Yesterday Drake dropped the video to his hit song "Hotline Bling" and it was full of your drunk uncle's dance moves...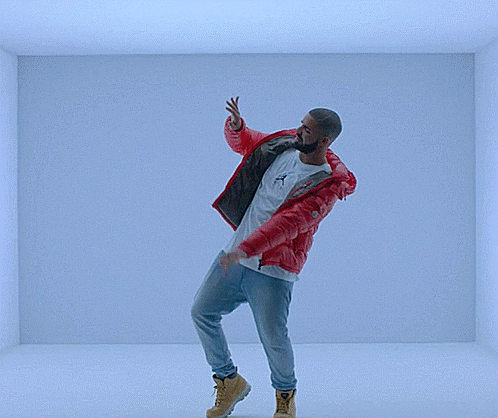 Flawless ladies...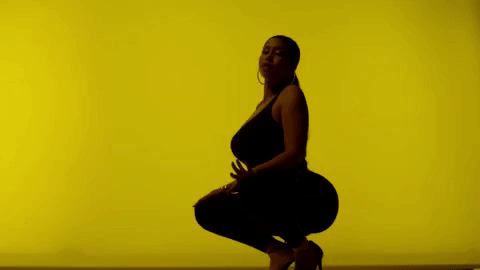 Legendary choreographer Tanisha Scott...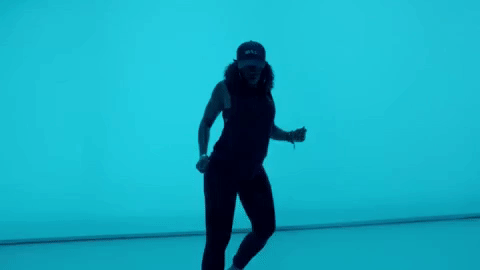 And a woman at the very beginning of the video who is no stranger to tickling toes.

But the real winner of "Hotline Bling"...DRAKE'S TURTLENECK!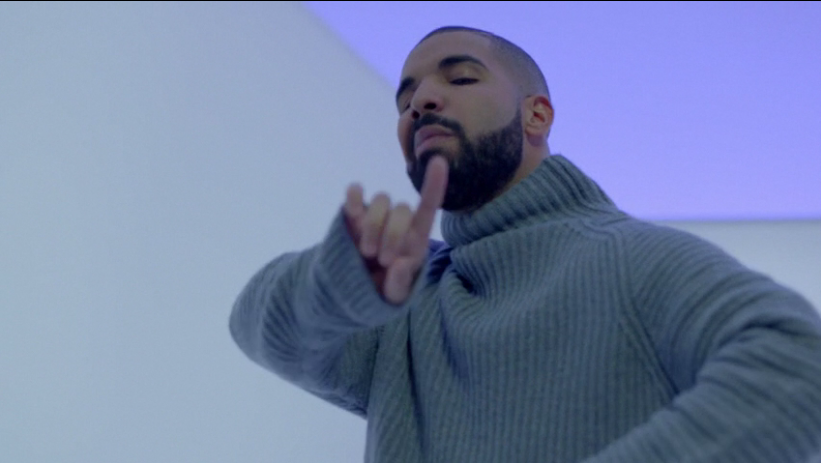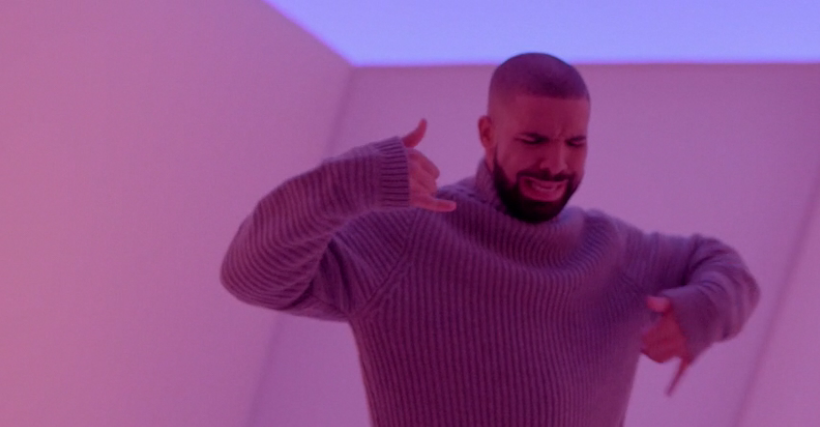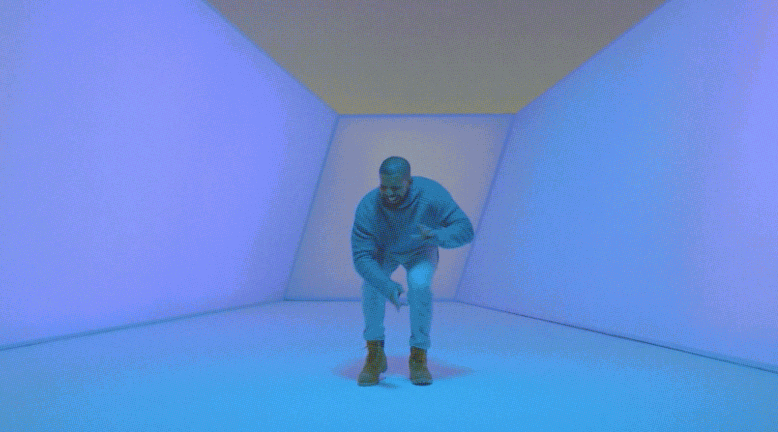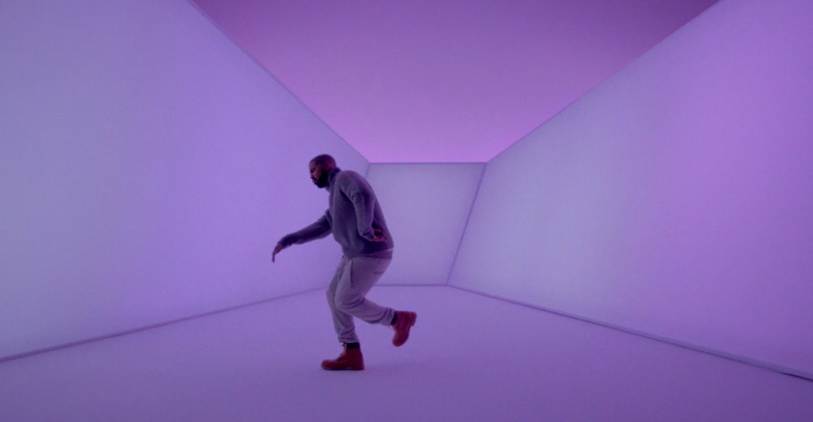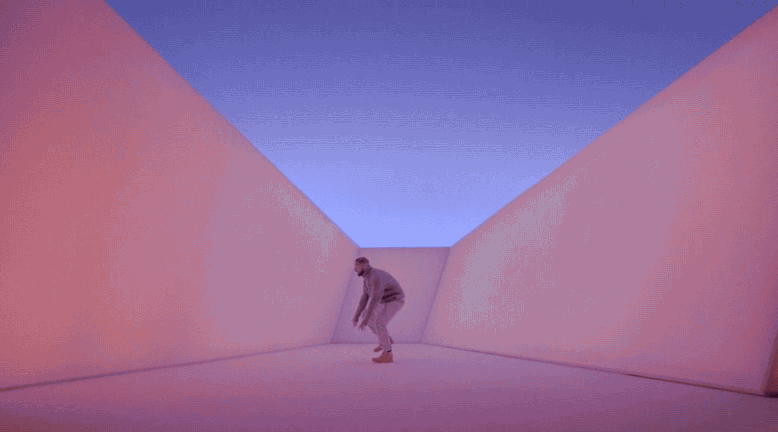 So, Drake if you're reading this...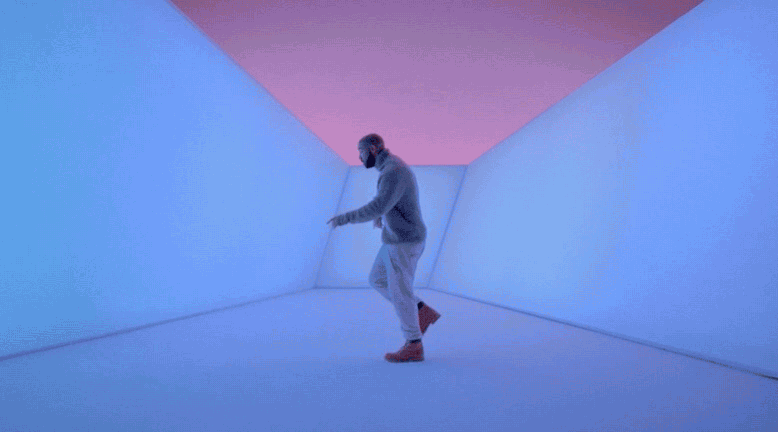 If you've checked Twitter since the video dropped...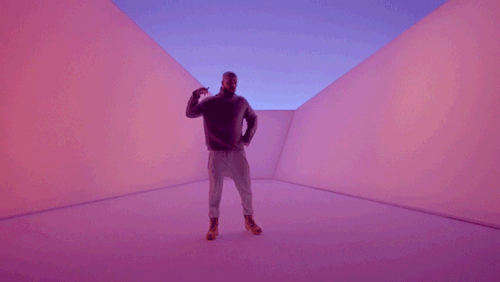 Inquiring minds want to know: WHERE DID YOU GET THAT TURTLENECK?