The legendary Diana Ross, queen and holy spirit, has joined Twitter!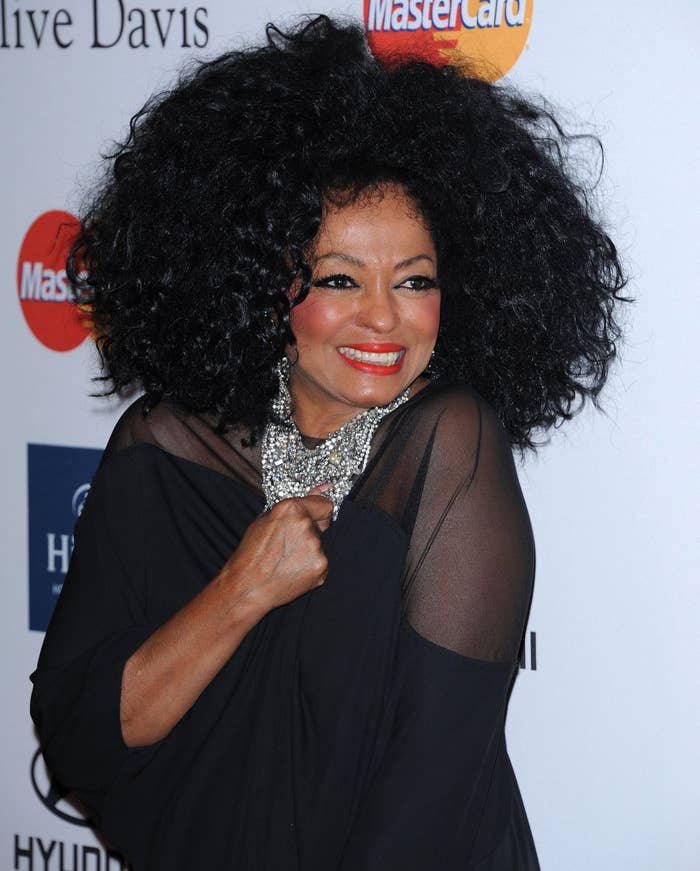 Her first tweet was simple and sweet.
Her second tweet was all about her son.
And her third tweet was an idea.
Honestly, Diana Ross could tweet about absolutely anything, weird Shia LaBeouf style tweets, and I would still favorite it.
Welome to Twitter, Ms. Ross! We're so happy to see you!