Over the weekend, Beyoncé performed at the annual Budweiser Made In America festival in Philadelphia.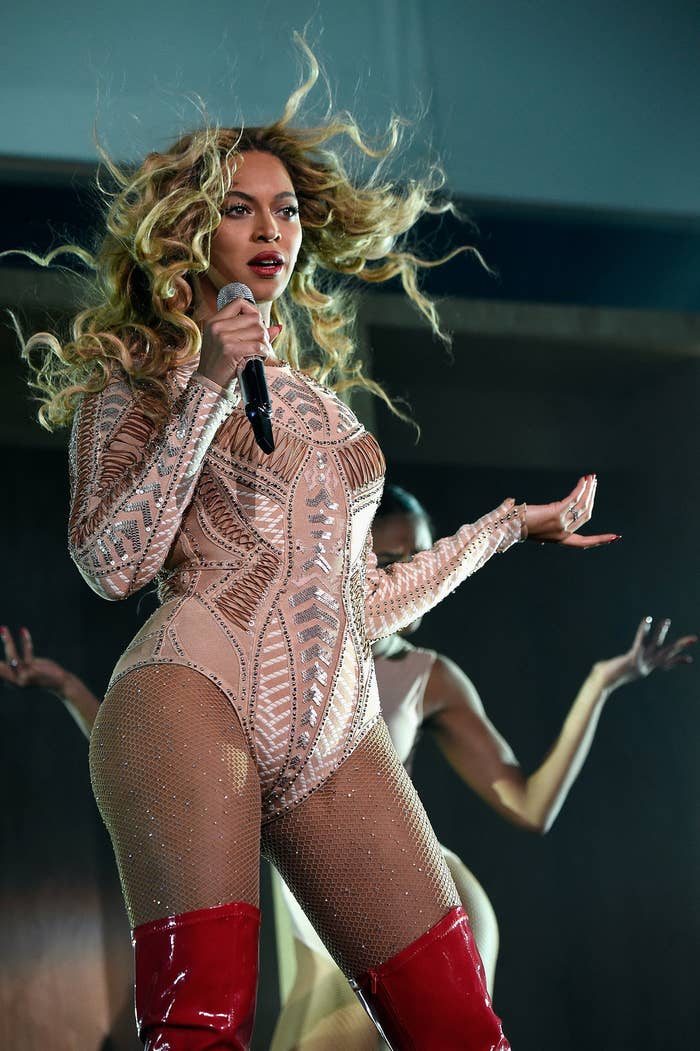 But Bey didn't slay on her own, she had a little help from her daughter Blue Ivy during rehearsals.
The singer posted a few behind-the-scenes pics of her Made In America rehearsals that included cute little Blue watching mommy werk.
Is Blue picking up a few tips on how to be the next queen of pop? ¯\_(ツ)_/¯
But when your mom happens to be Queen Bey, there's no better person to learn from. 👑 🐝