Back in April TMZ exclusively reported that shots were fired at Lil' Wayne's tour bus in Atlanta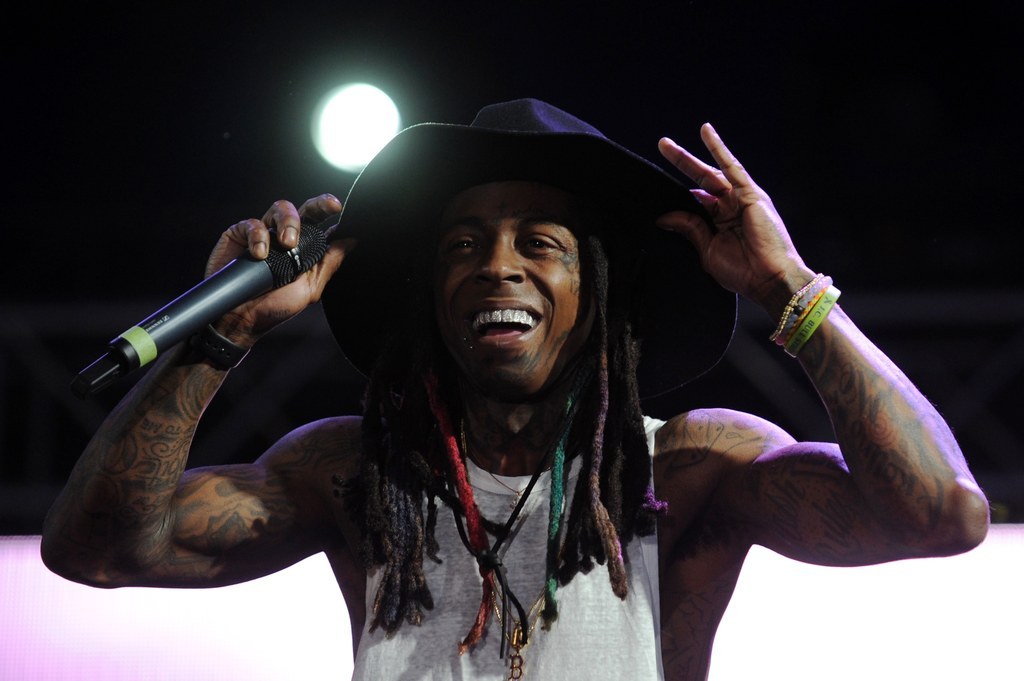 Well it looks the suspects behind the shooting are Birdman and Young Thug.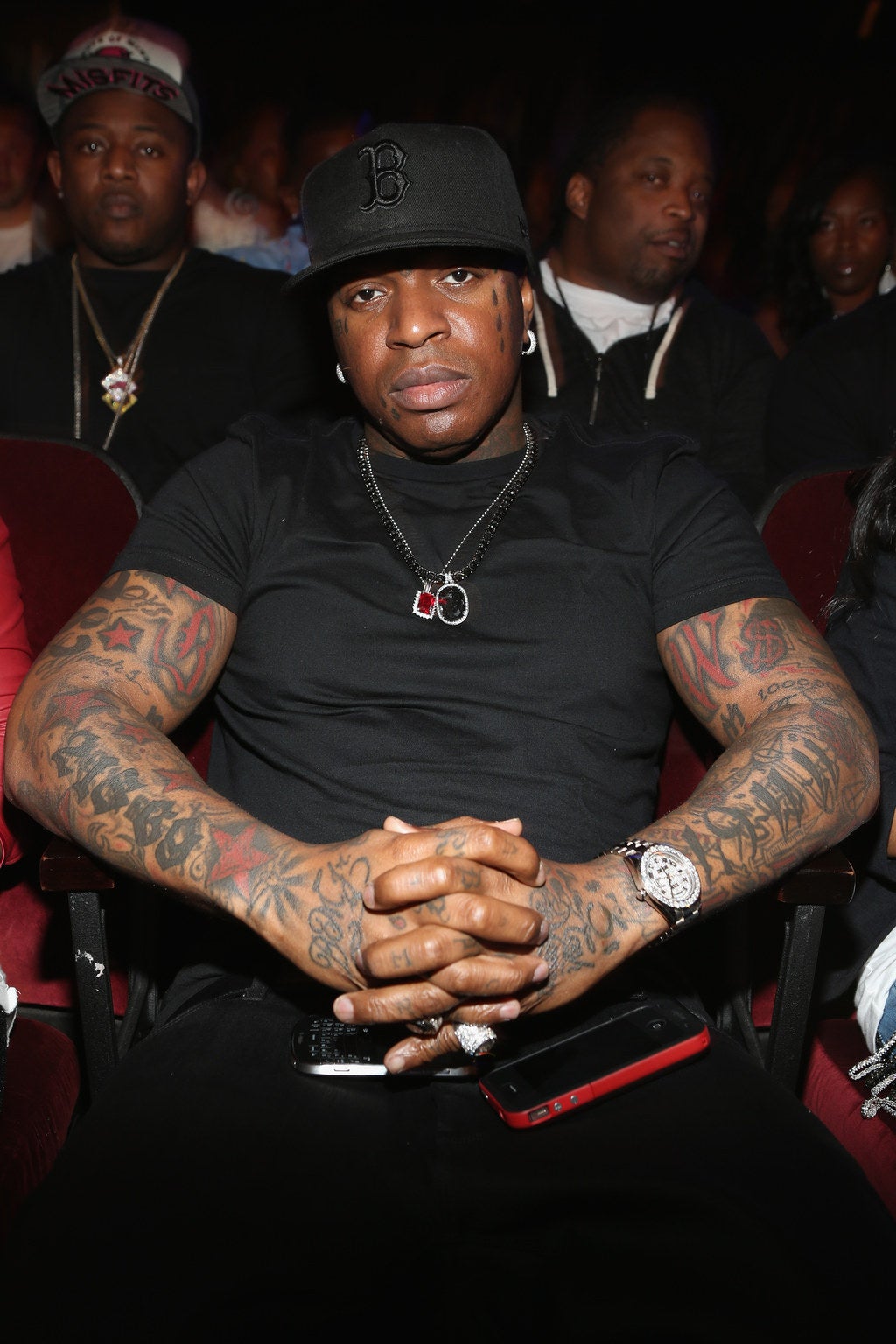 Atlanta's Channel 2 Action News uncovered an indictment that claims Young Thug, whose real name is Jeffery Lamar Williams, along with Birdman, aka Bryan Williams, were involved in a conspiracy to kill Lil' Wayne.
Young Thug's tour manager Jimmy Winfrey, or Peewee Roscoe to some, has been charged with the actual shooting.
WSB-TV's Mike Petchenik broke the story last night via Twitter.