1.
When she showed up in this crop top and blazer and basically looked better than everyone who's ever worn a crop top and blazer.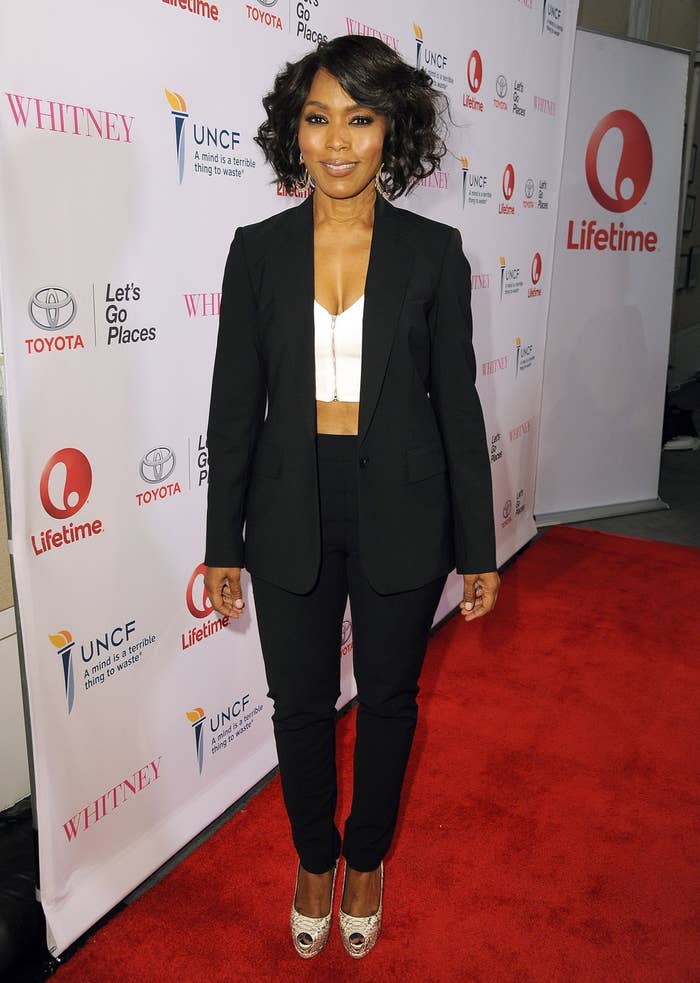 2.
When she looked into the camera and smiled over her shoulder and hearts stopped.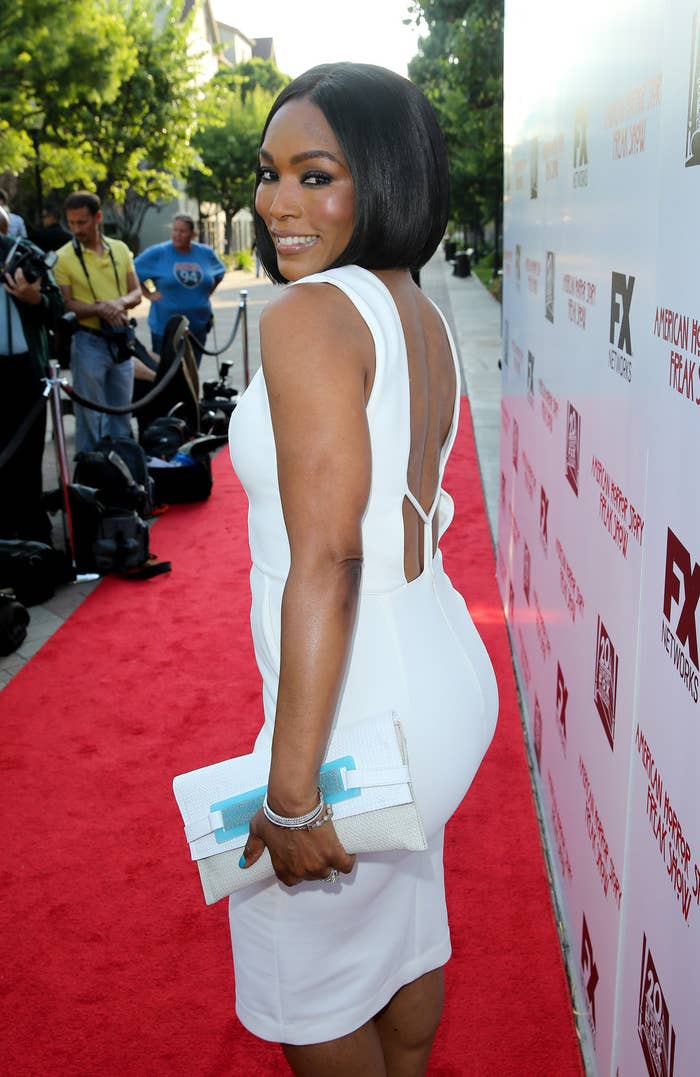 3.
When you realized that she hasn't aged at all. AT ALL.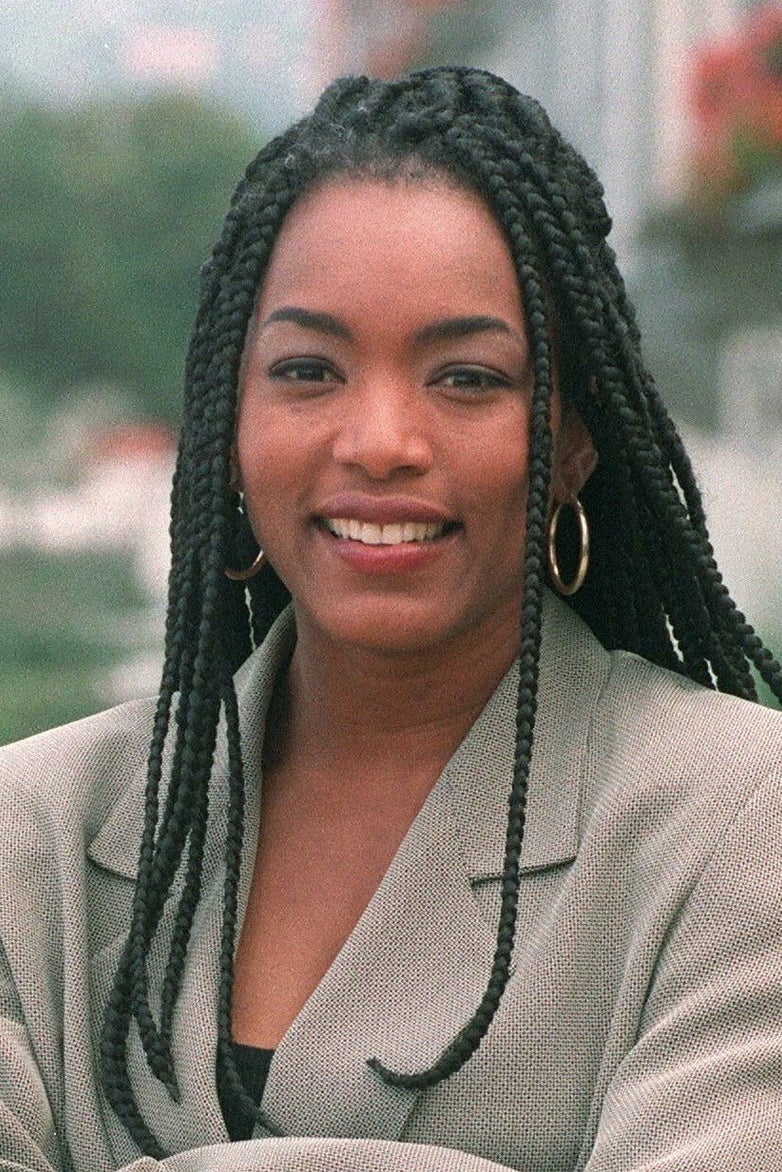 4.
When she flawlessly played Tina Turner.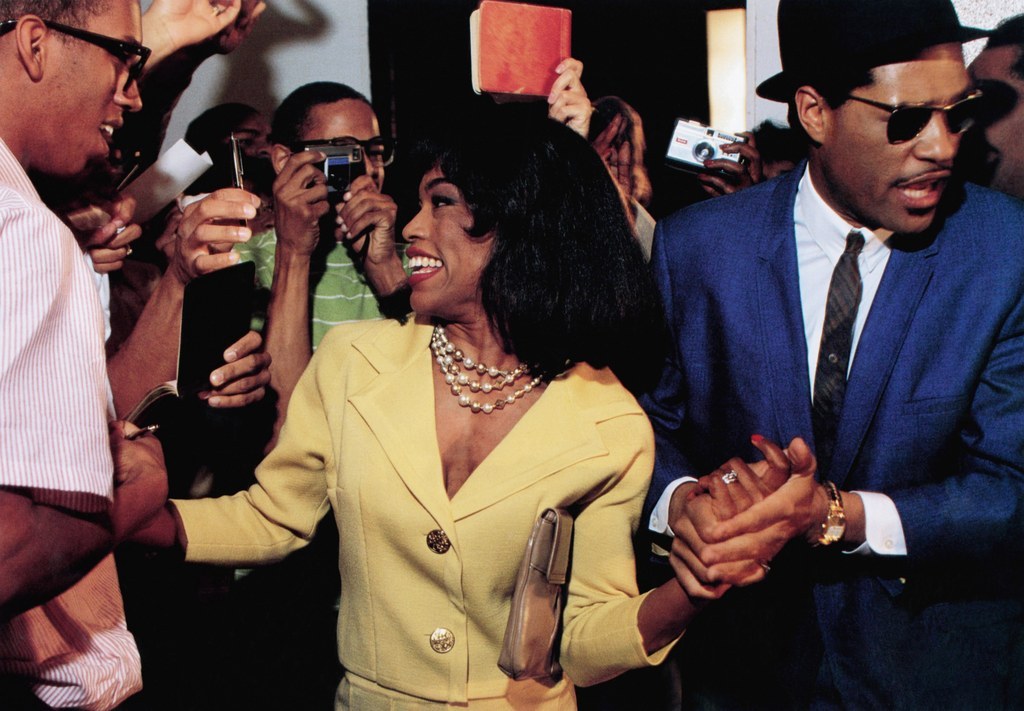 5.
When she got bangs.
6.
When she won a Golden Globe.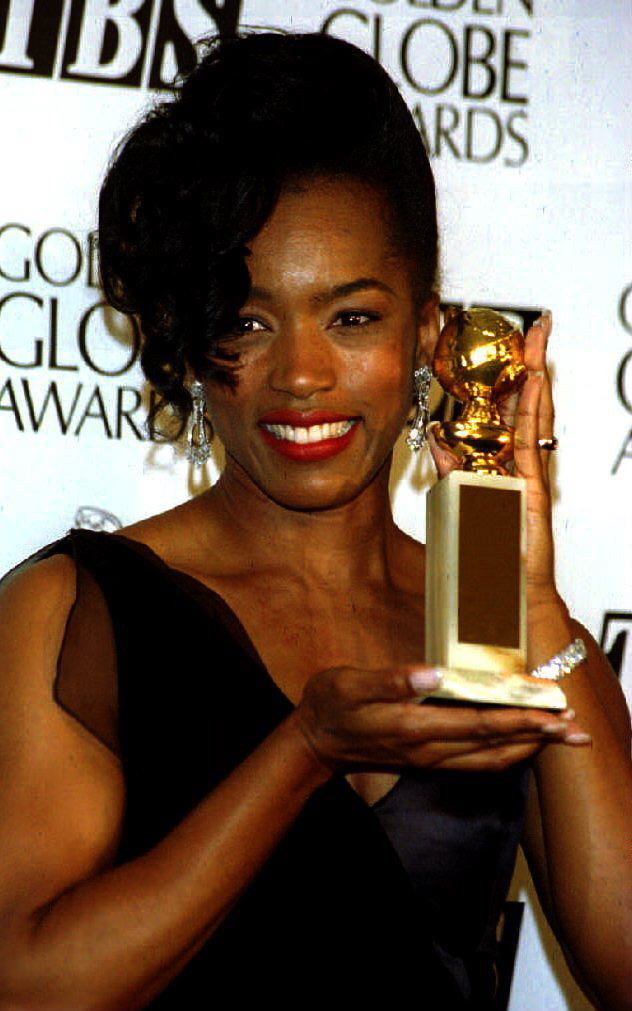 7.
When she looked like a disco queen while walking a man on a leash in the American Horror Story: Hotel teaser.
9.
In American Horror Story: Freakshow.
10.
Every time she walks the red carpet with her husband Courtney B. Vance and you're reminded true love still exists.
11.
When she outshined Eddie Murphy's hairpiece in Vampire in Brooklyn.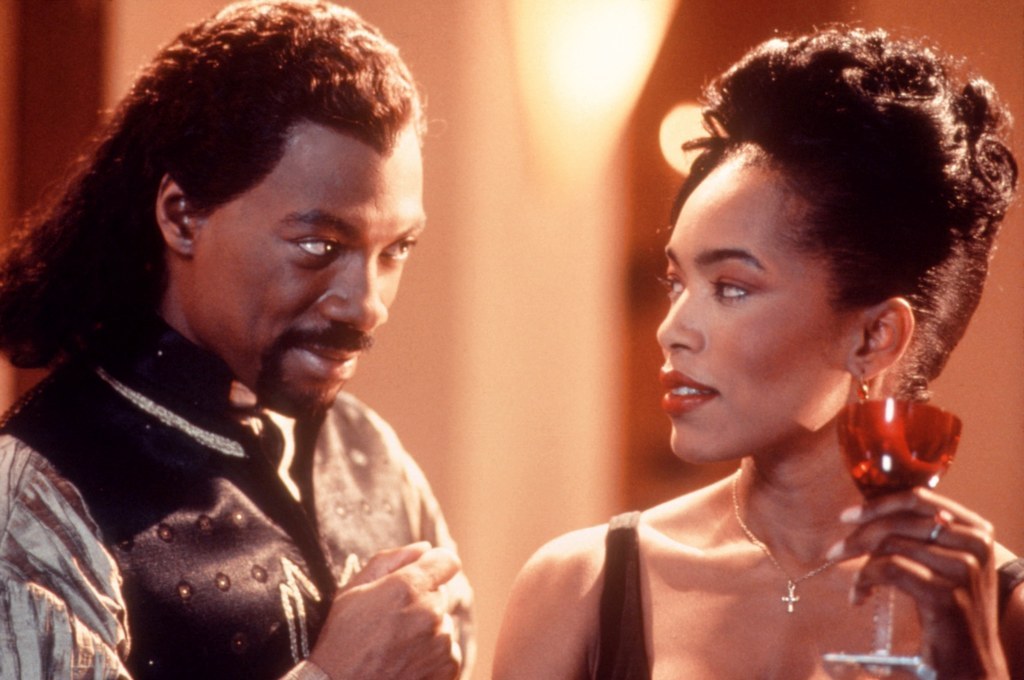 12.
When she got her groove back in How Stella Got Her Groove Back.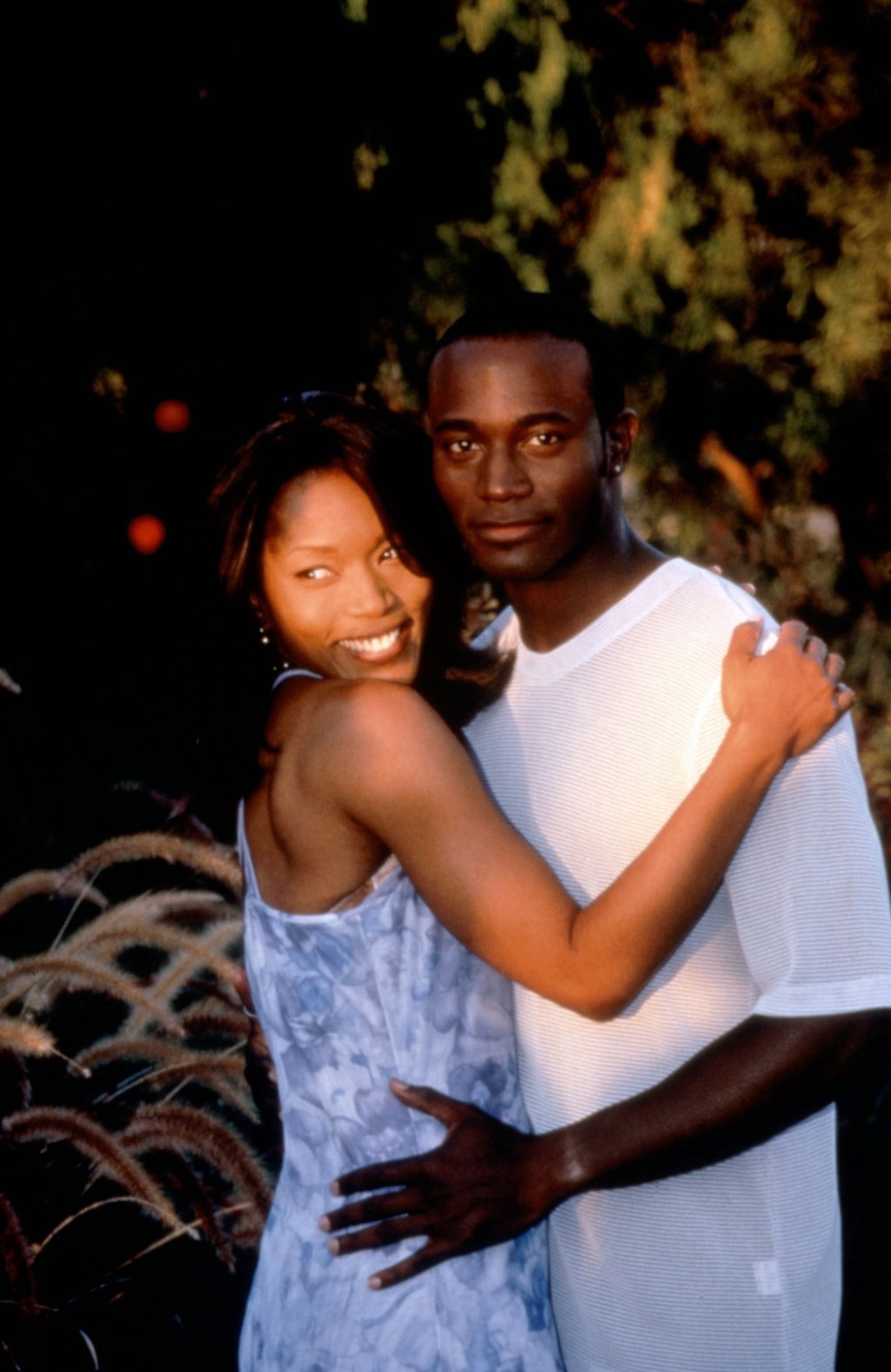 13.
When she'd had enough in Waiting to Exhale.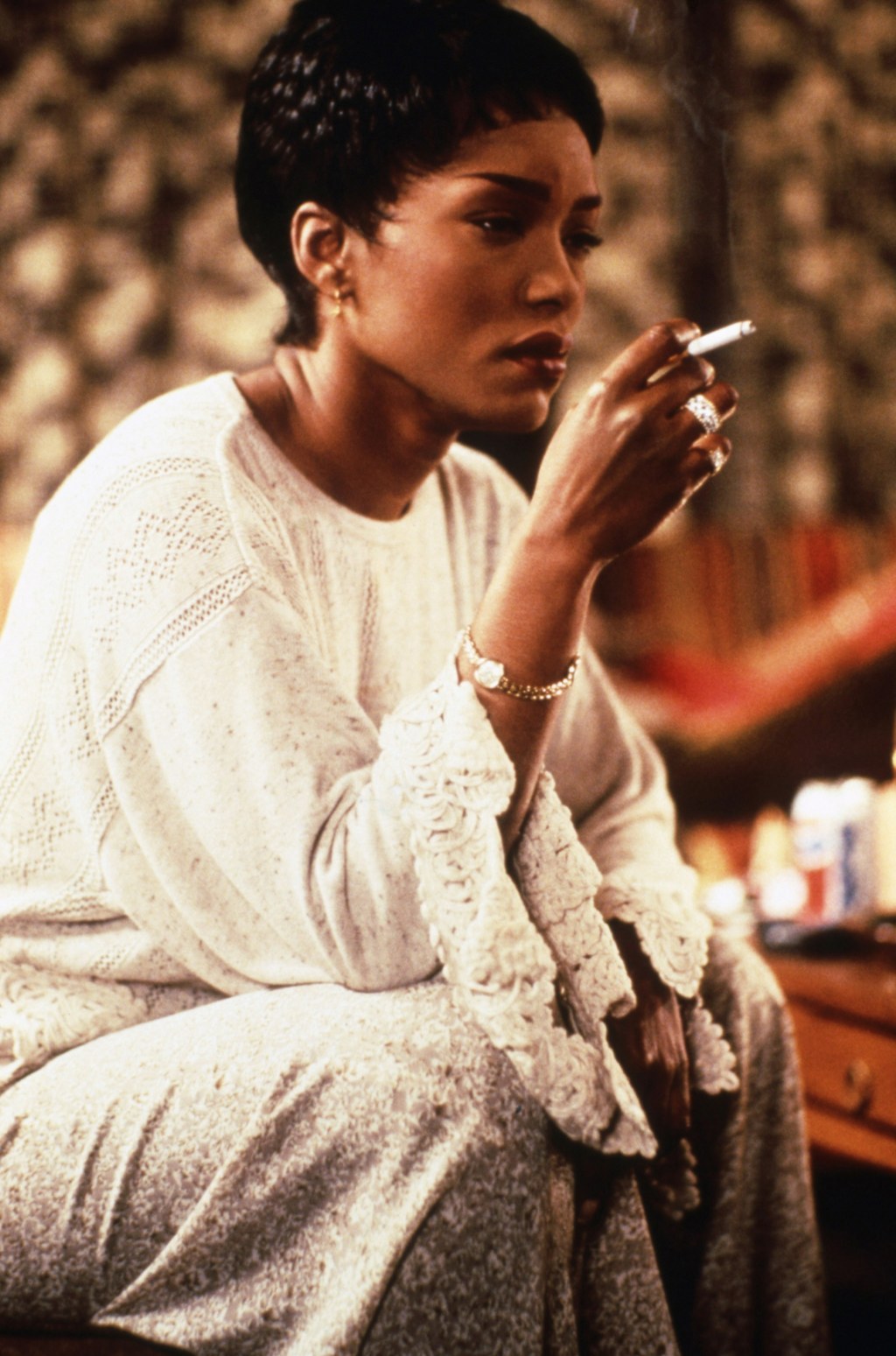 14.
When she stunted on everyone at the AHS: Hotel premiere.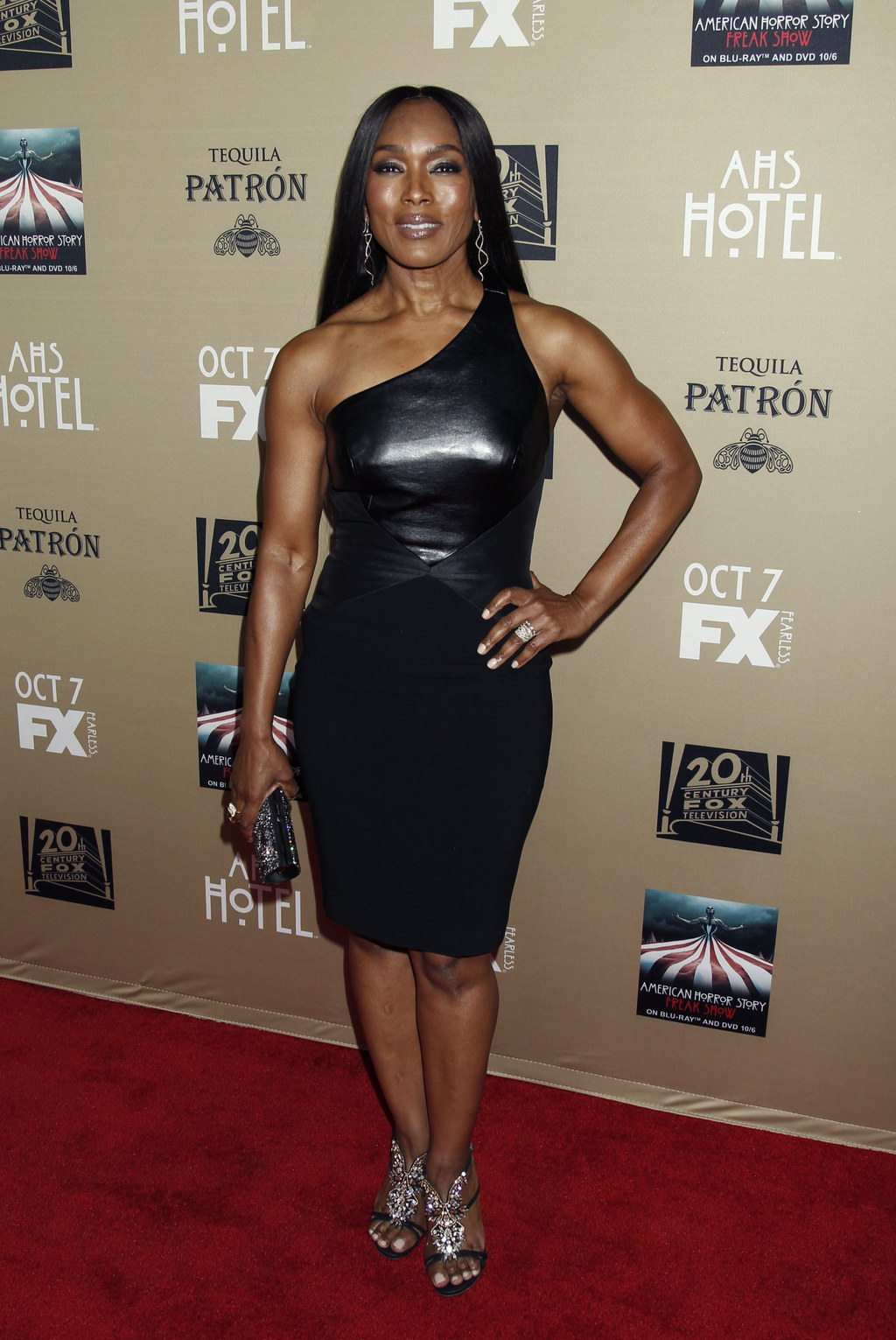 15.
When she hung out with The Rock.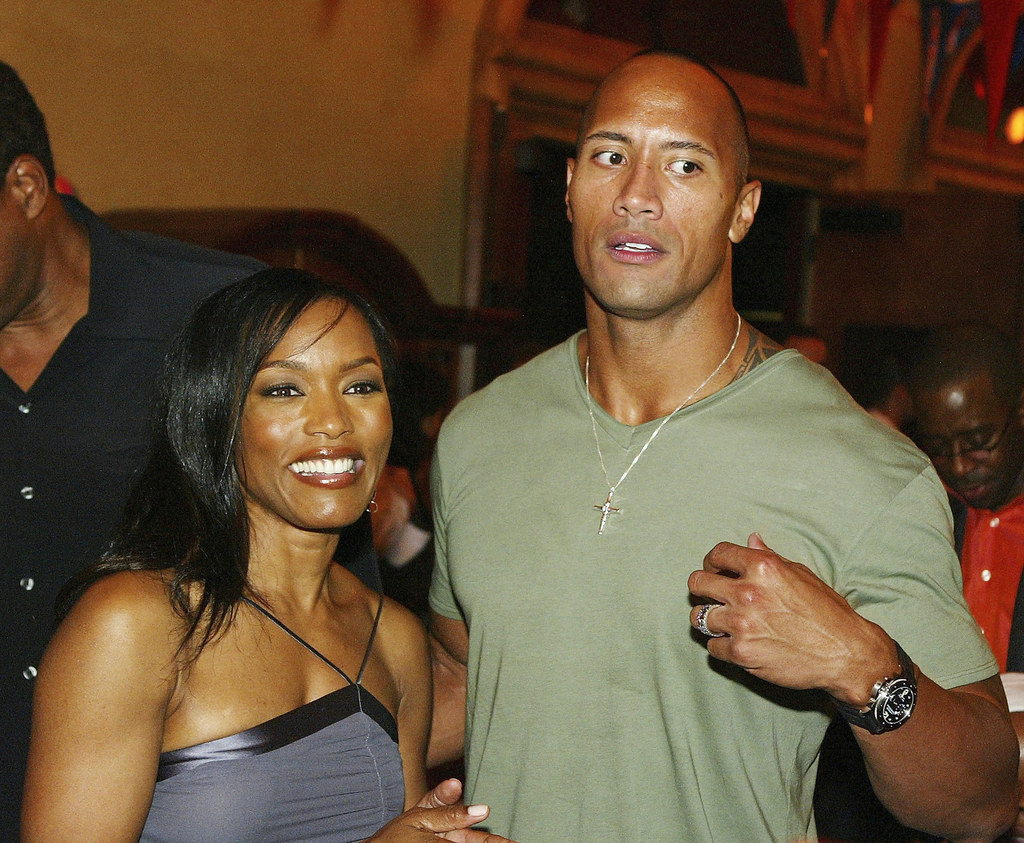 16.
When she announced the Oscar nominees in 1995 but no one cared because Angela was the only person that mattered.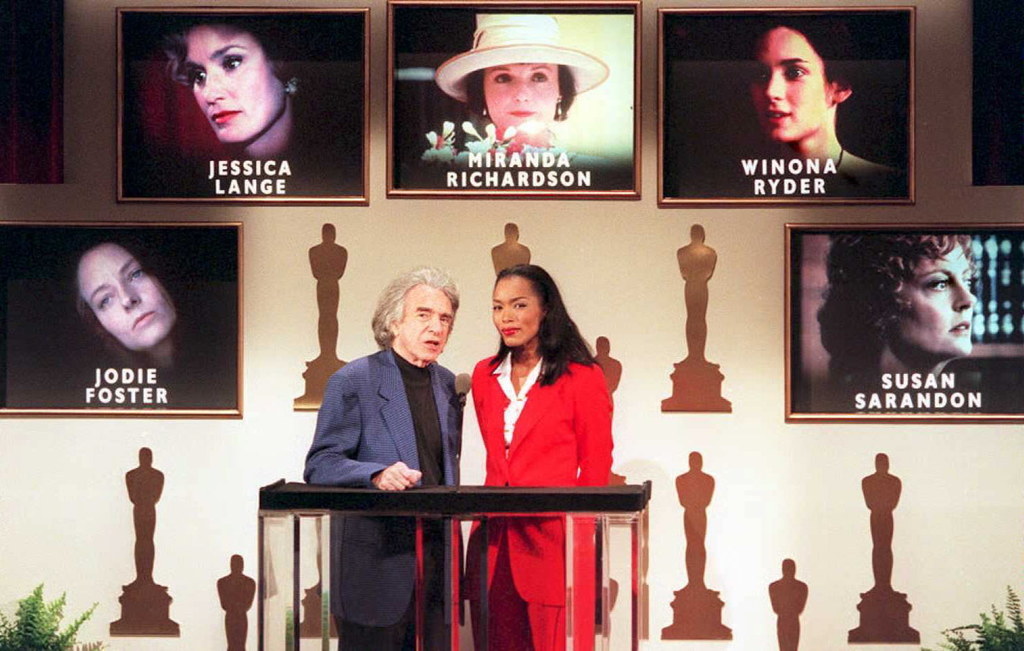 17.
Or, ya know, when she was just casually having a girls night with Oprah Winfrey.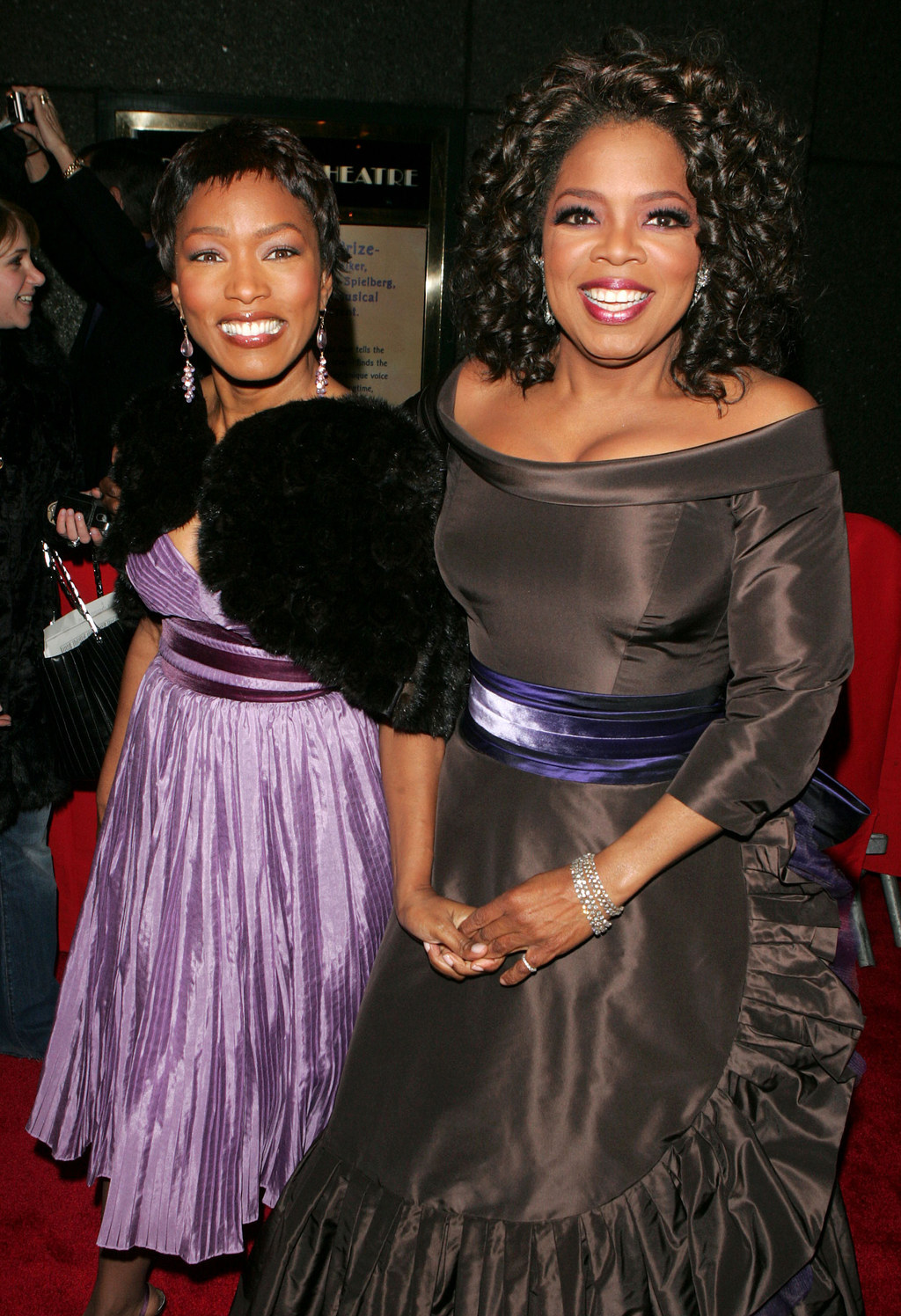 19.
And when this happened.