In his latest ads for Jimmy Choo's men's line, Kit Harington is the brooding hottie we all know and love.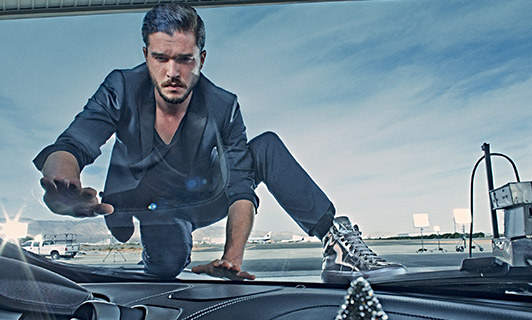 And, while he might be the world's hottest brooder, he's really hot when he smiles too. And there's evidence...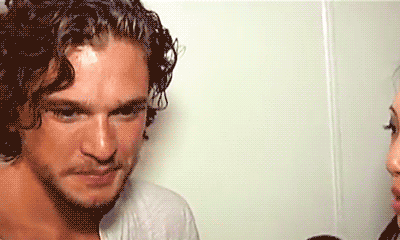 1.
When he's doing press.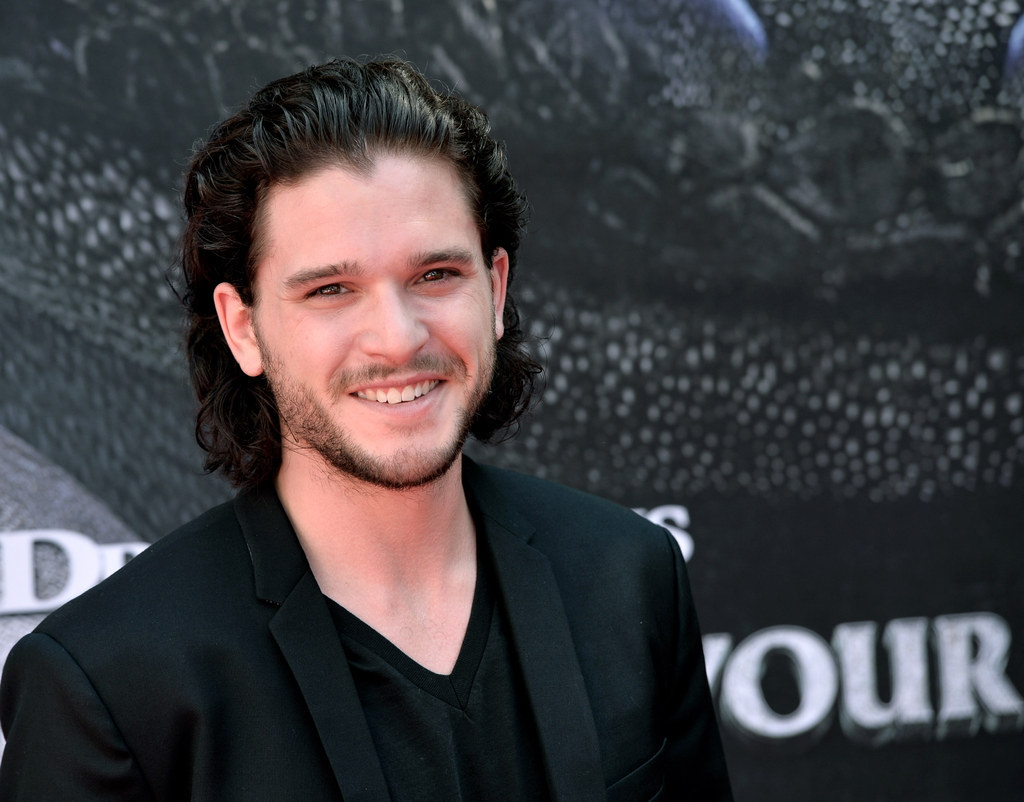 2.
Hanging out with cast members.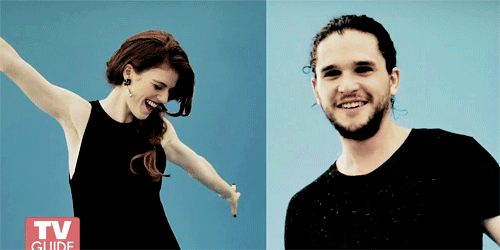 3.
When he's wearing glasses.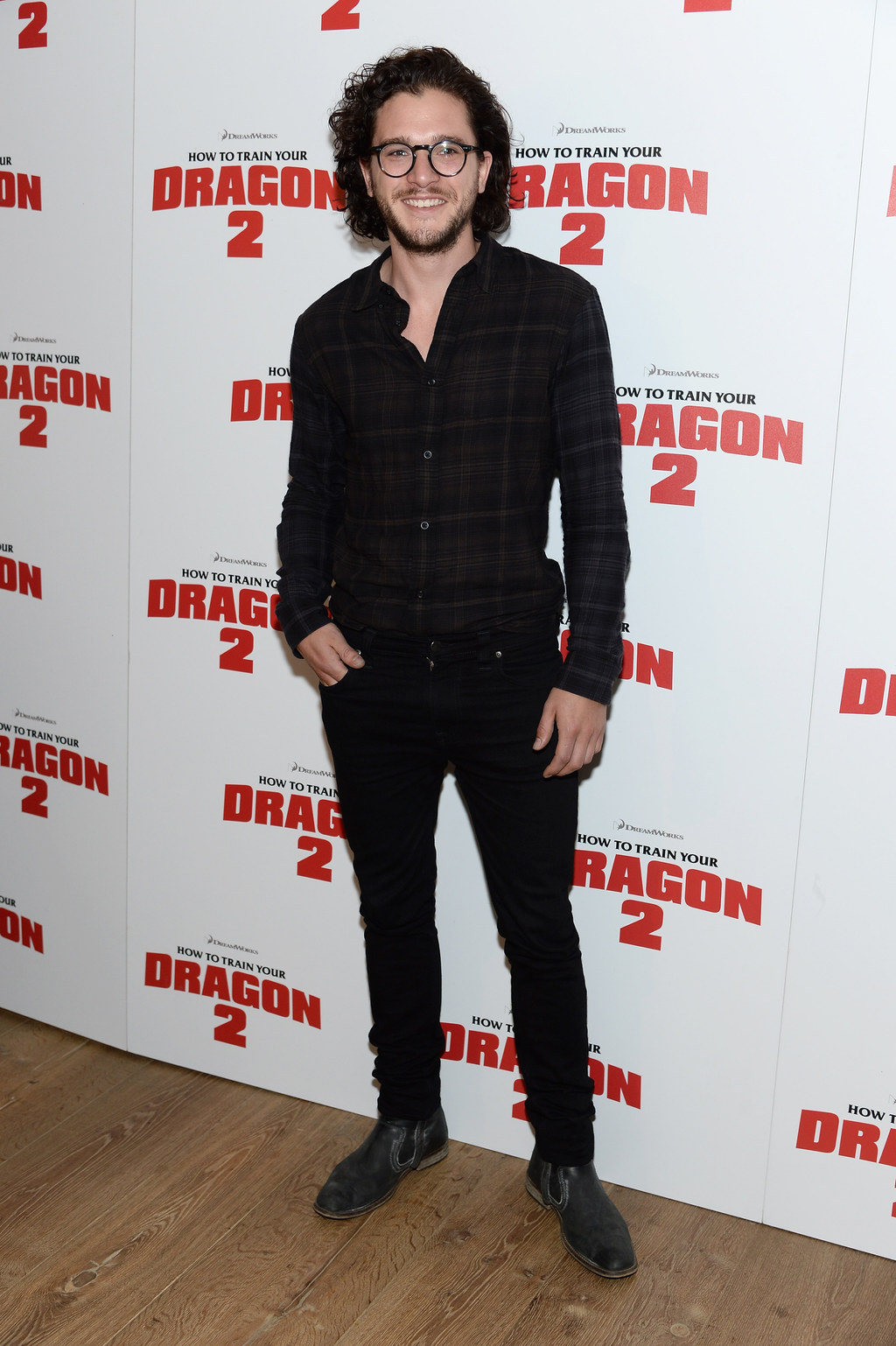 4.
When he's at Comic Con.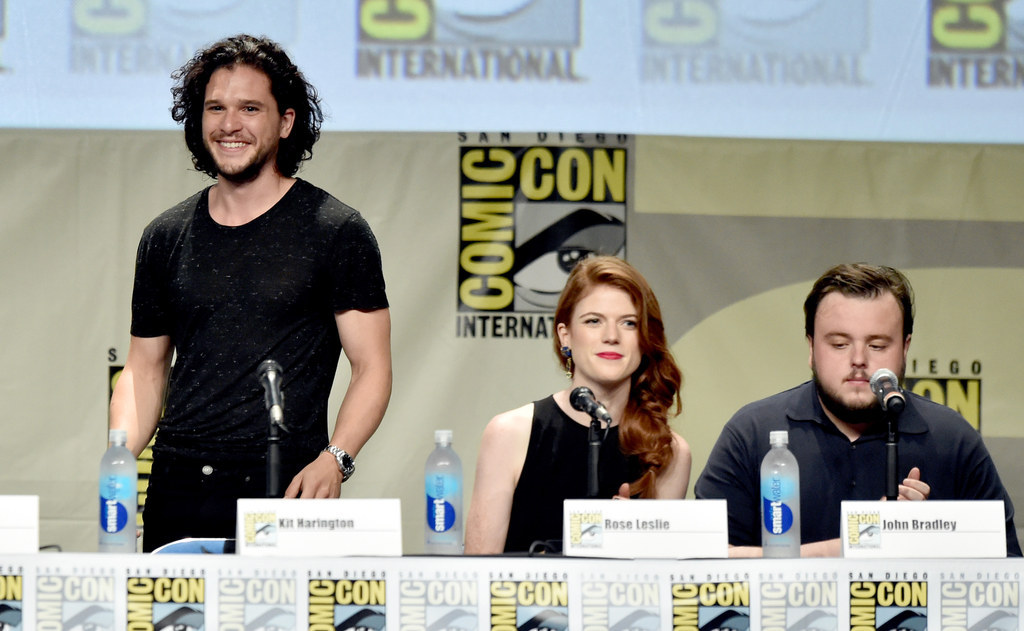 5.
When he's looking down at fans.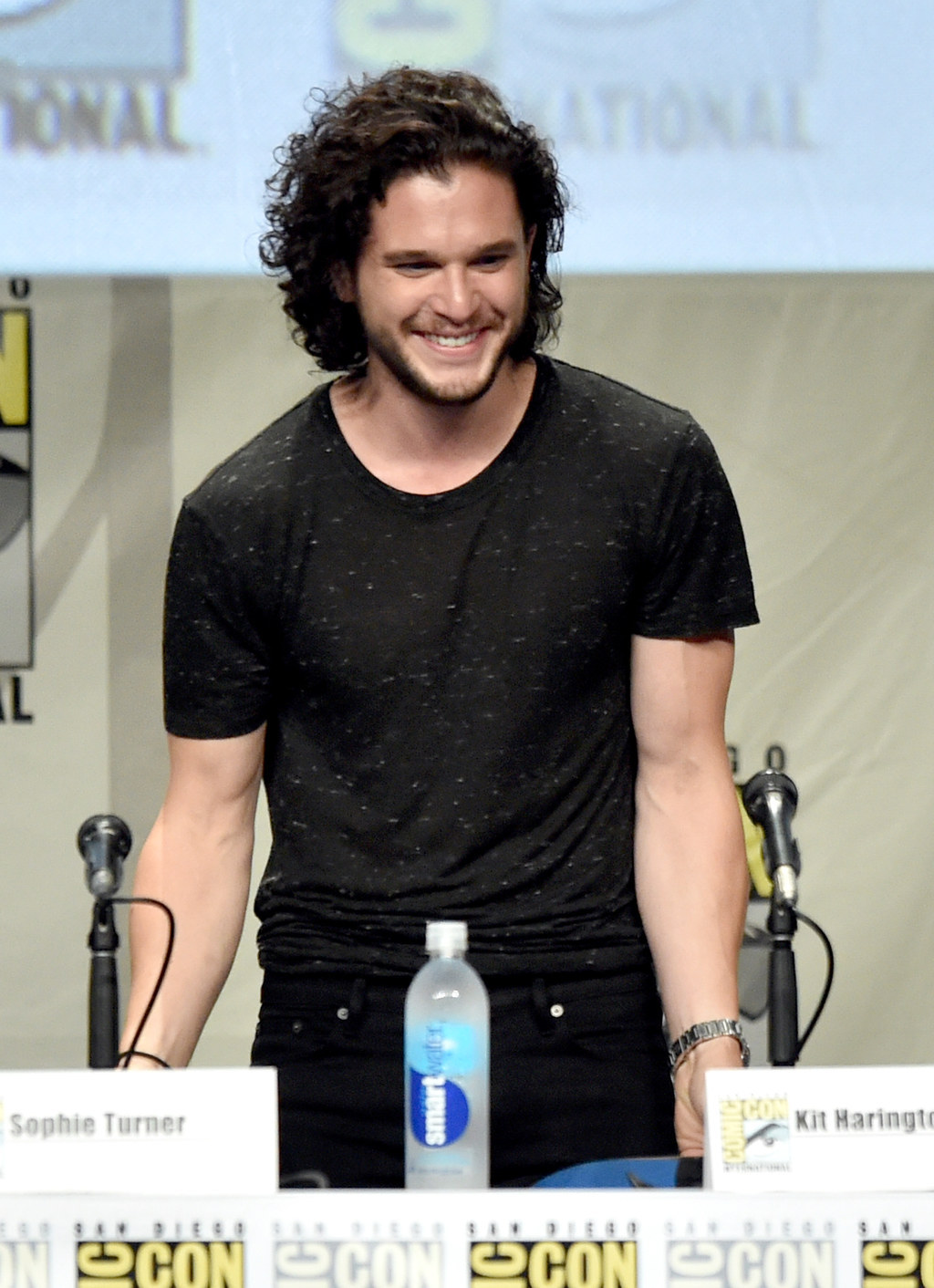 7.
When he snaps a pic with a weird toy.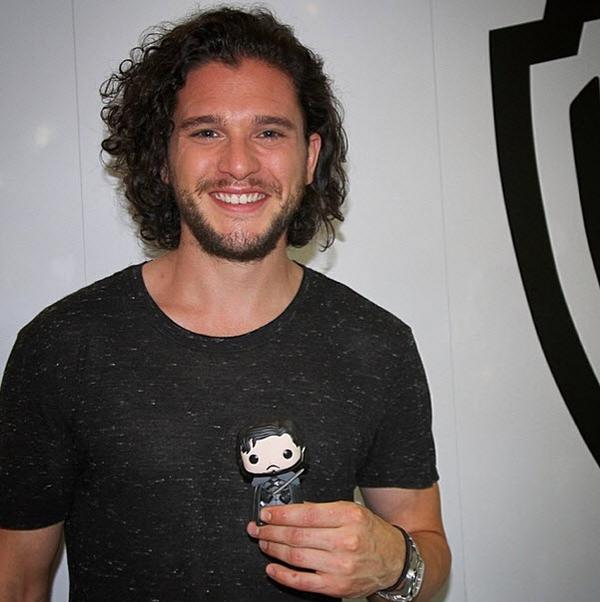 8.
When he's touching his forehead.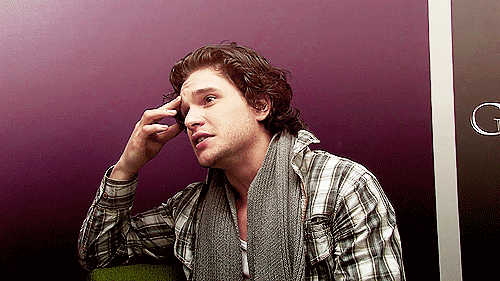 9.
When his arms are stretched out in front of him.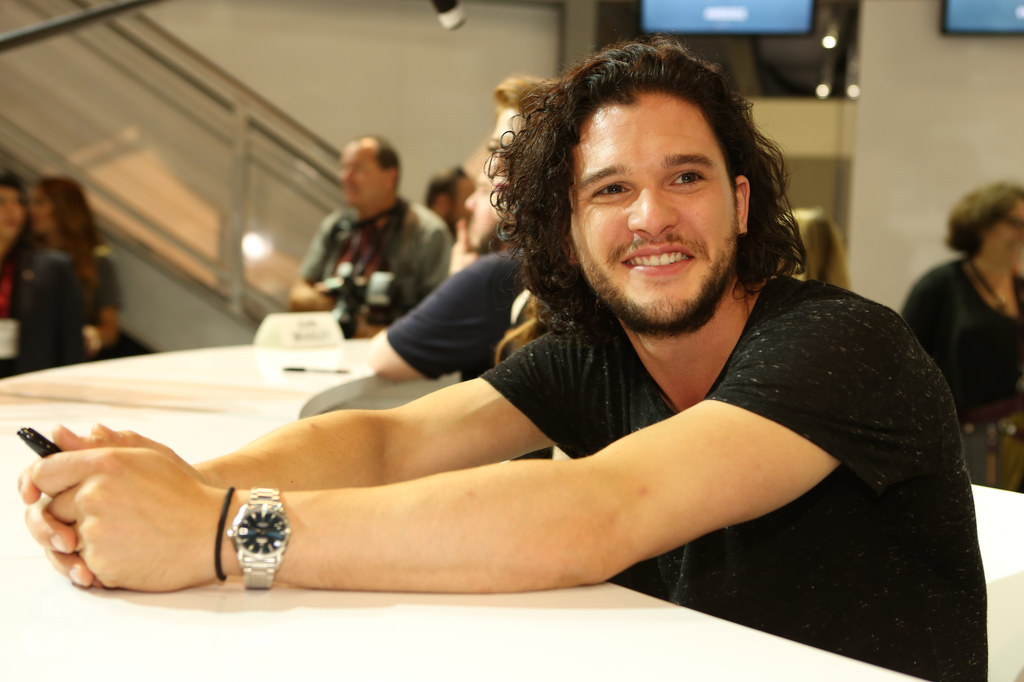 10.
When he's at a film festival.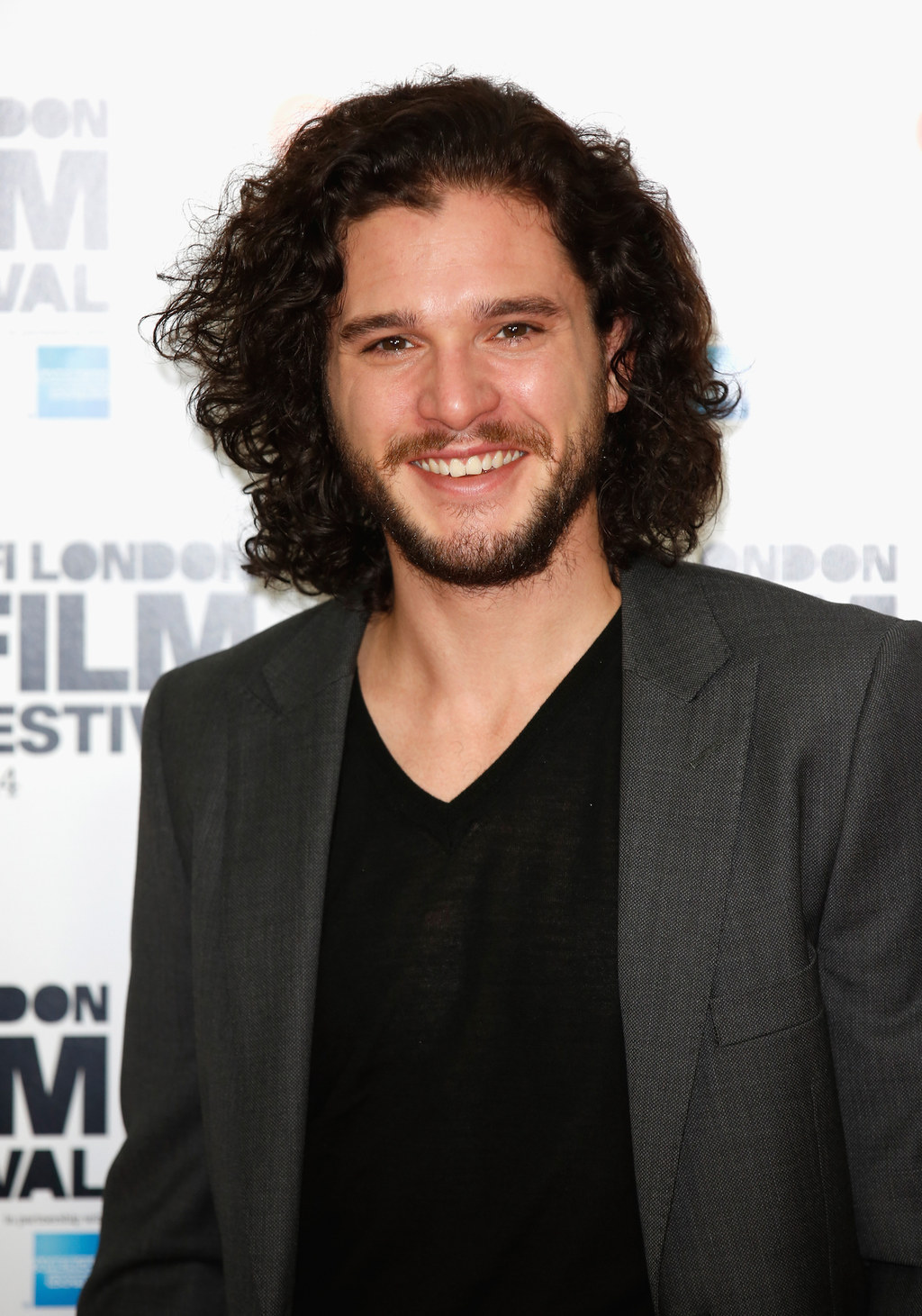 11.
When he's photobombing friends.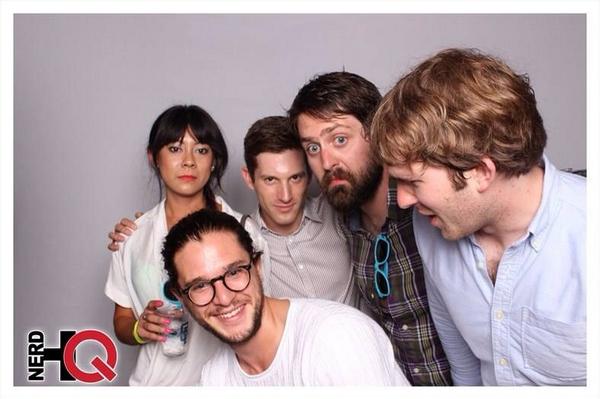 12.
And when he's blessing us with his shirtless body.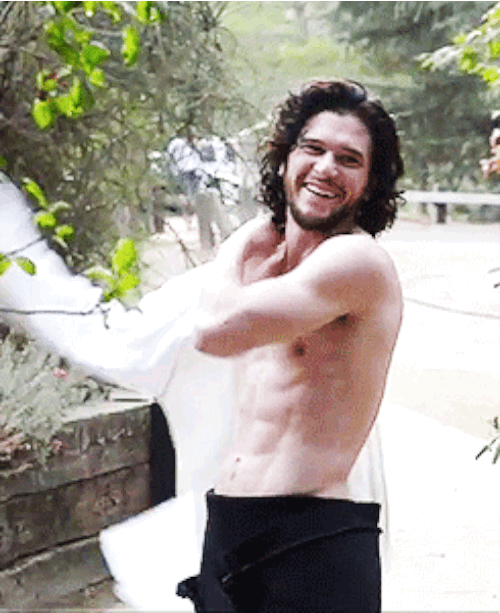 May your smile never fade, Kit.