Remember this show? Well, this is Ryan Sheckler now: So, in honor of Ryan, we decided to put together a list of all the things he taught us on his reality show... 1.
Patience is lame.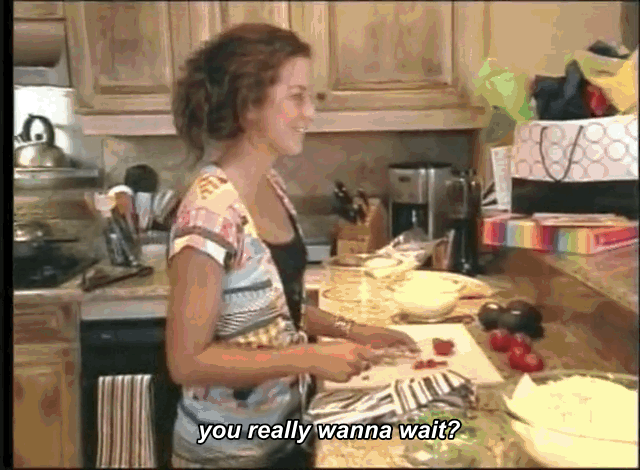 2.
Sometimes your friend flirts with your mom.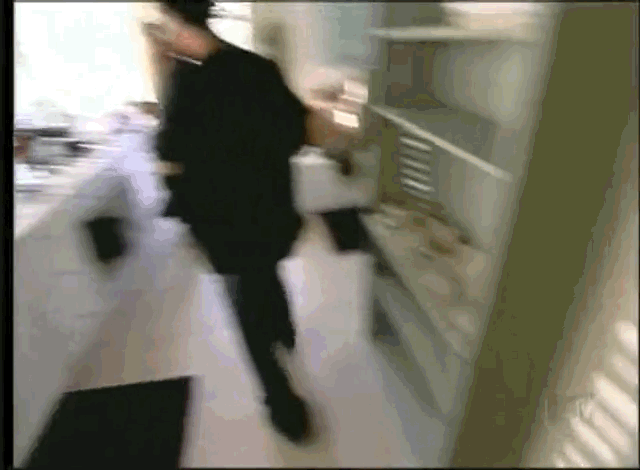 3.
At 17, life is all about nostalgia.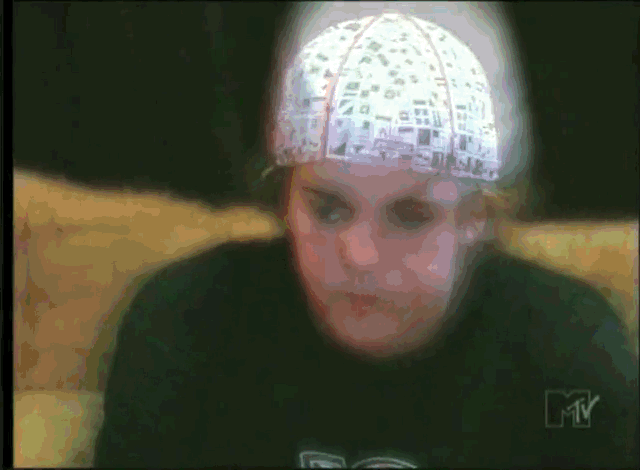 4.
Ironing, how does it work?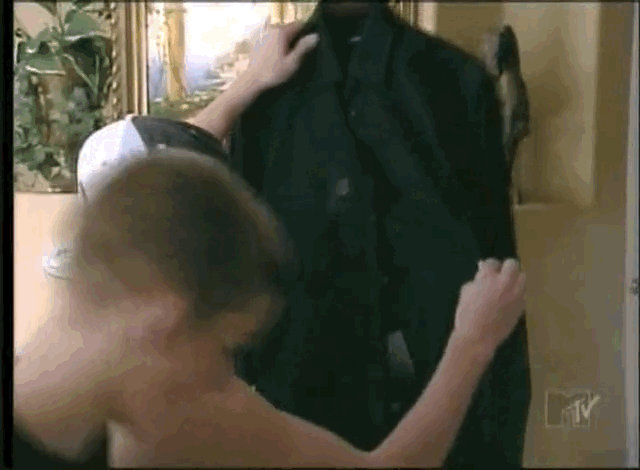 5.
An Ace Ventura-themed birthday party with a bouncy castle is actually next level.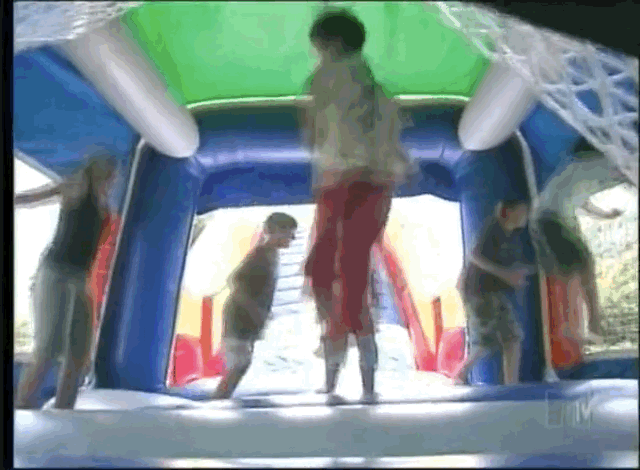 6.
Dating's tough.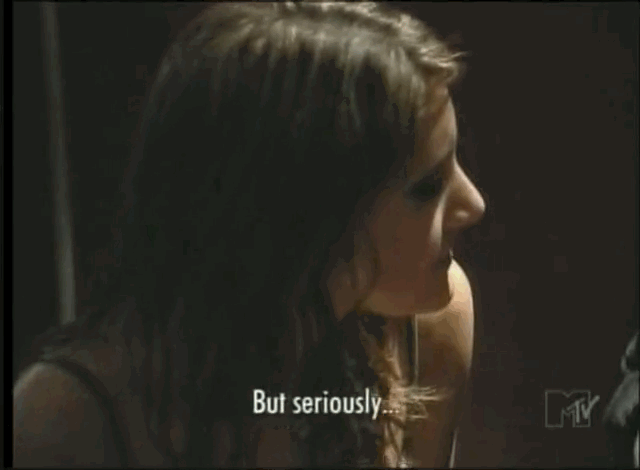 7.
And it's a lot tougher when you're Ryan Sheckler.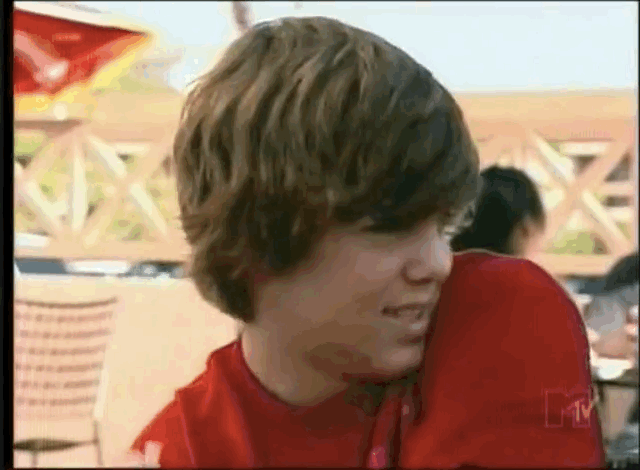 8.
Extra tough.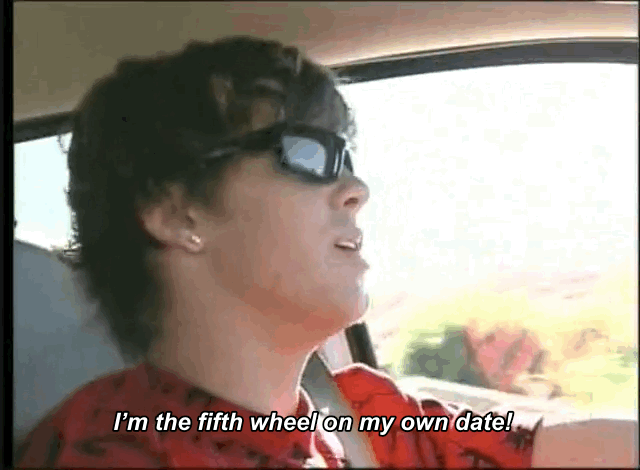 9.
And even tougher when a guy on a scooter is tryin' to get your girl.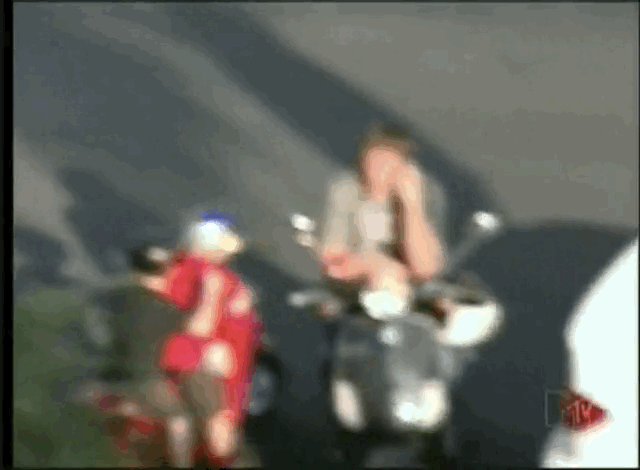 10.
But, date or no date, your friends will always have your back.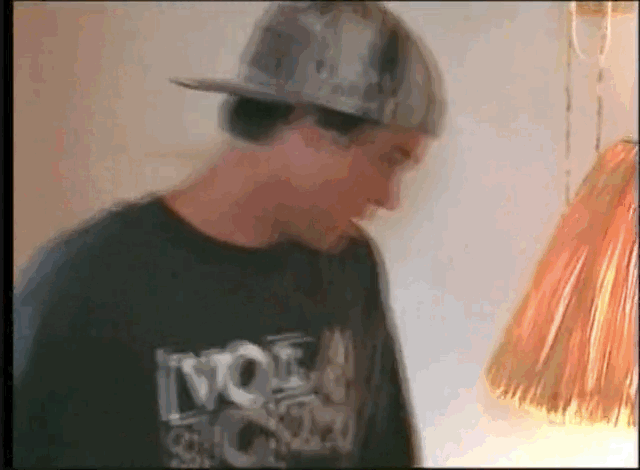 HAPPY BIRTHDAY, RYAN!