What is your horoscope?

Whats a horoscope, is that like a telescope? lol

What's your favorite restaurant?

Whats your favorite TV show?

Keeping Up With the Kardashians

Which of these memes do you emotionally connect with?

I dont have apps, Im out of storage

Where can we find you on campus?

Swimming in the Presidents Fountain

Which is your spirit animal?
Which Edge West Roommate Are You?
Congrats! You may seem like the quiet roommate at first, but when the stars come out this country girls going out with her boots on! You're the nocturnal type that loves cafes (yes were talking sky and carribou). You're fascinated with the cardiovascular system and know just how to grade grub that extra point on your exam. You're go with the flow and a very loyal friend who puts others first!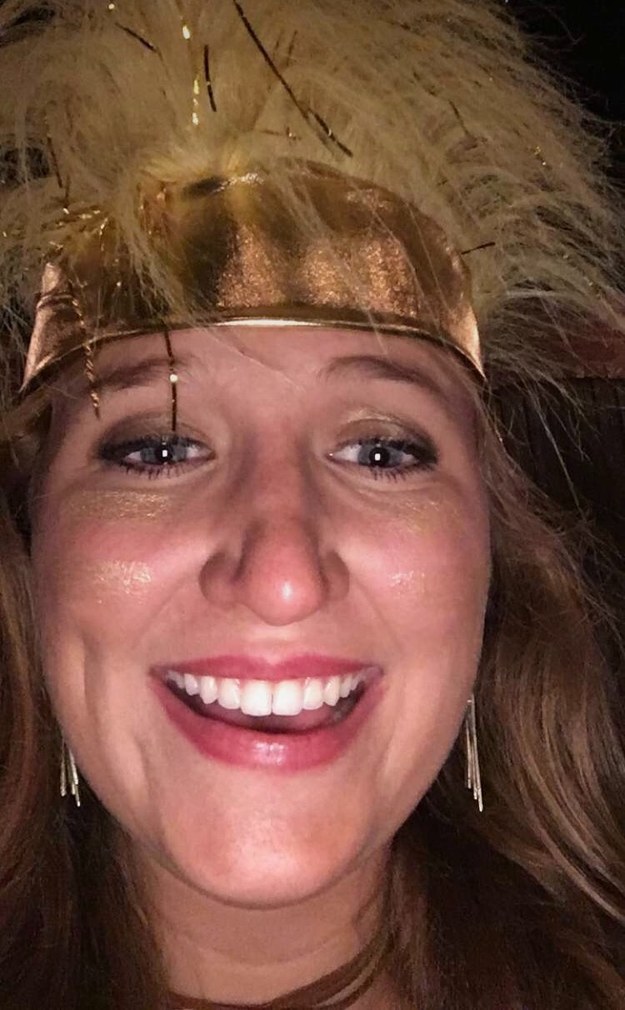 Congrats! You wild! You are the life of the party, and always down for a good time, frankly. You are the perfect mix of Kim K's sass and Katy P's sweetness. Although you require more sleep each night than the local 80 year old woman, you know how to shake it without breaking a hip. Now go hug your mother, read your horoscope, and continue going about the day as you please.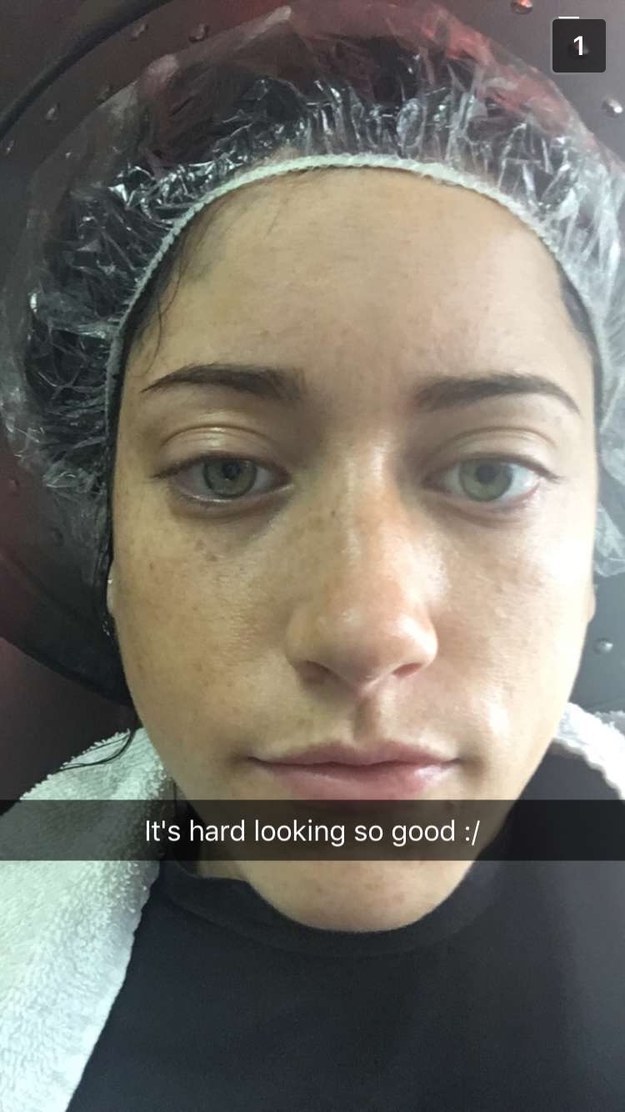 This post was created by a member of BuzzFeed Community, where anyone can post awesome lists and creations.
Learn more
or
post your buzz!