13 Products You'll Love If You're Alexis From Schitt's Creek
Ew, David!
We hope you love the products we recommend! All of them were independently selected by our editors. Just so you know, BuzzFeed may collect a share of sales or other compensation from the links on this page if you decide to shop from them. Oh, and FYI — prices are accurate and items in stock as of time of publication.
2.
This wide brim fedora that's is both stylish and will protect you from the scorching heat this summer - ₹3,849 - ₹4,030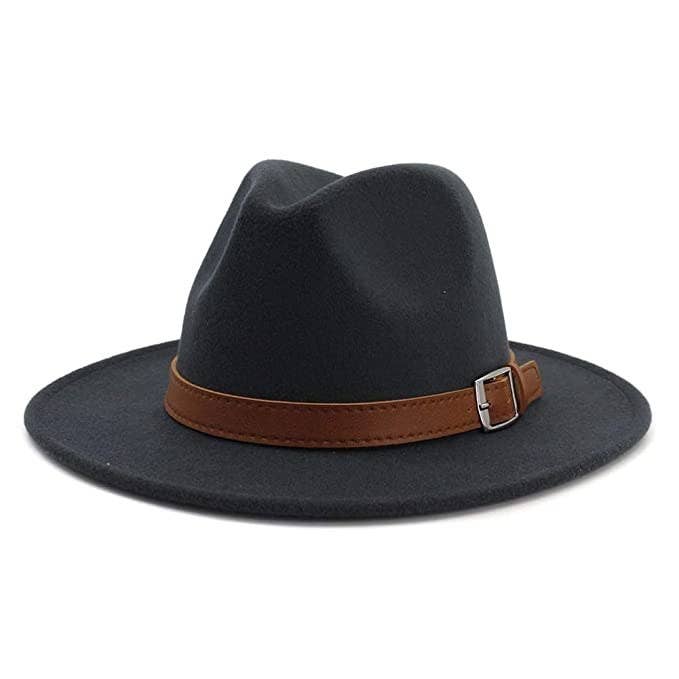 3.
Or this set of knotted headbands, another iconic accessory that Alexis made her own, to match all your outfits - ₹30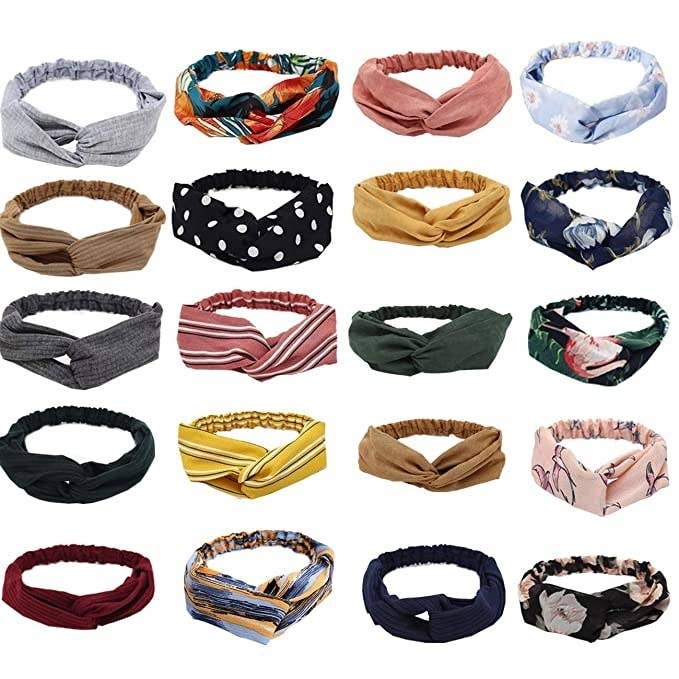 4.
This reusable travel coffee mug because Alexis doesn't start her day without a cup of her power fuel - ₹999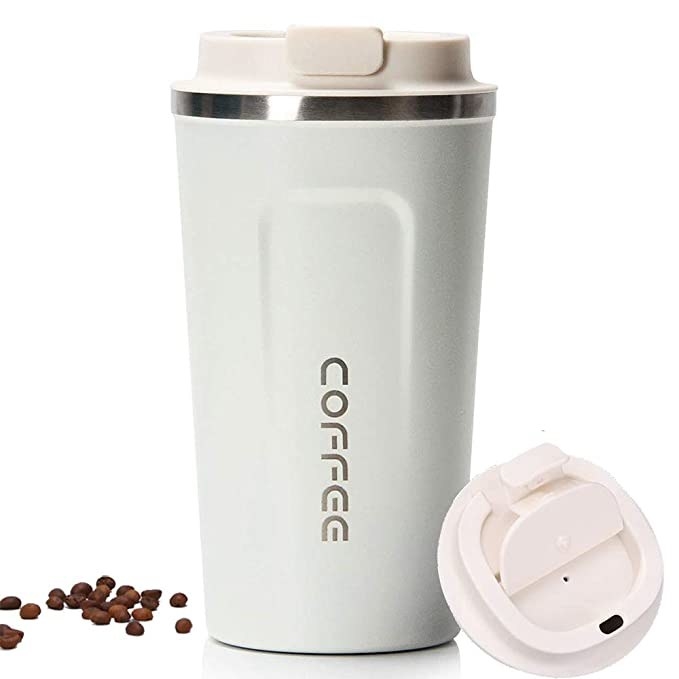 6.
And these pretty gold rings that you can flaunt because you talk more with your hands than with your mouth - ₹225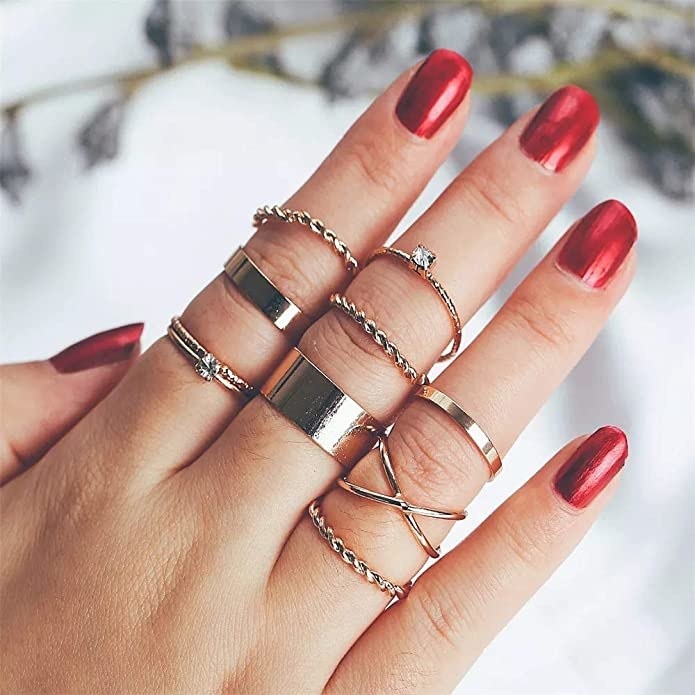 8.
This gorgeous red velvet dress that's more than just a little bit Alexis - ₹1,051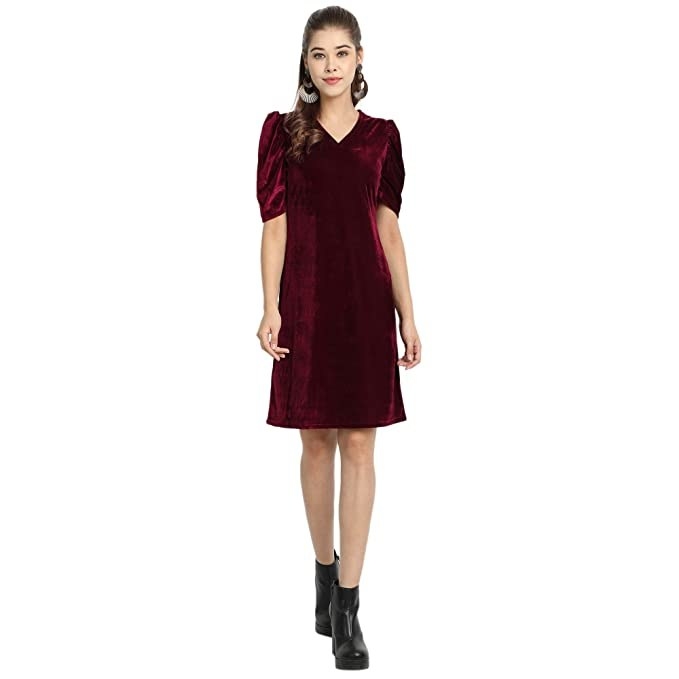 10.
This pretty boop-worthy tassel keychain charm that looks like something you'd probably find in Alexis' large handbag- ₹299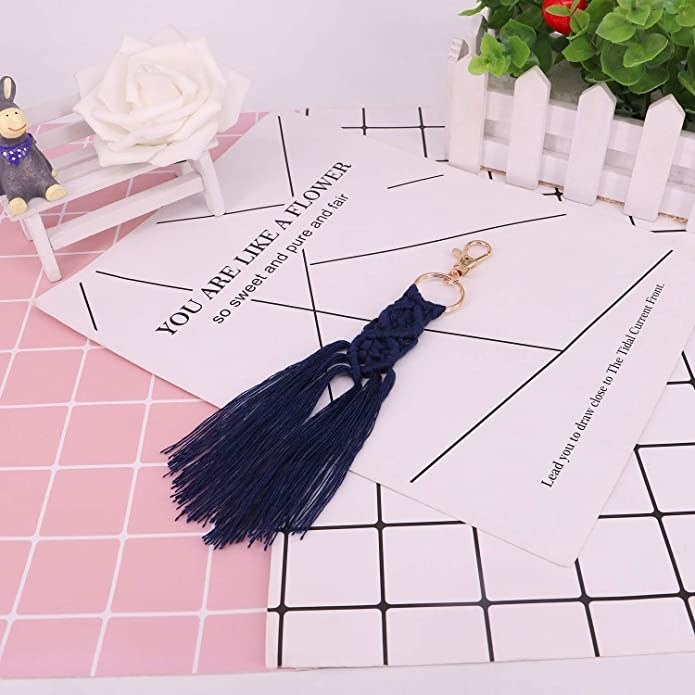 11.
Alexis couldn't keep David's Tamagotchi alive, but you could try your luck with this one - ₹3,311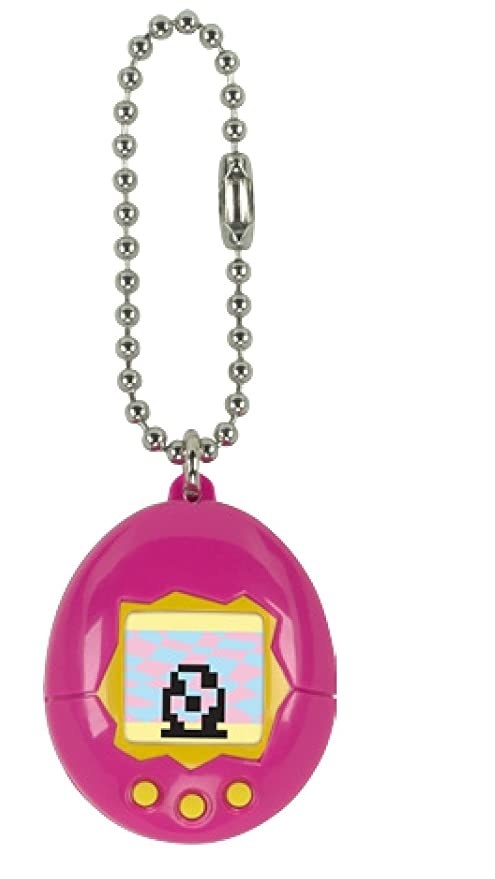 12.
This sparkly phone cover that you can use to balance juggling between serious work mails and fun live streams on social media - ₹499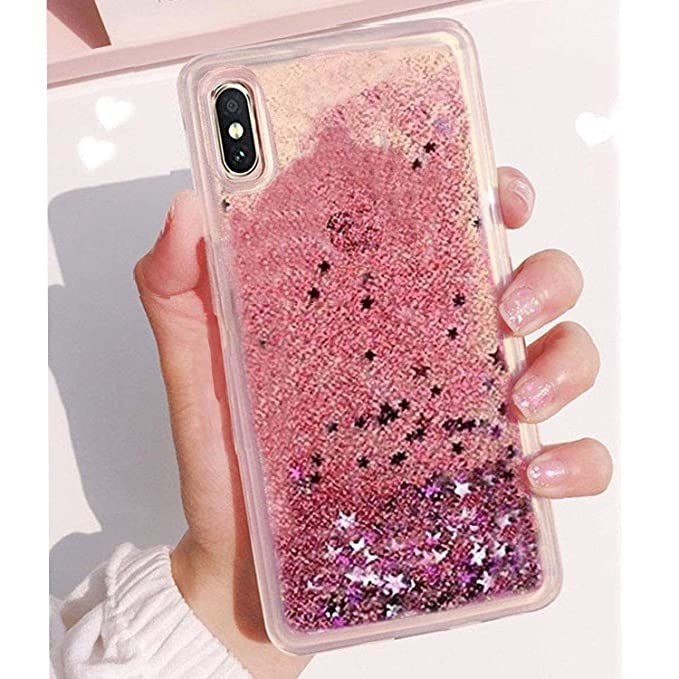 13.
And finally, these wine glasses so you can relax and unwind after a tiring day, Alexis style - ₹349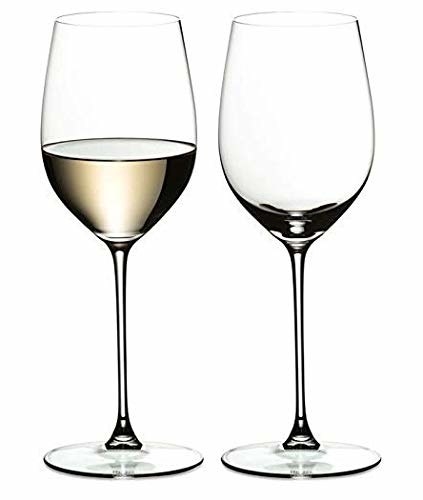 You to yourself after buying every product on this list -