What SAS Student Are You?
You got:

The Ambassador of Eagle Country
Congrats! You have a 5.0 GPA, straight A+s since Kindergarten, and all of your teachers are "homies". Since you've maxed out on all of the AP courses offered at SAS, you are definitely assured a lifetime of ease and affluence. Keep it up!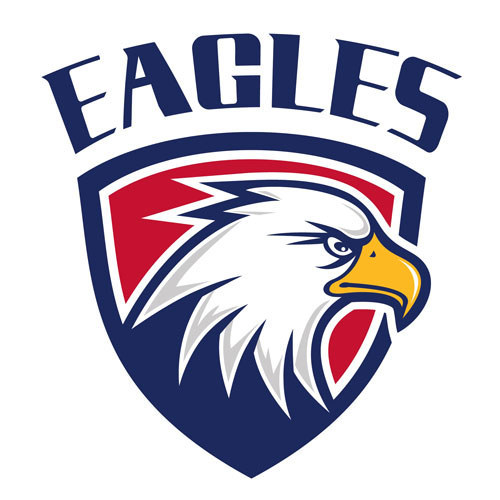 Wow, what an honour. You spend your parents' hard earned dolla bills on 90$ shirts and Carousel is your version of Schoology, because what is school? Praise Yeezus.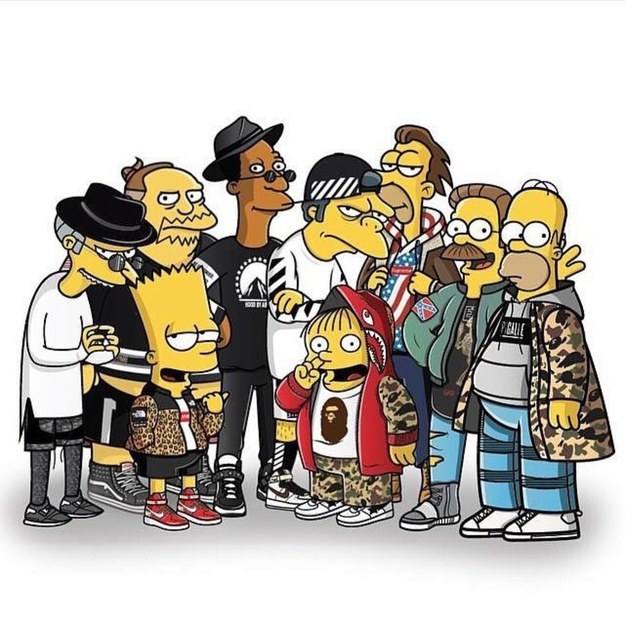 You got:

The "how was the test?!" student
You don't study or do your homework. You feed off others hard work and expect the same results. In some cases, you do well. In most cases, you end up asking your teacher "so how do I raise my grade?" at the end of the semester. Congraattzz.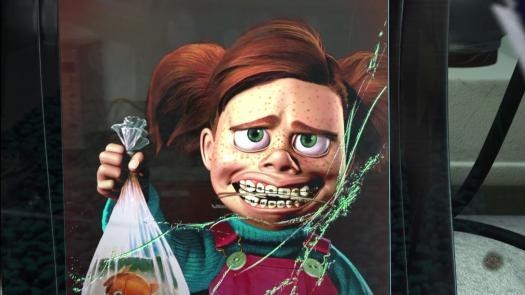 You got:

The IASAS Athlete
Congrats! You've reached the top of the hierarchy! You live for pep rallies and thrive off of your red varsity bag. IASAS is your kingdom and you are sure to let everyone know about it. You live by the Eagle Way. Keep it up! Rock on!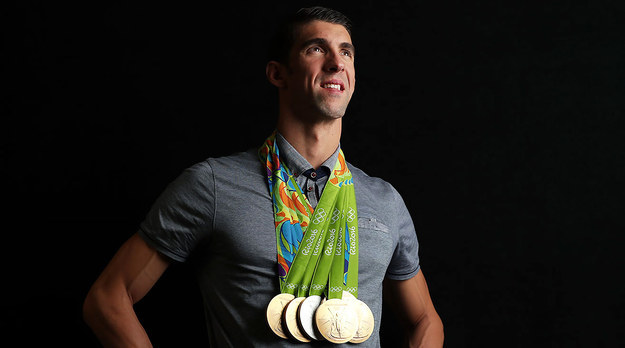 You got:

The "actually really nice" student
You're super sweet and actually really kind. You open doors for people 10 meters before they walk through and you light up the school with some much-needed happiness. Seldom do we find people like you in this scary world, so thank you!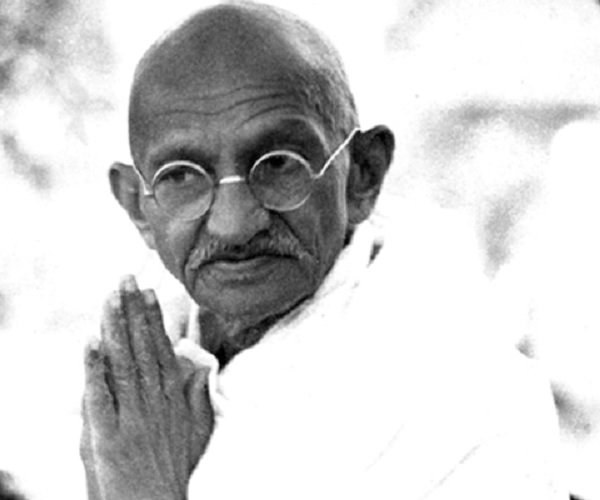 You got:

The "I'm huge" student
The APEx is your sanctuary. You have a shelf of creatine, protein powders, and blender bottles in your room. You live and breathe for the gainz. Roids? You've never heard of them. You're a 100% muscle and 0% fat.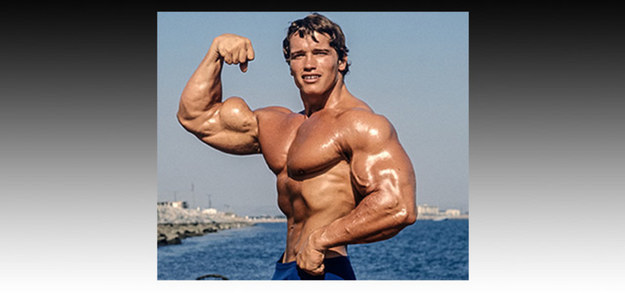 This post was created by a member of BuzzFeed Community, where anyone can post awesome lists and creations.
Learn more
or
post your buzz!