We asked the BuzzFeed Community to tell us about their periods, and we heard from a lot of trans and nonbinary people who want you to know they menstruate too.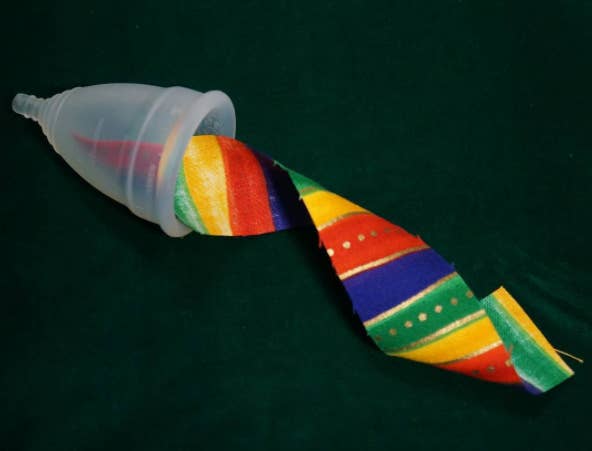 1.
"But you're a guy...guys don't get periods?"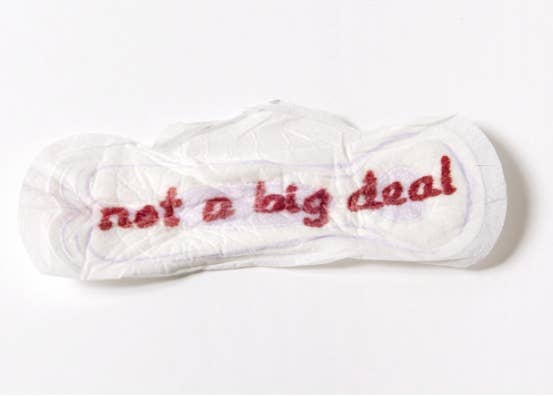 2.
"Any gender can bleed."
3.
"I was a baby trans guy and it made me hate my body."
5.
"Torn-up socks, toilet paper, fast-food napkins — whatever you can get your hands on when you're low on cash works."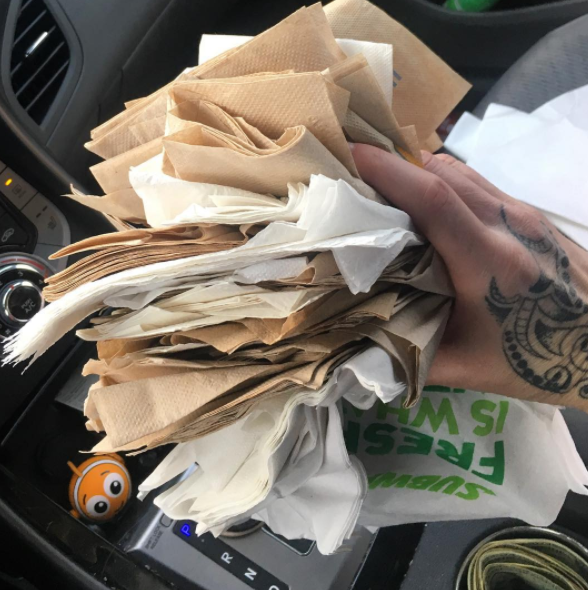 6.
"It's hard to cover masculine underwear, so I have to use at least three pads at any given time."
7.
"My periods are stopping since I've started taking testosterone."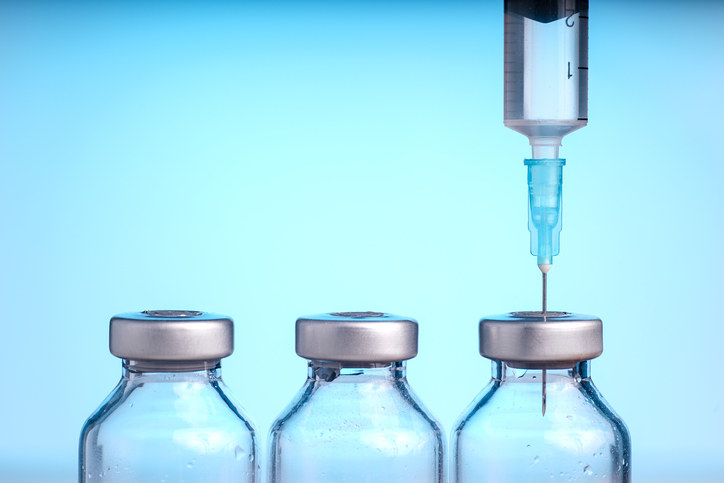 8.
"Menstrual cups are most convenient to use in men's bathrooms but can be difficult for other reasons (e.g., dysphoria)."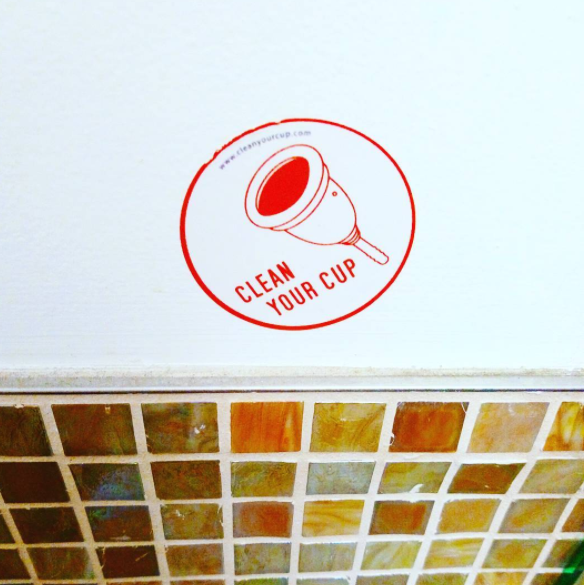 9.
"I felt disappointed and betrayed by my body, as I didn't want to become a woman at all."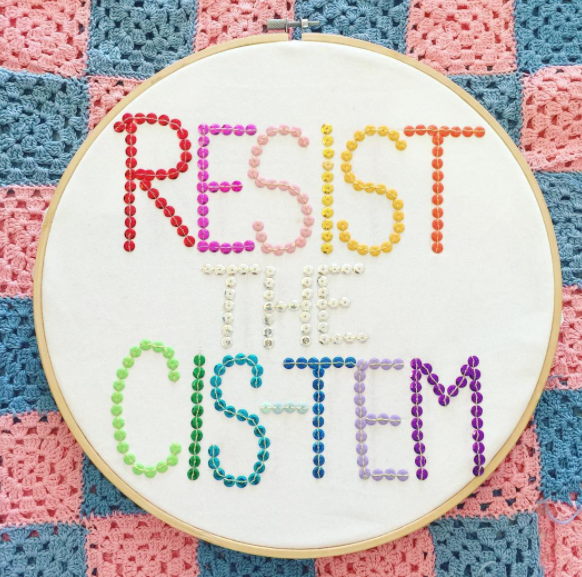 10.
"As a trans guy it makes everything a bit more difficult —especially regarding college nurses or missing college due to pain."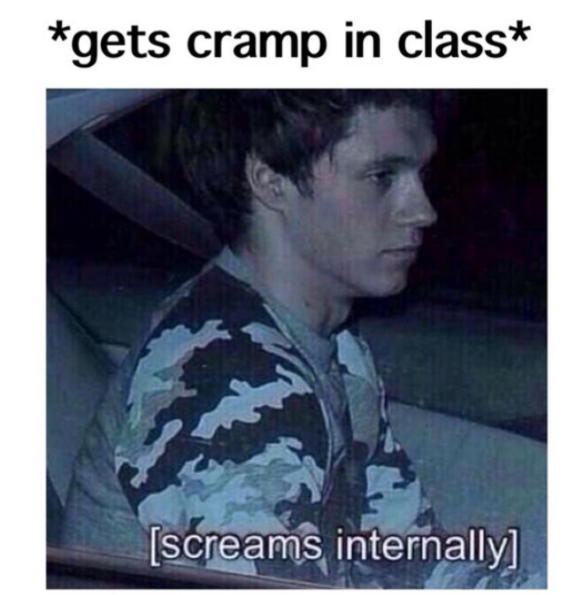 11.
"It's awful — especially when you're FTM with cramps that put you in the hospital."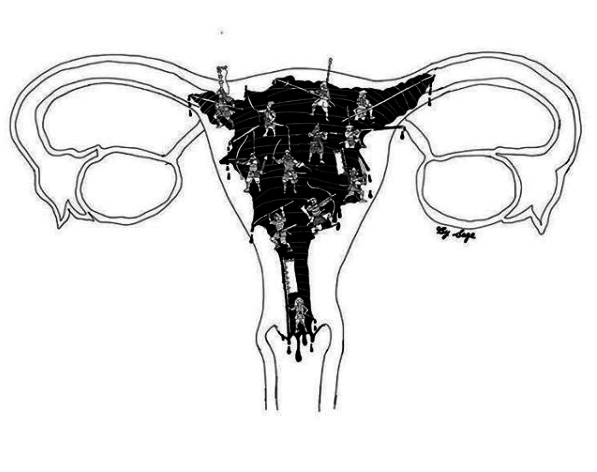 12.
"I know there are very few trans men in the world, but we do exist and our experiences are valid."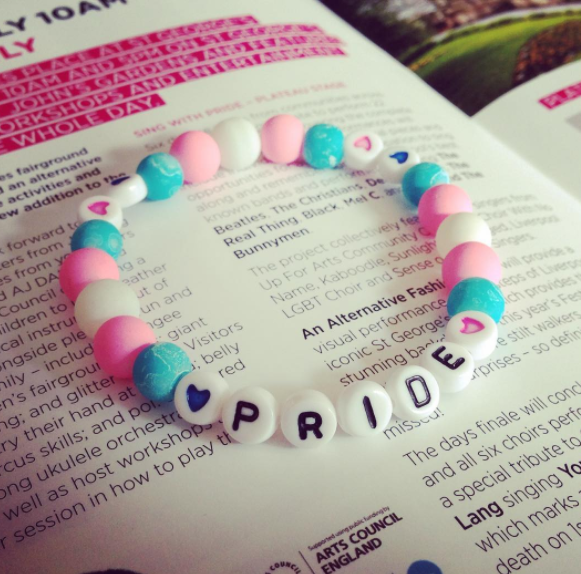 13.
"You can be a guy with a vagina that bleeds for a week every month. There's nothing wrong with you. You are beautiful."
Submissions have been edited for length and clarity.