On Jan. 18, TMZ posted a video of a German shepherd being forced into fast-moving water, reportedly from the set of A Dog's Purpose, prompting an investigation into the upcoming film's treatment of animals.
The director of A Dog's Purpose, Lasse Hallstrom, responded to the leaked video on Twitter, explaining that he never witnessed the German shepherd being mishandled.
Josh Gad, who voices the dog in the film, also shared his thoughts about the "disturbing" video on Twitter. "I am shaken and sad to see any animal put in a situation against its will," he wrote.
Amblin Entertainment, the production company behind A Dog's Purpose, issued a statement regarding the German shepherd, named Hercules, promising that he's "happy and healthy."
"A Dog's Purpose, produced by Amblin Entertainment and distributed by Universal Pictures, is a celebration of the special connection between humans and their dogs. And in the spirit of this relationship, the Amblin production team followed rigorous protocols to foster an ethical and safe environment for the animals.
While we continue to review the circumstances shown in the edited footage, Amblin is confident that great care and concern was shown for the German shepherd Hercules, as well as for all of the other dogs featured throughout the production of the film. There were several days of rehearsal of the water scenes to ensure Hercules was comfortable with all of the stunts. On the day of the shoot, Hercules did not want to perform the stunt portrayed on the tape so the Amblin production team did not proceed with filming that shot.
Hercules is happy and healthy."
But the American Humane Association, which enforces safety regulations for animals during filming, has suspended the safety monitor assigned to the film, and the Chief Veterinary Office of Canada, where A Dog's Purpose was shot, has also opened an investigation.
PETA has also called for dog lovers to boycott A Dog's Purpose when it opens in theaters on Jan. 27.
"PETA is calling on dog lovers to boycott the film in order to send the message that dogs and other animals should be treated humanely, not as movie props," PETA Senior Vice President Lisa Lange wrote in a statement to BuzzFeed News.
PETA recently did an investigation into Birds & Animals Unlimited (BAU), which reportedly provided the dogs used in A Dog's Purpose. According to their findings, BAU animals "are denied veterinary care, forced to sleep outdoors in the cold without bedding for warmth, made to live in filthy conditions, and more."
On Thursday evening, Universal, the movie's distributor, announced it was canceling the premiere event and press junket.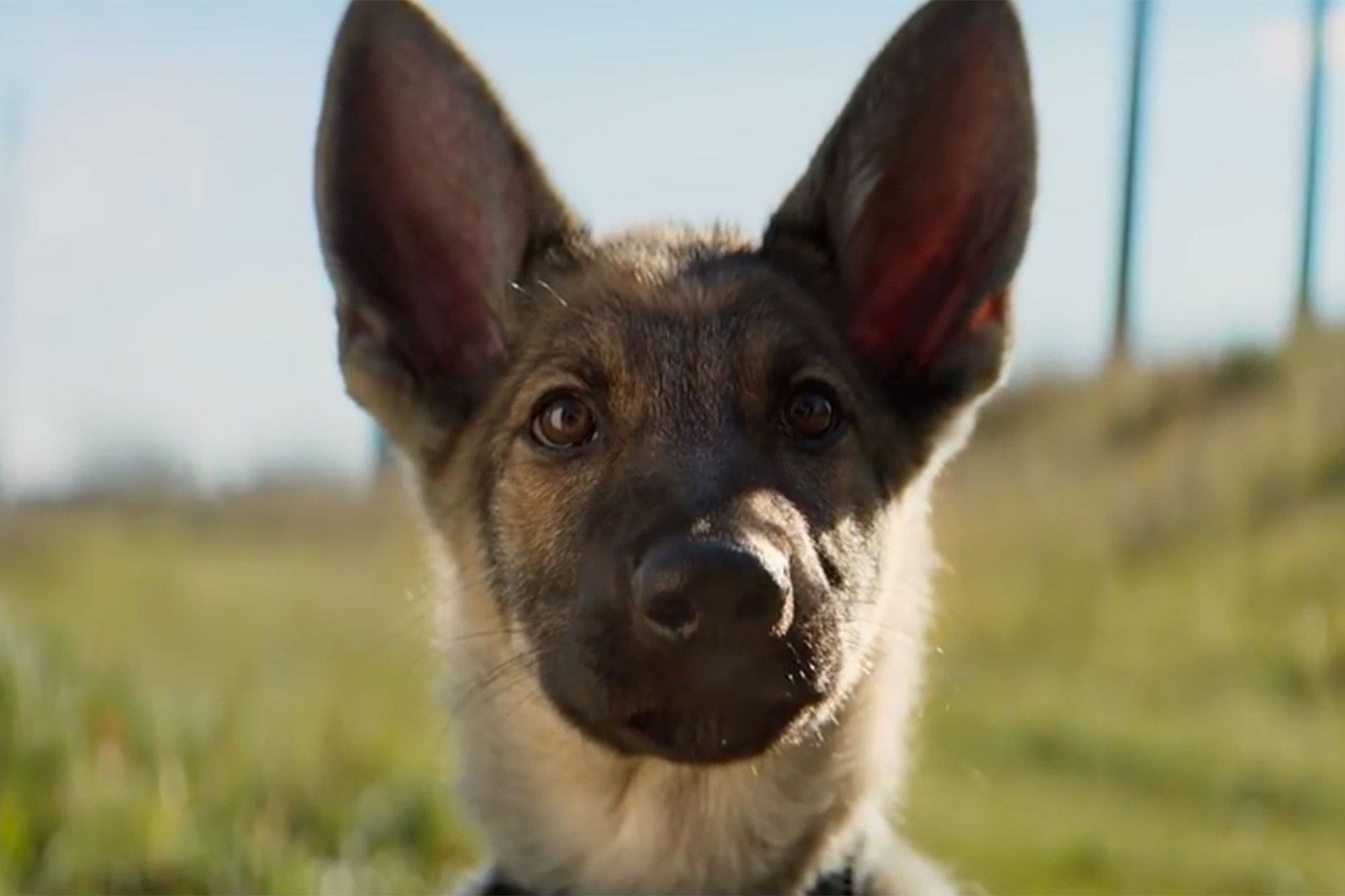 UPDATE
The headline and body of this post have been updated to include the fact that Universal canceled the premiere event and press junket for A Dog's Purpose.
Claudia Rosenbaum contributed reporting to this post.