1.
He once spent several months living in monastic seclusion in Tibet.
2.
He founded Random Acts, a non-profit organization that encourages people around the world to perform everyday acts of kindness.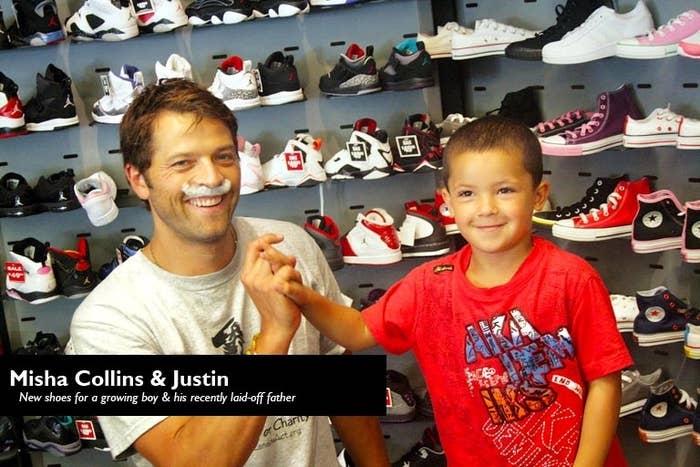 3.
He interned at the White House during the Clinton administration.
5.
He's a published poet and has worked for literary journals like The Columbia Poetry Review.
6.
He tweets like a poet too.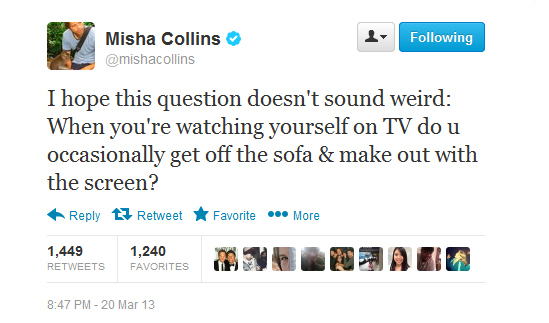 7.
He was only meant to play Castiel for three episodes, but impressed the producers so much that he became a regular Supernatural cast member.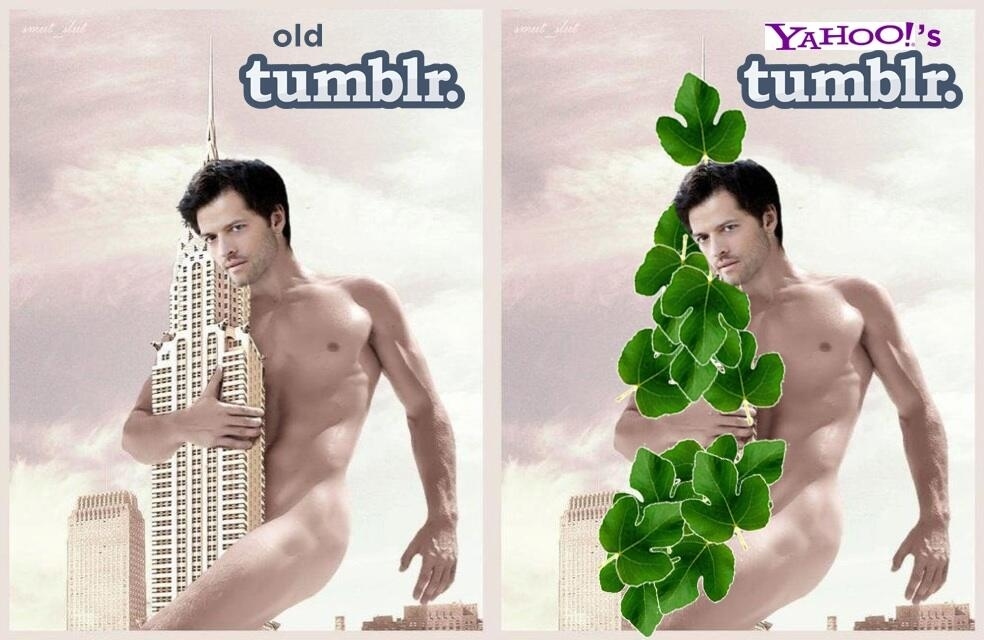 9.
In the series, he teaches his son how to make healthy choices.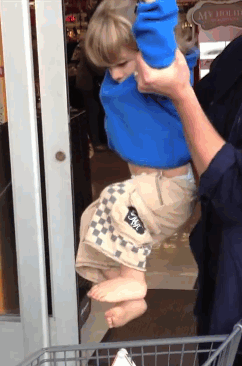 10.
But he still eats dessert like a human.
11.
As a fundraiser for his charity, he pledged to run over 50 miles and then did.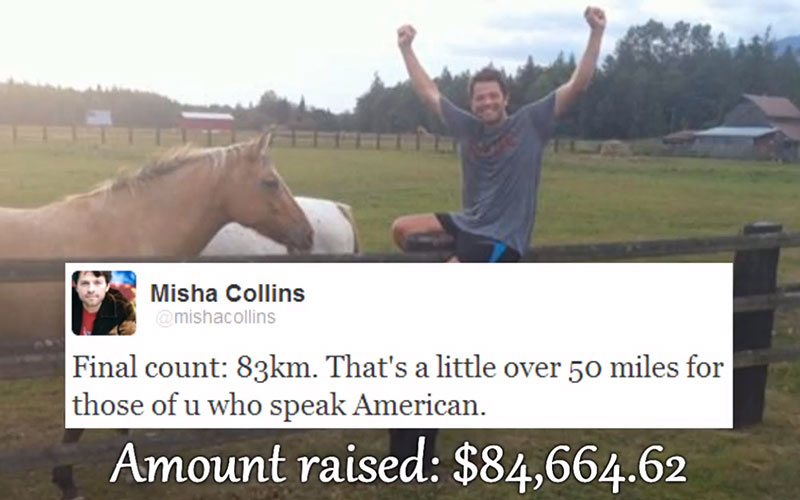 12.
He designed and built his own home in Los Angeles.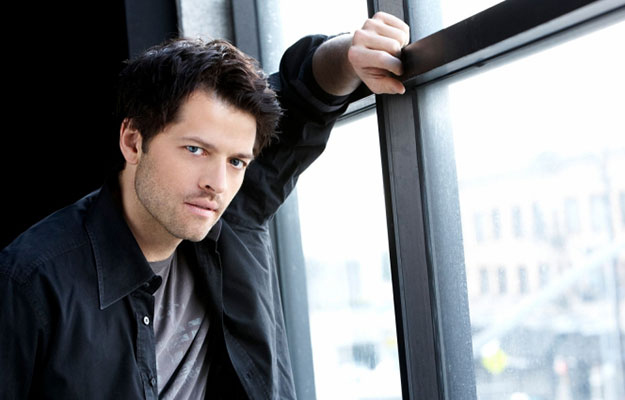 13.
He also designs and builds his own igloos.
14.
In 2011, he was named TV's "Best Non-Human" by TV Guide.
15.
And he's got this whole thing going on.