2.
It's a mansion full of superheroes, which pretty much means you want to move in, like, yesterday.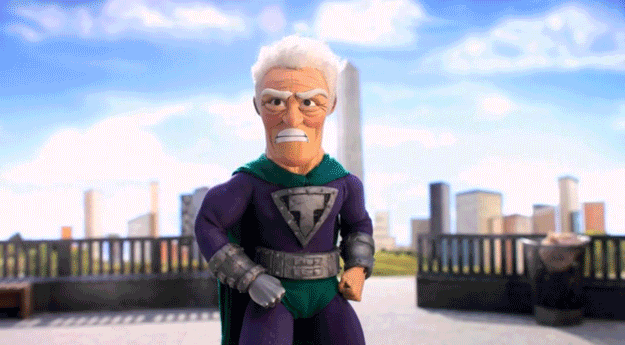 So fill out your application now, because superhero roommates probably come with some pretty sick perks. Right?
3.
For example, they've probably got a lot to teach you. Like how to handle conflict maturely: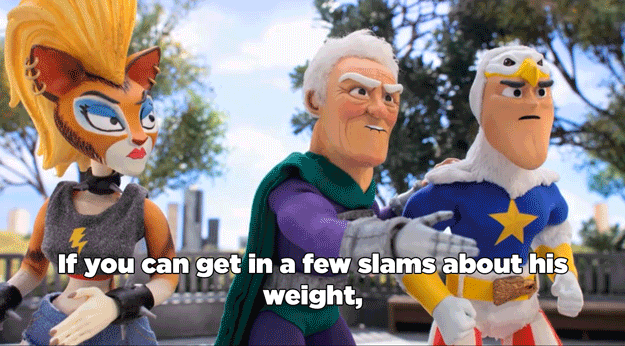 5.
Also, it's not just a mansion — it's a SuperMansion. So you know the amenities will be luxurious AF.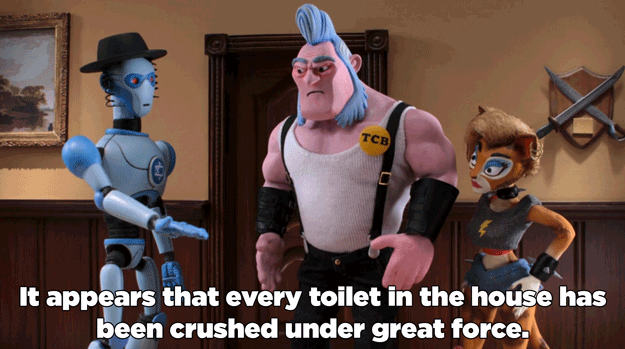 6.
And it stands to reason that superheroes = super hygienic.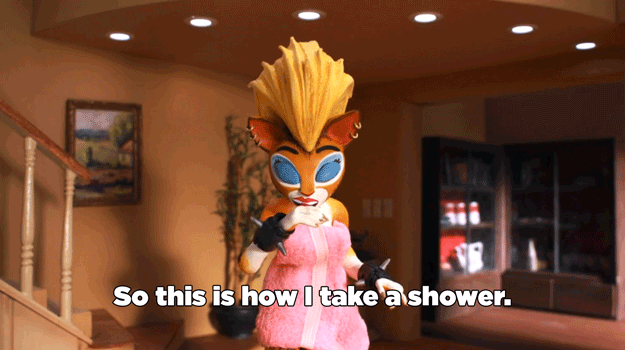 9.
Not to mention enlightened.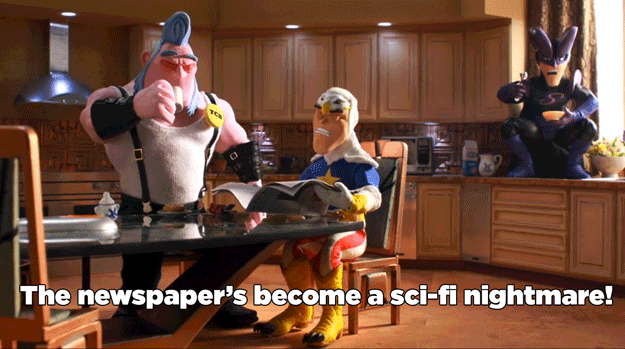 11.
But at the end of the day, what you'll love most is the way your roommates care for one another.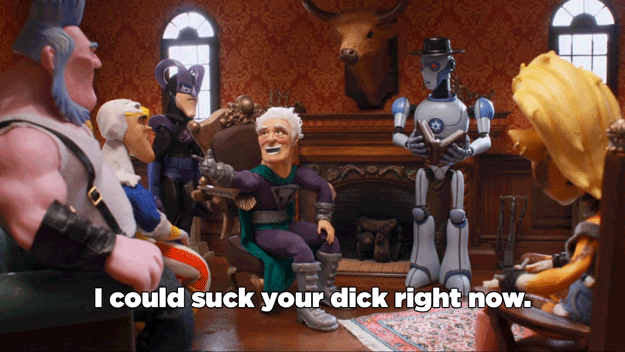 All images provided by Crackle.