Its lunch with the pham, what are you wearing?

Athletic shorts and flip flops

Anthropology - looking casual but cute

Some obscure designer that nobody has ever heard of looking like its New York fucking fashion week

It's Friday night, what are you doing?

Fuck yea, captain of the soccer team

Only in the Wizarding World

I'm a bottomless pit and I never gain weight

GLUTEN FREE IS THE WAY FOR ME

I eat way more than I can because I like the taste of food (I usually feel sick after)

I bring the leftovers to my boyfriend

Not a bottomless pit, but second highest eating rate

What dog is your spirit animal?

You bring a guy home to meet the rents, what does your dad do?

I would not do that because my boyfriends are secret

He'd think they're cute and ask lots about them

Shit talk his sports teams

Probably not particularly care

What dorm do you identify with?

Sharp - The social hub of the party

Monroe - Shambly at times but manages to get it together lots of times

Butler - Super put together, but secretly gets schwasted

Wall - put together, quirky, and still likes to have fun

Aron - dabbles in partying but just chills off to the side like a swug

Leadership Village - Fancy as fuck

What are you doing in class?

Trying to figure out where you want to eat later

Showing everyone up with your superior language skills

Paying attention but also maybe thinking about guys and pugs and food

Recovering from last night
Which Member Of The Phood Pham Are You?
You're the matriarch of the Pham! You like to procrastinate and wear exclusively athletic clothes. You're favorite food is salt and one time you didn't notice someone had put a lot of salt in your lemonade and you continued drinking it. You're a pug.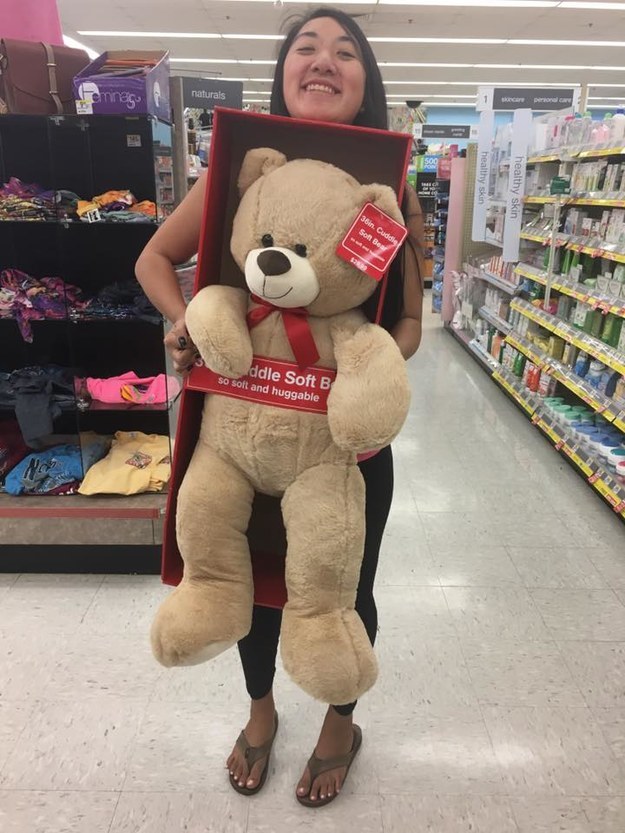 You speak and absurd number of languages extremely well. You're a tiny little bundle of cuteness and joy. You enjoy making sassy remarks and eating. You're a chihuahua!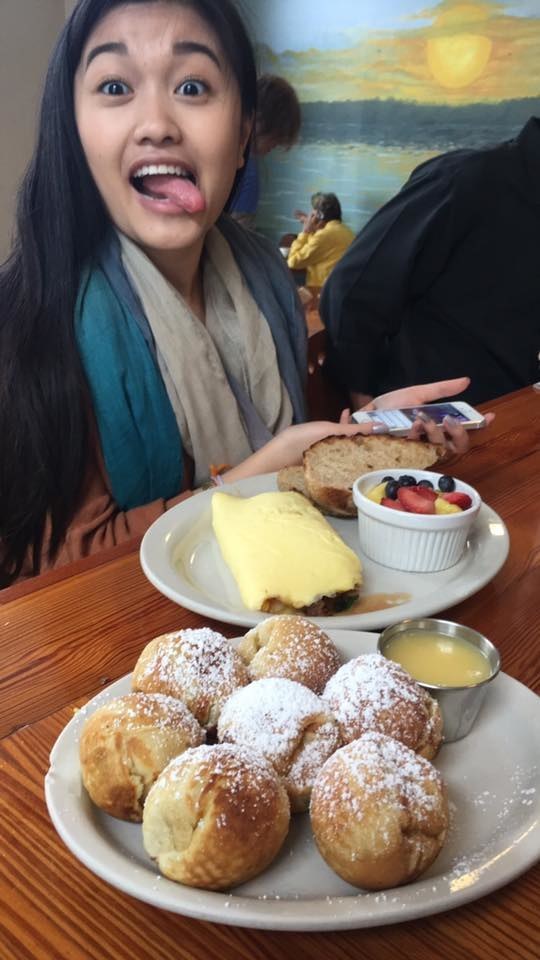 You're life centers around eating and looking fabulous all the damn time. LITERALLY YOU EAT AND LOOK FANTASTIC. You want a baby every day of your life because they're super cute. You're a pomeranian.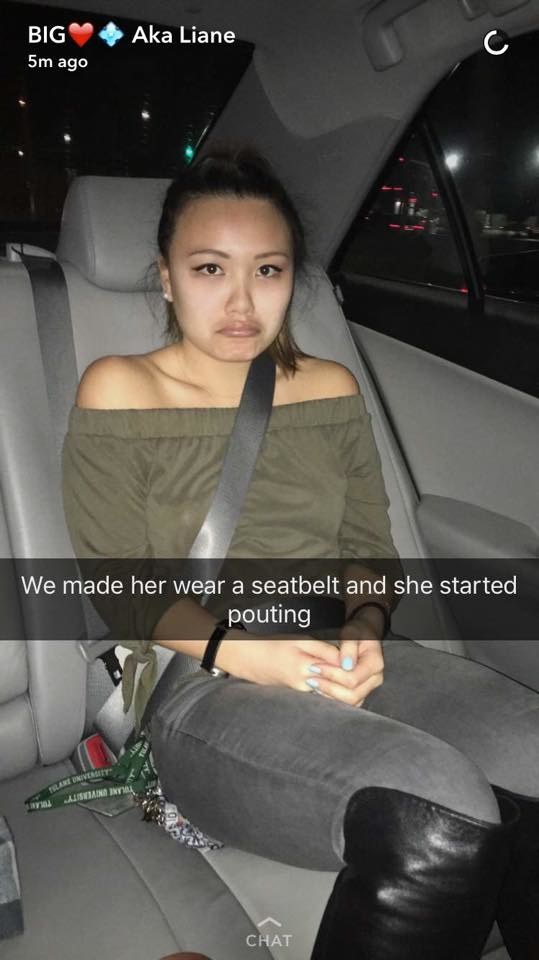 You probably like to play quidditch and hate it when people don't call it a real sport. You are a John Besh fanatic and you're the foodie of the bunch. You're smiley and bubbly and social. And you've also probably had a hickey a few times... YOURE A CORGI. :D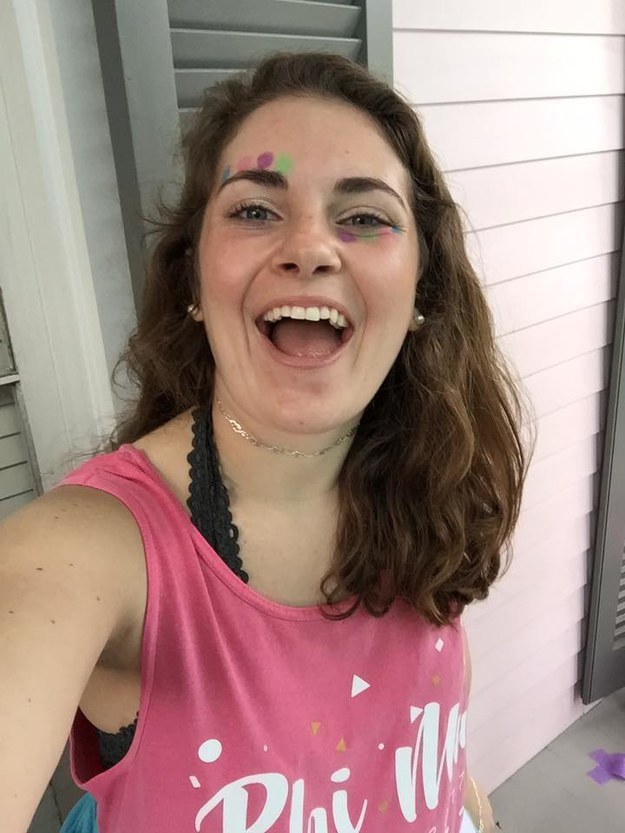 You're a freshie member of the Pham. You're bad at time management and good at avoiding your responsibilities. You cry when watching Netflix. You value sleep over most things. If you were in a coma, they would probably hook you up to an IV of sweet tea to keep you alive. You love all doges but are a chow chow at heart.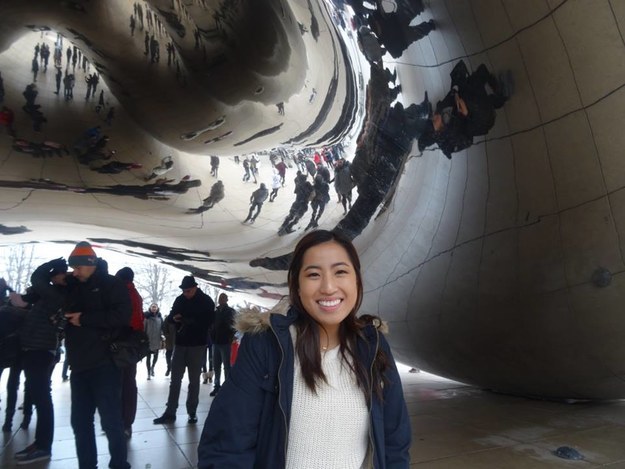 You're probably the most put together one in the group. You study hard and work hard. You love soccer and you're even a captain as a freshman! You're a toy poodle! <3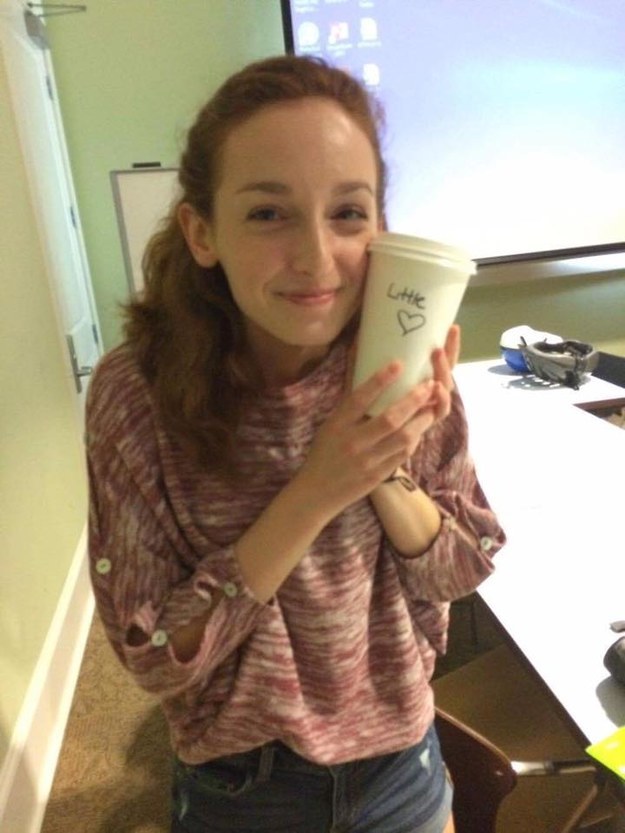 This post was created by a member of BuzzFeed Community, where anyone can post awesome lists and creations.
Learn more
or
post your buzz!