1.
So you can learn kick butt dance moves from other teams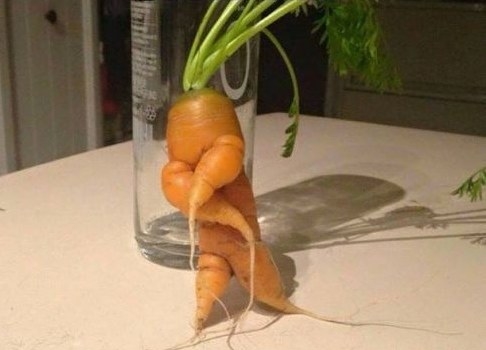 2.
You get to roll up to MD with a squad like no other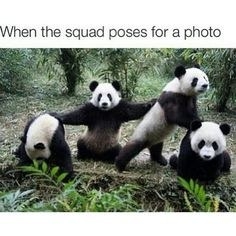 3.
It's a great break from school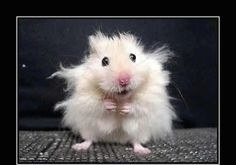 4.
You get to meet some of the most wonderful people from the University of Cincinnati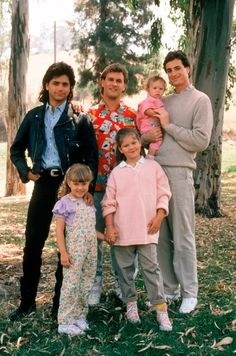 5.
You get to hear AMAZING competition soundtracks on repeat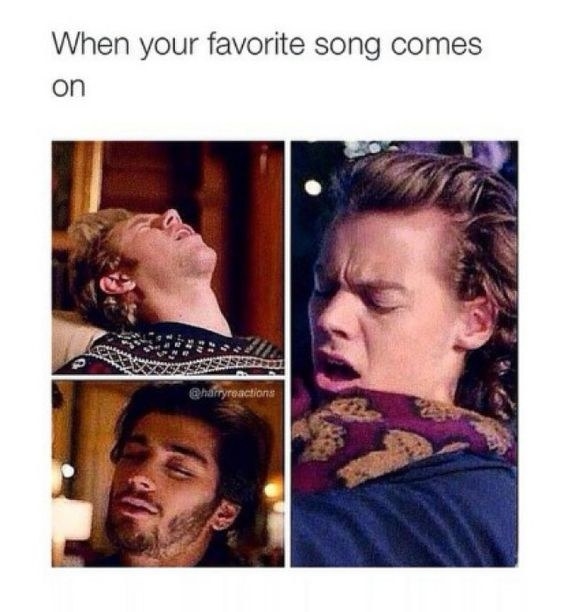 6.
Spend a whole weekend with your friends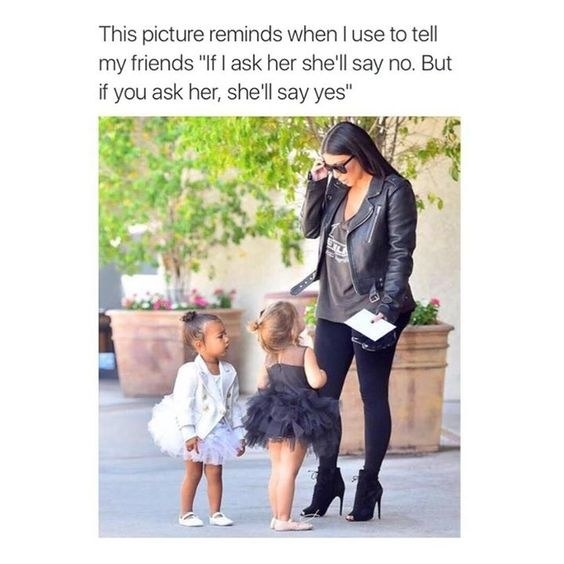 7.
Meet people from 10 DIFFERENT colleges around the country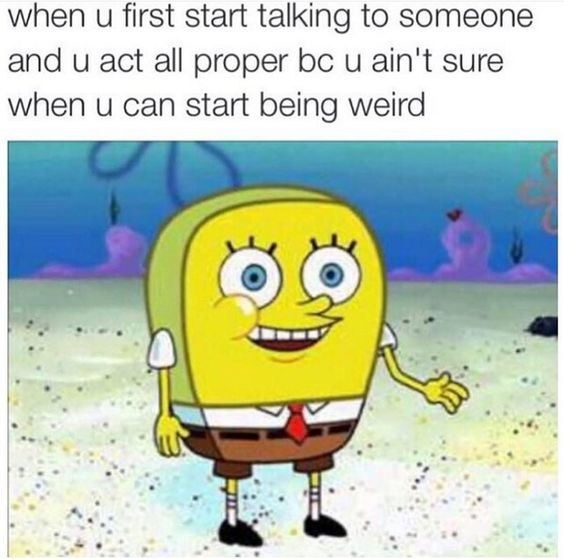 8.
Get cool MD swag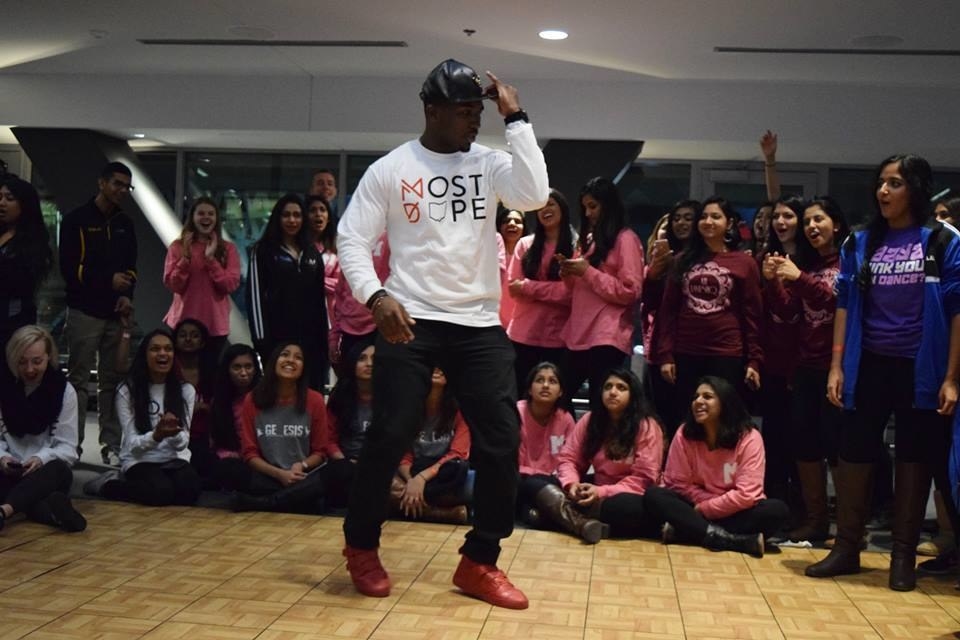 9.
Feature in your own video production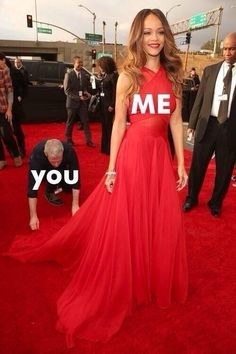 10.
Get to know the University of Cincinnati and our DOPE downtown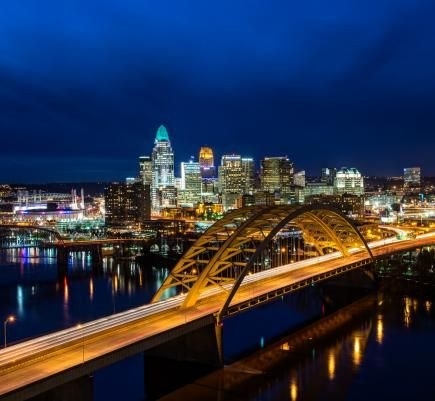 Don't miss out on being apart of the Most Dope competition. Deadline to apply is October 27th at 11:59pm
https://goo.gl/forms/24kXwhTU3Ut8fctI3
#ALittleDhamakaNeverKilledNobody #RushMD
This post was created by a member of BuzzFeed Community, where anyone can post awesome lists and creations.
Learn more
or
post your buzz!