1.
When he shared the gospel truth about what we're all really looking for in life...
2.
...but still understood the value of $60.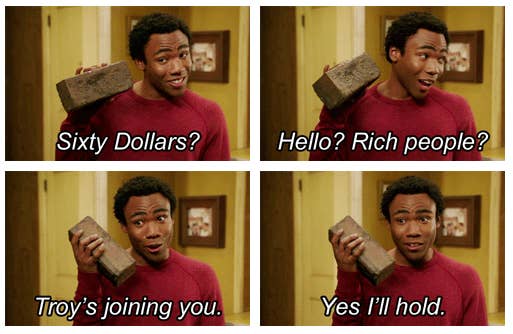 3.
When he used this ~secret~ code.
4.
That time he offered Abed an "ultimatum"
5.
His pure-hearted belief in a magical world was adorable.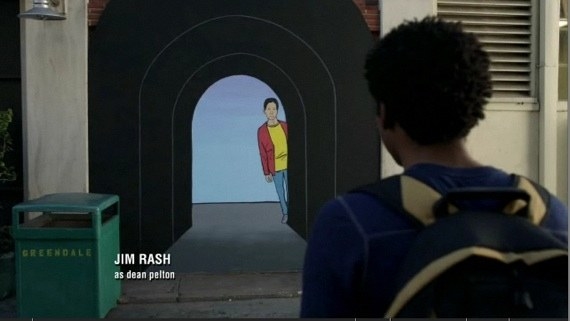 6.
His childlike innocence is something we could all use a little bit more of.
7.
Seriously... it's the best.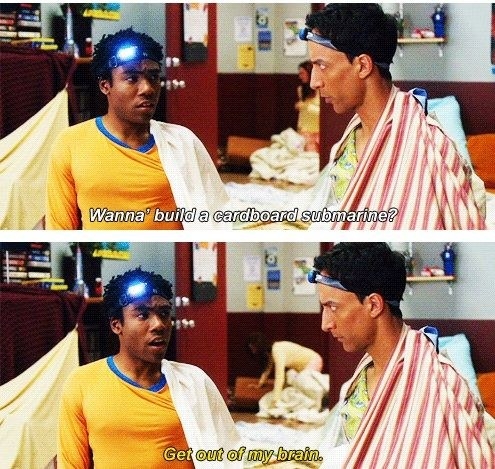 8.
That time he inferred a life lesson from a giant cookie.
9.
When he shared his very relatable fear.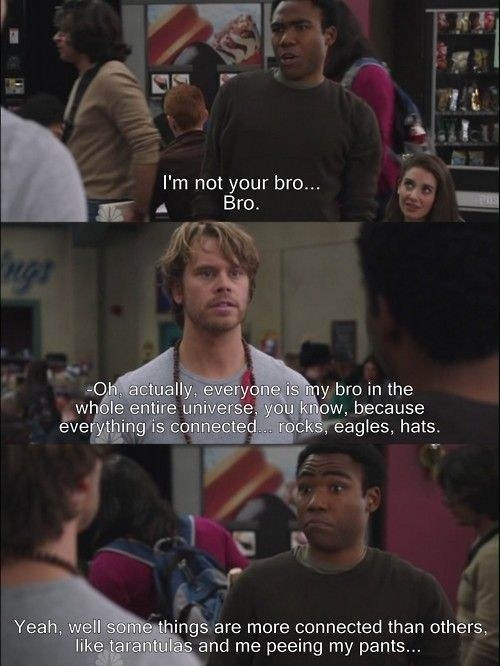 10.
And one maybe ~not-so-relatable~ fear.
11.
When he stepped out for two minutes and came back to this.
12.
And when he had this reaction to everything going wrong.