33 Ways That Mark Ruffalo's Character In "13 Going On 30" Ruined Men For You
Marry me, Matt Flamhaff. Marry me all night long.
1.
Even as a child, he was perfect.
2.
He invented the selfie!
4.
This perfect man with excellent taste in T-shirts.
5.
He has excellent judgment and taste in general, actually. 6.
Despite appearances, Matt Flamhaff would never really slam a door in your face.

7.
Matt Flamhaff would give you a fluffy pillow and a glass of water no matter how much of a bitch you were in high school.
8.
He talks this close.
9.
And adjusts his pants to make sure he's looking his best when you guys have deep and emotional convos.
10.
He'd be your "Thriller" dance partner when you really need one.

And still remember the entire dance 17 years after learning it.

And not even care how many people are watching.

11.
Until that super-compelling moment when he remembers he's in love with you and freaks out.
12.
Oh and he can slow dance too.
And does this super sexy-instructive thing with your head.
And will even dip you like the movies.
13.
He'd always look out for your well-being. 15.
He's been a good kisser for 17 years and will probably be one for 1,700 more.

16.
Matty thinks you're cute even when you're being ridiculous (because you're a 13-year-old stuck in a 30-year-old's body, but aren't we all?!).
17.
His arms. Period.
18.
His idea of a good present is BUILDING YOU A DREAM DOLLHOUSE FILLED WITH ALL OF YOUR FAVORITE THINGS AND RECORDS.
How in the world is anyone real supposed to be able to compete with that?!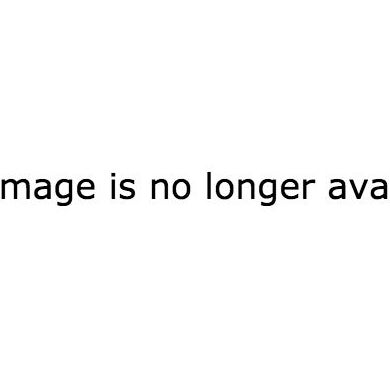 19.
You could cut the sexual chemistry with Matt Flamhaff with a knife. A knife of hotness? Not sure how this analogy works.
20.
He's adorable even when he's super awk.
21.
He can't believe we're talking about HIM because he's so humble and down-to-earth.
22.
He's better at expressing his (heartbreaking) feelings than any man you've ever met IRL.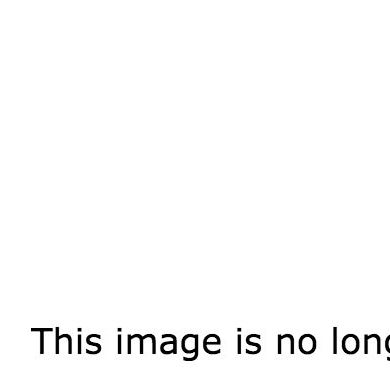 23.
He'll take a walk to talk about your feelings literally anytime you ask.
24.
Your dates would be way more fun than dinner and a movie.
25.
He'll eat Razzles with you no matter how old you get or how many health articles you read.

26.
He's always thinking of the one he loves and doing little things for her.
27.
Every time you say good-bye to him it's heartbreaking.

28.
Because he's the sweetest guy you've NEVER known.
29.
And with him, everything would be happy ever after.
30.
Mostly because you'd get to kiss Ruffalo's face.
And take as many couple selfies as your heart desires.
31.
No real dude is this perfect.
32.
You know he's fictional because he's excited to live in a pastel pink dream house with you forever.
Arrivederci, Matty.
If only you were a real boy.