While the release of the teaser of Adipurush was supposed to be a much-awaited event, the film starring Prabhas, Kriti Sanon, and Saif Ali Khan, was at the receiving end of copious amounts of censure and mockery owing to its rather poor VFX, which clearly does not justify the massive budget of the mythological drama.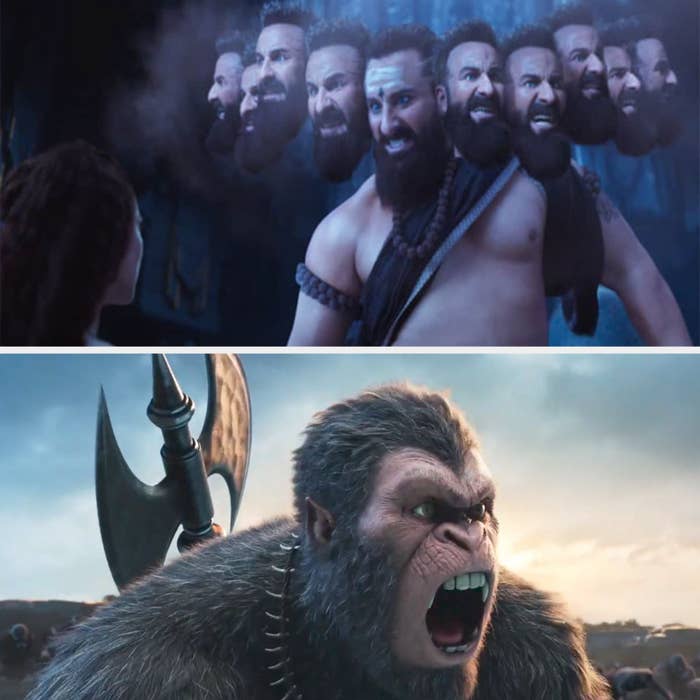 1.
This takes me back to the multitude of Bollywood movies that are probably popular because of their bad VFX more than anything else. Case in point: Aabra Ka Daabra (2004).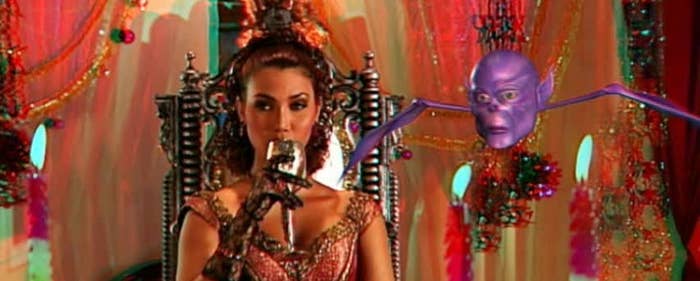 2.
No list about bad VFX is complete without the mention of Jaani Dushman: Ek Anokhi Kahani (2002) and its hilariously bad acting, cartoonish skeletons, and outrageously fake snakes.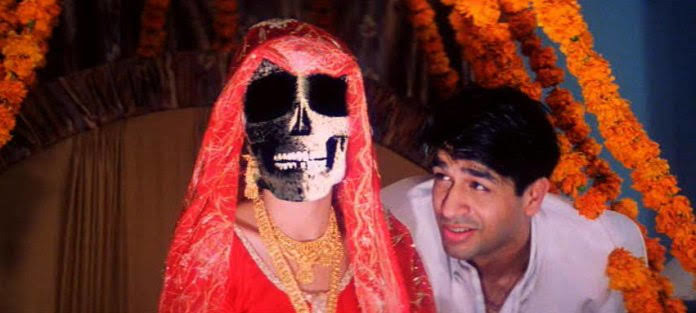 3.
Main Prem Ki Diwani Hoon (2003), one of the most unintentionally trippy films to ever be made, had a CGI parrot and dog, in addition to a flying Pankaj Kapur because, why not?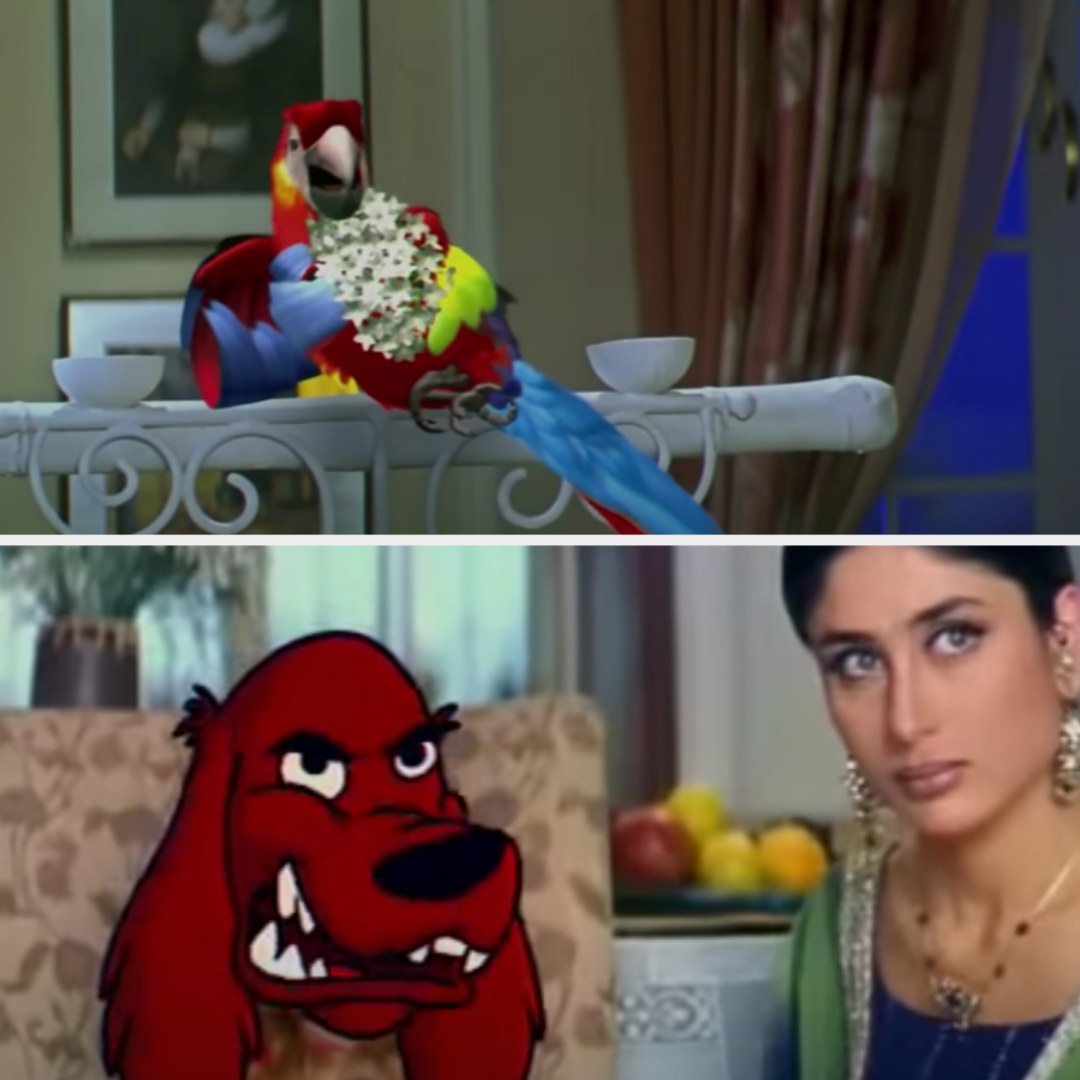 4.
Rudraksh (2004) had everything from CGI-ed mountains and hypnotic rats to "multi-dimensional holograms" and multiple Suniel Shettys. Need I say more?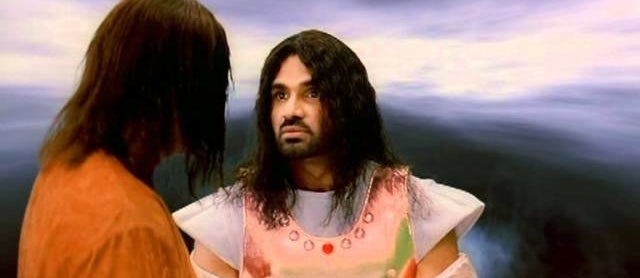 5.
Oh and it'd be a crime to not mention the appearance of "Bill Gates" in Half Girlfriend (2017).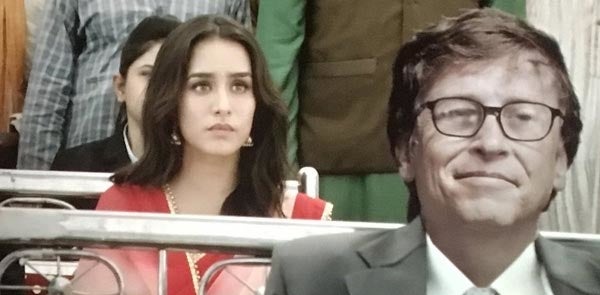 6.
A Flying Jatt (2016) had few redeeming qualities but its VFX was not one of them. The flying sequences in the film were artificial at best.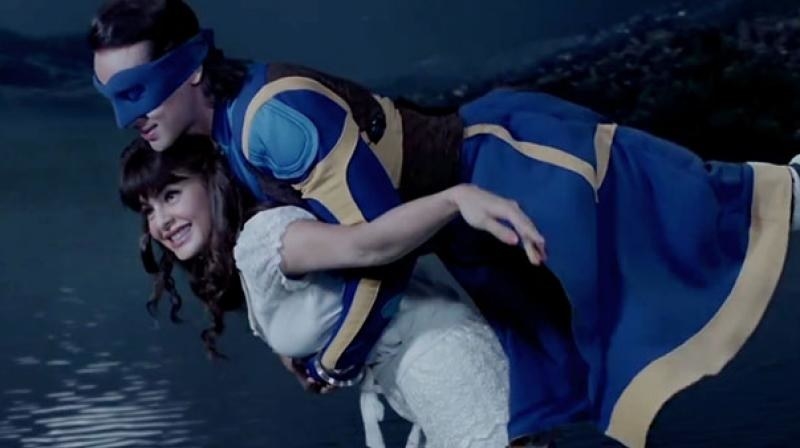 7.
Moreover, Varun Dhawan's bullfighting scene in Kalank (2019), drew more attention than the actual film because, well, that bull was the fakest thing we've ever seen.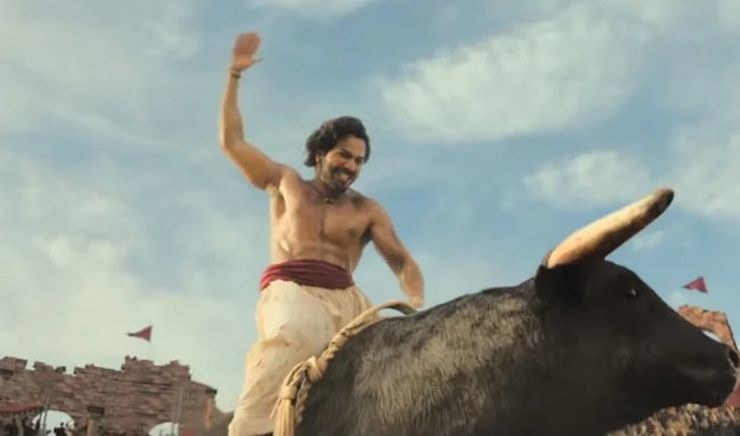 8.
We tend to think of Hollywood movies as some sort of benchmark when it comes to visual effects. However, let's not forget that some of their big-budget ventures have been nothing short of disasters in the VFX department. Take Justice League (2017), for example: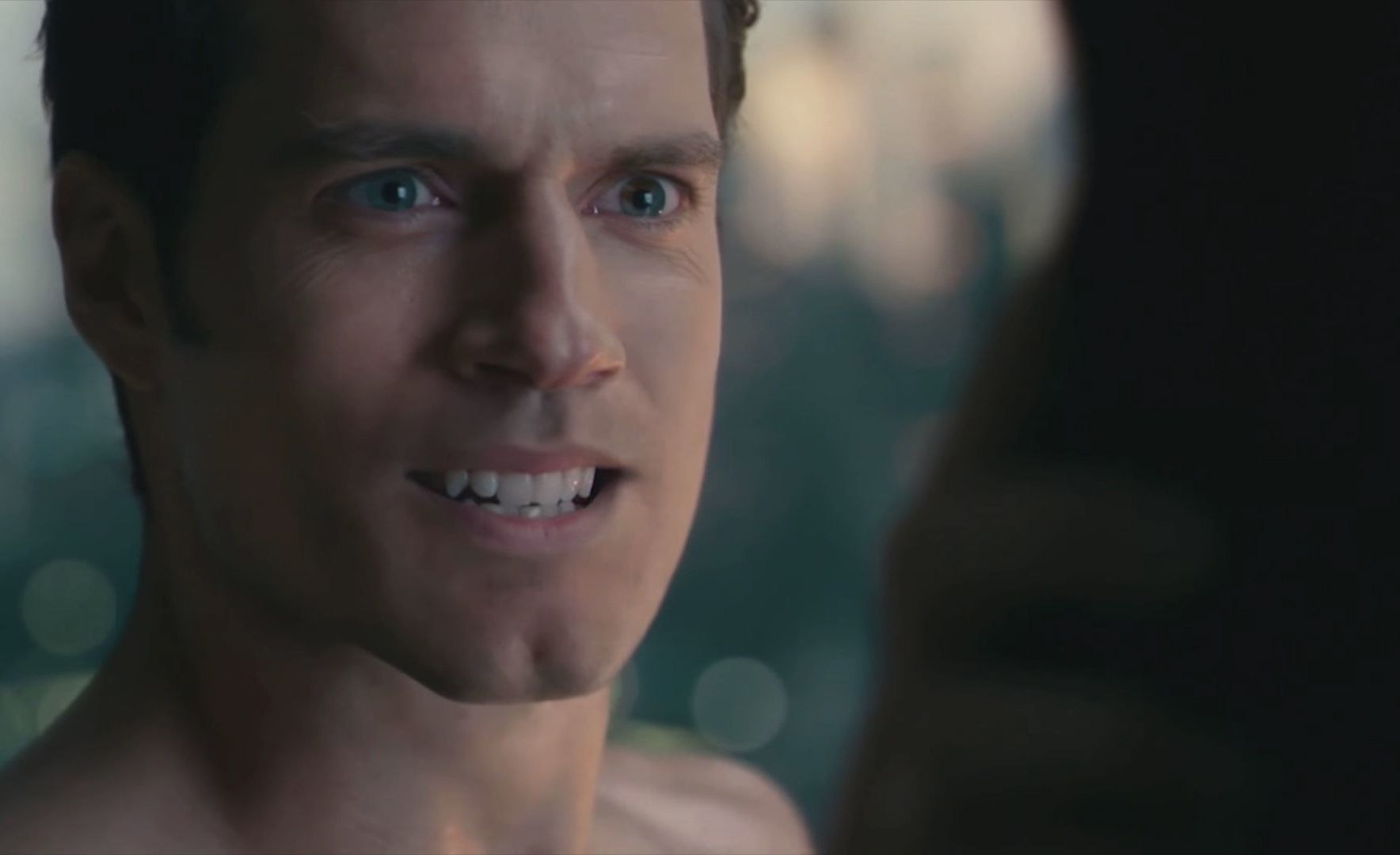 9.
While the Harry Potter movies shaped a lot of childhoods, the visual effects in Harry Potter and the Philosopher's Stone (2001) were rather memorable for the wrong reasons.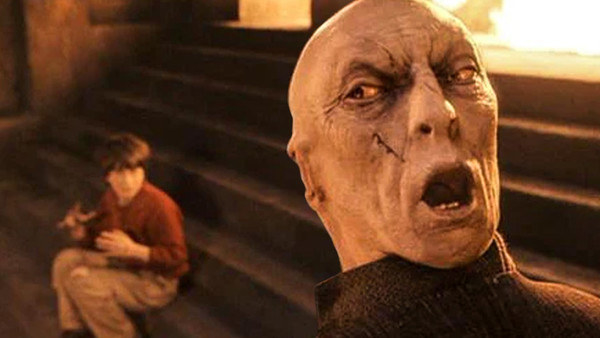 10.
The special effects in The Mummy Returns (2001), especially with its Scorpion King scene, were simply terrible and looked like they were straight out of a video game. This was despite the film having a humongous fan base.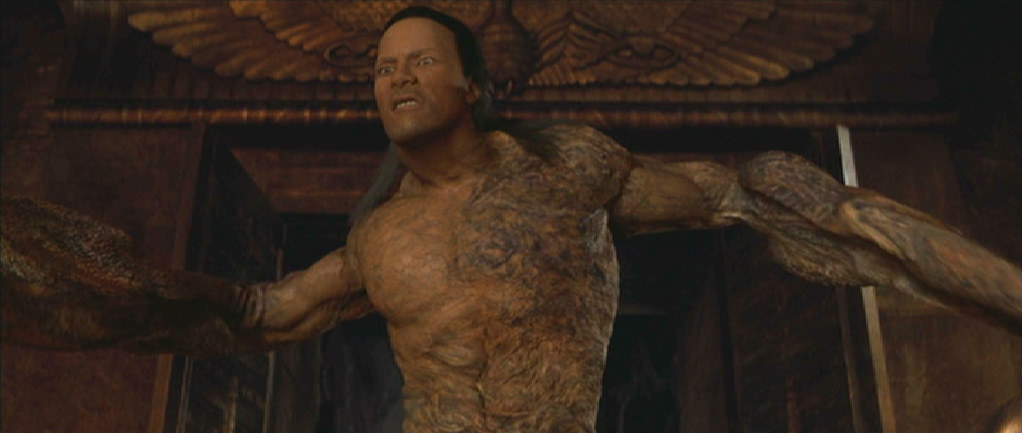 11.
...despite the aforementioned advancement, if there's one film that is pure nightmare fuel because of its CGI, it's Cats (2019).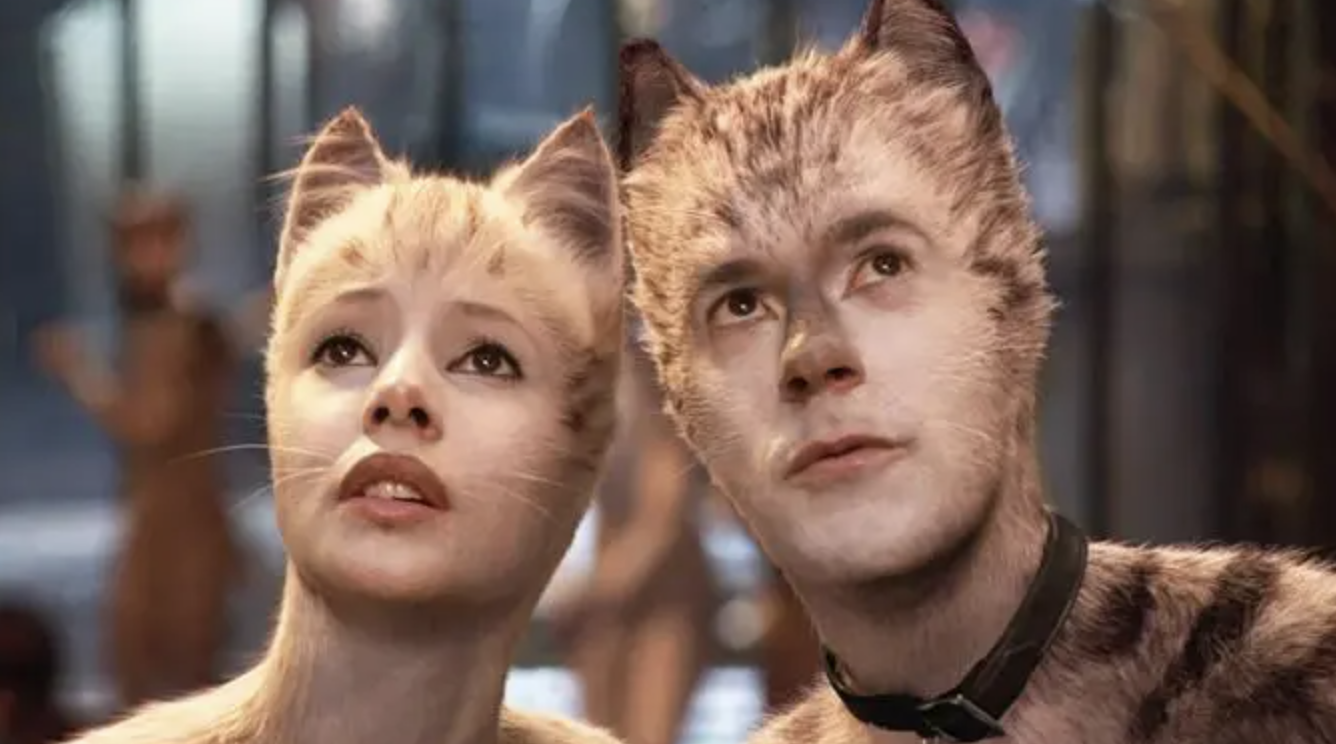 12.
While we've spent a good amount of time discussing the VFX duds of Bollywood, let's not forget to celebrate those that did a decent, if not an excellent job with their special effects. Ra. One (2011), with Jeff Kleiser at its helm, was nothing short of a breakthrough when it comes to visual effects in Indian films.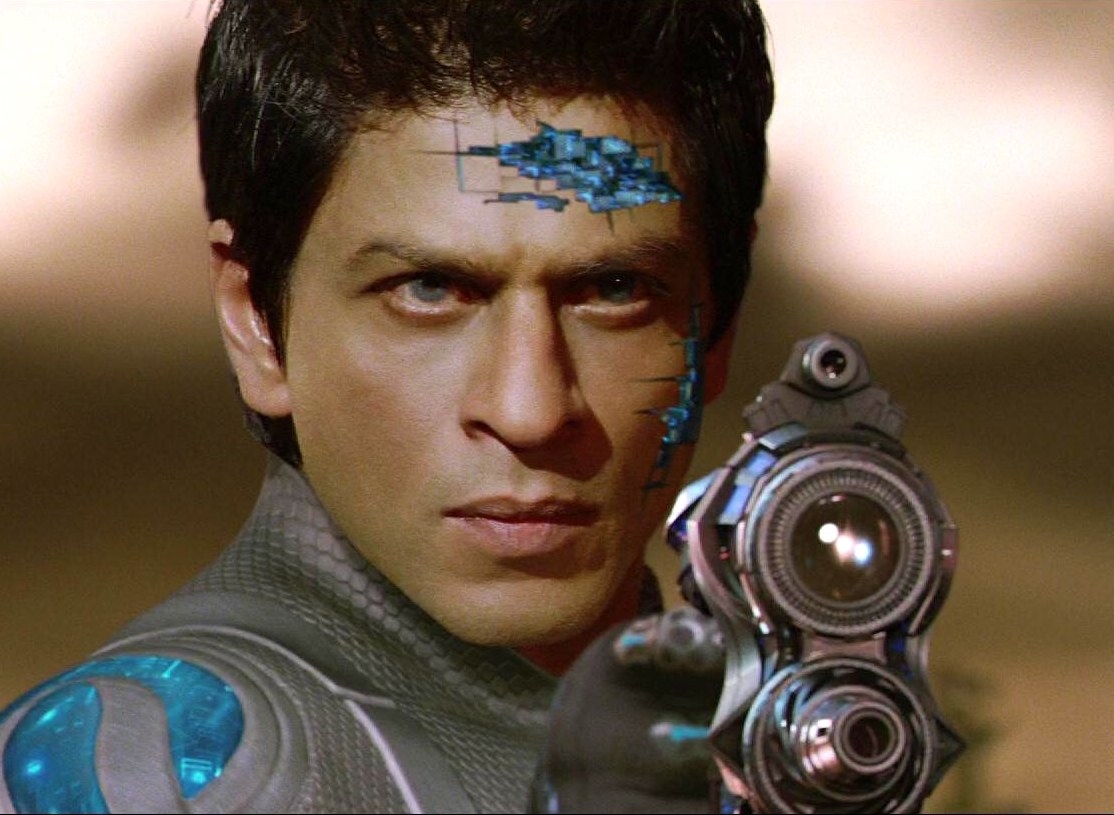 13.
Love Story 2050 (2008) may have been a commercially and critically panned venture, however, I'd like to remind you that it had two Academy Award winning firms — Weta Workshop and John Cox — handling its special effects (which were quite good).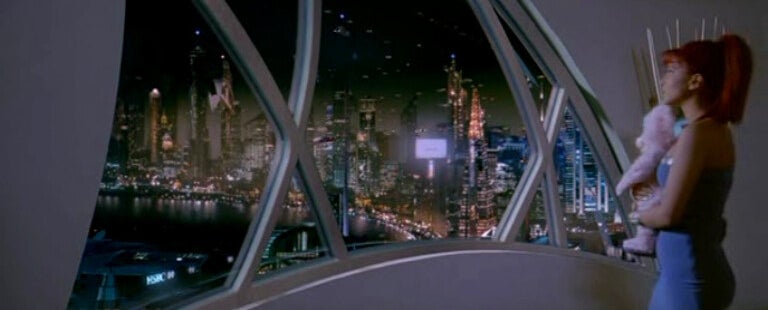 14.
The VFX of Krrish 3 (2013), handled by Red Chillies VFX, was one of the most celebrated elements of the film.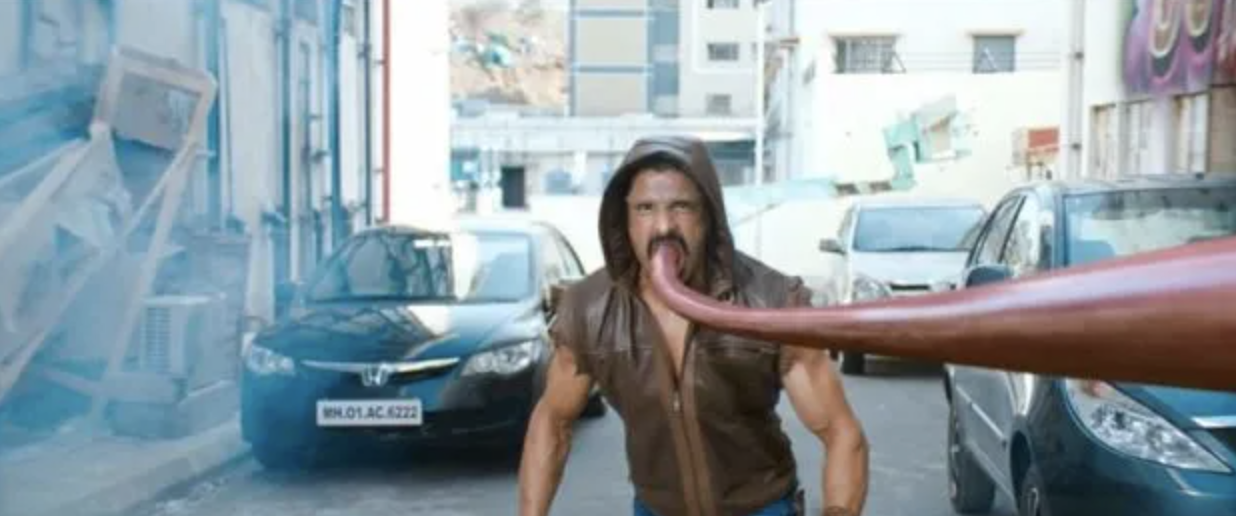 15.
Similarly, a significant part of the fandom of Fan (2016), can be attributed to its special effects that were piloted, yet again, by Red Chillies VFX.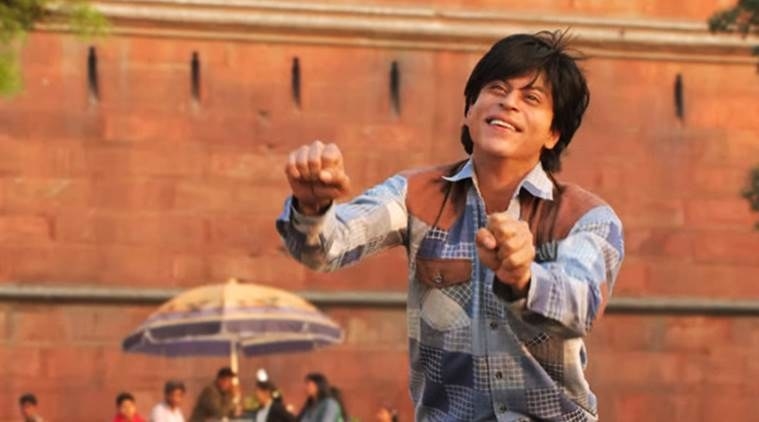 16.
Zero (2018) may have received mixed reviews for its outlandish story, however, the visual effects of the film were pretty much stellar. The credit goes to — no surprises for guessing — Red Chillies VFX.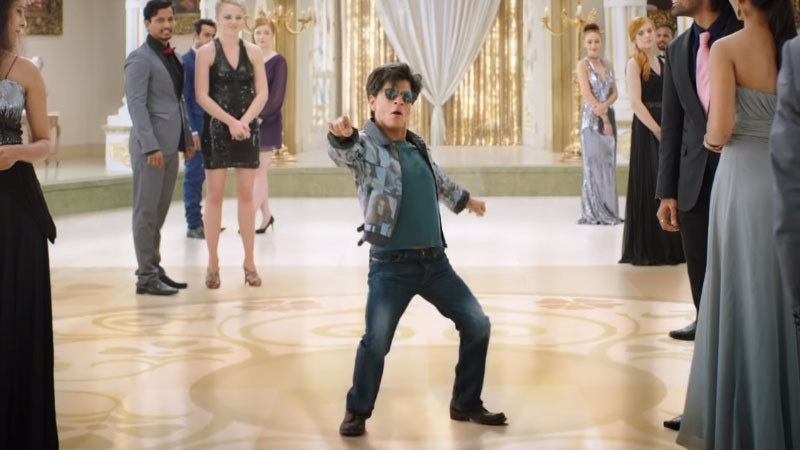 17.
Minnal Murali (2021) is a shining example of how it is very much possible to achieve excellence, despite small budgets. The movie was not only praised for its performances, writing, and direction, but also for its VFX that was steered by Mindstein Studios.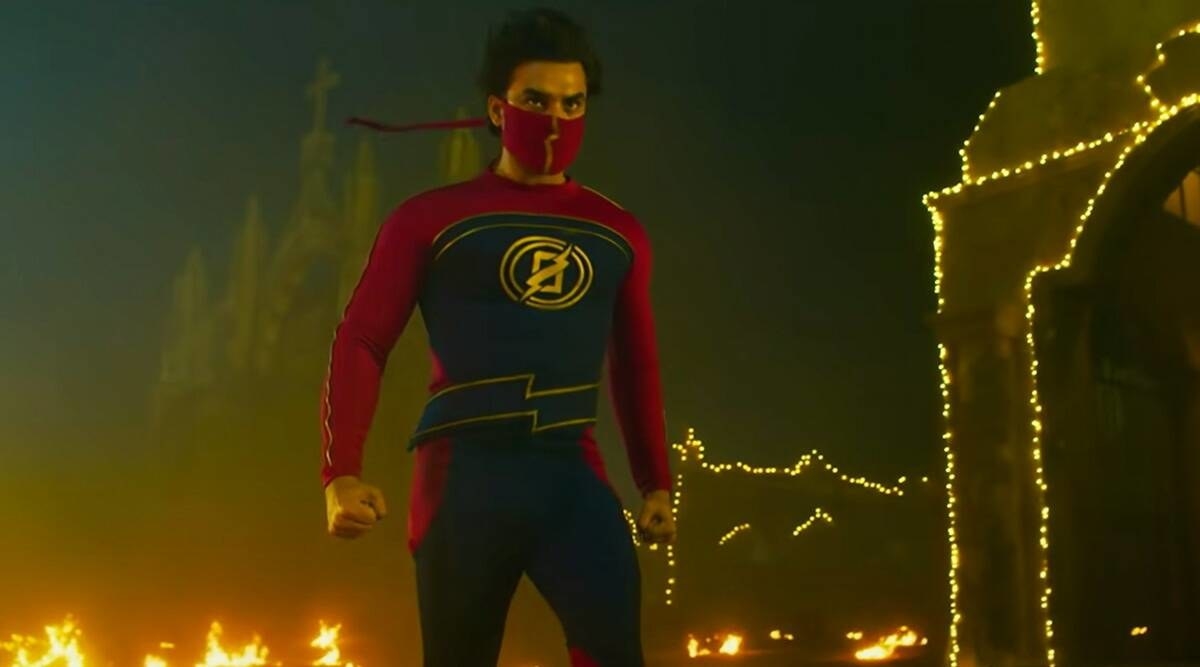 18.
And how could I possibly forget the magnum opus that was Baahubali (1 and 2, 2015 and 2017, respectively)? While the budget was not a constraint at all, the movies were splendid in every aspect, including their special effects, for which we have Makuta VFX to thank.

19.
RRR (2022) also comes to mind for the same reason as the film was an absolute treat to watch. The VFX for this blockbuster was helmed by V. Srinivas Mohan, Makuta VFX, Framestore, and Moving Picture Company (MPC).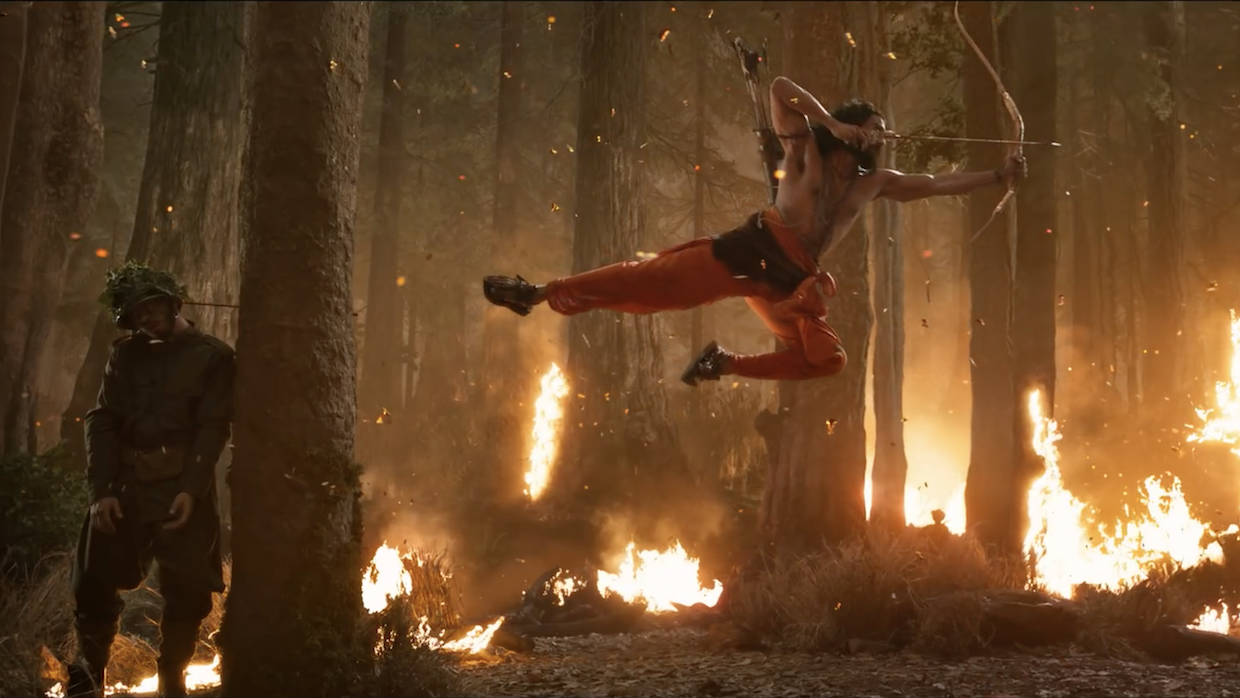 20.
And finally, Bollywood's crème de la crème in the VFX department could easily be Brahmastra (2022), inspite of its cringe-worthy dialogues and choppy script. Handled by DNEG — Prime Focus Company, both audiences and critics couldn't stop waxing eloquent about the visual effects of this Ayan Mukherji offering.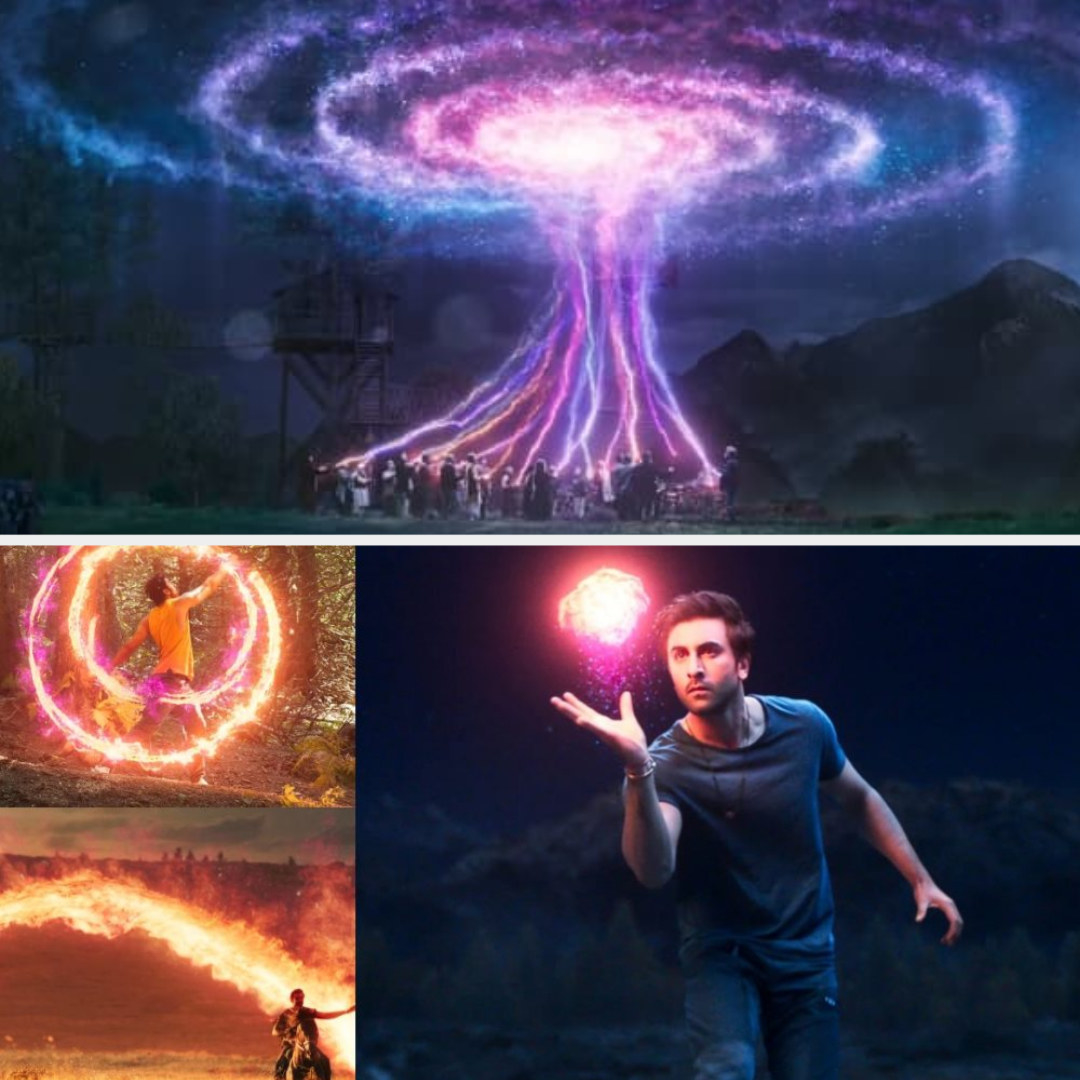 Which films did I miss? Let me know in the comments below!