So, by now, you've probably watched Rocky Aur Rani Kii Prem Kahaani.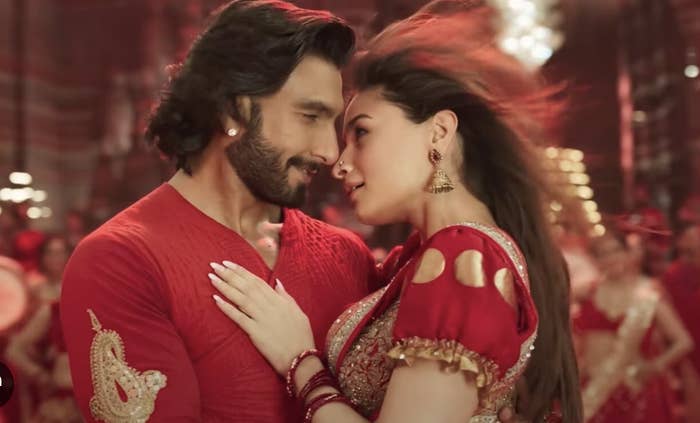 And if you're someone like me, you've already indulged in several repeat viewings of the film only and only for the absolute gem that is Rocky Randhawa.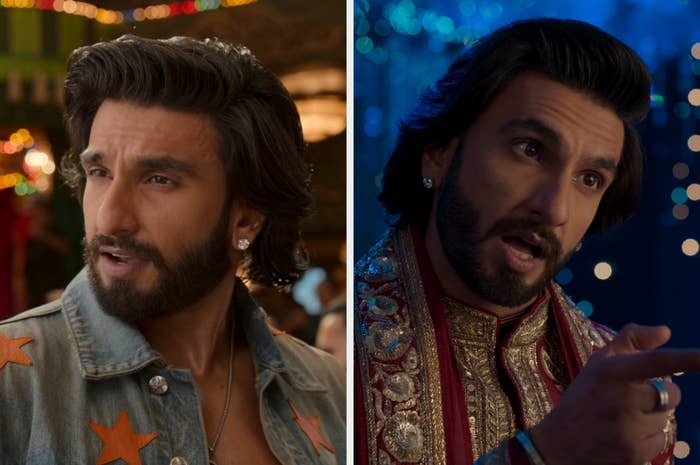 I mean, I can't thank Ranveer Singh enough for essaying one of the best-written male characters in Bollywood, with such brilliance.
However, I'll reserve all the Ranveer fangirling for a separate post and talk about an adorable easter egg that I happened to notice during one of my many rewatches.
I am sure I am not the only one to have observed this, but here we go!
Oh and 🚨🚨 MAJOR SPOILERS 🚨🚨 for those who haven't seen the movie yet.
At this point, it's common knowledge that the song "Aaja Meri Gaadi Mein Baith Jaa" is an integral cog in the wheel that is Rocky Aur Rani Kii Prem Kahaani. Both Rocky and Rani use it as a tool to woo, win, and win back each other.
Sung by Anu Malik and Baba Sehgal, the banger is from a 1998 film called Miss 420 starring Baba Sehgal himself, along with Shakti Kapoor and an actress named Sheeba Agarwal as "Agent Miss 420".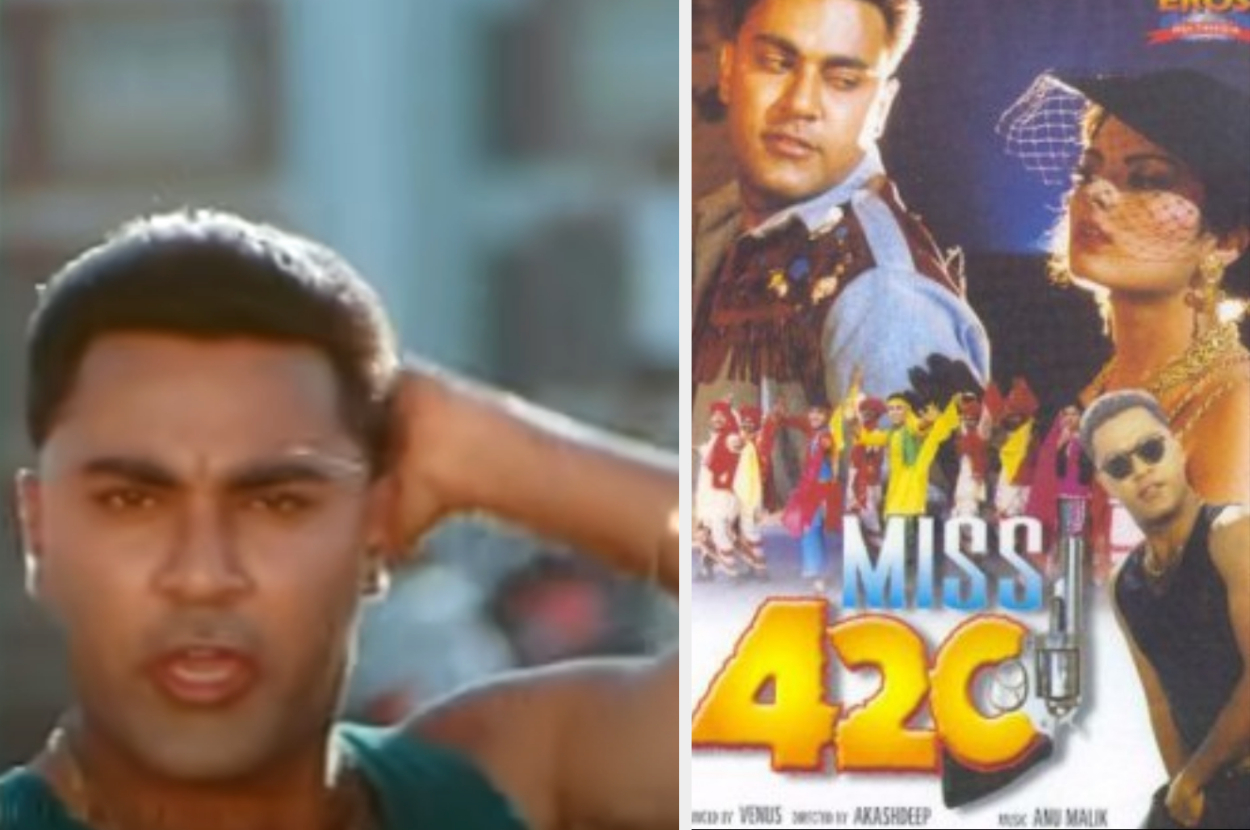 And why exactly am I telling you this?
Remember the introduction scene wherein Dharmendra's Kanwal Lund Randhawa mistakes a woman named Mona Sen for Jamini?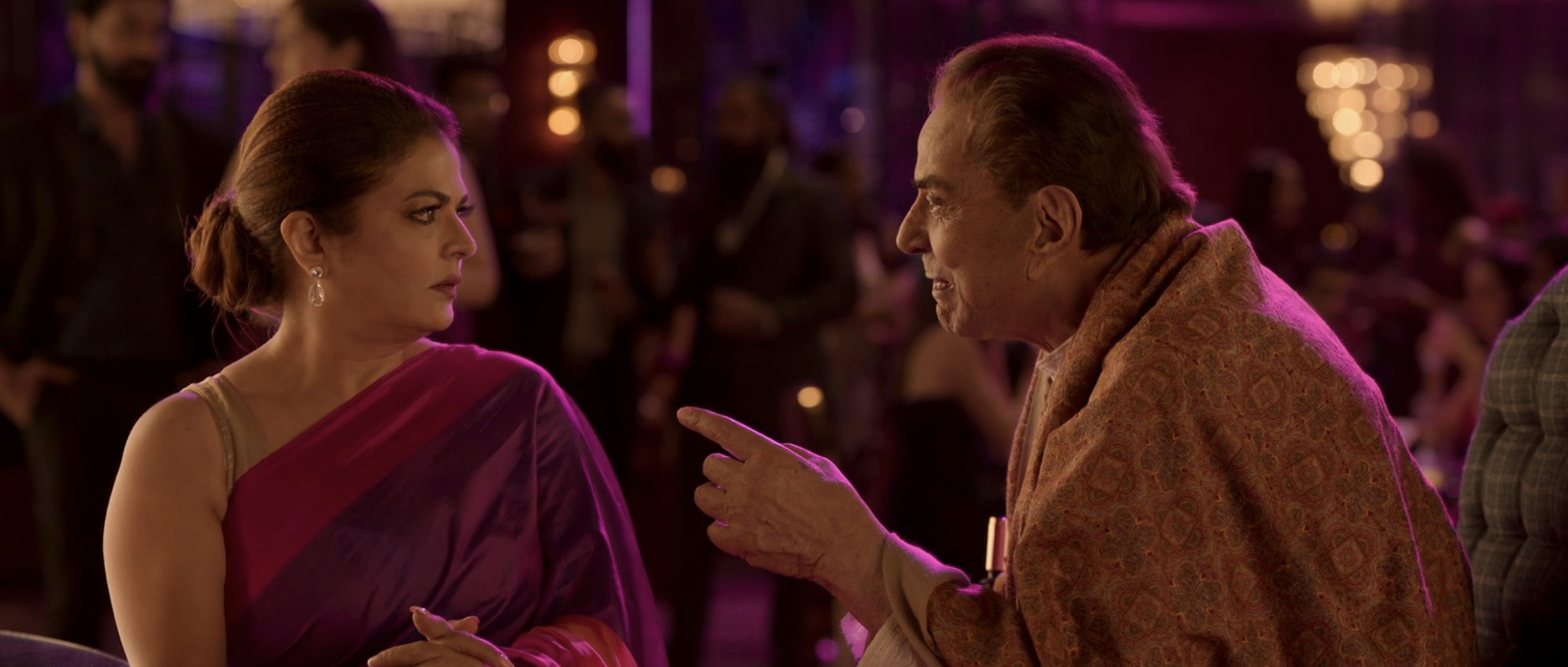 Well, Mona Sen is played by none other than Sheeba!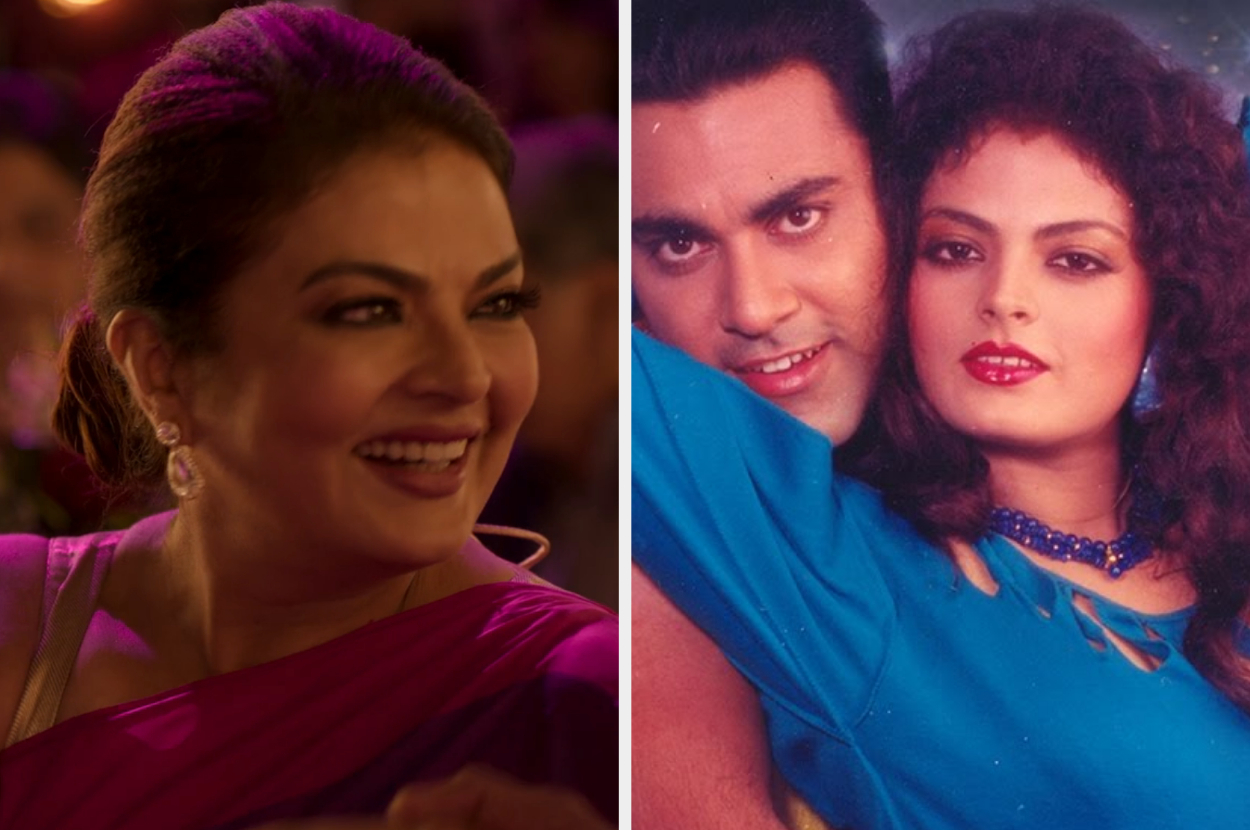 I am assuming that this was an intentional easter egg that Karan Johar and team came up with, and it is CUTE AF!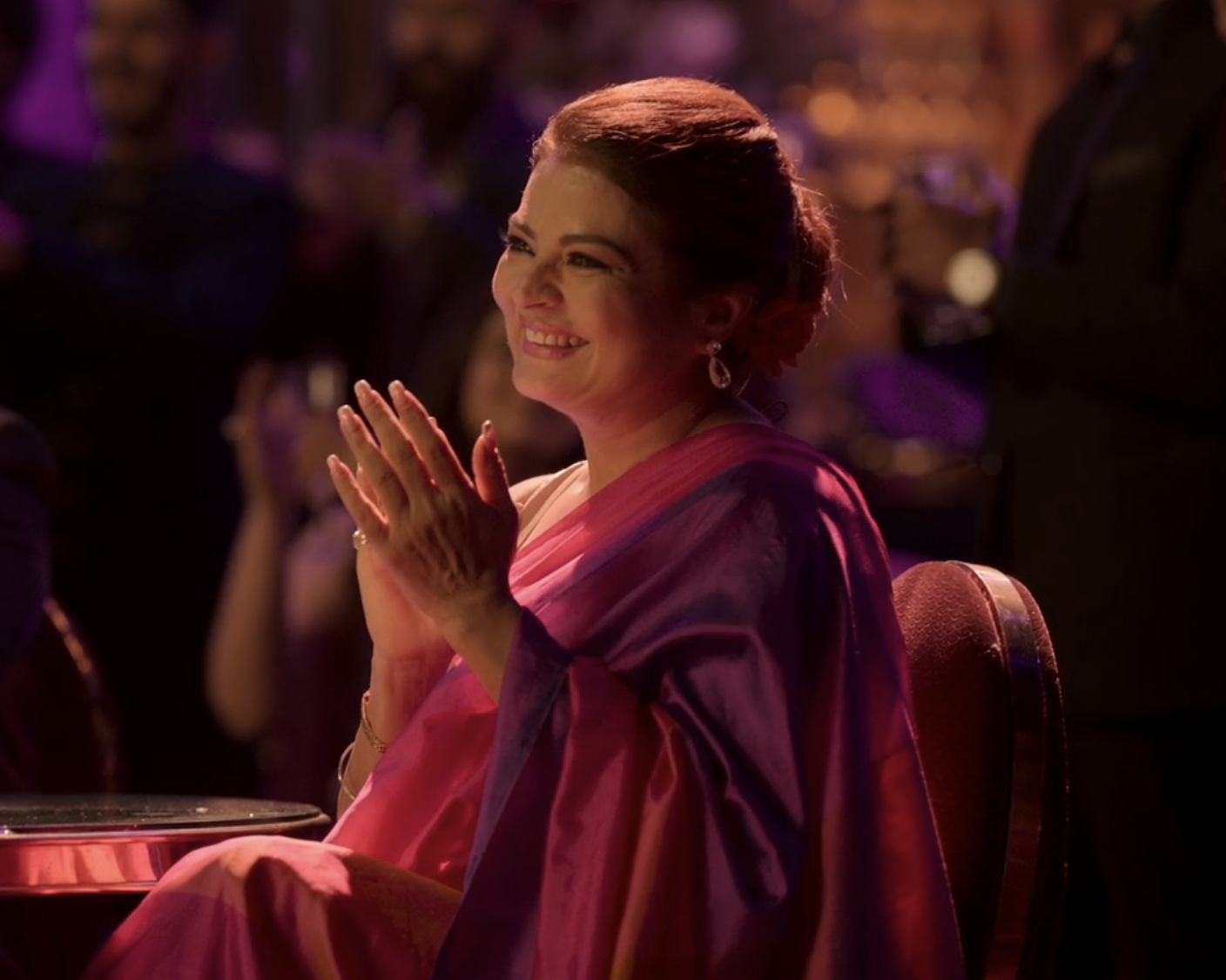 What did you think of this detail? Was it obvious for you?Are there others that you'd like to add? Let me know in the comments!