Hi there! In case you didn't know already, Indians love fast food. And to that end, McDonald's is very popular (and also very different) in India.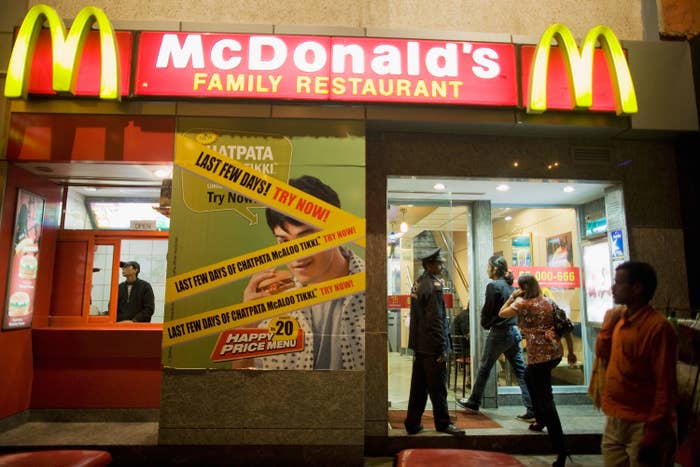 Local flavours have inspired so many dishes at McDonald's that it's easy to forget that it is a global corporation and not an Indian fast-food restaurant.
2.
McAloo Tikki is such a staple that we also have a Mexican version of it.
7.
India is a proud lover of the Veg Pizza McPuff.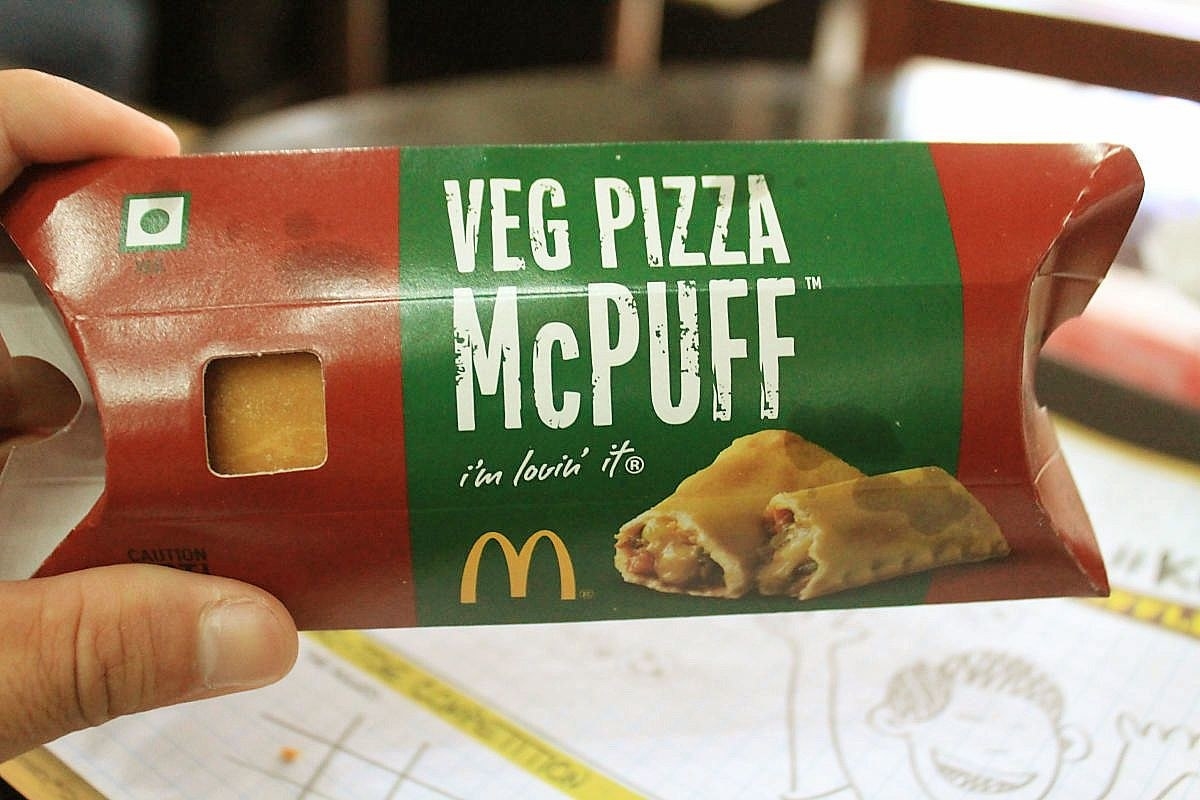 8.
And the Dosa Masala Burger. Or is it?
9.
We can boast of Masala Scrambled Eggs on our menu.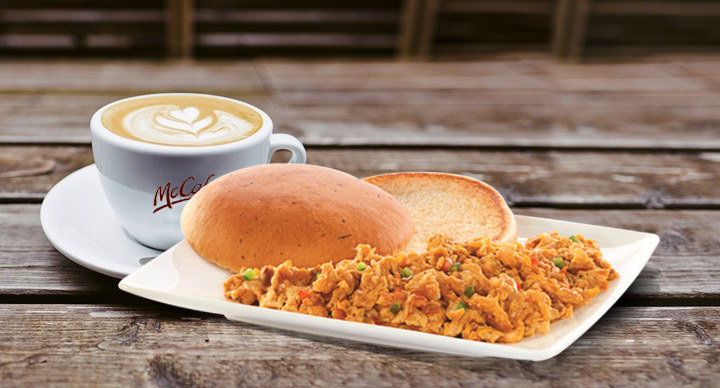 11.
We have an Aloo Naan!?!
16.
And finally, when it comes to beverages from McCafe, McDonald's does have a 'Masala Chai Latte' on its menu. But not many Indians are fond of the atrocity that fast-food giants tend to dole out in the name of Chai.