On Saturday, Reddit user u/the_sneaky_artist shared this beautiful sketch of Nirula's in New Delhi's Connaught Place. For those of you that might not be aware, Nirula's is Delhi-NCR's oldest and most popular fast-food restaurant chain.
The responses to this post were incredibly wholesome and replete with nostalgia as people shared their childhood memories associated with Nirula's.
"I remember going to Nirula's with a report card to get a free ice cream sundae." — u/freeenlightenment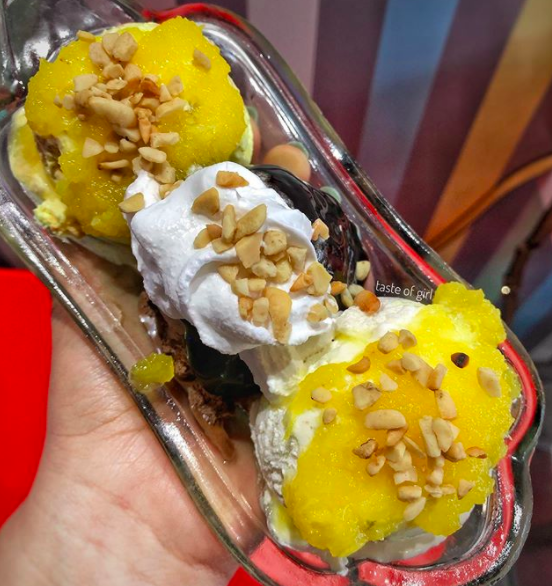 "I have such fond memories of the place. Had my first ever Pizza there (before the advent of Pizza Hut/Dominos)." — u/Darth_vakil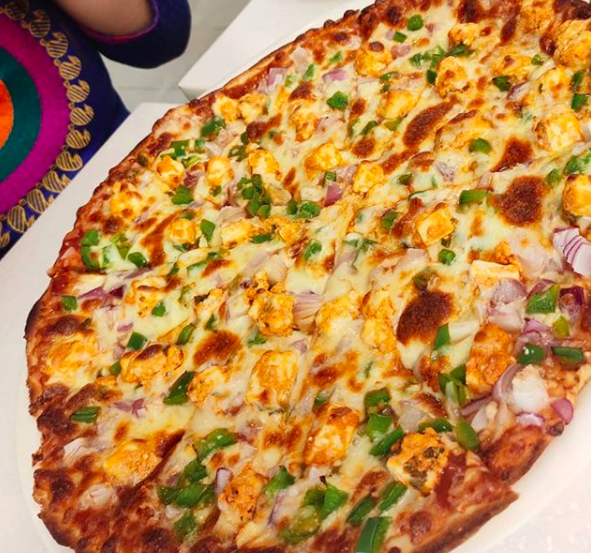 "Anybody who spent life in Delhi during seventies and eighties can't forget this landmark." — u/arunquick63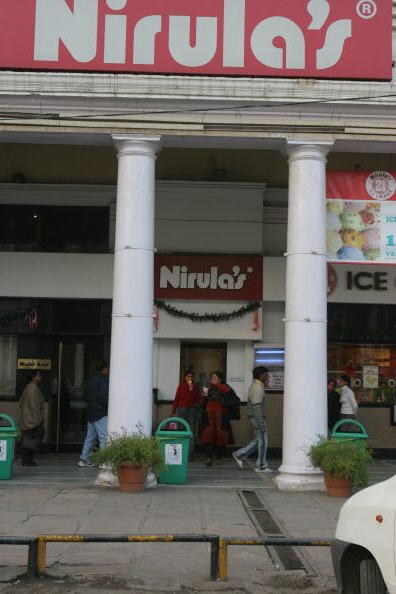 "So the year is 1998, I go to Delhi for participating in a quiz and we end up at Nirula's. I look at the menu, and a large soft drink catches my eye. Have a medium, my dad says. Ok, I say a bit disappointed. That disappointment turns to awe when I see how big the medium coke really is." — u/hevill
"Those Coke jugs were the gold standard for our post-school group hangouts at Nirula's. Brings back memories hard! :)" — u/cramacardinal
"They had those red balloons for us kids and let us taste the ice creams before getting one. This sketch brought back some good memories." — u/Mansehej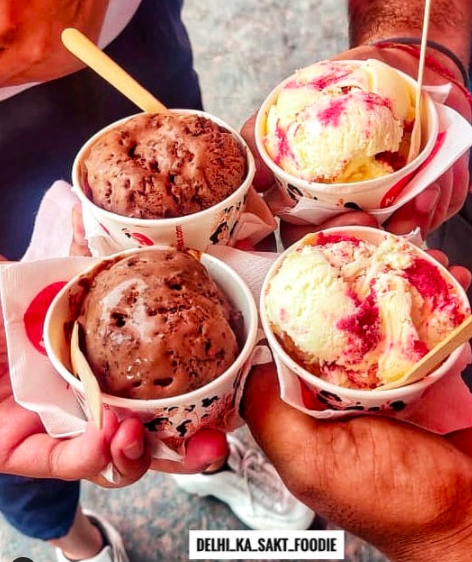 "There was a Nirula's in Paschim Vihar my father used to take us all to. Loved the burger with the hash brown, the thin crust pizza, the hot chocolate fudge. But the best was their chhole bhature. This has brought back some pleasant memories." — u/nihilismislove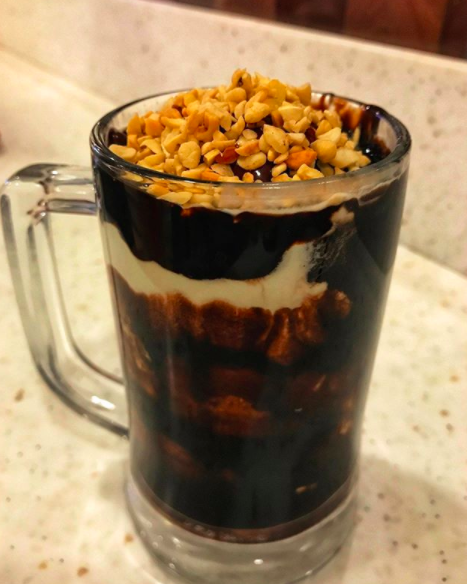 Do you have any such memories of a restaurant or fast-food joint in the city that you grew up in? Sound off in the comments!
Responses have been edited for clarity and length.