This Panini Quiz Will Reveal A Deep Truth About Your Future
You got:

You will spend your retirement adopting and caring for pets in need.
If you can't take care of yourself, how are you supposed to take care of others? Show yourself some love with a tasty Italian B.M.T.® Melt panini from Subway.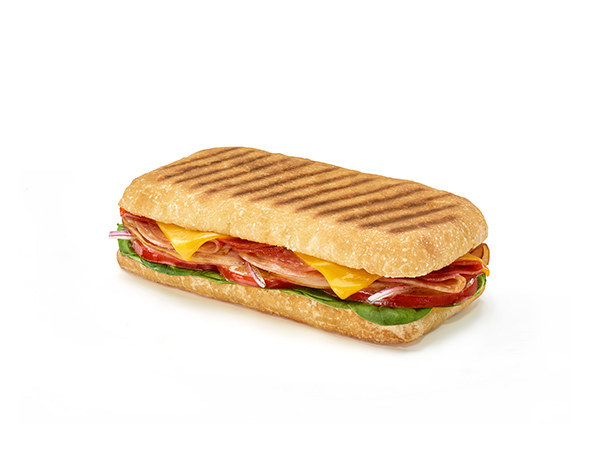 You got:

You will become the first democratically elected president of Mars.
Before you blast off, be sure to pick up a delicious Chipotle Steak & Cheese panini from Subway®. Biting into the toasted ciabatta bread is a crunch you can believe in.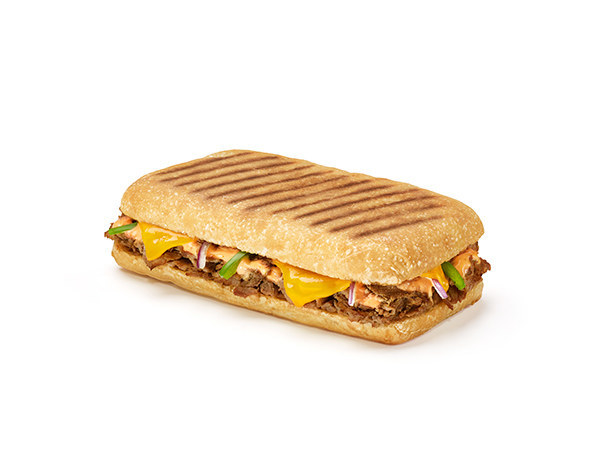 You got:

You will make a discovery that changes the way we think about blenders.
You can't mix it up with your fellow innovators on an empty stomach. Feed your mind and stomach with a crunchy, melty Triple Cheese panini from Subway®.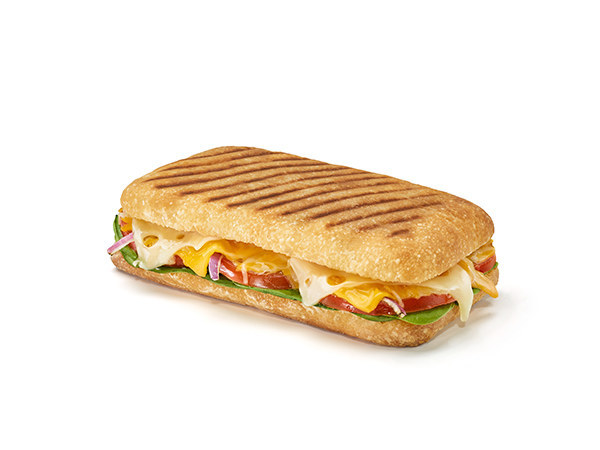 You got:

You will inspire many with your commitment to wearing activewear while lounging.
Your commitment to comfort is truly a triumph. Snuggle up with the new Chicken Cordon Bleu panini from Subway® and treat yourself to a crunchy and gooey experience that's inspiring in its own right.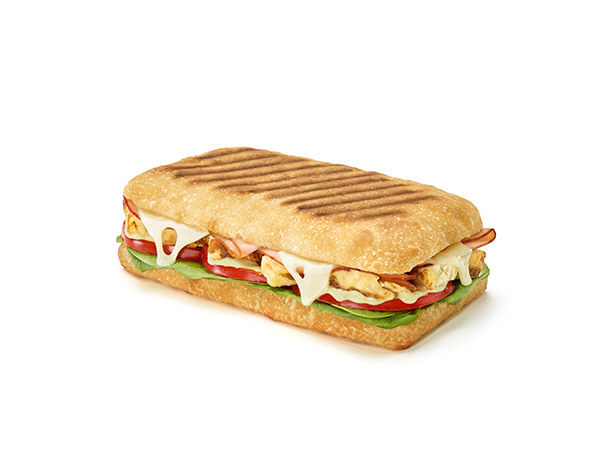 All images via Getty Images / iStock. Designed by Son-Tuyen Huynh.