1.
It's not enough to earn likes — you have to get more than everybody else.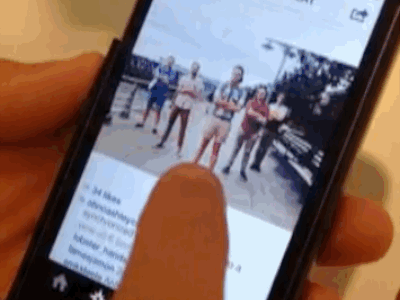 2.
Snagging the first elevator — all to yourself, no less — is like getting first place in life...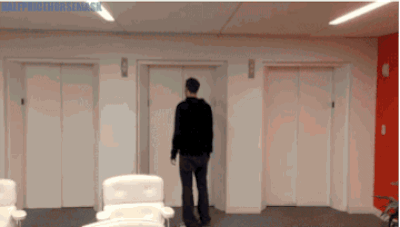 3.
...and so is beating everyone down the stairs and escalators.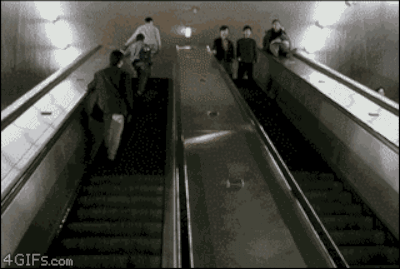 4.
Opening a jar is a test of strength that you cannot afford to lose.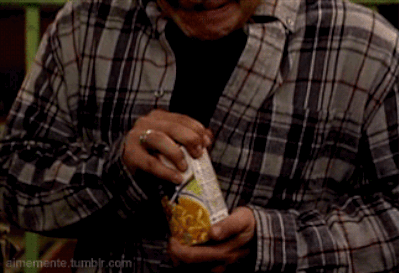 5.
Casual morning stroll? NOT WITH ALL THESE SLOW WALKERS.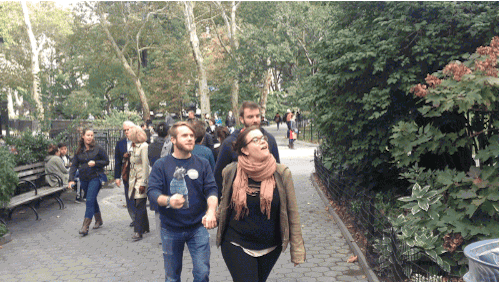 6.
The bouquet toss isn't a "fun, little game" — it's a war with you against the world.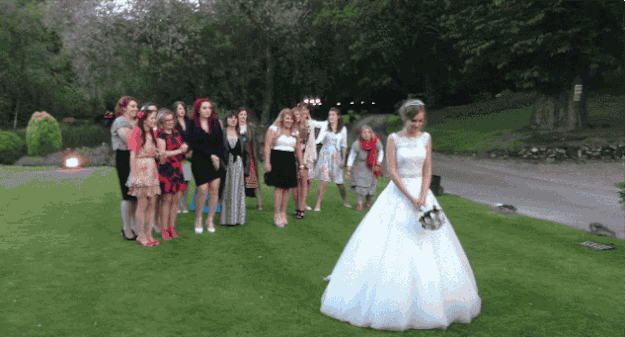 7.
And grocery shopping is a race judged by speed and unrivaled frugality.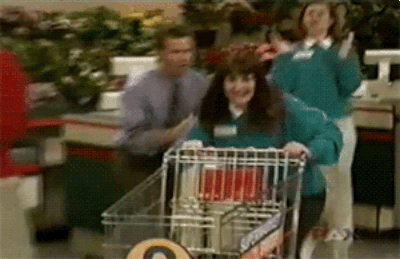 8.
The final buzzer of a sporting event always marks a race to be the first one out of the stadium.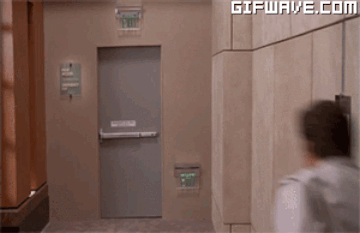 9.
Getting home before your roommates or family members is also a must.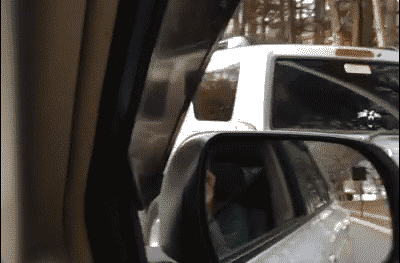 10.
Potlucks turn into talent searches to see who's secretly the best cook.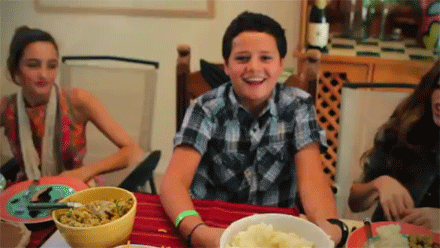 11.
And a treadmill session is never over until you've outrun the entire row.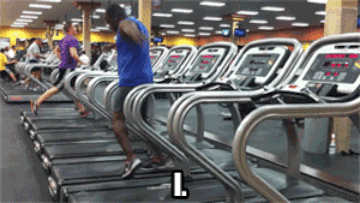 12.
The value of a report card depends on how it stacks up to the rest of the class.