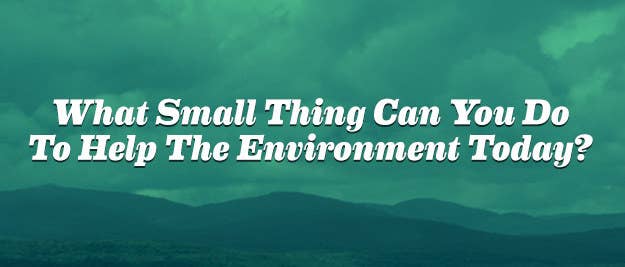 Quiz design by James Devogelear / All images via Thinkstock
Share your own tips on how to reduce trash by using #DontFeedTheLandfills on Twitter or Instagram.
In honor of the National Park Service Centennial, Subaru has teamed up with the National Park Conservation Association to introduce the Zero-Landfill Initiative, an effort to reduce trash generated by National Park visitors.
How do you stay environmentally friendly? Spread the love by sharing your tips below!