OMG! YOU JUST GOT A PUPPY?!?!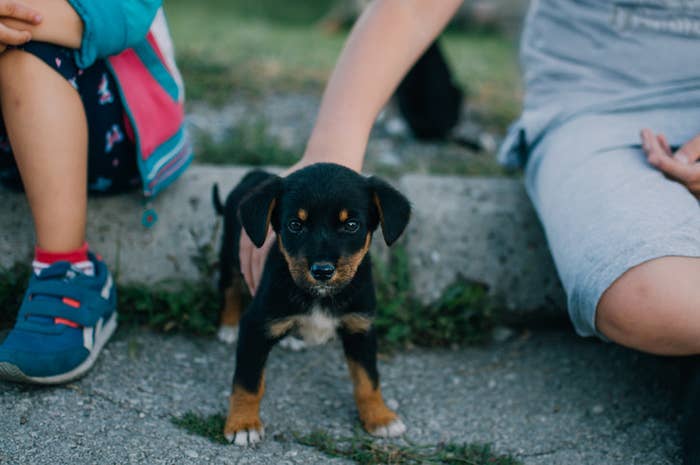 Are you super in love with their little bellies and their lil' wet nosey?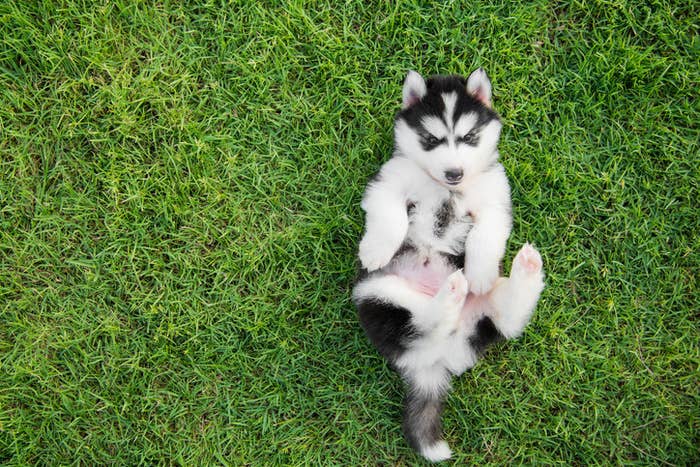 Well, we wanna see videos of how you make your puppy's day!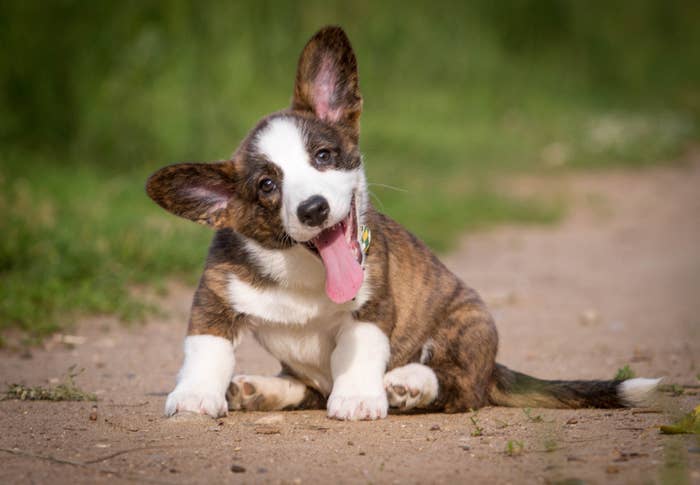 Send us videos of them having a tasty snack.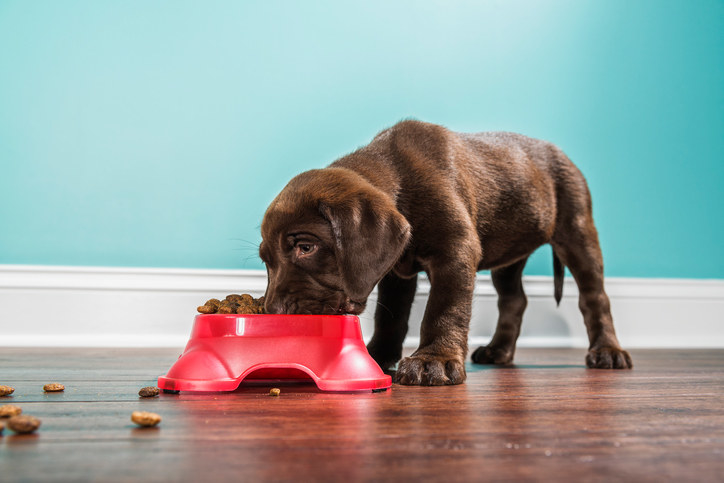 Or videos of them discovering new things.
We don't care what it is; all we want to see is really happy puppies having their day made!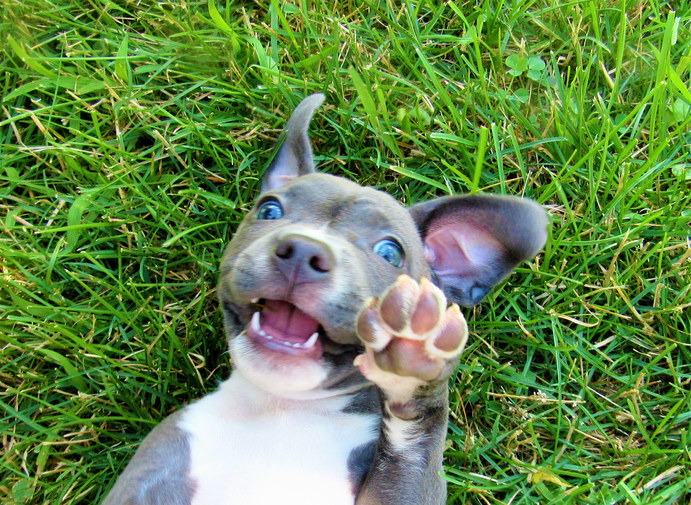 Drop the video in the comments, and we'll select the best ones to put in a compilation video. Make our day and try to film horizontally!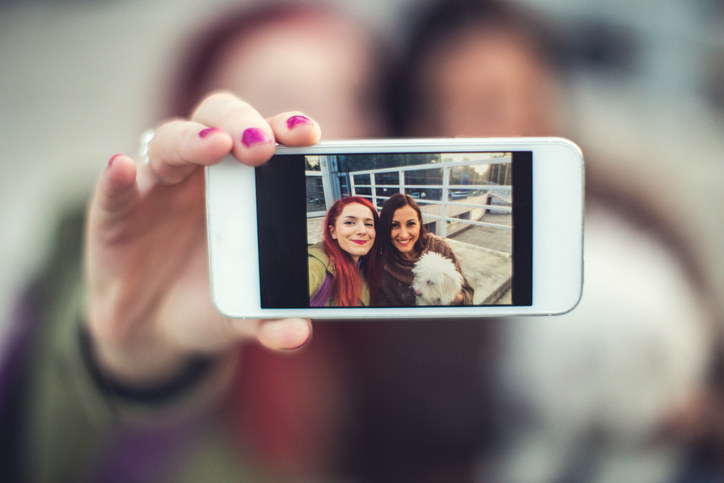 FYI, your video might even be selected to air on NBC's Today show on Feb. 8!
The best responses will be featured in a future BuzzFeed Video sponsored by Subaru (and maybe on NBC's Today show)! (Remember: Anything you send us is covered by the regular BuzzFeed User Terms.)
Add Your Video
%
Please wait while we upload your video
This could take a minute!