EVERYTHING BUT ALSO PUT SOME HUMMUS ON THERE

gerard way from MCR like is there even a competition???

anthony green from circa survive are you kidding me!!!!!!

ya boy derek sanders from mayday parade omg

ryan ross from P!ATD xoxoxoxo

william beckett from the academy is wtf!!!!!!!!!!!!

tubthumping by chumbawamba!! (u all know this song trust me)

stronger by britney spears!!!!!

this is how we do it by montell jordan

semi charmed life by third eye blind obviously!!!

it's gotta be you by backstreet boyssss

orange u glad u don't have to eat this all the time

durian. i don't even have a pun this is just straight up gross what even is this

7.

PICK SOME KU FOOOOOOD
Which Queen Bee Of The Beehive Are You?
You got Jess!!! You are pretty sarcastic, self-loathing, and 99% dead, but you're also probably a good baker, the life of the party, and hilariously intimidating! Be careful taking 9 shots at a time though because you may not feel it now but in about 20 minutes you'll hit that last 1% and end up completely dead. Maybe go have a whole bottle of moscato instead, you precious cherub.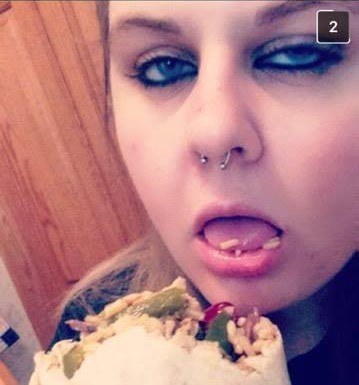 You got Katryna!!! You are a beautiful and smol soybean made from actual rays of warm sunshine. You can use your non-deaf ear to hear all about how adorable you are now that you're the cutest lil bee of them all. Now go have a sweet potato, you've earned it.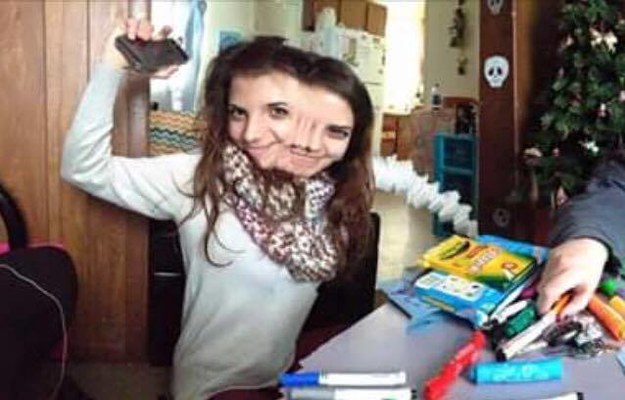 You got Elyse!!! You laugh at anything and can't tell a joke, but boy do you give the greatest hugs. You also may not be the brightest of the group, but you still manage to light up a room, especially when "Wasn't Me" by Shaggy comes on. Even if it WAS you, you are still an ethereal goddess!!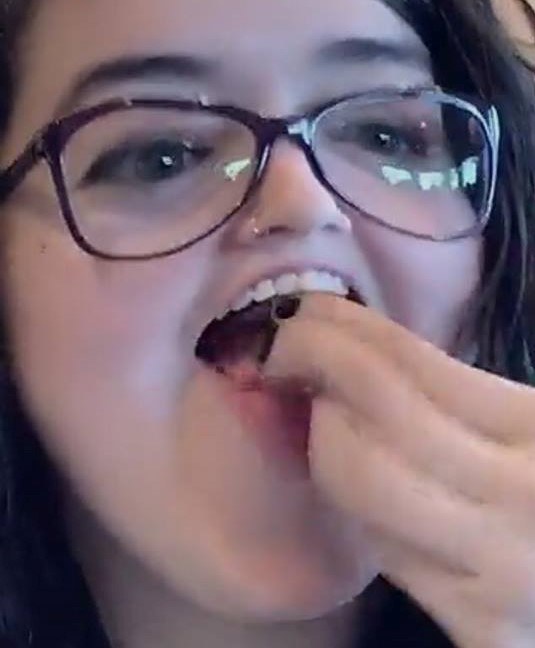 You got Maggie!!! Wow you are a literal saint and the sweetest person in the entire universe! You deserve a bouquet of flowers every day of your life, you wonderful queen you. Make yourself a sunflower seed, beef jerky, and pistachio snack mix to celebrate.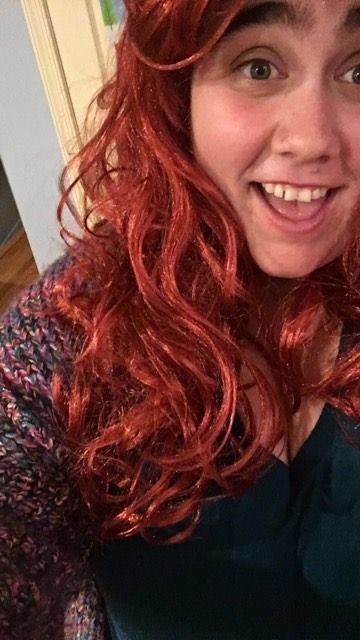 You got Denise!!! You should probably tell your friends you're still alive right now, because if you're Denise they probably haven't seen you in 4 years. Whether you're around or not, you still rule whatever fandoms, art buildings, bathroom, etc. you are a part of. Put on some Celine Dion and enjoy yourself, now that you're a queen bee with a heart of gold and a terrifying samurai sword.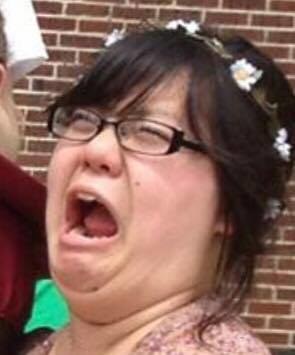 This post was created by a member of BuzzFeed Community, where anyone can post awesome lists and creations.
Learn more
or
post your buzz!