If you were going to start a band, what would be your first step?

Pick a musical artist/group.

The Red Hot Chili Peppers

Your fashion sense could be described as....

Your secret conversational weapon is a.....

movie or music recommendation.

Which high school clique were you in?

What is your social media of choice?

In any group of people, you're most likely to be...
Which Member Of Vulfpeck Are You?
You're JACK STRATTON! You are the leader of the pack, taking things to the next level with your crazy strategies and brilliant schemes. Your ability to switch roles with ease make you the perfect maestro, and you have a great sense of humor. Your loyalty may be hard-won, but to the people that have it it's incredibly valuable.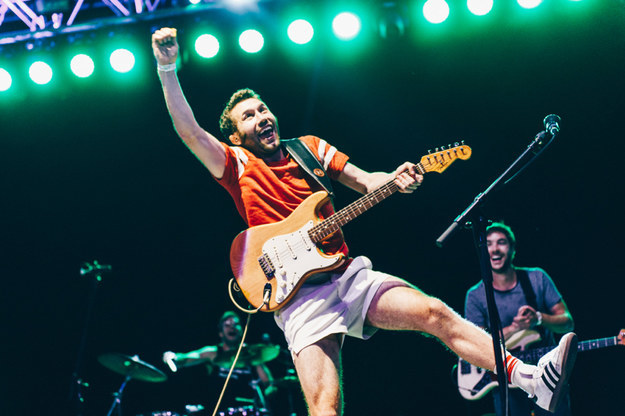 You're THEO KATZMAN! Charismatic and loveable, you're a real talent, but that doesn't mean you're not also truly humble and kind. You put in the hard work every day, and it pays off, but face some downsides to emotional sensitivity with frequent heartbreak. But you'll always find a way to turn every moment, good or bad, into a work of art.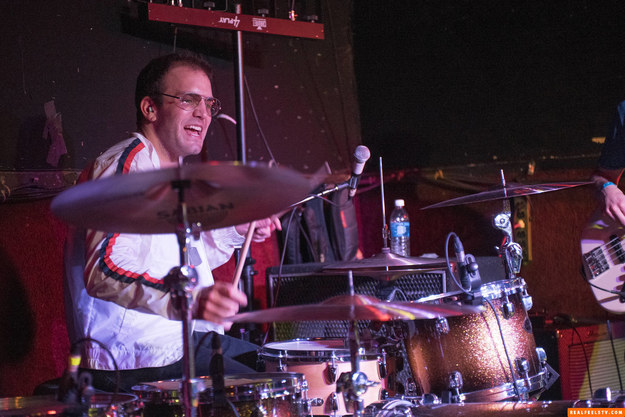 You're JOE DART! You're the backbone and the beating heart, keeping everyone on track and always getting them out of messes. But don't let anyone mistake you for pure mechanical muscle— you're eloquent of both spirit and word. You may have a tendency to impress others, but it'll never go to your head— your ability to remain perceptive and down-to-earth is your biggest asset.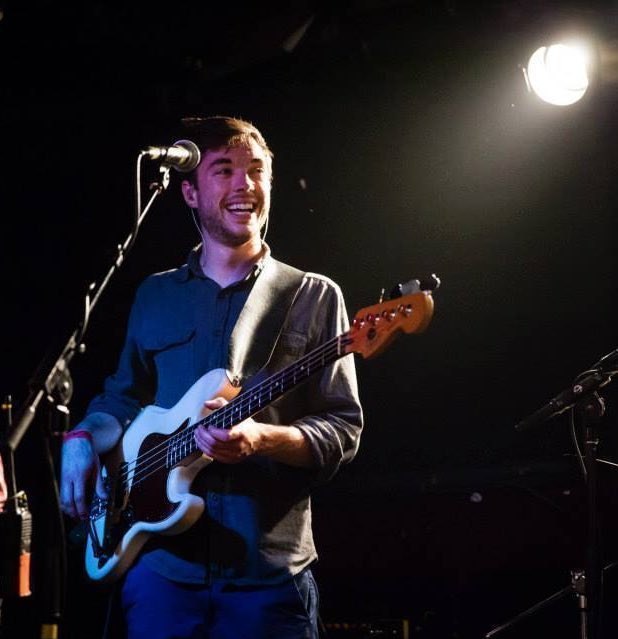 You're WOODY GOSS! You may be quiet and mysterious on the outside, but your inner world is rich and vibrant. Your deep interest in the world around you leads you to synthesize your influences in new and exciting ways every day, reflecting your creative and intellectual passions. You care deeply about others, but don't really care to make a huge show of it— the sign of a true mensch.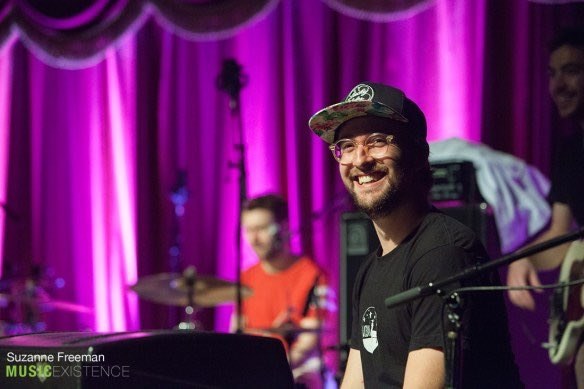 This post was created by a member of BuzzFeed Community, where anyone can post awesome lists and creations.
Learn more
or
post your buzz!