track 1: Green Light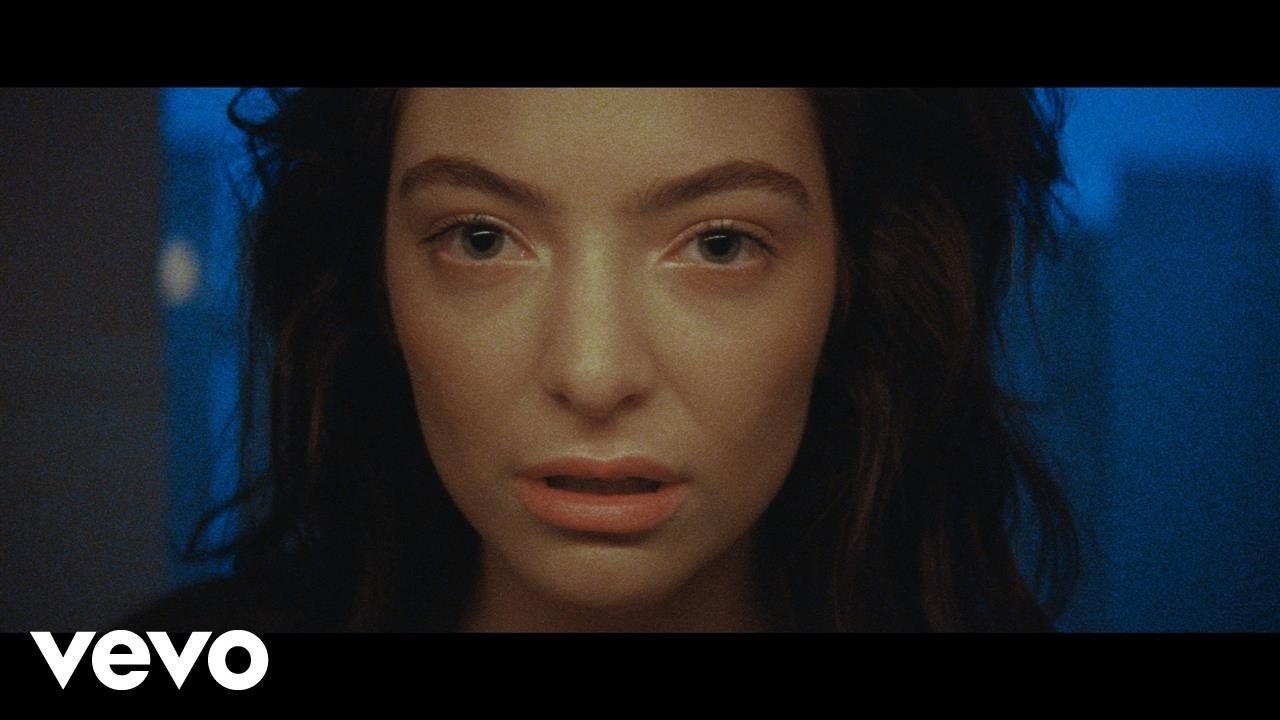 track 2: Sober
Whoa, it starts off with a piping voice and then a hollow beat, topped off with these awesome electric tunes popping in. It's definitely a dance-it-off song that's tinged with a "fuck-it" vibe.
"Bet you wish you could touch our rush, but what would we do when we're sober"
track 3: Homemade Dynamite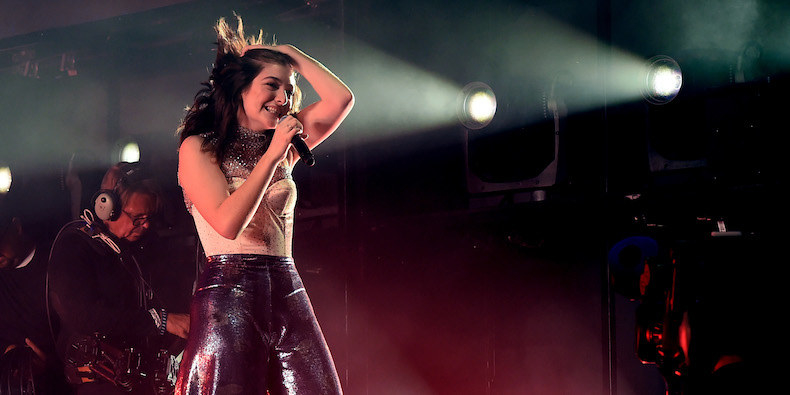 track 4: The Louvre
Lorde's voice overpowers this track as the melody slowly builds, then jumps in with a sharp snare that pulses with the sifting tunes. There's like this tension that holds you close then releases, only to pull you back once again.
"Broadcast the boom boom boom, and make 'em all dance to it"
track 5: Liability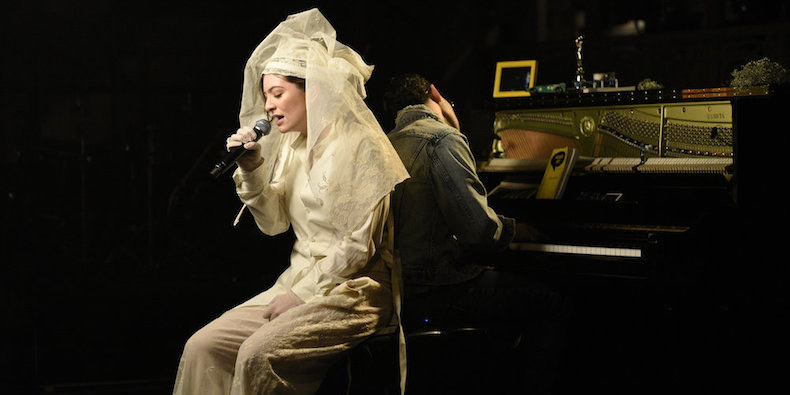 track 6: Hard Feelings/Loveless
There's a muted snare that keeps the slow beat going in the first part of the song, and the electric melody twists around Lorde's breathy strains.
I keep thinking of a tropical rainforest as I listen to this song, it's that eclectic.
"But I still remember everything"
And then, there's the second half of this song and it brings a faster snare, still slightly muted. It juxtaposes gently with the first part and slowly fades out. It's a bit reminiscent of Glass Animals' song "Take A Slice".
"Bet you wanna rip my heart out"
track 7: Sober ll (Melodrama)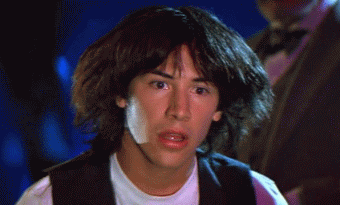 track 8: Writer In The Dark
This track features Lorde's crooning with a melody that swells and orchestrates around it. It kinda starts off like she's accepted her feelings for a lover, but her angst breaks through and that's how the song finishes off.
"Bet you rue the day you kissed a writer in the dark"
track 9: Supercut
Lorde saying "Supercut" gives me life, just saying.
This one has a good thumping beat and has a very nostalgic feel to it. It's like Lorde's remembering all the lovey times she's shared, yet thinking about those fast paced times leads to her remembering how it all ended.
"But when I reach for you, there's just a supercut"
track 10: Liability (Reprise)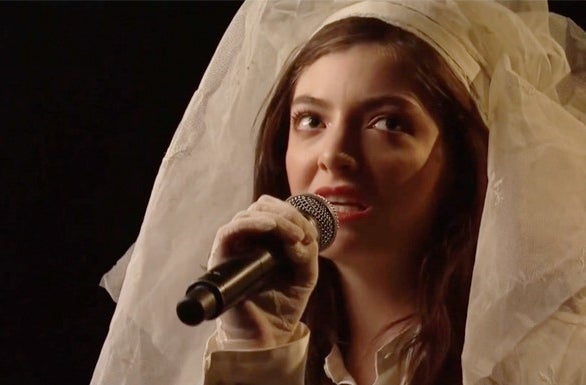 track 11: Perfect Places
It's another laugh/cry song, like that girl from "Green Light" is growing up now. It's triumphant and embraces the downhills of life through a fast beat and grungy snare. Additionally, it's a burst of harmonious sounds that sort of wail with Lorde's voice, capturing the dizzying stage of adolescence.
"Now I can't stand to be alone"
This post was created by a member of BuzzFeed Community, where anyone can post awesome lists and creations.
Learn more
or
post your buzz!