1.
Denmark: Let the Dishes Hit the Floor
2.
Brazil: Wet T-Shirt Contest for All
3.
Germany: Molten Metal Fortune-Telling
4.
Estonia: The Strength of 7-12 Men
5.
North America: Black Eyed Peas (No, Not the Band)
6.
France: The Midnight Harvest
7.
Bolivia: Hot Pants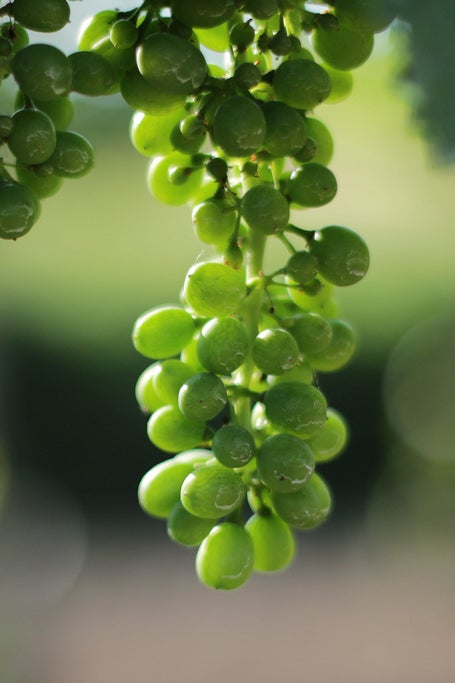 In Mexico (as well as many other Spanish-speaking countries), eating a grape and making a wish for every chime of the clock at midnight on New Year's Day is a widely practiced custom.
9.
Hungary: Burning Man
10.
Venezuela: Nothing but the Bolívars, Baby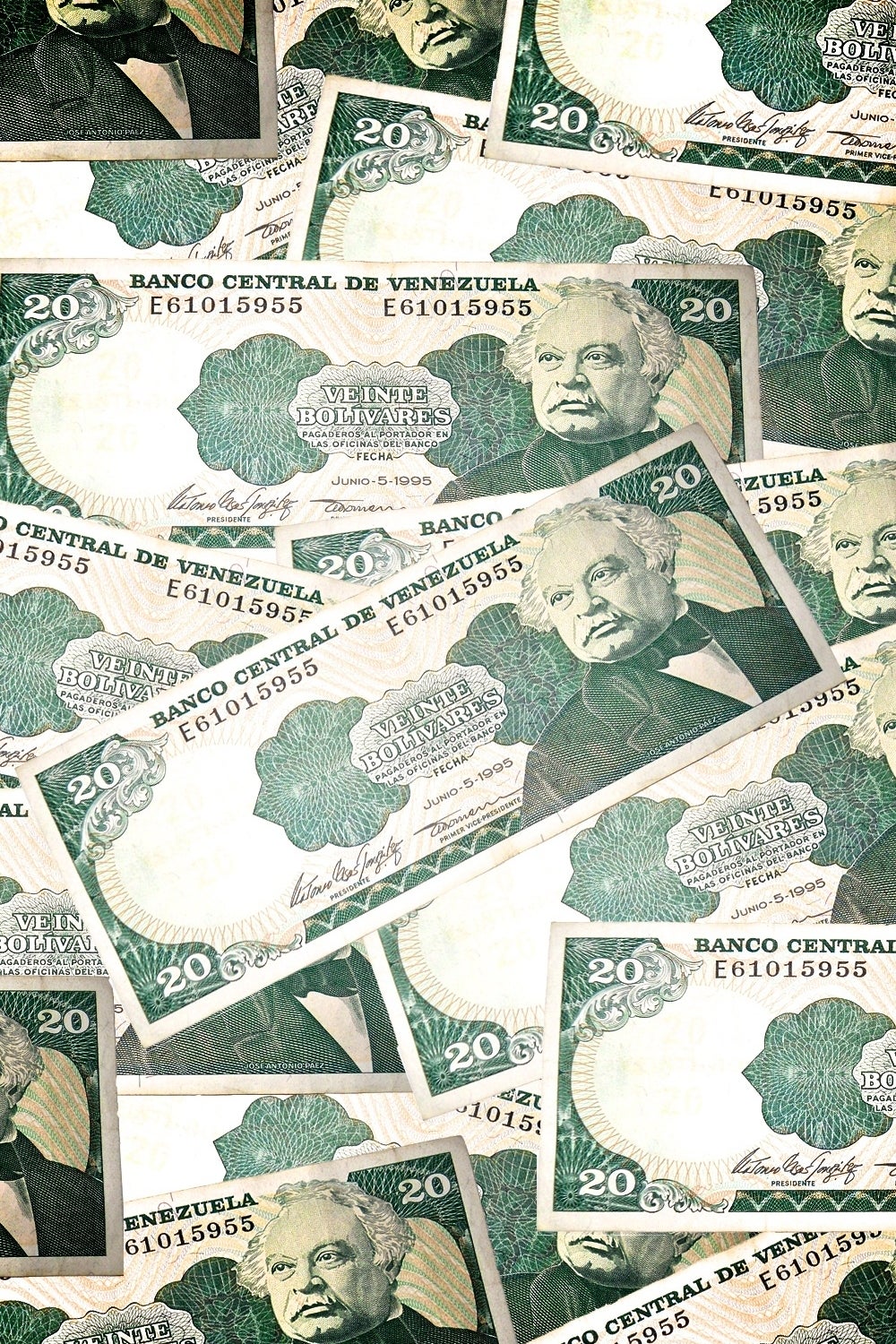 In Venezuela, to bring wealth in the New Year, it's common to hold a bill of high value while toasting at midnight.
11.
Switzerland: Just a Dollop
12.
China: From Head to Tail