1.
For example, you're self-aware of some hard truths about yourself and you're not mad about it.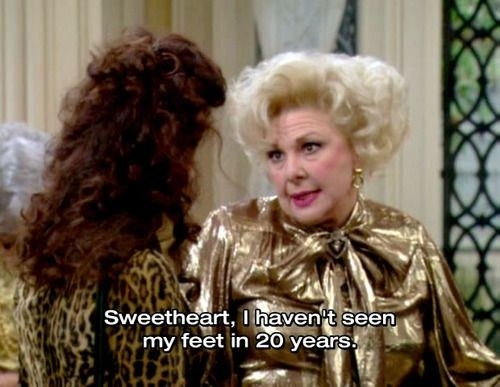 2.
You've always had wise words and thoughts: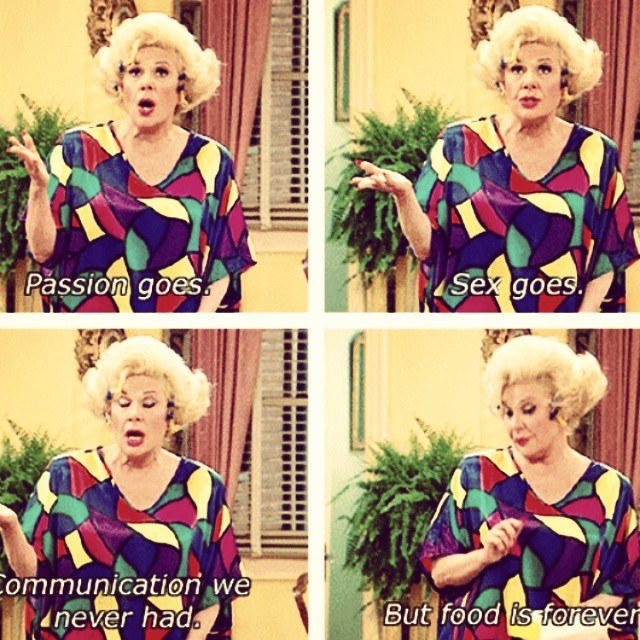 4.
You've never been known to be modest: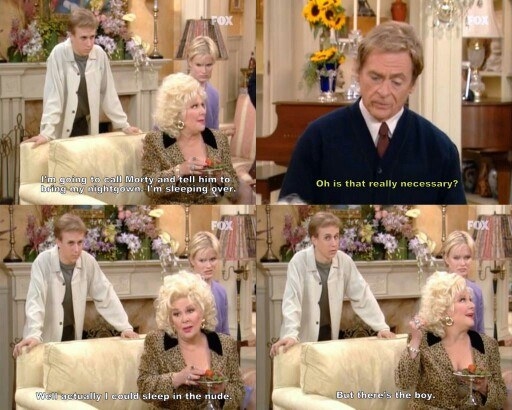 5.
Food has always been top priority over juicy drama: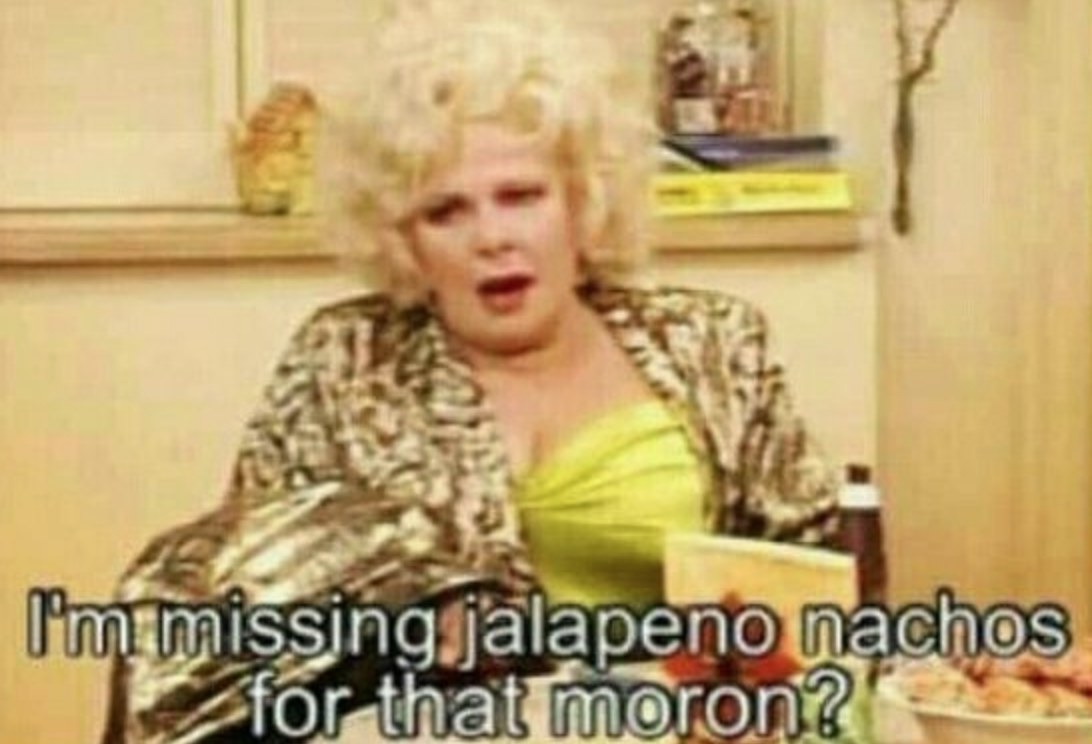 6.
You've been known to have your savage moments from time to time.

7.
Being sexy has never been your thing...

8.
At times, you've been known to be a little extra when things don't go your way.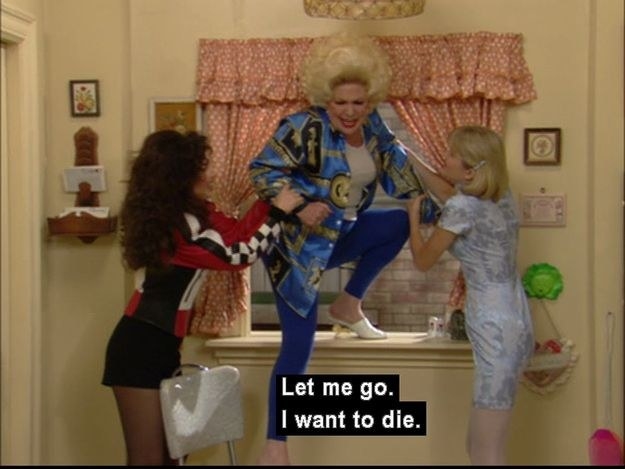 9.
Even in your darkest moments, food has always been your savior.
13.
Ugh, and don't even get me started on fighting the urges while dieting!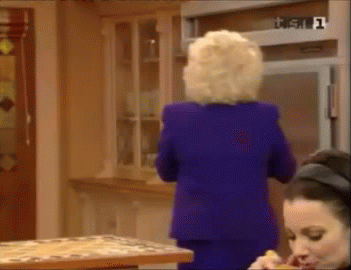 But at the end of the day, you still slay all day!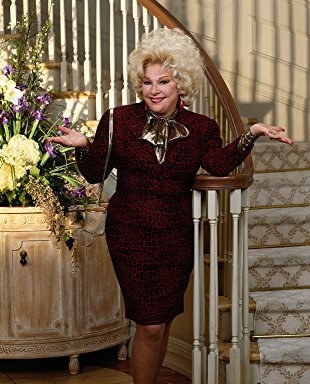 This post was created by a member of BuzzFeed Community, where anyone can post awesome lists and creations.
Learn more
or
post your buzz!