1.
Gabby Douglas won several Olympic firsts: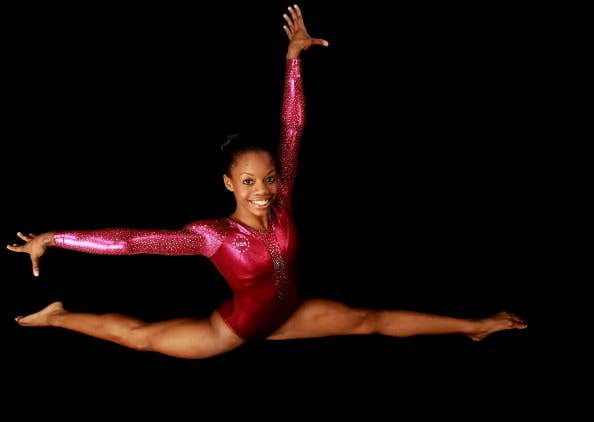 2.
Felix Baumgartner jumped to earth from the edge of space: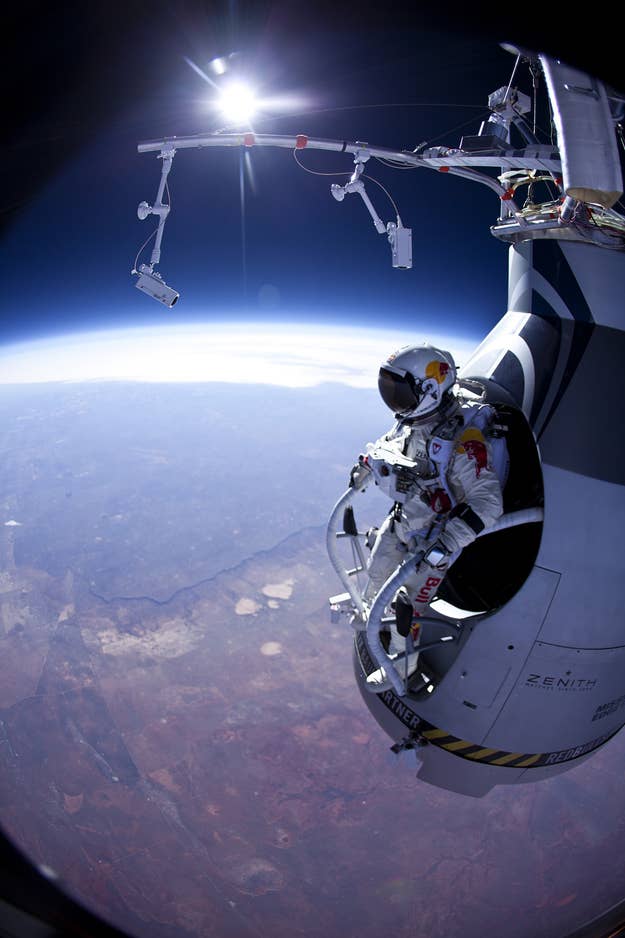 3.
Miranda Ferguson did almost 3 dozen handsprings in a row:
4.
Oscar Pistorius became the first amputee to compete in the Summer Olympics: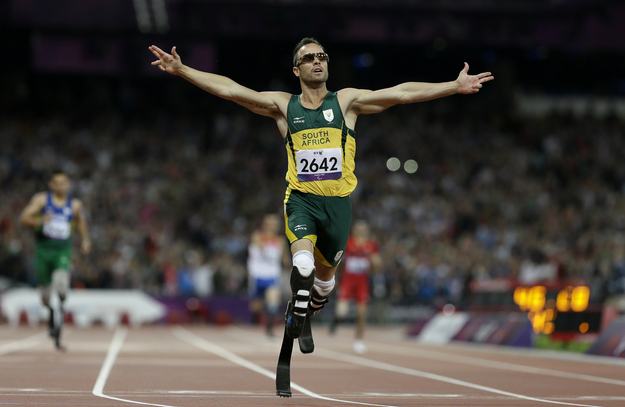 5.
Chris Hadfield set out to hang out in space for 5 months: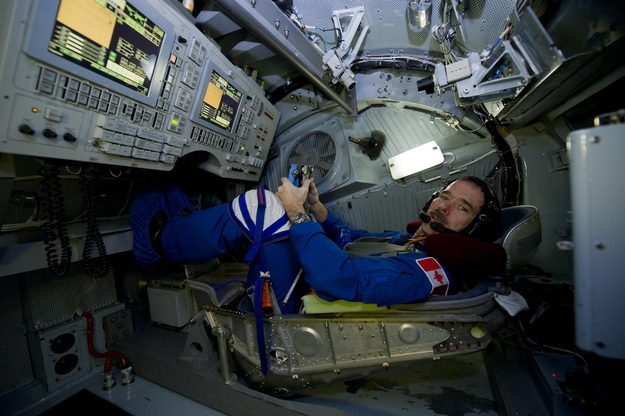 6.
Scientists may have discovered the "God Particle":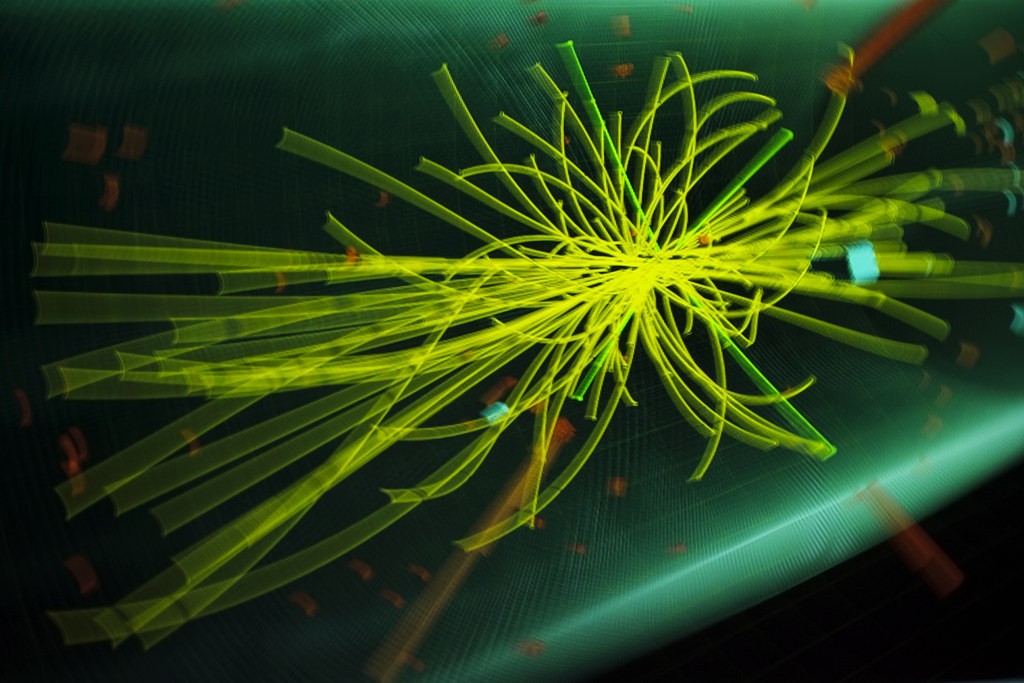 7.
20 women were elected to the Senate:
8.
NASA's $2.6 billion rover, Curiosity, landed safely on Mars: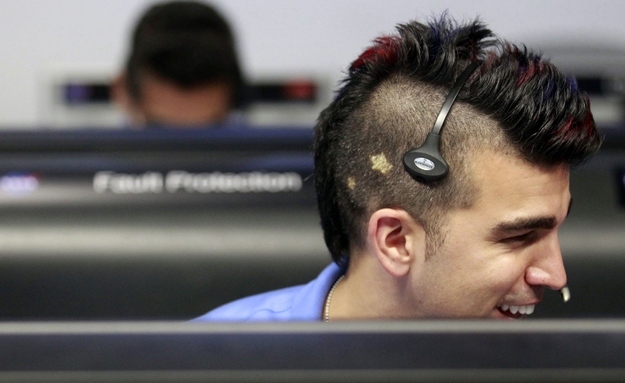 9.
Doctors at Johns Hopkins made an ear grow in someone's arm: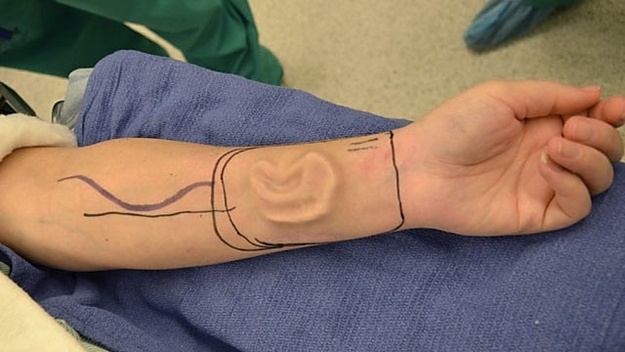 10.
U.S. Runner Manteo Mitchell ran in a 4x400-meter relay heat despite a broken leg: