What is your style like/fashion?

The coolest shoes at cheap prices

Takes long time to decide which cuff to roll pants to

Insanely put together down to the jewelry

As a family what do you want to do?

Just listen to your kids sing

When you first meet someone, what do they think of you?

What do you do in your free time?

A lot more than your family thinks you do

What is your go-to breakfast?

Breakfast is just a meal in the morning, so anything

Granola and yogurt, or whatever is left

If you were an animal what would you be?
The Ultimate Swig Quiz
You are always cracking jokes and are pretty much everyone would like to be your best friend, even freshman girls. You travel constantly, on airplanes and by foot on a mountain.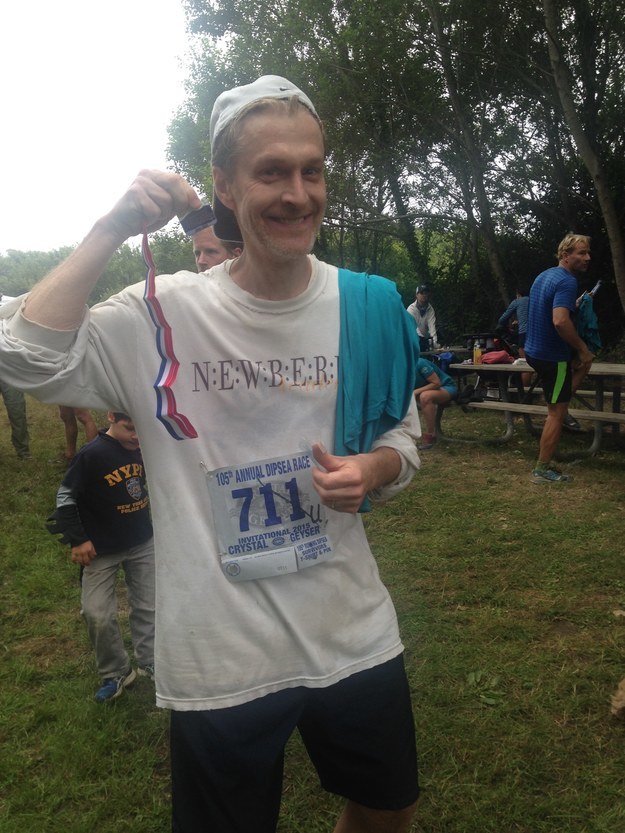 You make bad jokes and are a bit too loud for everyone. Since you are the youngest you get treated differently but have very specific relationship with each family member.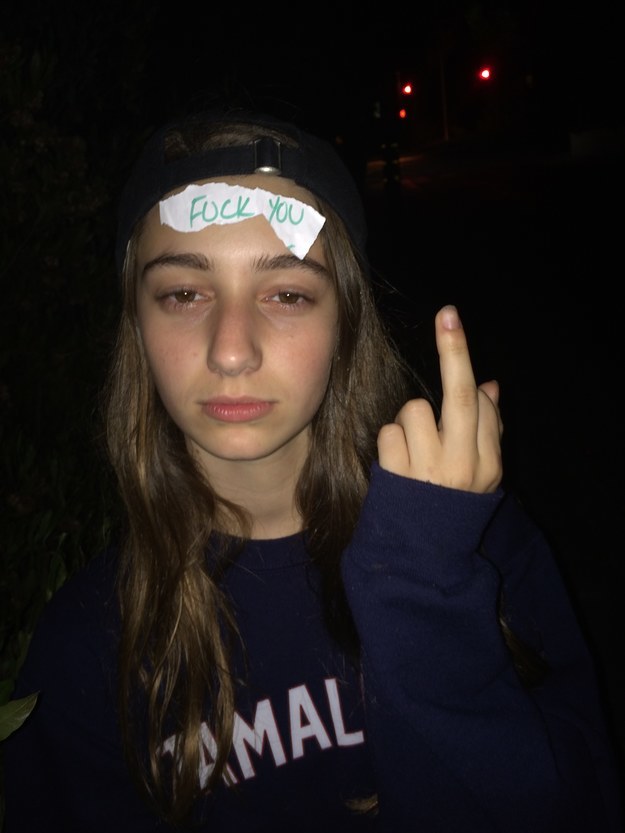 You are the poster child. You get what you want and enjoy sharing your newfound college wisdom with the world. You find beauty in everything while everyone is in love with you.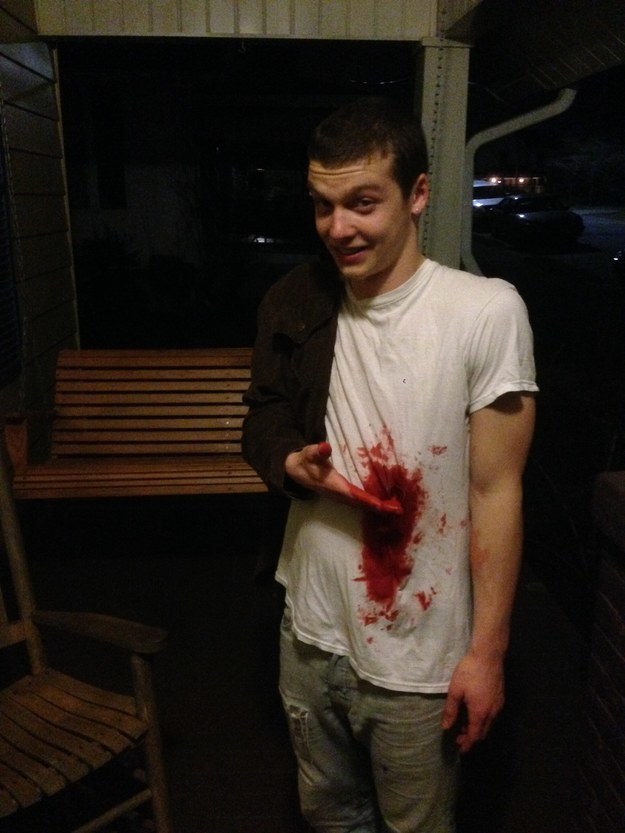 You are hilarious but no one knows it. You keep yourself and everything very organized and proper, so your families habits are often unbearable. You cry, easily.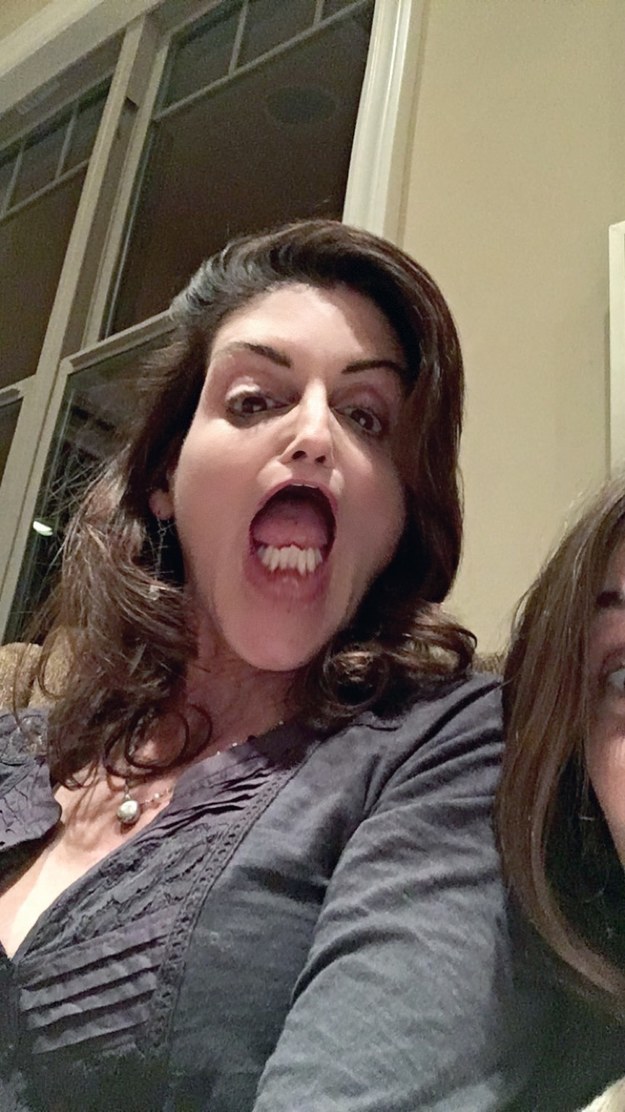 You go your own road and like to work the system constantly. You are a lone wolf and like to make random curveball jokes. You'd like everyone to know...HAGS.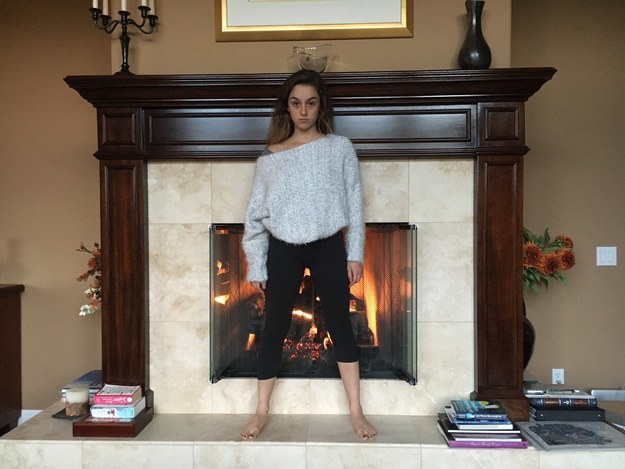 This post was created by a member of BuzzFeed Community, where anyone can post awesome lists and creations.
Learn more
or
post your buzz!