The dudes from "Worth It" are gearing up for a whole new salivating season as they satisfy their taste buds with some seriously delicious dishes.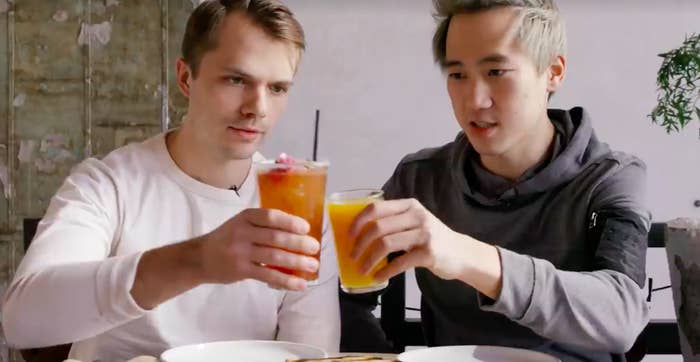 While some people aspire to own luxury cars, Andrew would just like to have a hand-cranked meat slicer.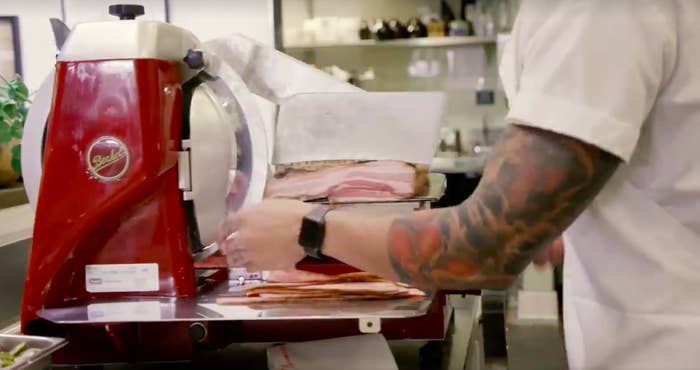 They absolutely love watching how food gets made. They consider it like the preview for a movie they're about to watch.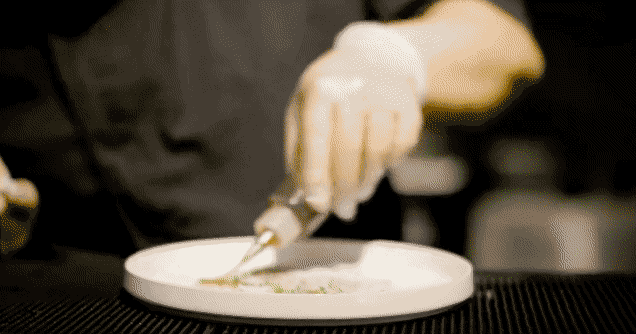 There are 12 brand new episodes coming your way!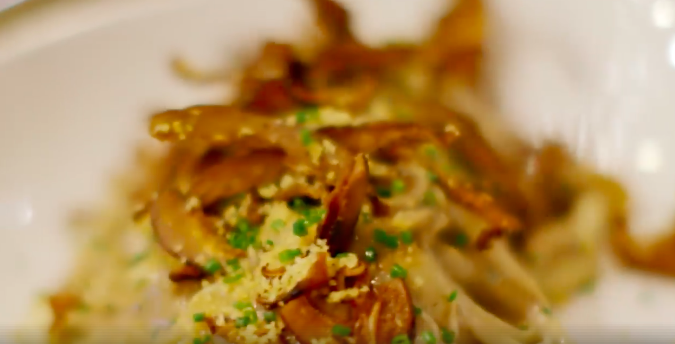 Oh, and it appears as if Steven and Andrew are giving Adam a little more screen time (and food) this time around?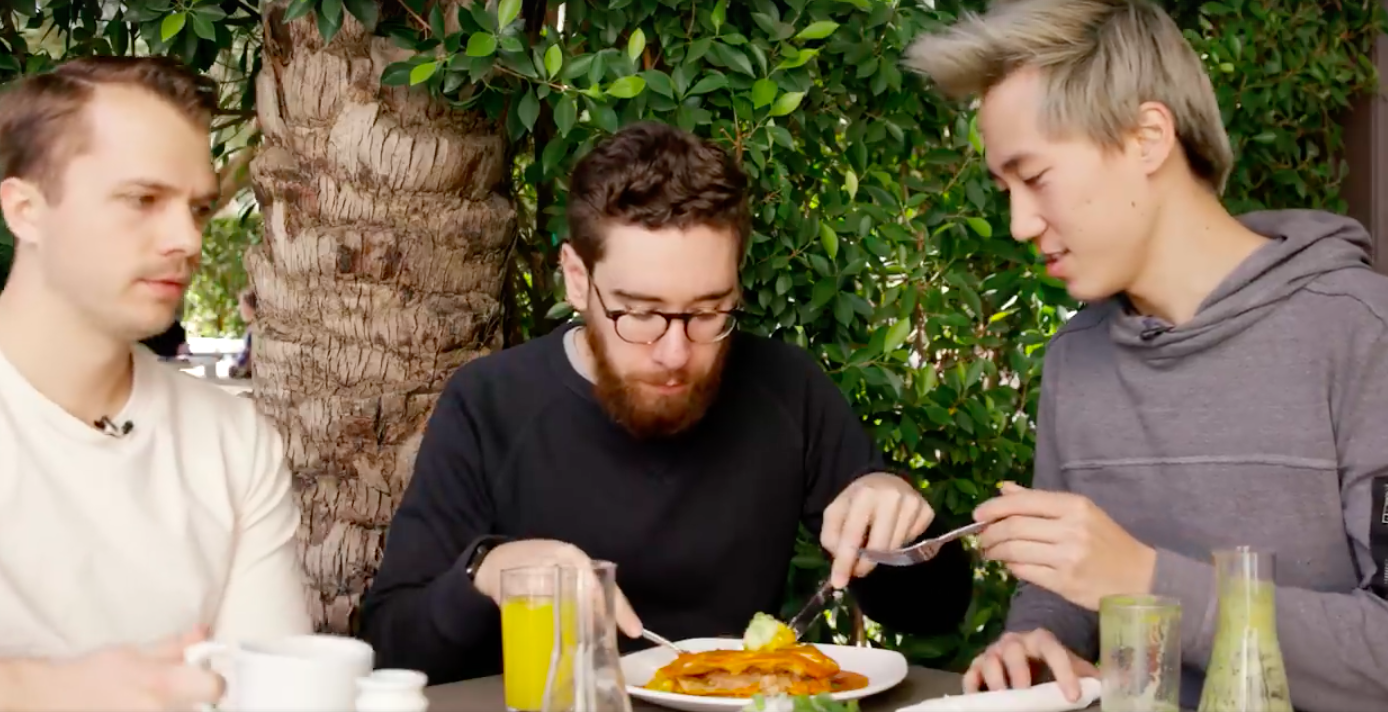 Tune in for the season premiere on March 18.