The first spot on the list was Porto's bakery located in Glendale, California. We tried the Milk 'n Berries Cake: A tres leches cake filled with whipped cream and fresh berries. It came in at our lowest price point of $26.75.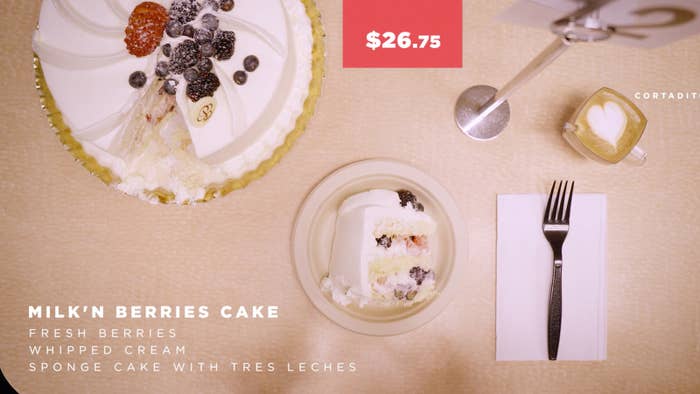 We immediately fell in love. The cake was saturated with syrup, dense with moisture, and topped with whipped cream and the flavor explosion of fresh berries.
Next up was Proof Bakery, a small bakery that specializes in croissants. Here, we ate the Chocolate Espresso Cake, which cost almost twice as much as the Milk 'n Berries Cake at $48.
While Steven was at a loss for words, Andrew said it might be the best cake he's ever had.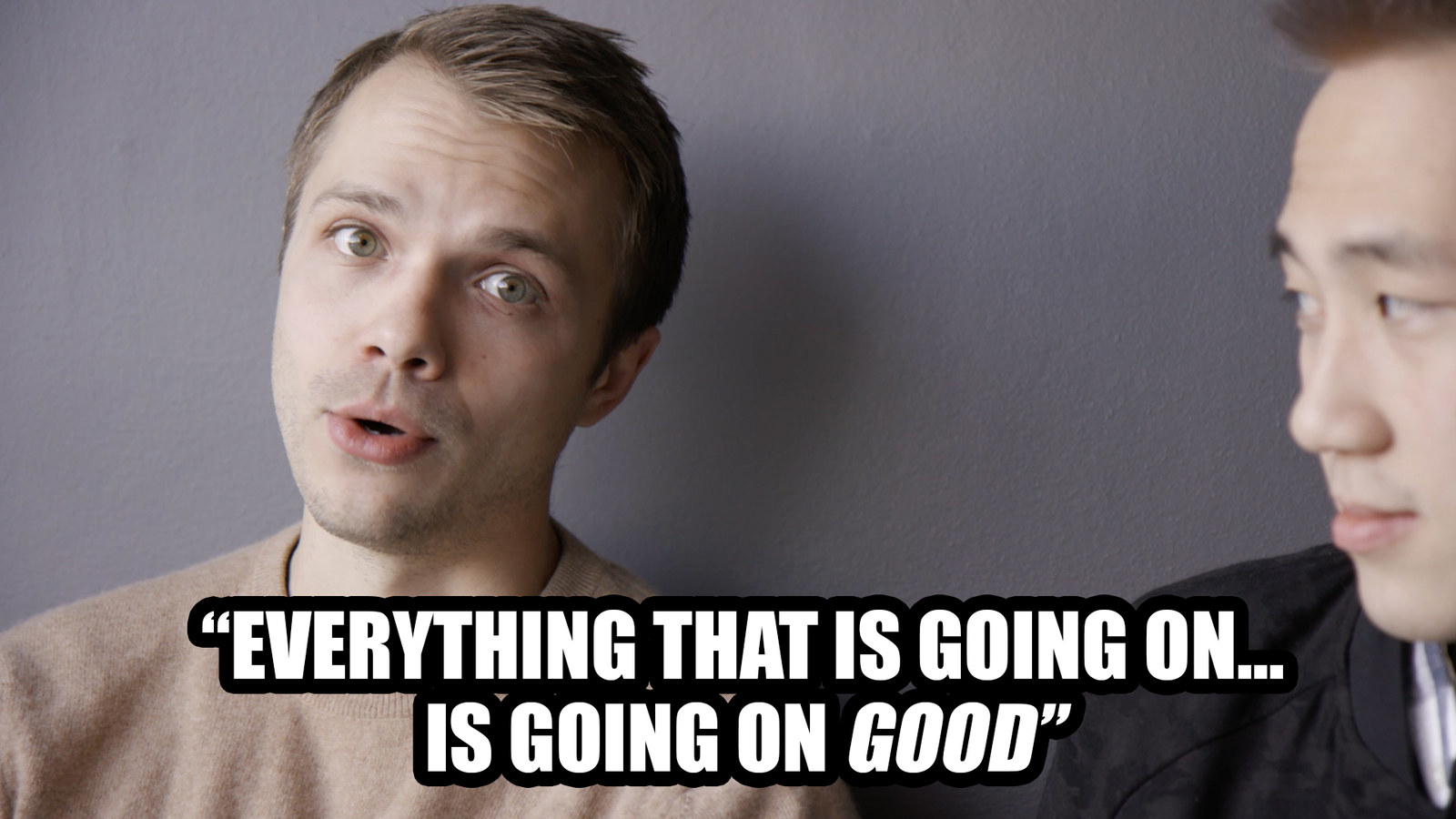 And finally, for the grand finale, we would have a $1,120 cake. This cake required a consultation four weeks in advance, which Steven did secretly without Andrew.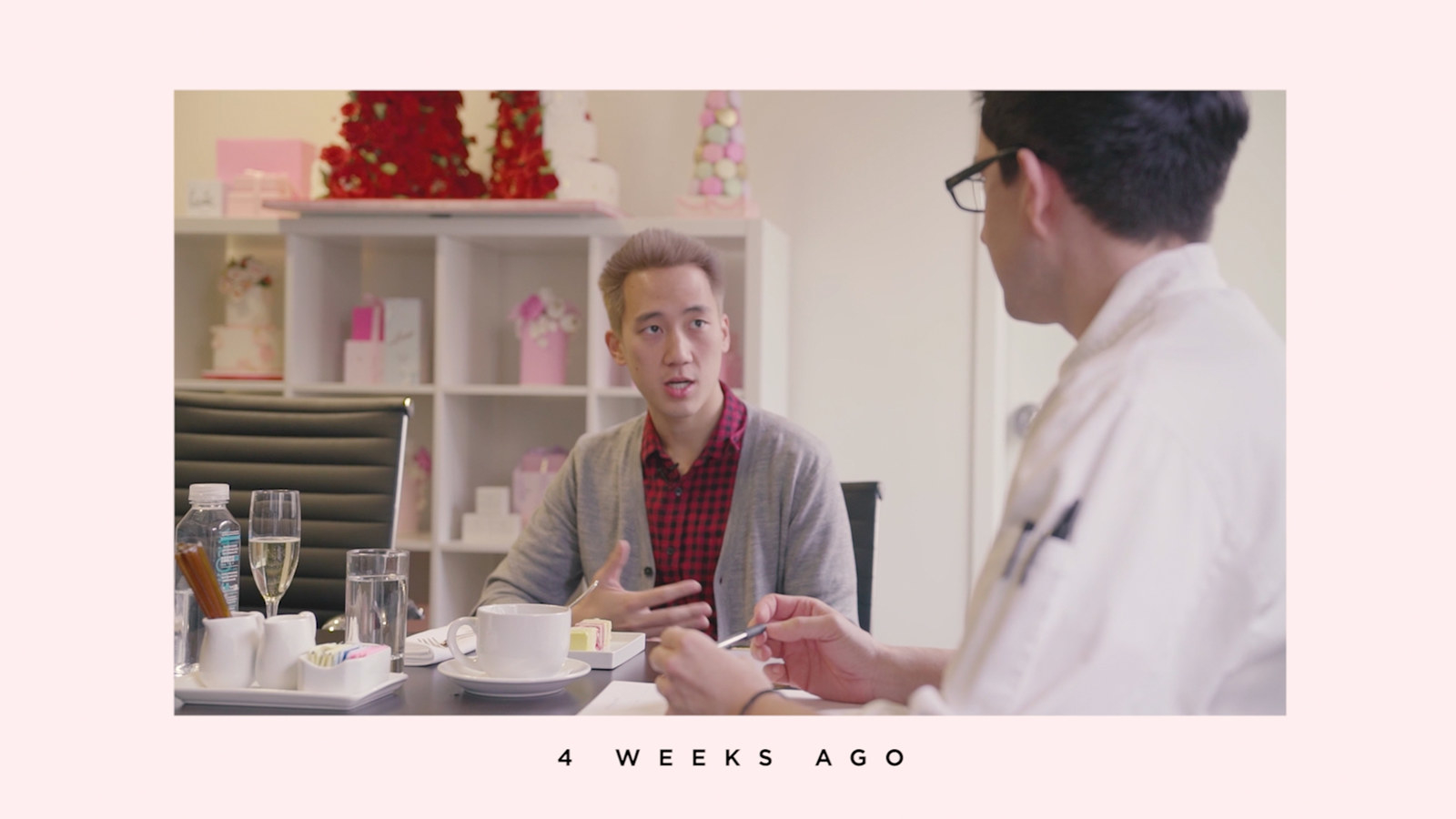 So, after four weeks of planning and three days of building, Andrew and Steven were presented with "The Gift Box Cake." The coolest part? Everything that the cake was decorated with was 100% edible.
The cake was not only perfectly sweet, but it also brought a wave of nostalgia as we reminisced on eating cake as children.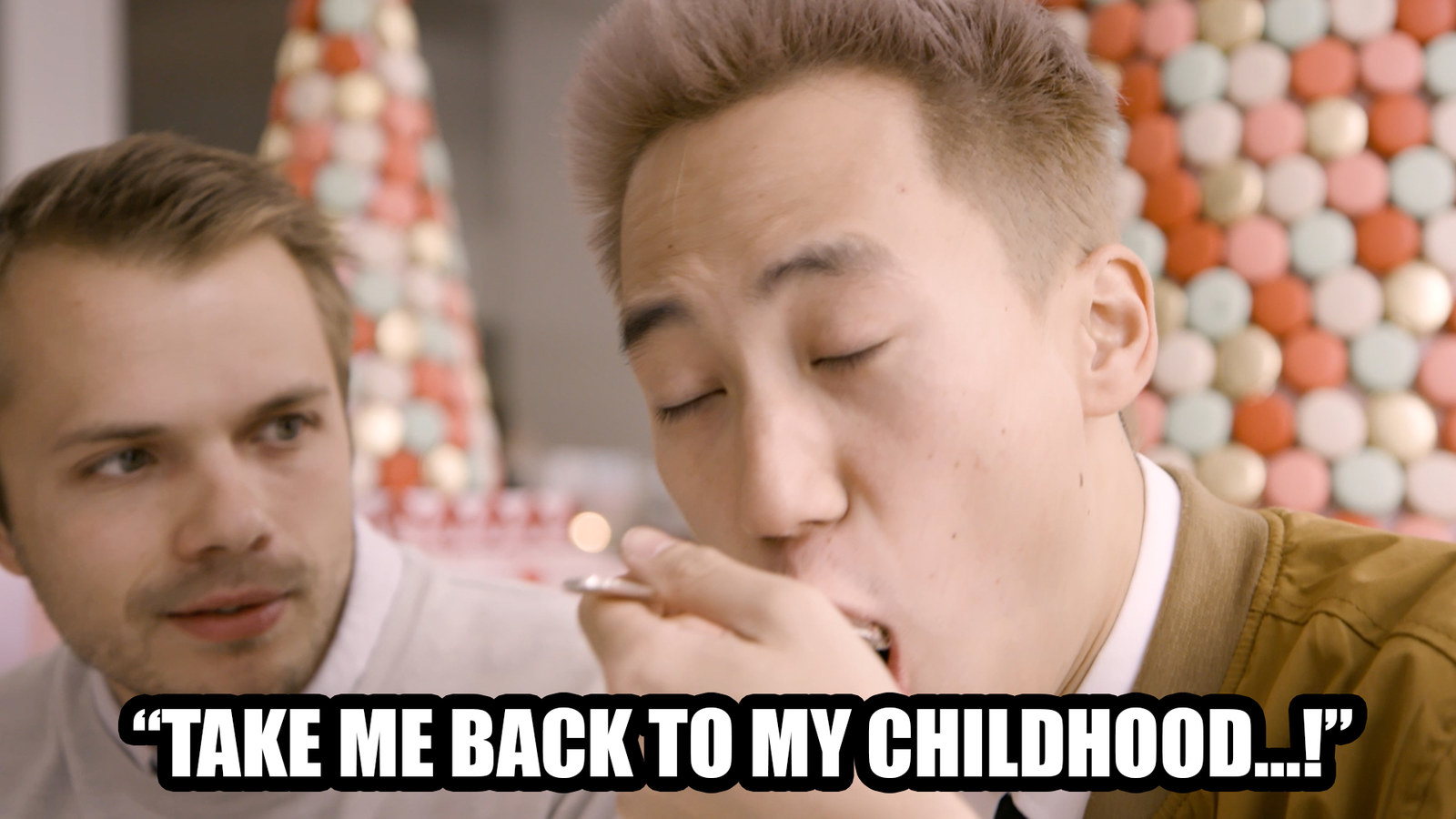 So, which cake was the most worth it at its price? While Andrew loved how crazy Bottega Louie's cake was, his vote went to the Chocolate Espresso Cake at Proof Bakery.
And while Steven loved every cake, his winner was Porto's Milk 'n Berries Cake because of the sheer value it provided.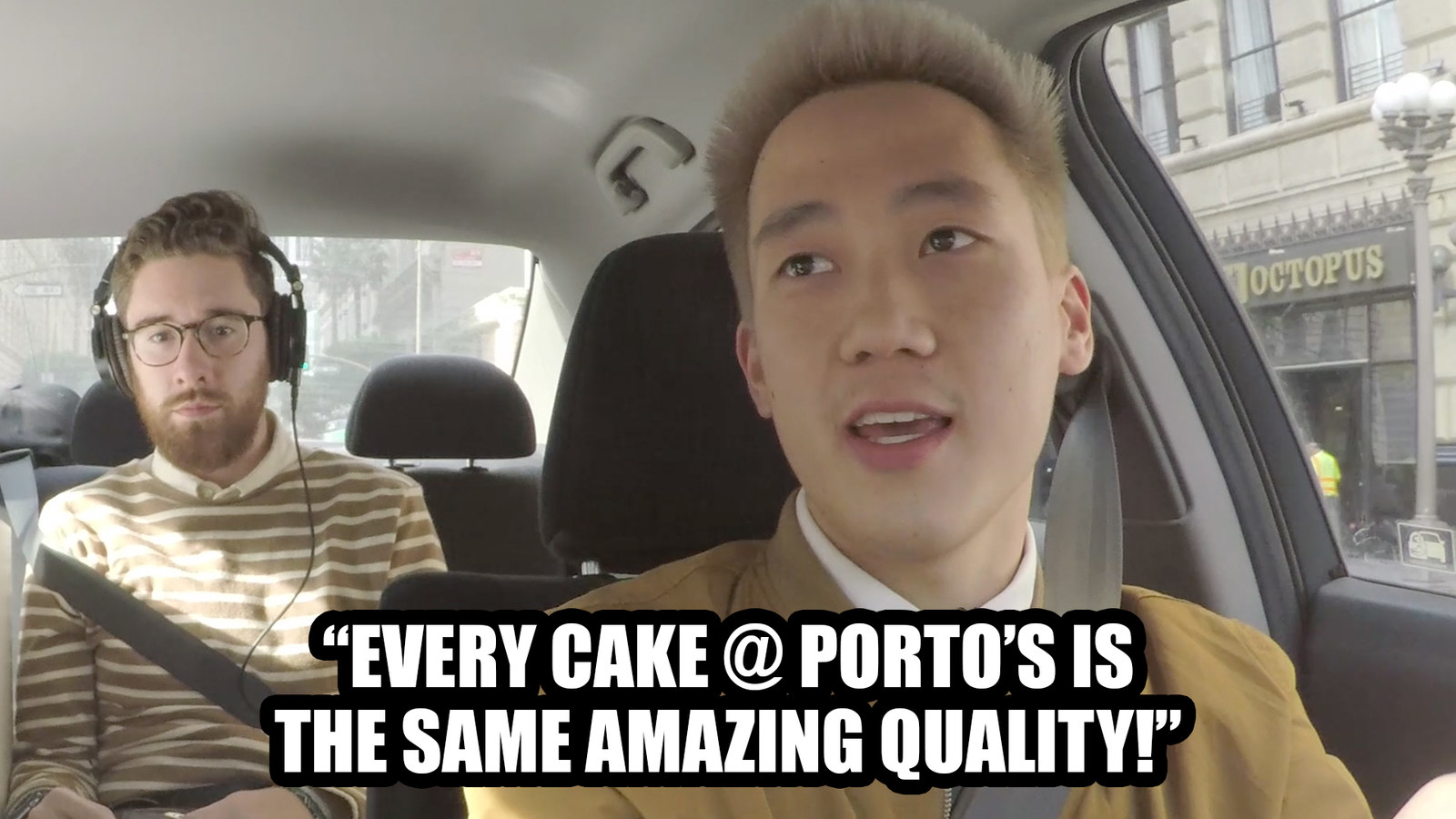 So, that's a wrap on Season 1! Stay tuned for Season 2 with more regular releases and more amazing foods. Thanks for watching. What foods should Andrew and Steven try next?