Have you ever wanted to transform into your favorite celeb or pop star? This guy just spent a whole week learning the intense trainee life of a K-pop star — and even though the process was exhausting, it's safe to say you might fall in love.
Meet Steven. Steven always dreamed of being a K-Pop star.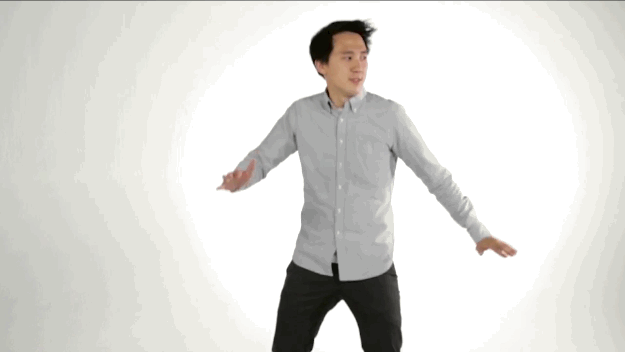 Just in case you don't know what K-pop is, it's a genre of music in Korea that consists of hip-hop, dance, and pop music all together that has spread worldwide.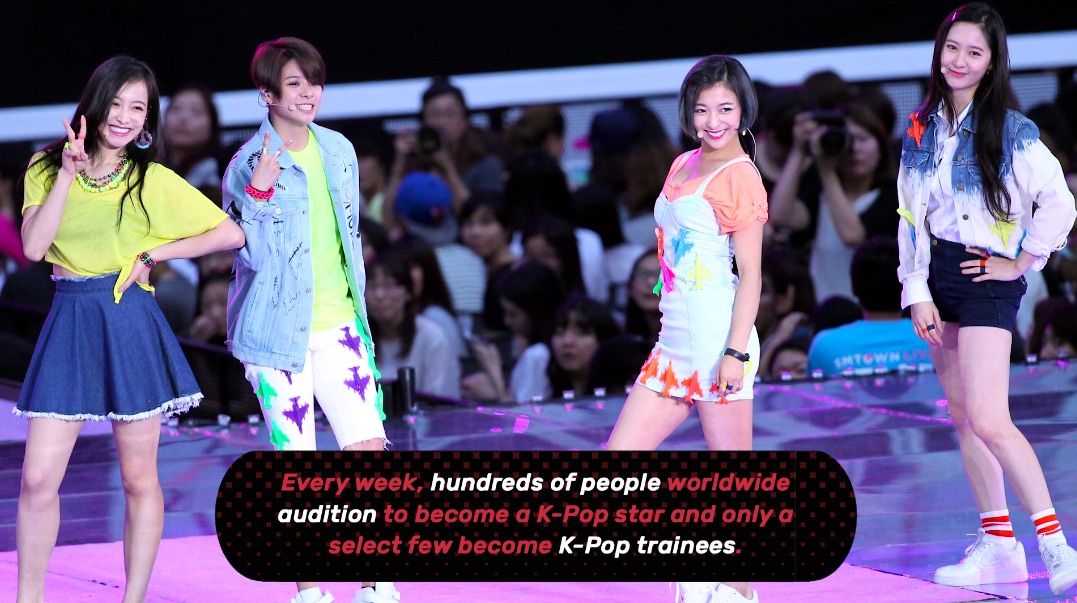 And even though Steven was enthusiastic about his transformation into the next big thing, his outside circle wasn't so sure...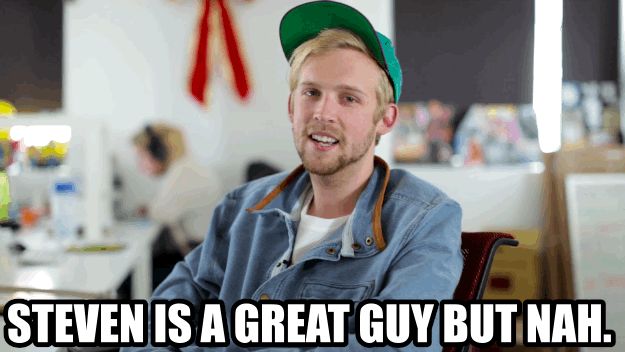 ...like the hate was too real.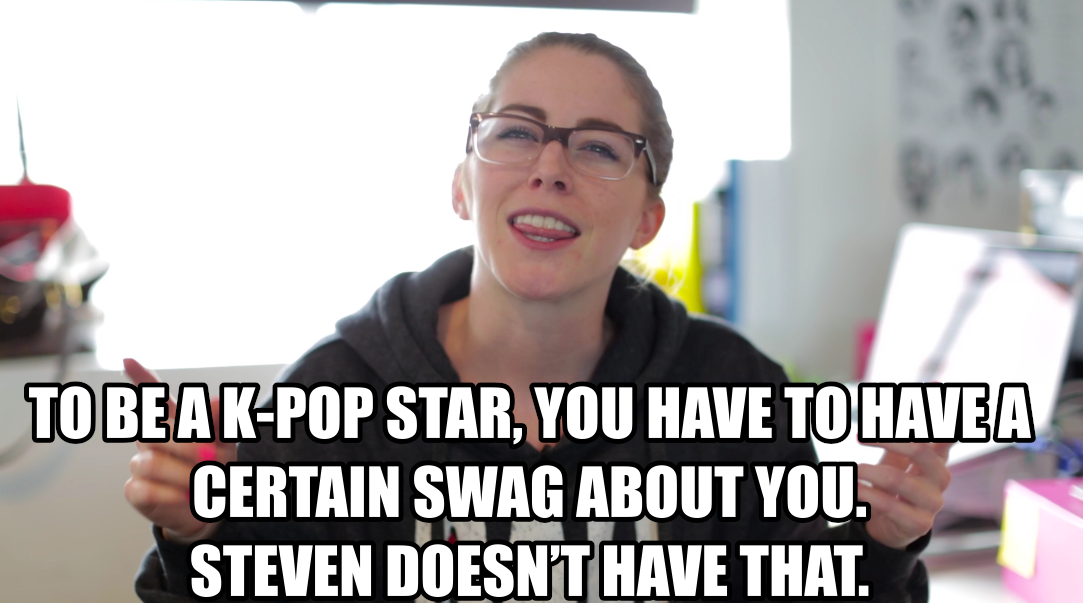 Steven had one person cheering him who actually counted, K-pop star and member of f(x) Amber Liu.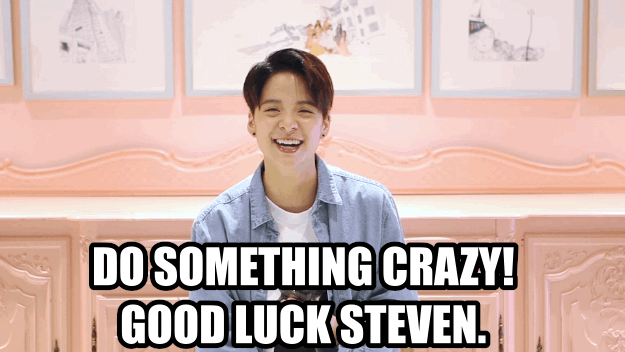 With former K-pop trainee Ed Kang's help and support, Steven gave up his entire life...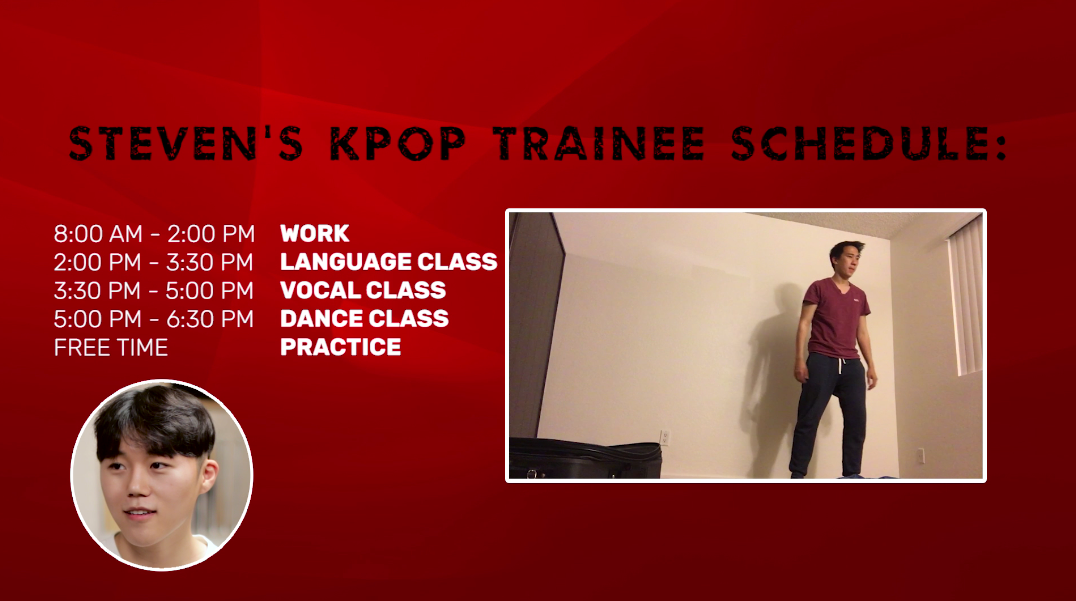 ...and fully committed himself to the amount of work he would have to put in to become the next big thing.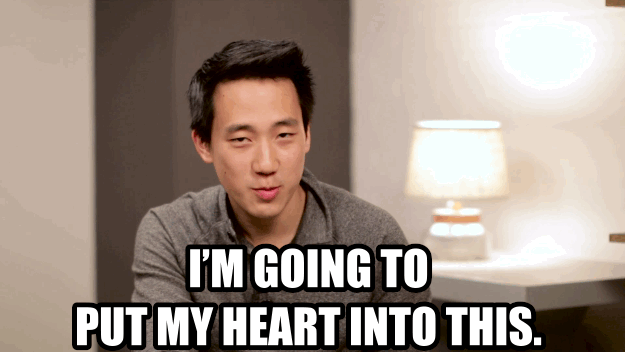 Plus, he had a full community of people to help him with this entire process. Claire Lee, a Korean language teacher, helped Steven with his lyrics.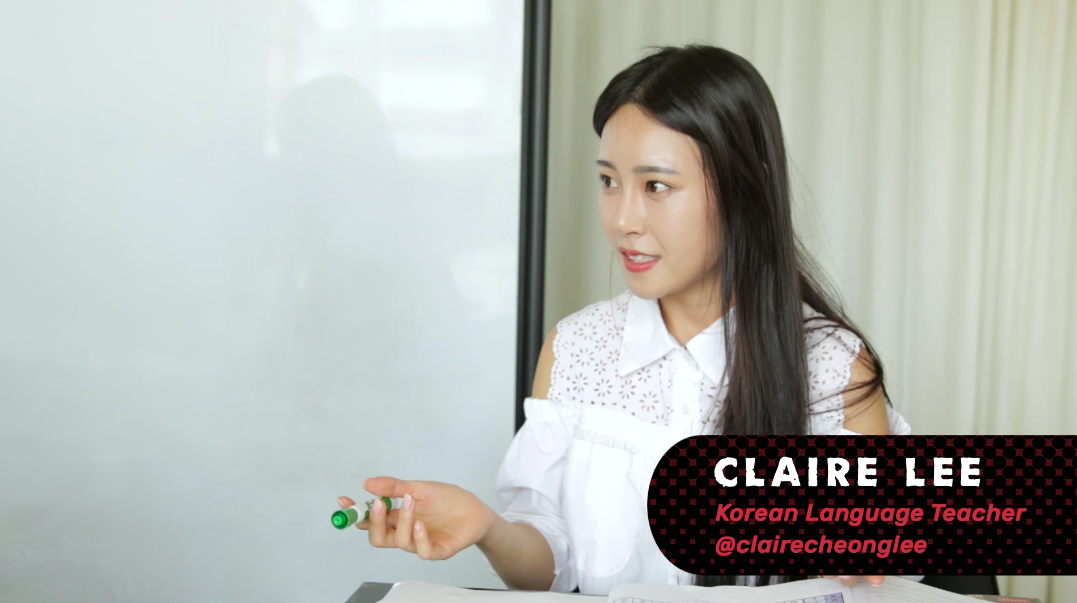 Musician and vocal coach Erin Kim taught Steven how to hit the high notes.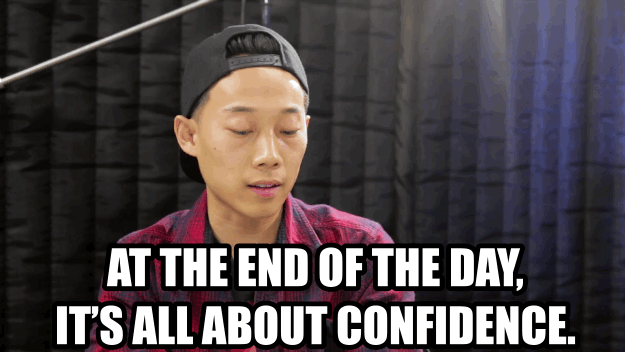 By the middle of the week, it seemed like all of Steven's hard work was catching up…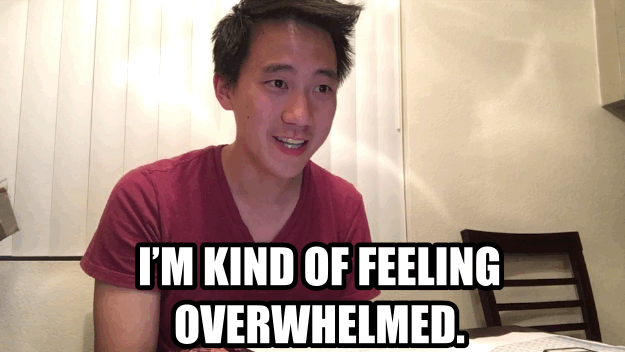 ...but the progress was real AF.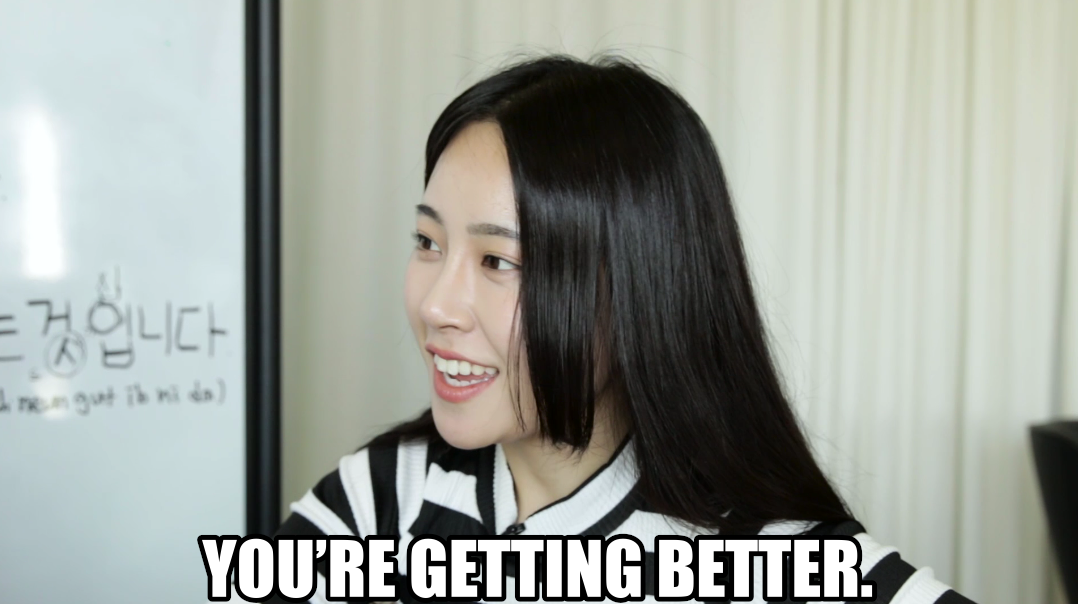 And after six whole days of nonstop practice and classes, Steven finally achieved his goal.
It wasn't over yet. It was time to get a the makeover that would change the game. With the help of Nicqueen and Kryskhloe, Steven got a whole new wardrobe.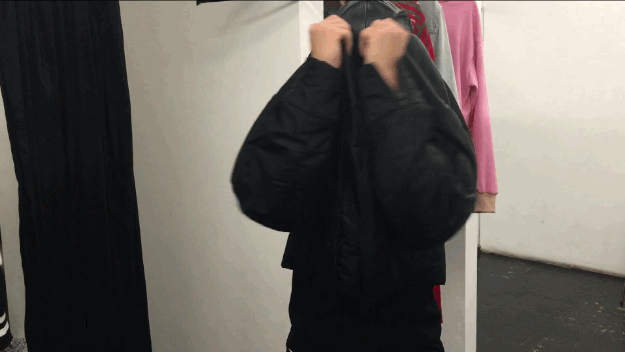 And even bleached his hair.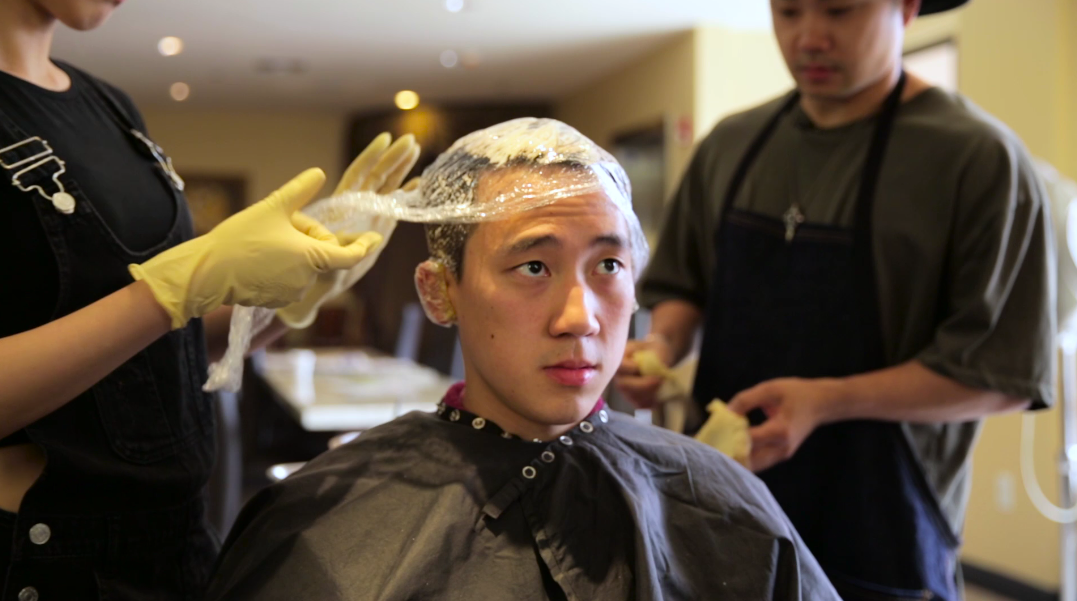 When I mean everyone was in shock...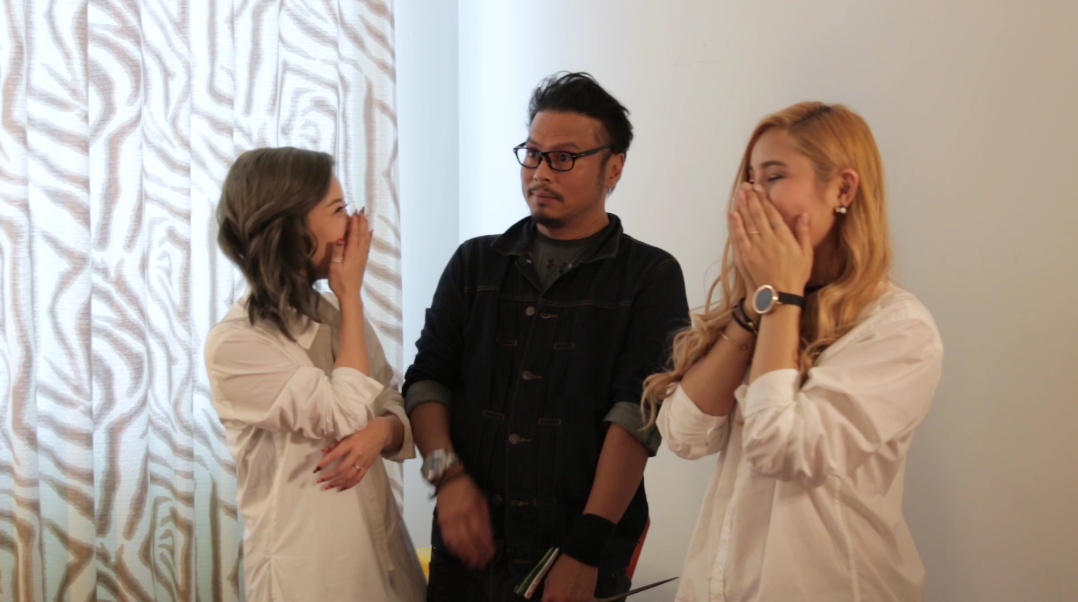 ...I mean they were in "13-year-old girls at a Justin Timberlake concert" shock.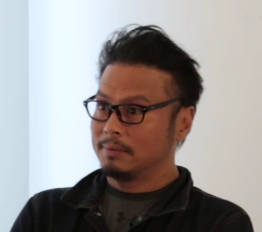 Steven was a brand-new man and it was time he showed off everything he had achieved in the past week.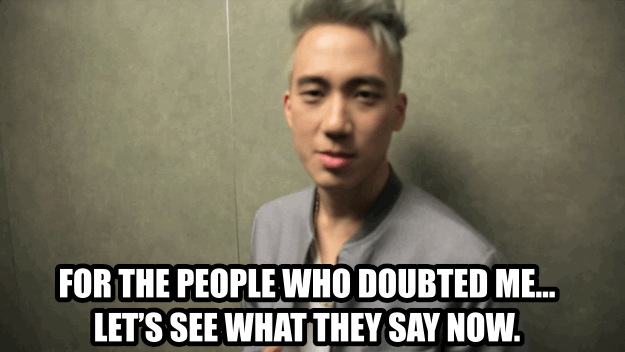 So he showed up at work to show all the haters they were wrong and per usual all the groupies started flocking.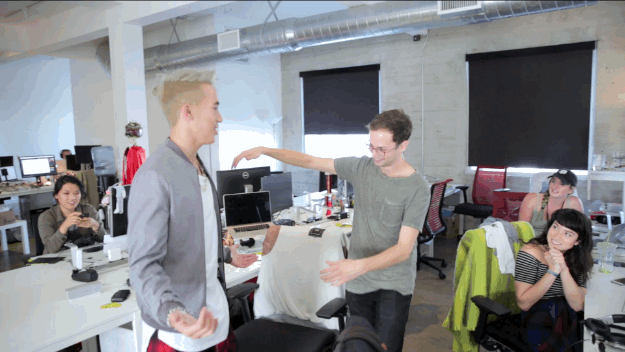 So, kisses to all the haters who said Steven couldn't do it.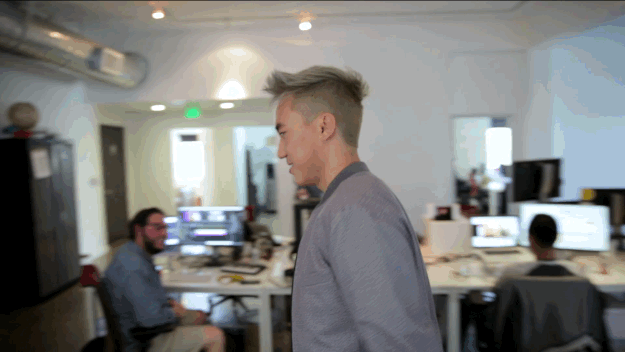 'Cause he did and slayed the game.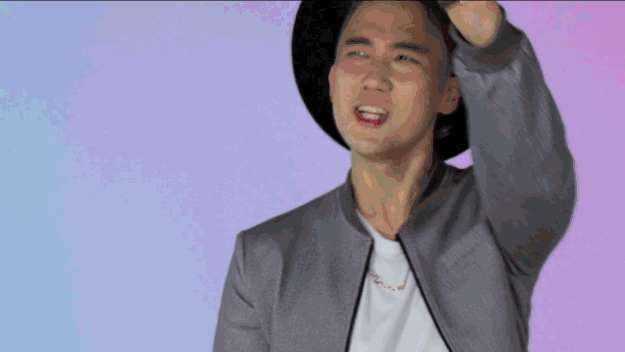 Looks like there are no comments yet.
Be the first to comment!