what is ur go-to color to wear for the big gig?

what song does ur band cover?

LASSST NIGHT -the strokes

don't wanna be an american idiot

who is ur biggest influence?

what would be the ideal gig?

idc as long as we get to play with HJOL

remember that time we had our first gig opening for pinegrove? that again

as long as we get to watch anime...

a five band bill with all my michigan emo pals

how many house bands have u been in?

one, but i make sure u know bout it

what does ur band do during practice??

yell at each other like a bunch of whiny babies

smoke some ganja and throw down some brewskis

very serious practicing we r a very serious band

how long will ur band last?

we just didn't get along....it was good while it lasted

i dont remember i think i blacked out

a few years, as long as we can
Which Sigma Fart Band Ru?
ur had ur cake n u ate it too. u used to be classic emo but now u think ur cooler, and u prob are. u have a lot of diehard fans like alex d and zac g, summer in japan's secret guitarist. mac is ur best member so not sure how u will continue.....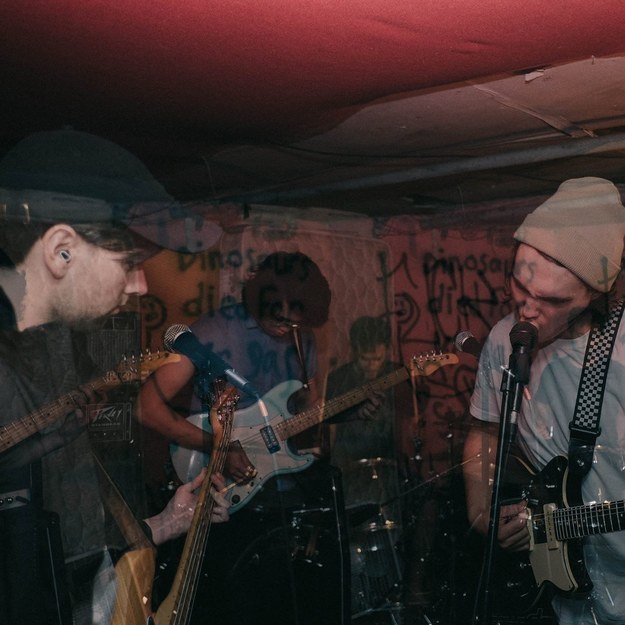 u just want some love n attention. u think u r the strokes. ur a nice boi who is actually rly talented. no, u can not have my neigh.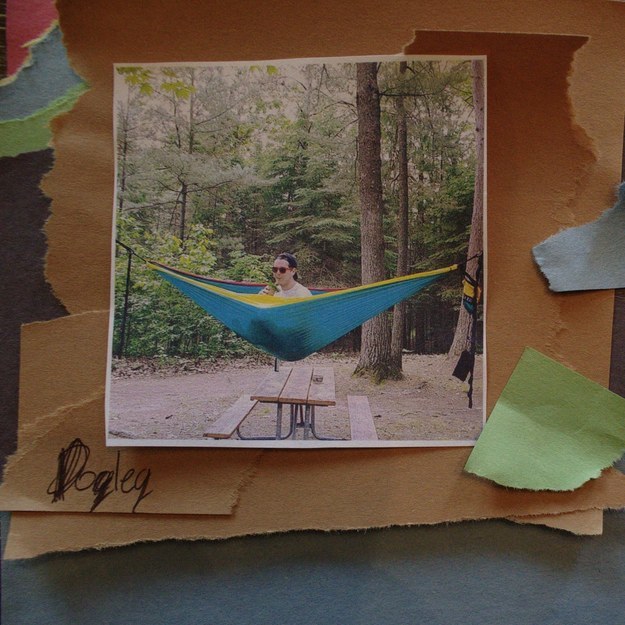 ur ded. rip. maya's jacket is blue. cam boucher from sorority noise thought u were cool but now ur ded. gtfo.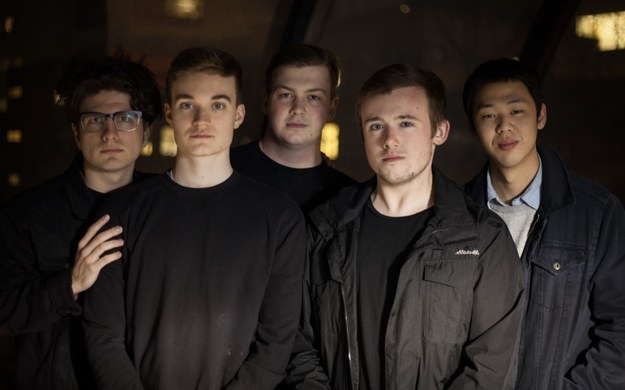 omg tears. ur the gentle giant of the house. no one saw u comin but dam u write some killer tracks. stress may overcome u sometimes, but u always have to good ol days of neil's 'woahhhh' to look back on.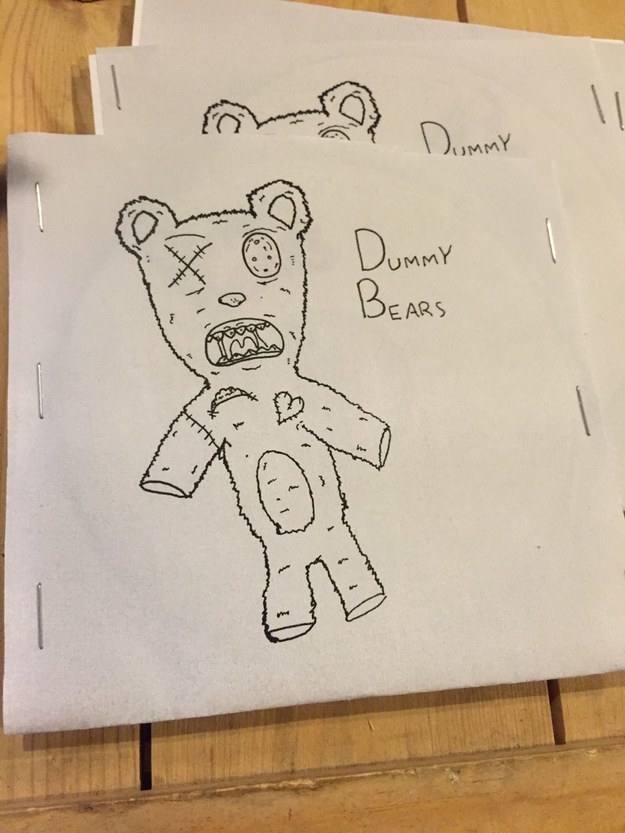 You got:

leny n steph cover paramore
u get drunk a lot. ur that one kid who sings along but doesn't really know the words. ur really fun, ur rly loud, and ur rly out of tune, but ur friends think ur cute. tgod u have zac gelf as the third member of ur love triangle bc he can pretend to play drums.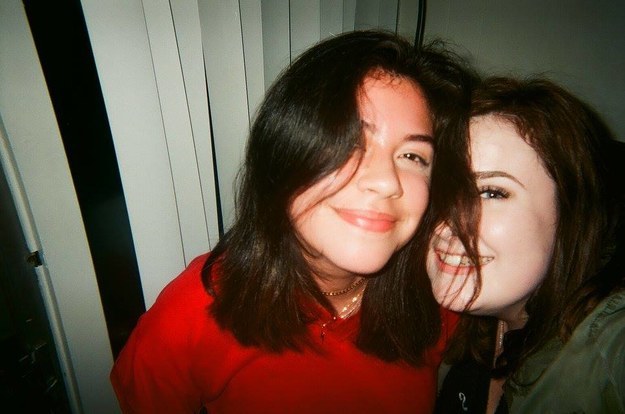 DOOM SLUDGE BLEGHHH. ur a war hero. an unsung hero of the house who just wants a little love. ur lowkey rly good and loyal and nice, despite the fact that ur life is a meme.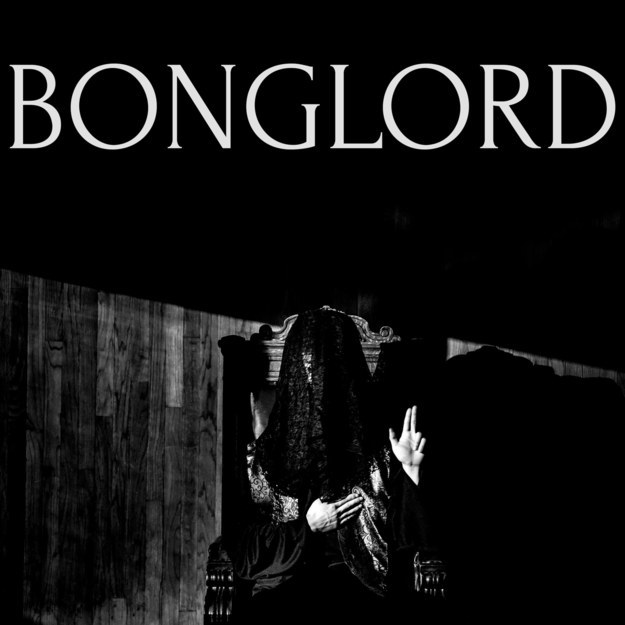 This post was created by a member of BuzzFeed Community, where anyone can post awesome lists and creations.
Learn more
or
post your buzz!