A young woman's comment posted on Reddit, in which she describes the horrific toll COVID-19 has taken on her family, is going viral across the internet. And while her story is heartbreaking, it's a must-read for anyone who doesn't understand just how serious the coronavirus pandemic really is.
Earlier this week, a Reddit user posted on the platform's popular discussion forum, AskReddit, and asked people who have survived COVID-19 to share their experiences: "How has your daily life changed? What are the side effects after?"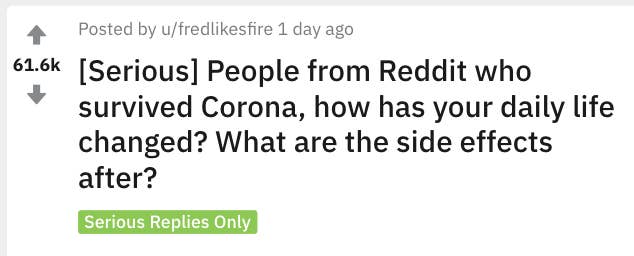 Among the thousands of responses was one from a woman named Chloe, who shared how the virus has devastated her family.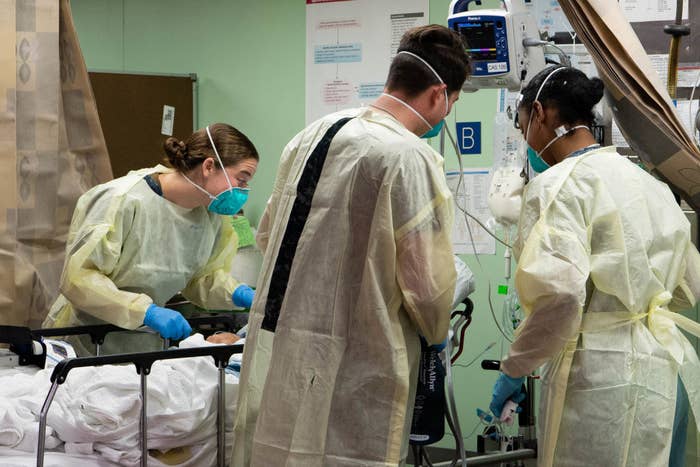 "COVID changed the trajectory of my life. I feel so lost," she began. "It spread through my family like wildfire."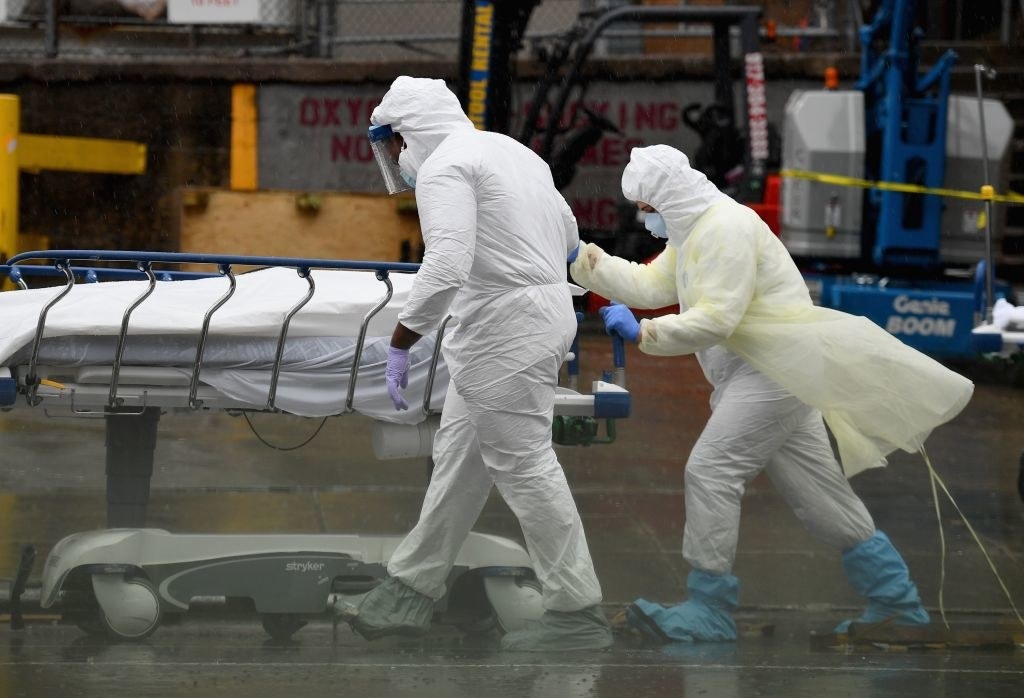 Chloe explained that her sister and sister-in-law were the first to contract the virus. Both were hospitalized, and to this day, the sister-in-law "continues to have lung capacity issues and a persistent cough."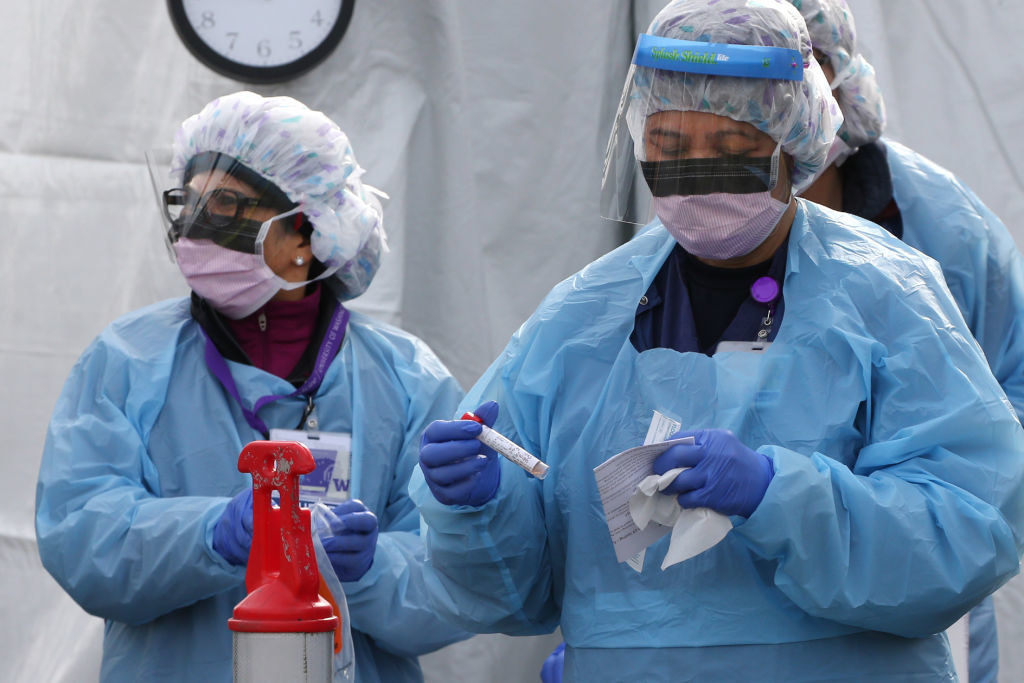 From there, the virus spread to her two young nieces, her brother, and Chloe herself: "It felt like I had been hit by a car. I wasn't able to resume any kind of normal functioning for a month."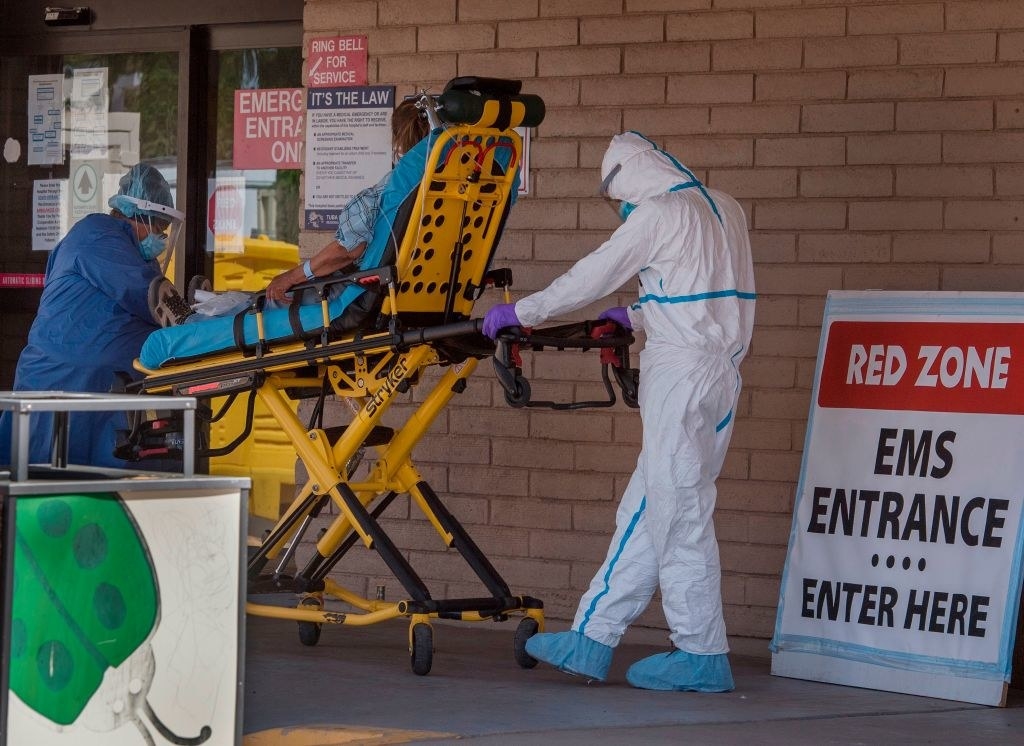 Chloe's aunt then became infected. "She died in the hospital three weeks ago," Chloe said.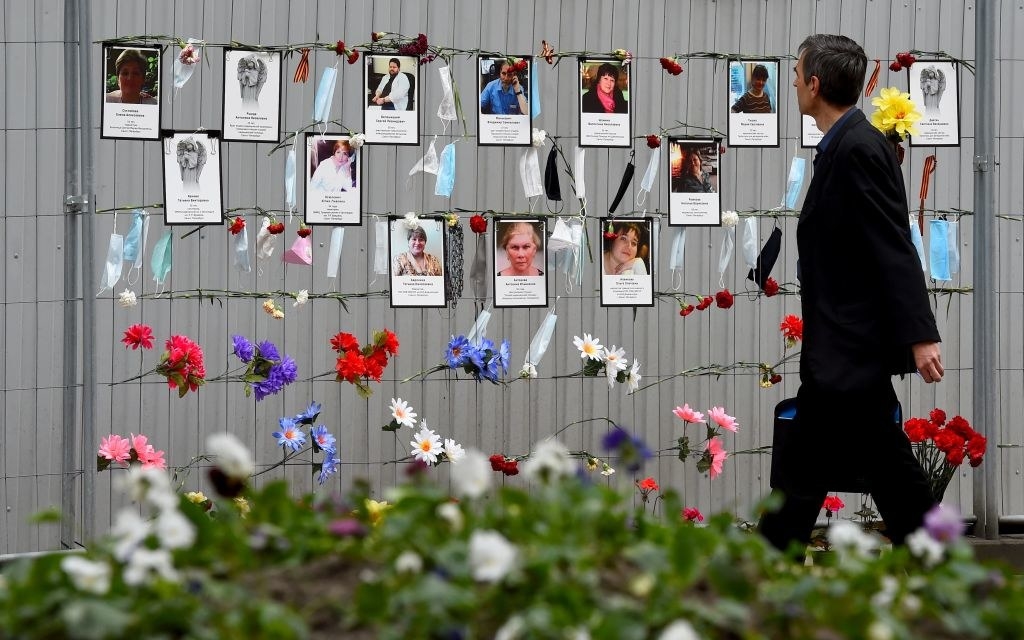 And in one of the most chilling moments from Chloe's story, she detailed the impact that COVID-19 has taken on her 68-year-old mother.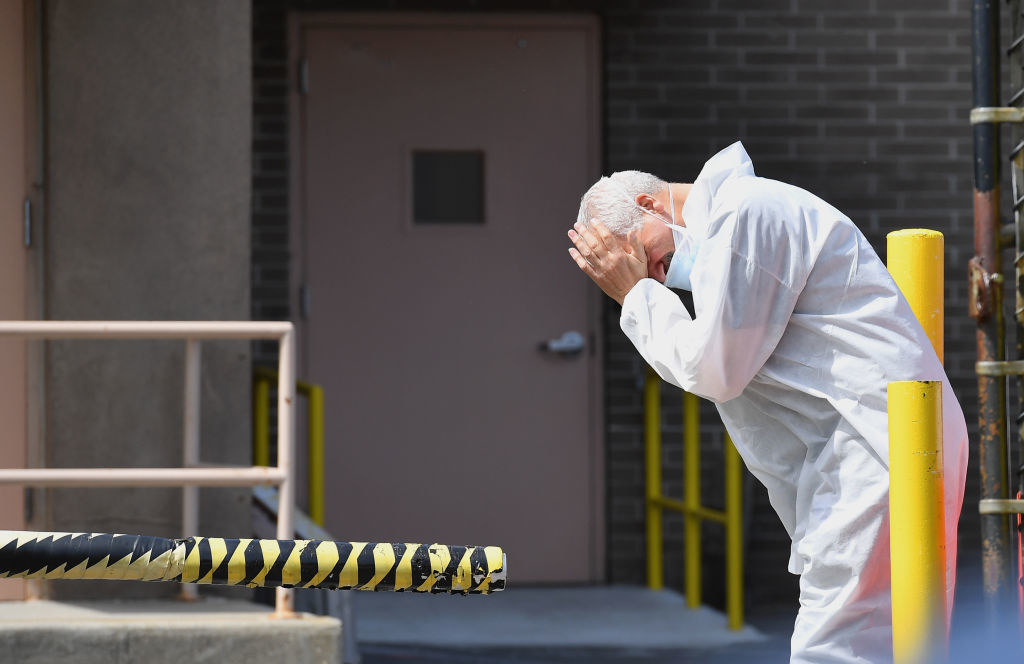 "My mom caught it," she said. "From the home healthcare nurse we hired to decrease her exposure, who decided to go to the beach with her family for a weekend, even though she promised us that she would stay in quarantine."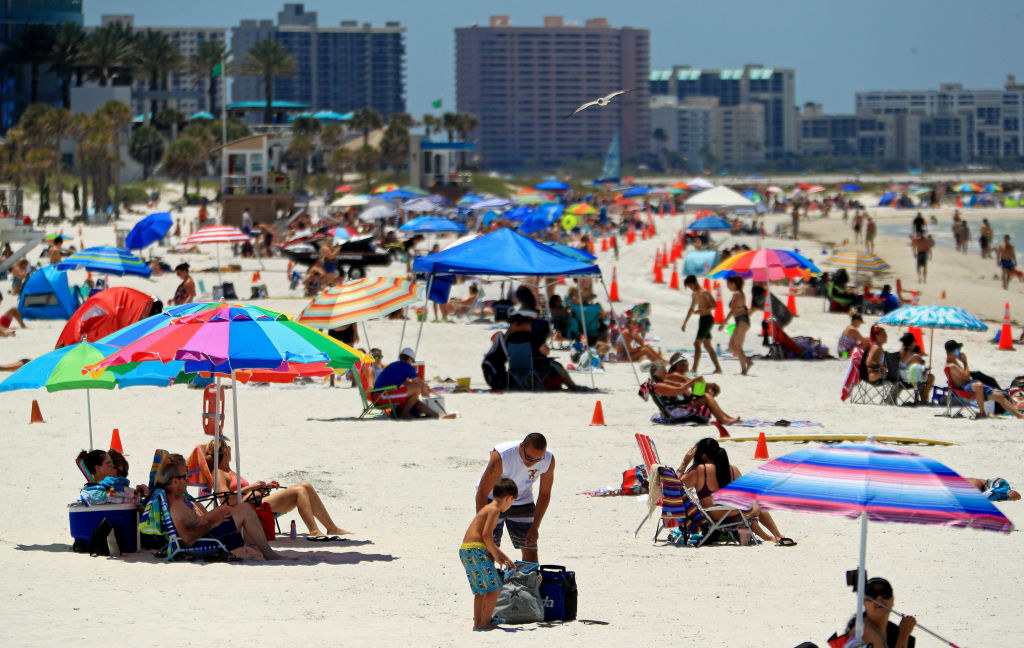 After a long and difficult battle with the virus, her doctors informed the family that she would not survive:
My mom fought for weeks, struggling for every breath. She's on a ventilator now, on 100% oxygen. Her doctors met with us via a phone conference last week to inform us that we should start preparing for her death. We've decided to let her go in three days.
"She's 68 years old," Chloe continued in her comment. "I haven't been able to hug her in six months. I haven't heard her voice in a month. She's going to die alone in a hospital, without ever regaining consciousness, as her children grieve alone, in separate housing, just a few miles away."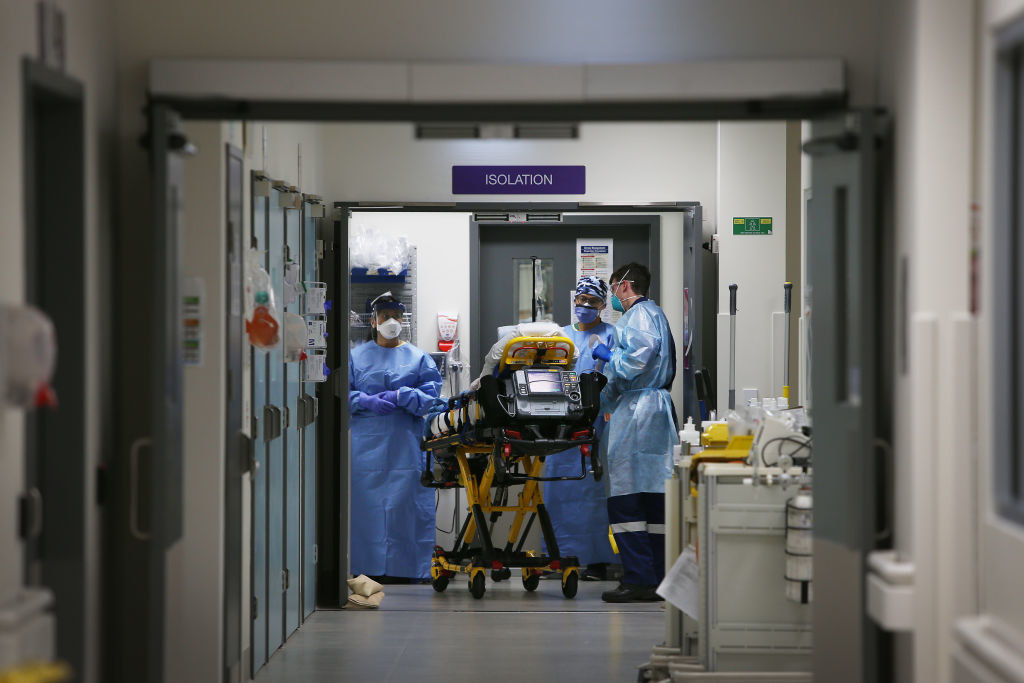 Chloe went on to describe the ways her community failed to protect its citizens in the midst of this pandemic:
The sheriff in our county banned all masks in the police departments and banned all officers from wearing them. Our schools don't follow basic safety measures, most local businesses don't wear masks (even when preparing food) and don't require masks.

My family continuously wore masks to protect our community, but we weren't shown the same human decency.
"I'm 24. My mom won't help me put on my wedding dress. She won't call me on my birthday. She'll never know her future grandchildren. I'll never be able to call her again for recipes, advice, or when I need comfort. I feel so lost."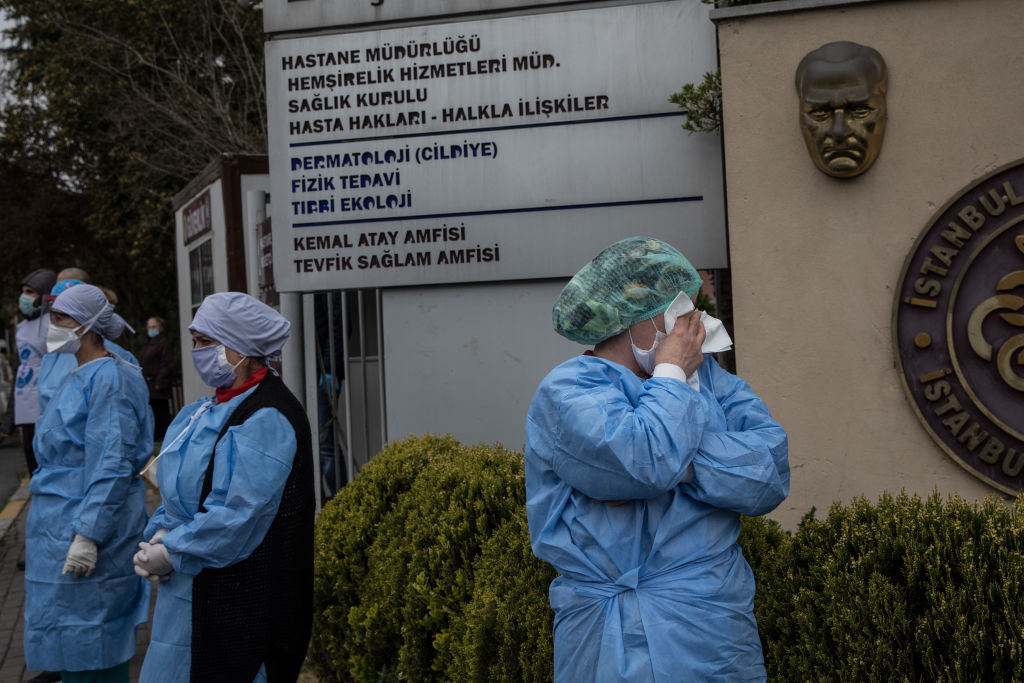 "It feels like my mother was murdered," Chloe concluded. "By grown-ass adults who couldn't be bothered to wear a fucking mask."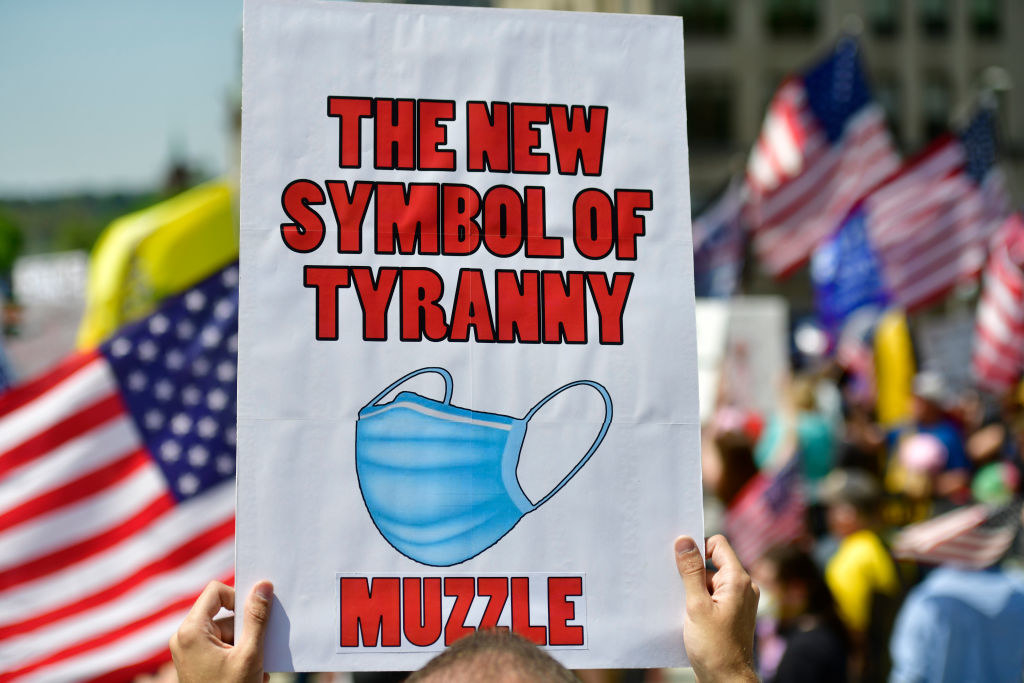 Chloe's comment received thousands of upvotes on Reddit. It then caught the attention of BuzzFeed News' Clarissa-Jan Lim, who posted it to Twitter. From there, it went viral.
Chloe, who's actually gone viral before due to her online dating consulting business, Advice by Chloe, told BuzzFeed she was inspired to share her family's story on Reddit "to help people understand how important social distancing and wearing a mask is":
What happened to my family was preventable. I don't have the words to articulate the grief I feel. I don't know how to accept that my mom is dying alone in a hospital because her nurse decided that going to the beach was more important than my mom's life...I'm scared and I feel so lost, and it was preventable. The hope that sharing my experience could be used to protect others from this nightmare is what drove me.
Chloe told BuzzFeed that she was "shocked" to discover her comment had been seen by so many people, but said the response has been mostly "incredibly kind and supportive."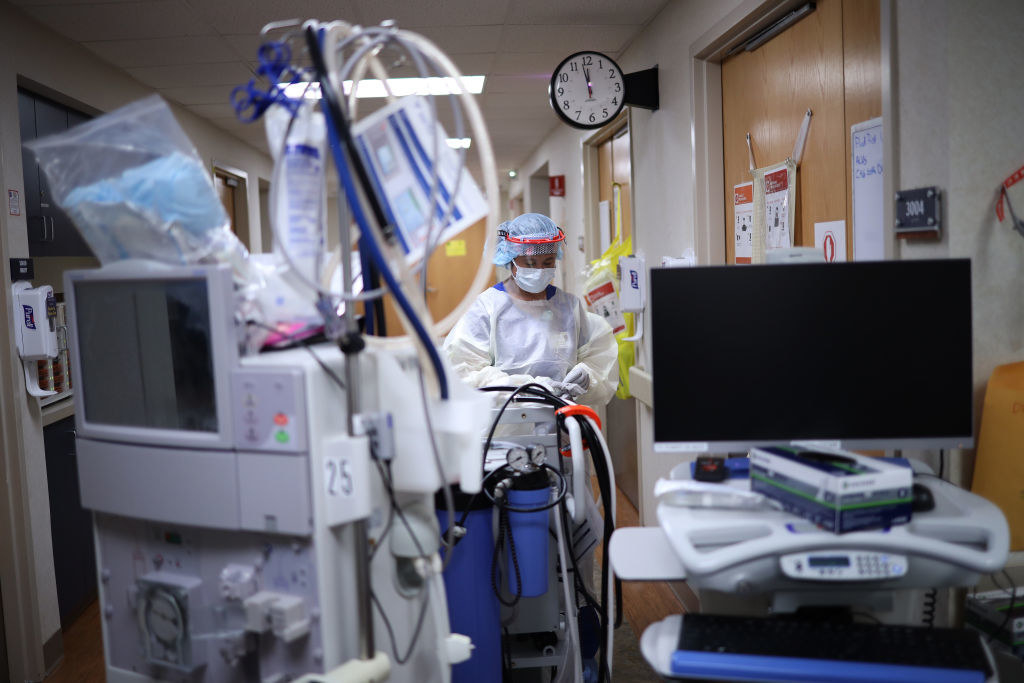 "I've been contacted by dozens of people who have recently lost parents to COVID who offered to be a source of support," she said. "It's been a cathartic experience and it's given me a sense of peace that I haven't had in a long time."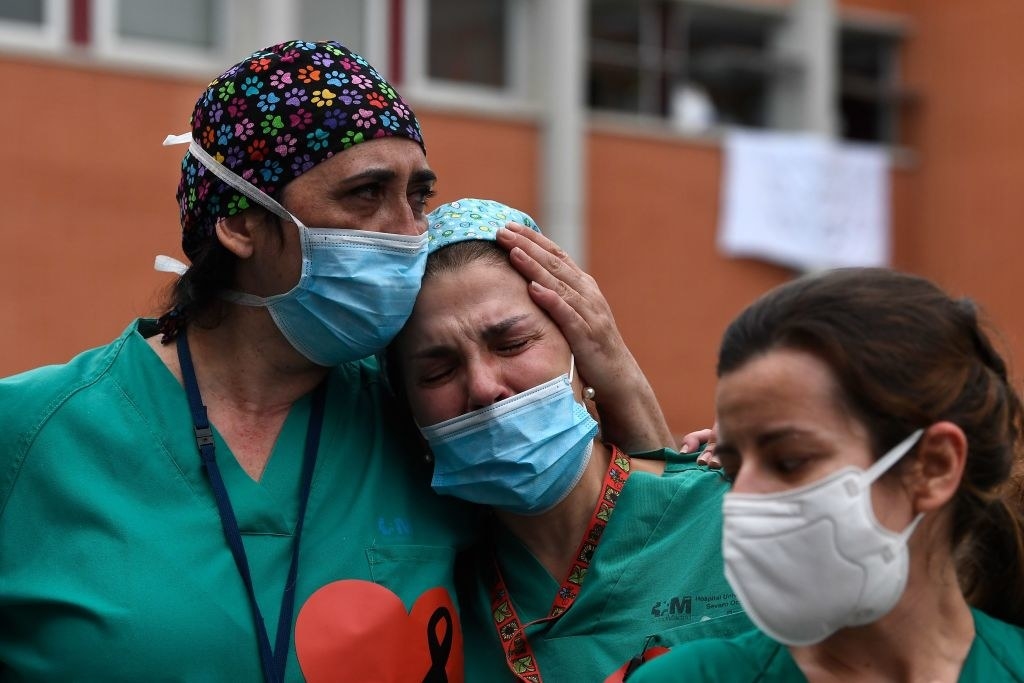 And when asked what message Chloe would want to send to anyone who reads her comment, here's what she said:
Please, please, please take COVID seriously. Please practice social distancing, please wear a mask in public... This isn't political. It isn't an infringement on personal freedom. It's basic respect for human life.