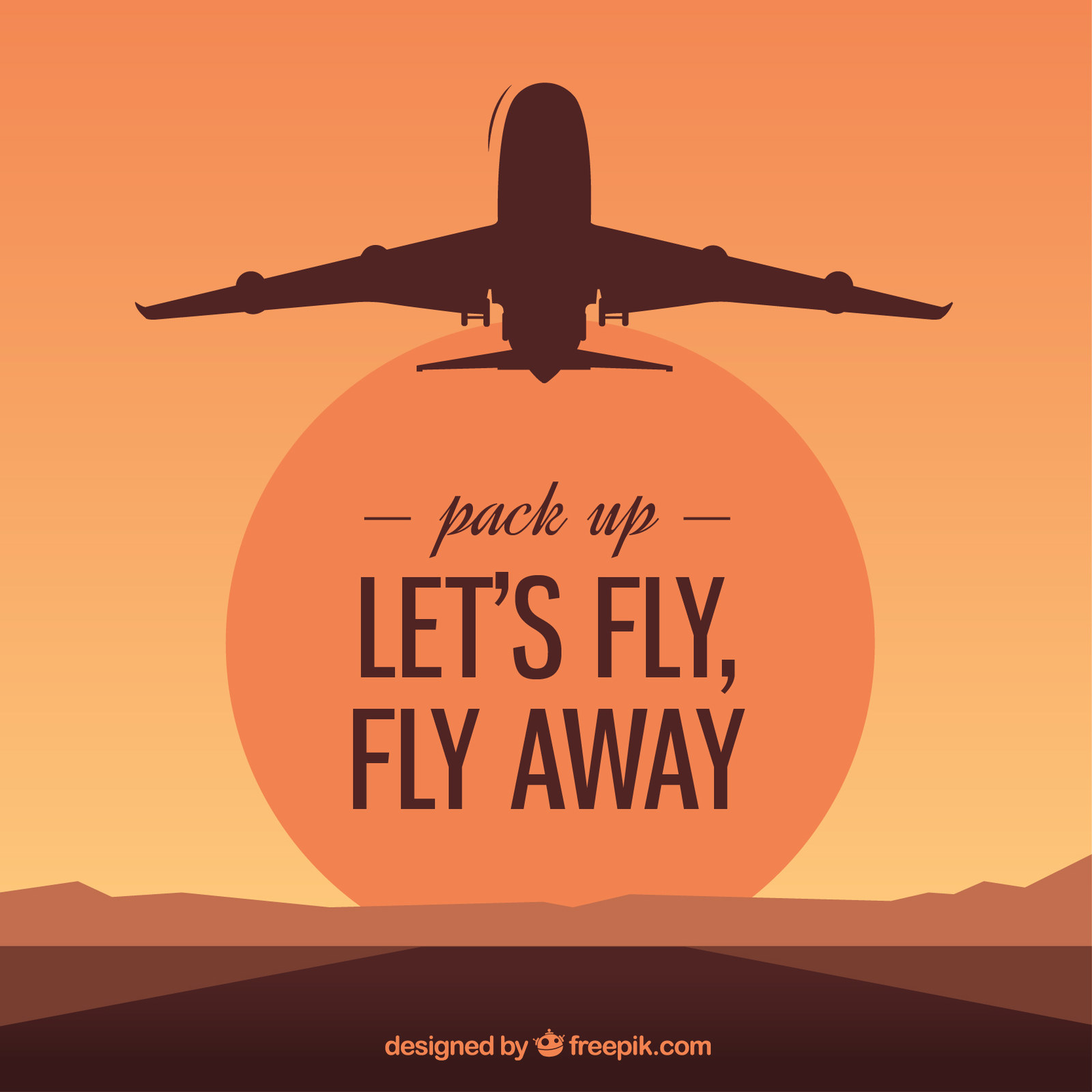 Travel Insurance is Crucial - But Why?
In Travel Guard's blog post about the importance of travel insurance, they cite some reasons you may need travel insurance. This includes losing luggage, missing a flight due to traffic, your airline goes bankrupt, or your wallet is stolen. There could be a whole host of reasons you'd need travel insurance while away – even if you're only visiting the UK.
Insurance covers you if you get yourself into a sticky situation – however large or small. It is important to get travel insurance especially if you go abroad and need medical assistance. Although you E111 card will get you access to some health provisions while in Europe, you'll still want cover in case you need extra help for whatever reason.
Choose Insurance, Carefully
When searching for travel insurance, draw up a list of the minimum you would like covered. For instance, if you are worried about flight cancellations, make sure the small print covers this. A few years ago, volcanic ash in the European region meant that many flights were cancelled because it was too unsafe for planes to fly. However, the passengers expecting to go on their holidays were not rewarded any compensation as their insurances didn't cover this, known as an 'act of God.' If this sort of thing worries you, search for an insurance that covers acts of God.
There are many different types of insurance out there and hundreds of thousands of travel insurance companies. It can be overwhelming trying to search for the right one! Comparison sites do make it a little easier. But you really need to get to grips with the terminology and ensure that you understand all of what the insurance is offering you.
Important Points on Choosing Insurance
Wonga advise in their latest travel insurance post that you be clear on the following 4 points:
* What level of cover you're being offered (is it basic or comprehensive?)
* What your excess is in the event you need to claim
* If there's a waiting period, and if so how long it is
* What your monthly premium is, and how much does it go up if you make a claim
* If you can clarify these points, you're more likely to get a level of cover that suits you.
There are some instances when 'special' trips need an extra type of cover
For example, if you are going on a skiing holiday, you may want to cover the loss of ski equipment should you skis go missing in transit. If you are going on an adventure holiday, you may want to cover yourself in case of any medical accidents. Many standard insurance policies won't cover an accident if you have been doing something especially dangerous or considered high risk, e.g. rock climbing or mountaineering. You can seek out specialist travel insurance companies online who specialise in this kind of cover. You will end up paying a higher premium for it, but it is worth it because you do want to get the right cover 'just in case.'
Travel insurances are usually paid up front and in full, and you then receive the documentation via email or post. Print this off, and take it with you on holiday with your other travel documents. It's important that you have a contact number for the company in case you need to call them.
This post was created by a member of BuzzFeed Community, where anyone can post awesome lists and creations.
Learn more
or
post your buzz!