1.
Everyone feels like they should be allowed to play with it.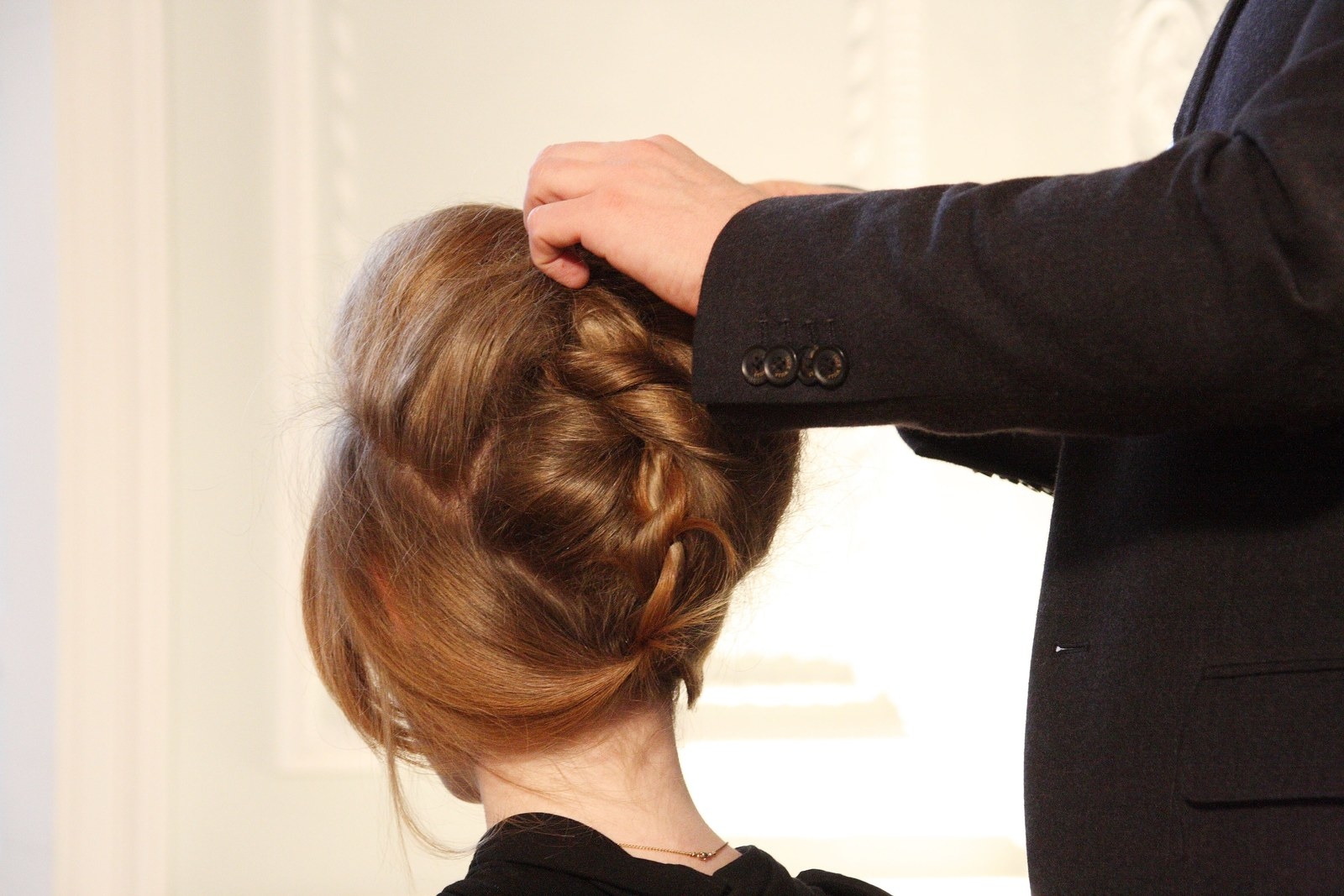 2.
If you wear glasses, jewelery, a sequined top, you'll be getting strands pulled out every time you move.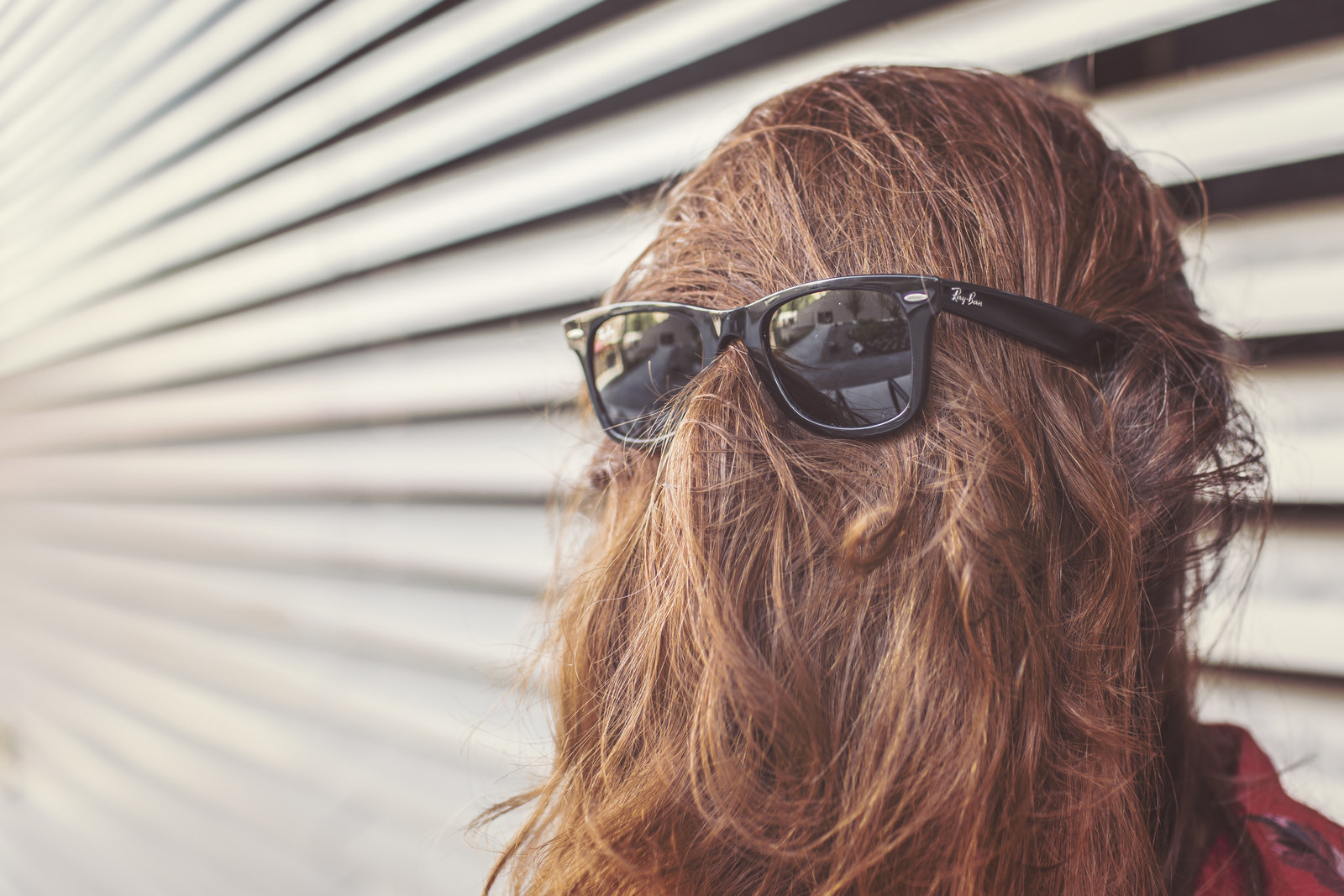 3.
A lazy ponytail is a five minute job.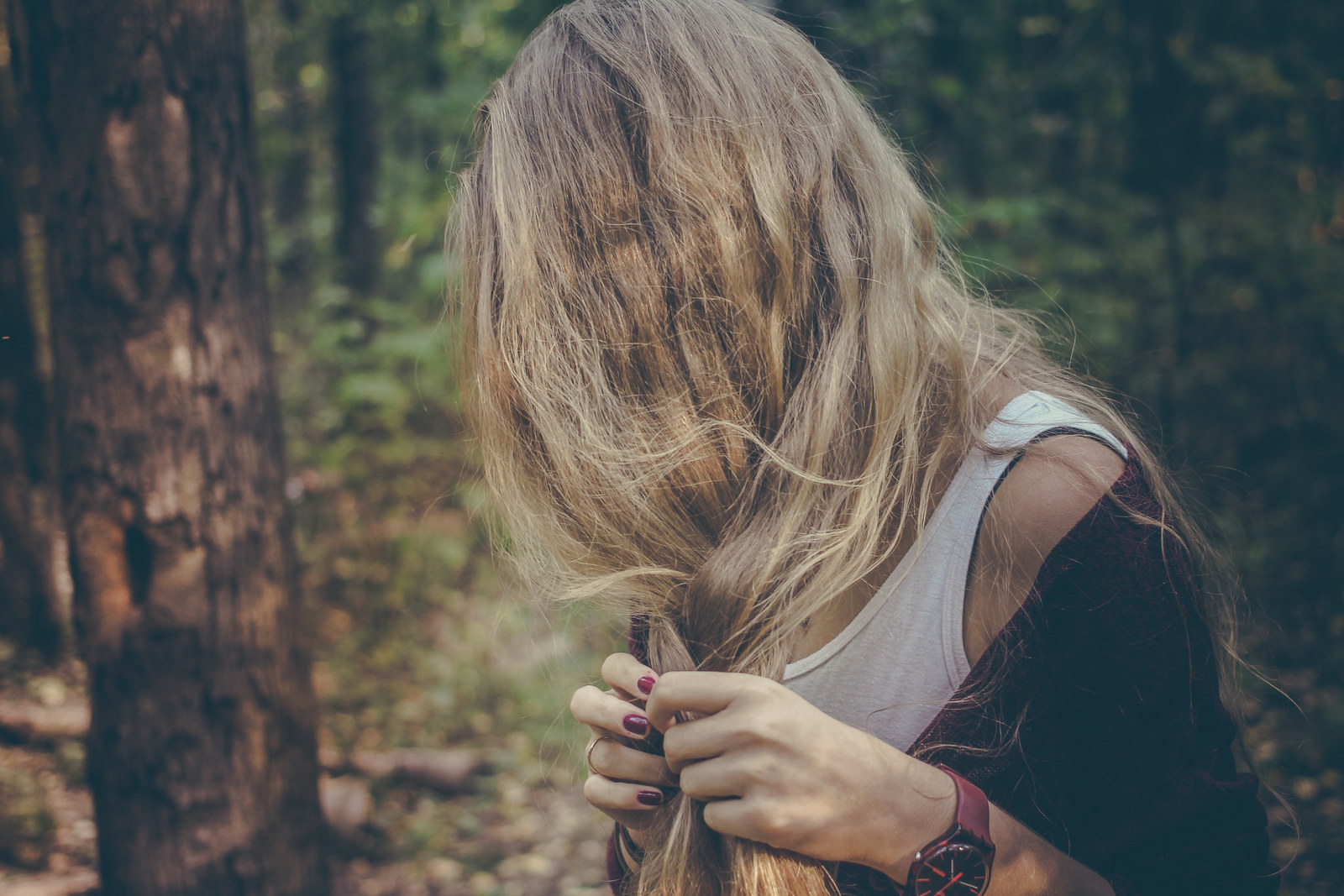 4.
You've probably had someone sit on it or trap it with their purse.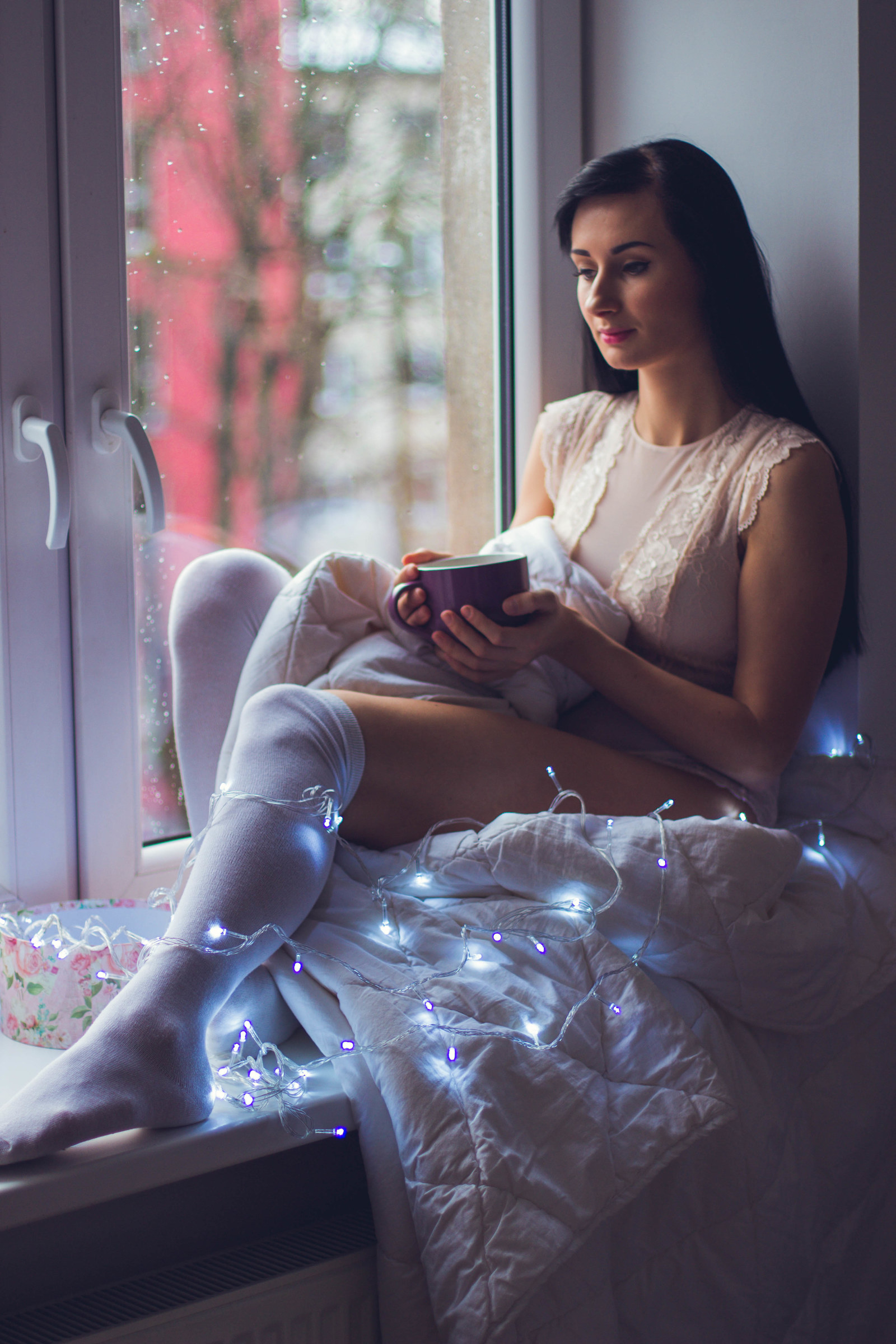 5.
Friends will be finding your hair around for days.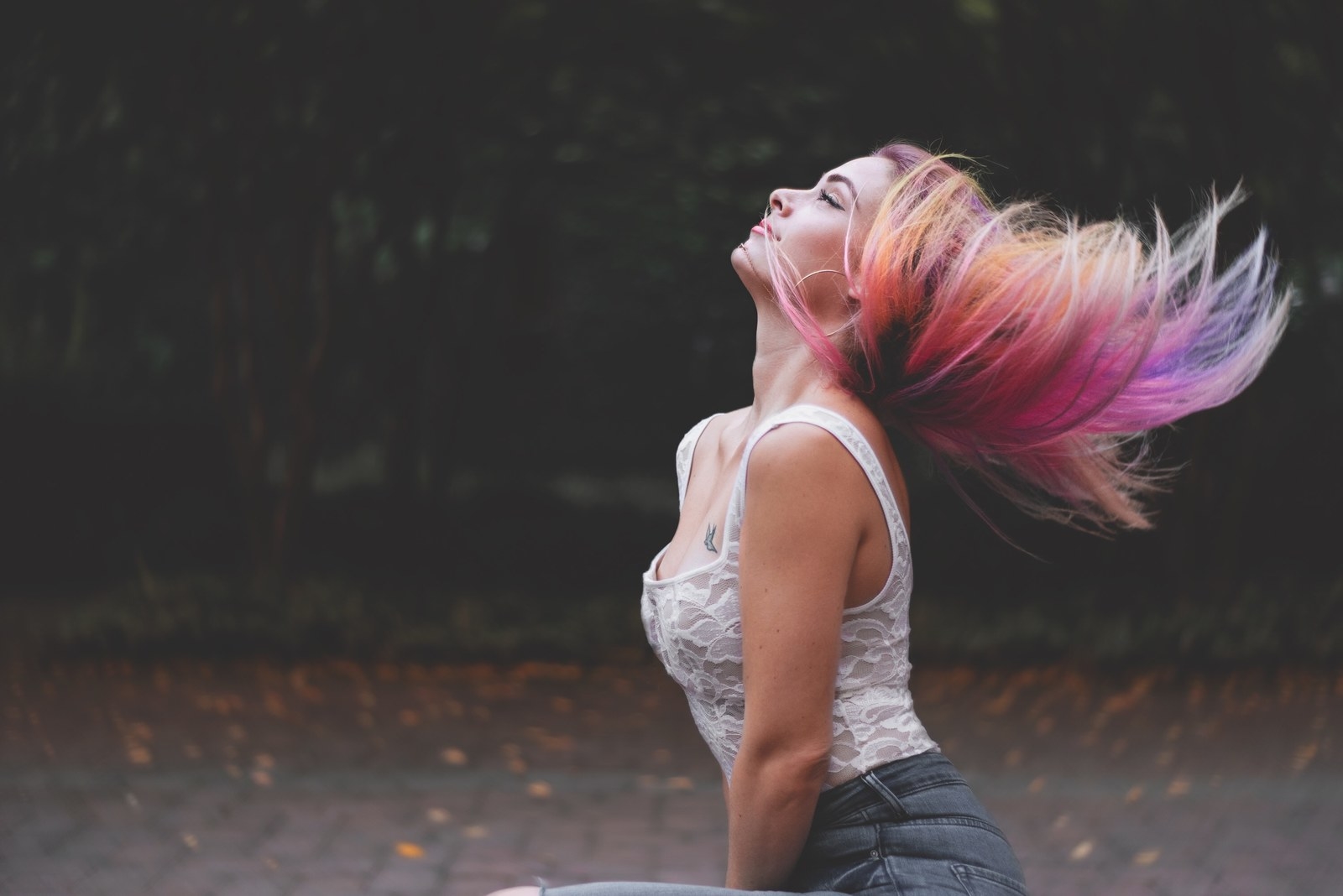 6.
Washing it is a major event.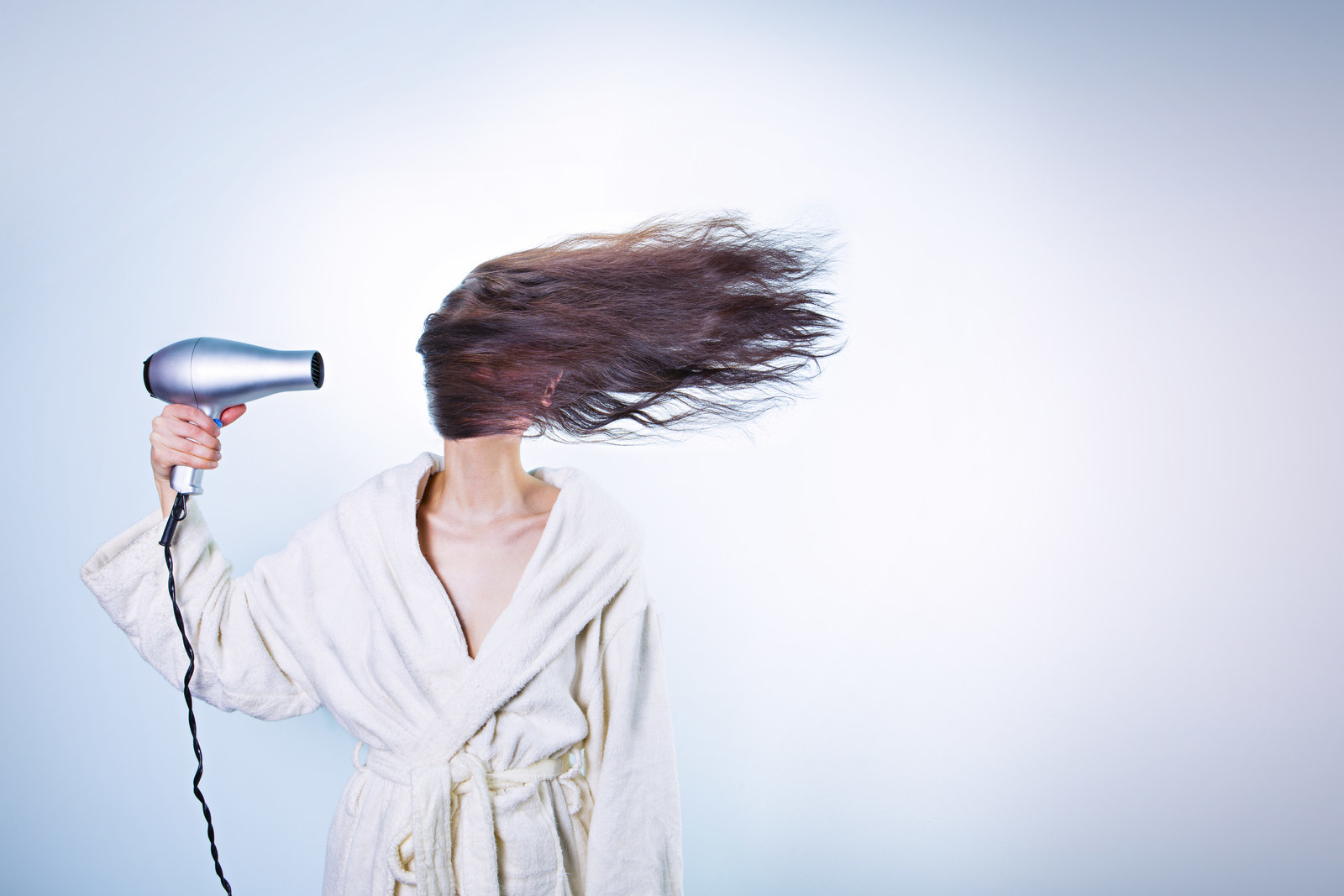 7.
The amount of money you've spent on hair products could powera small nation for a year.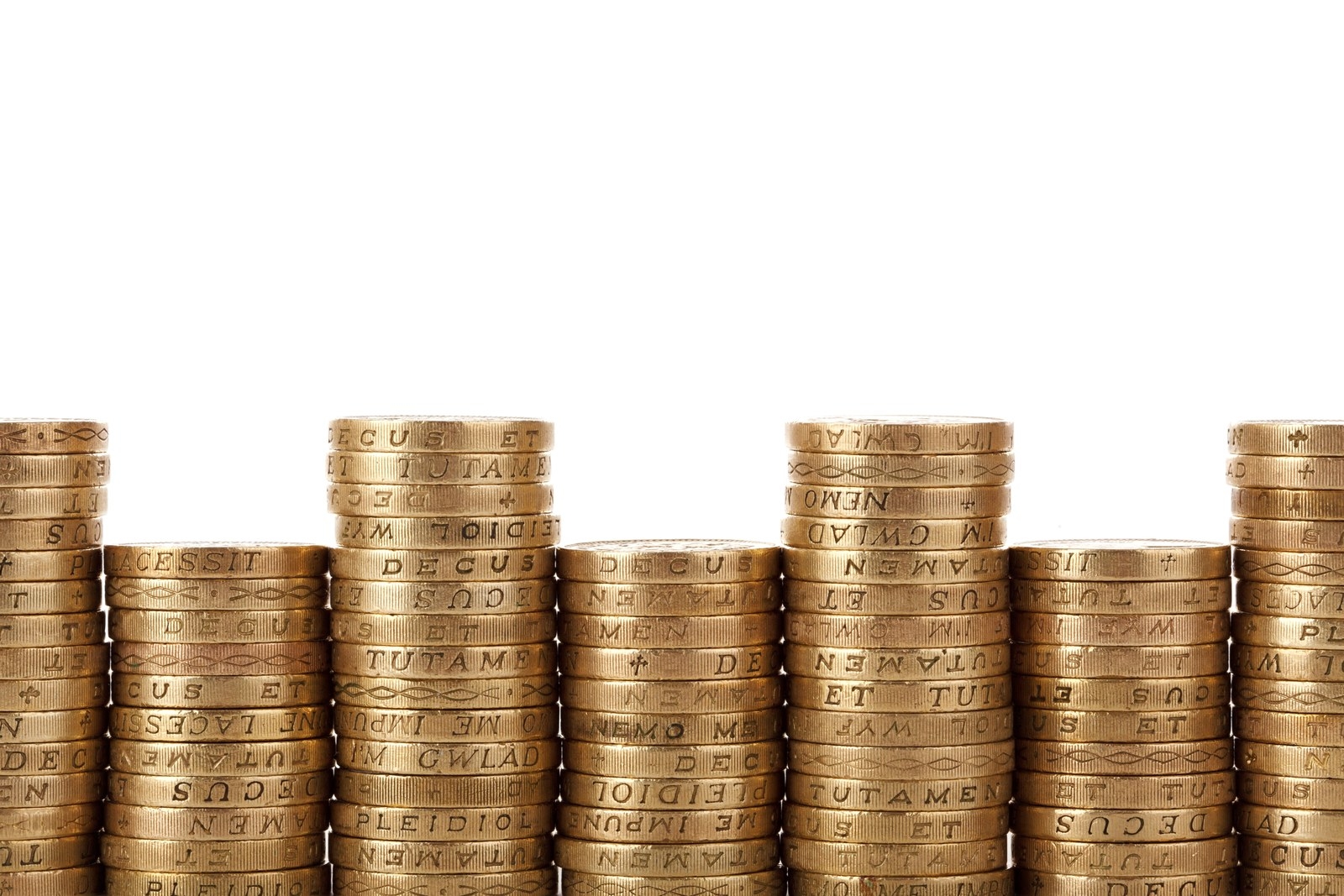 8.
You've probably lost entire packages of bobby pins, clips and ties in your mane.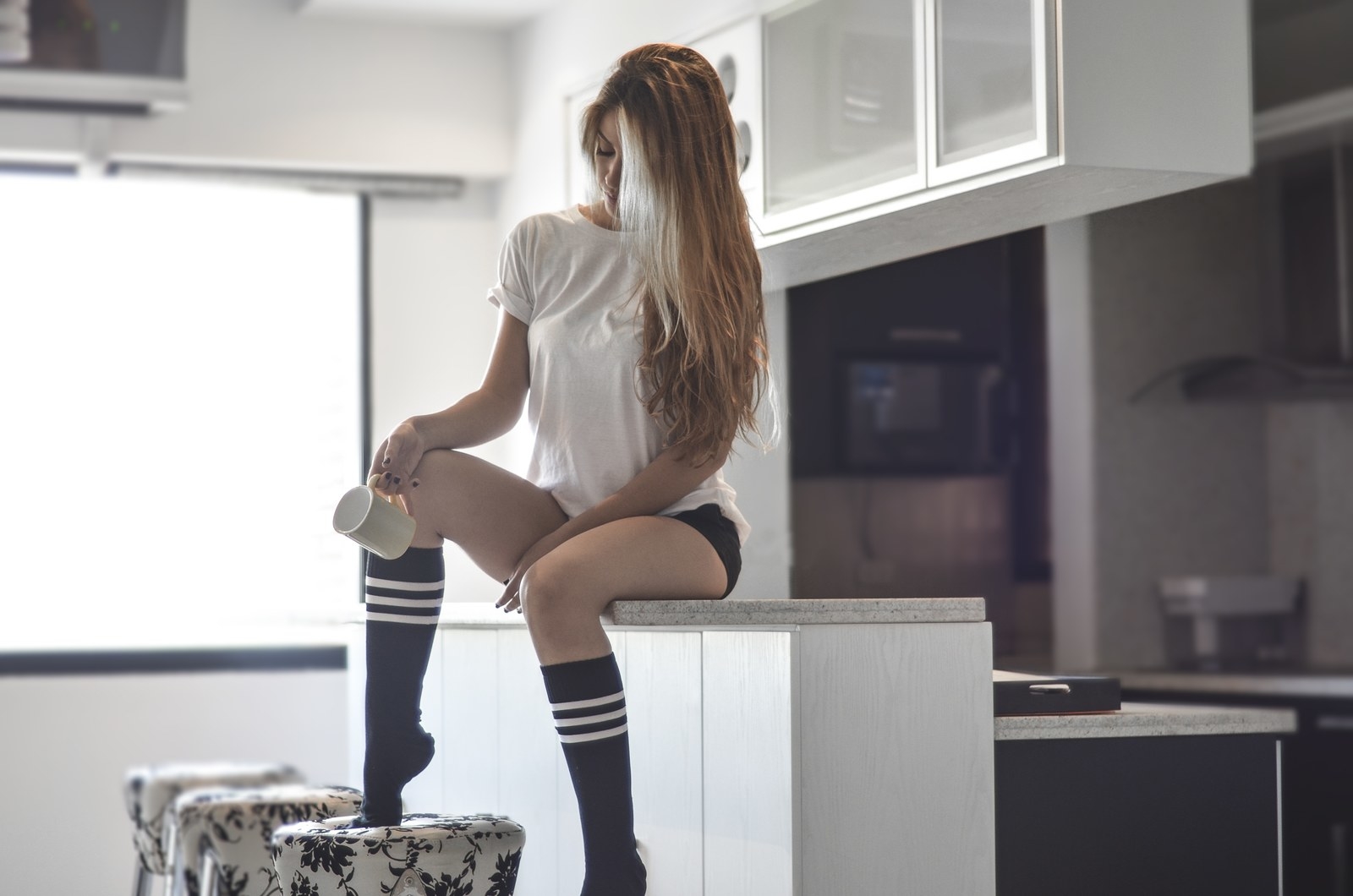 9.
You've got one style you've mastered, and it's how your hair wil look for the rest of time.
10.
When you see people with really good extensions, it almost feels like they're cheating.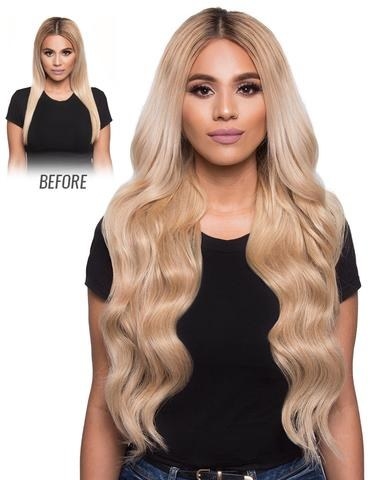 11.
You've considered chopping it all off and just going for the pixie cut.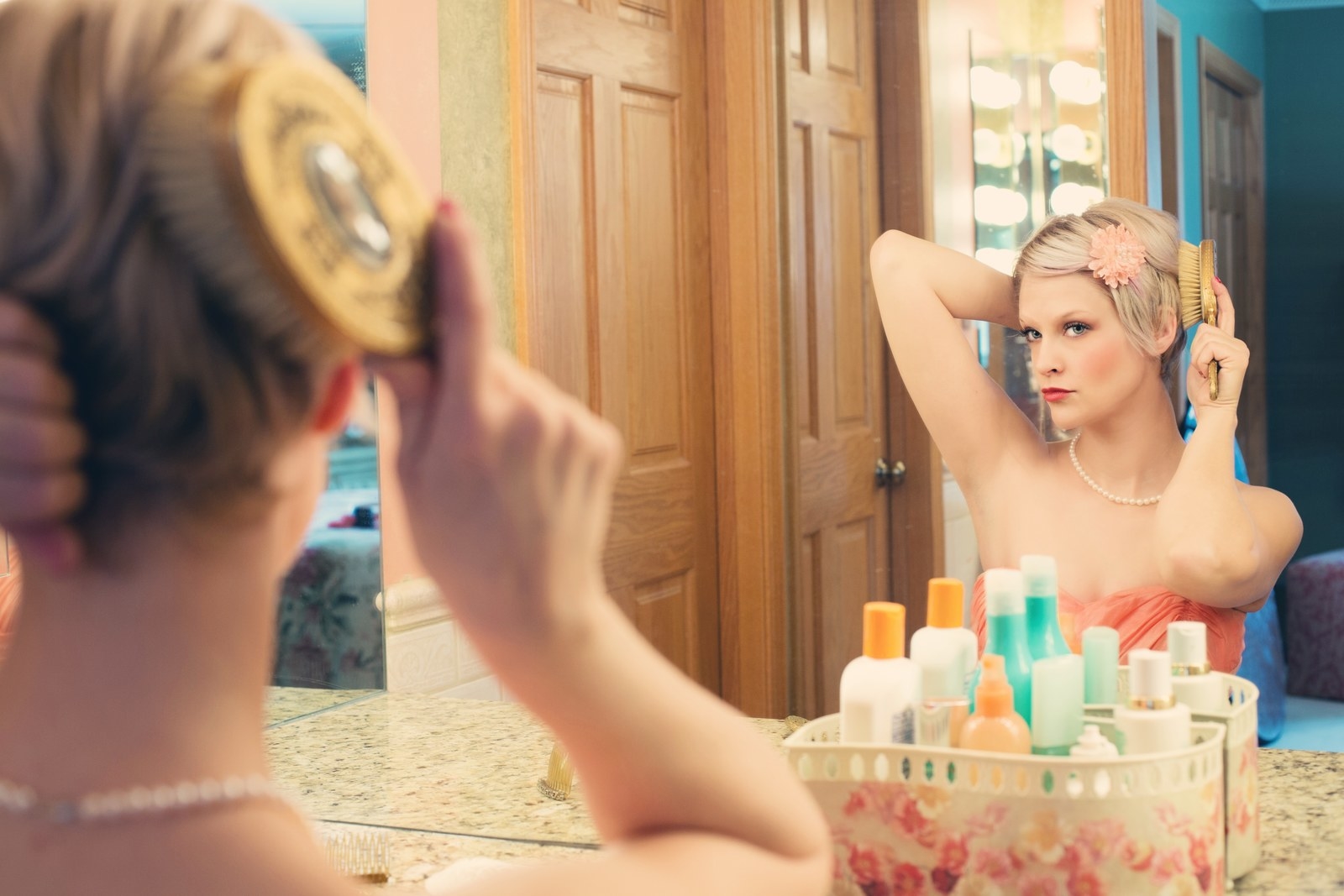 12.
But you know you would regret it, and you'd spend years growing it back.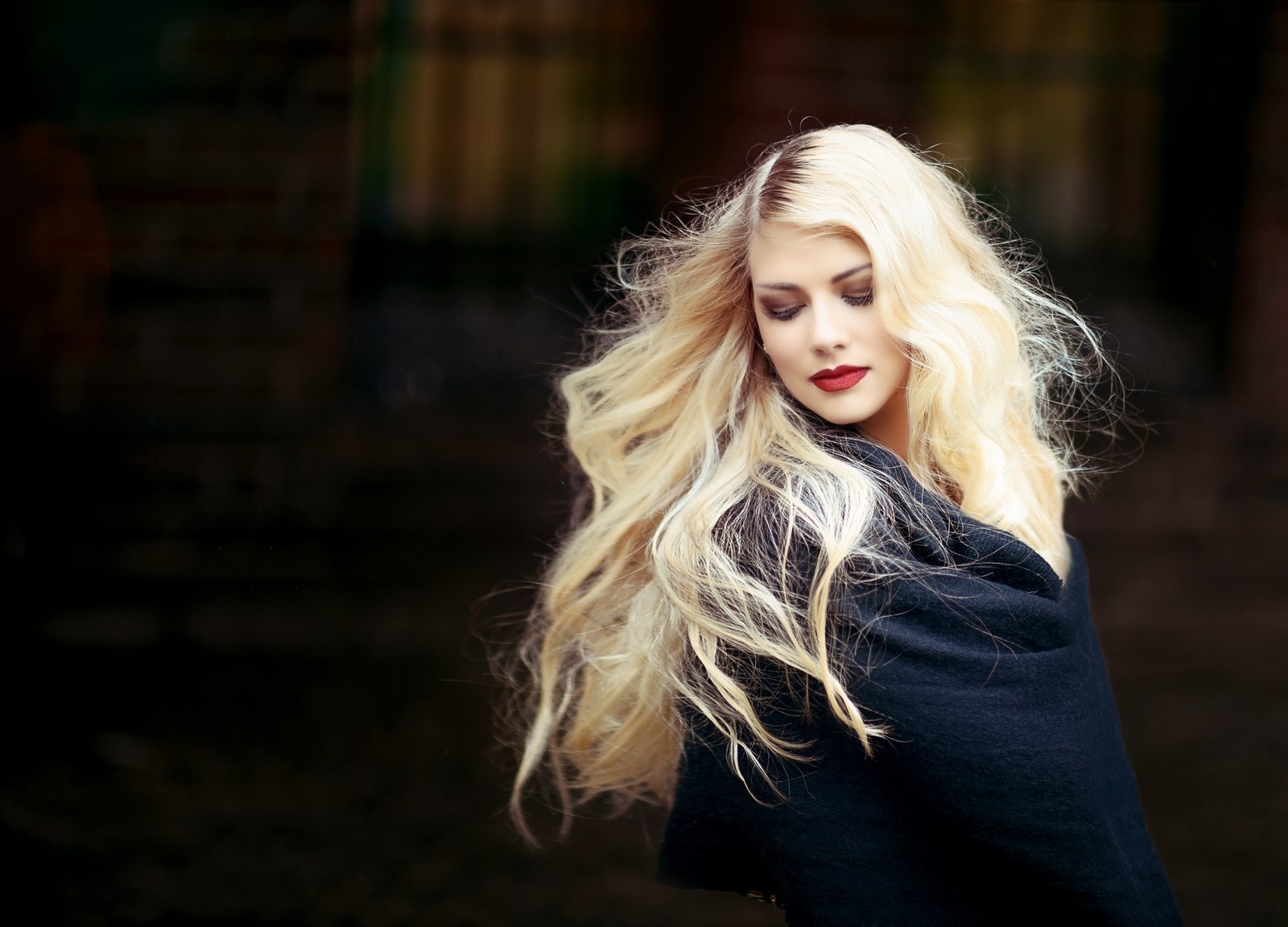 This post was created by a member of BuzzFeed Community, where anyone can post awesome lists and creations.
Learn more
or
post your buzz!
Looks like there are no comments yet.
Be the first to comment!