When the Jonas Brothers first burst onto the scene in 2005, they quickly became renowned for their purity rings.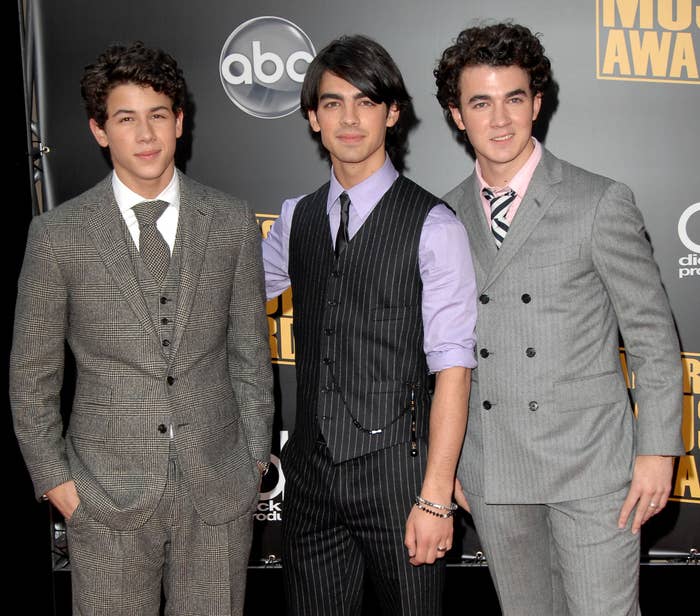 At the time, Kevin, Nick, and Joe Jonas were 18, 16, and 13 years old, respectively, and had been raised as evangelical Christians.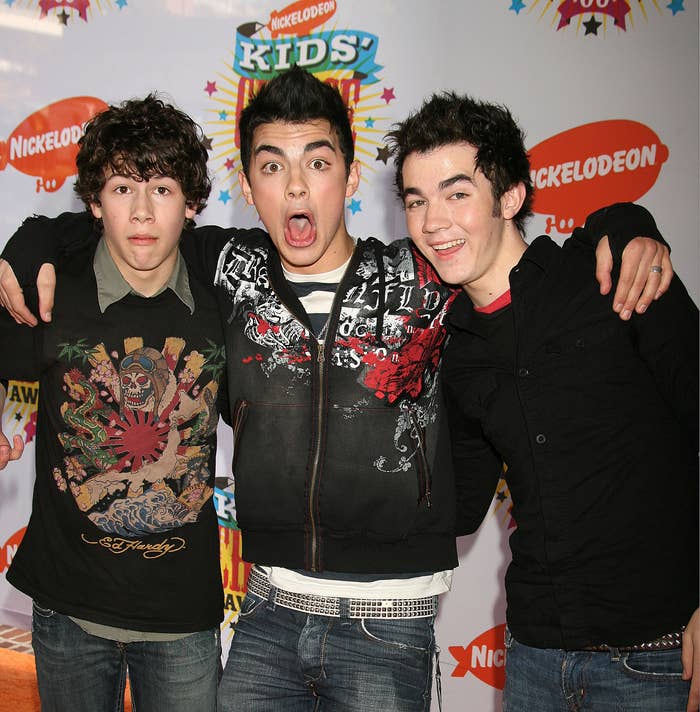 As a result of their faith, the trio pledged not to have sex before they got married, with the rings a symbol of their vow of celibacy. In 2008, Joe told HuffPost that the jewelry represented "promises to ourselves and to God that we'll stay pure till marriage."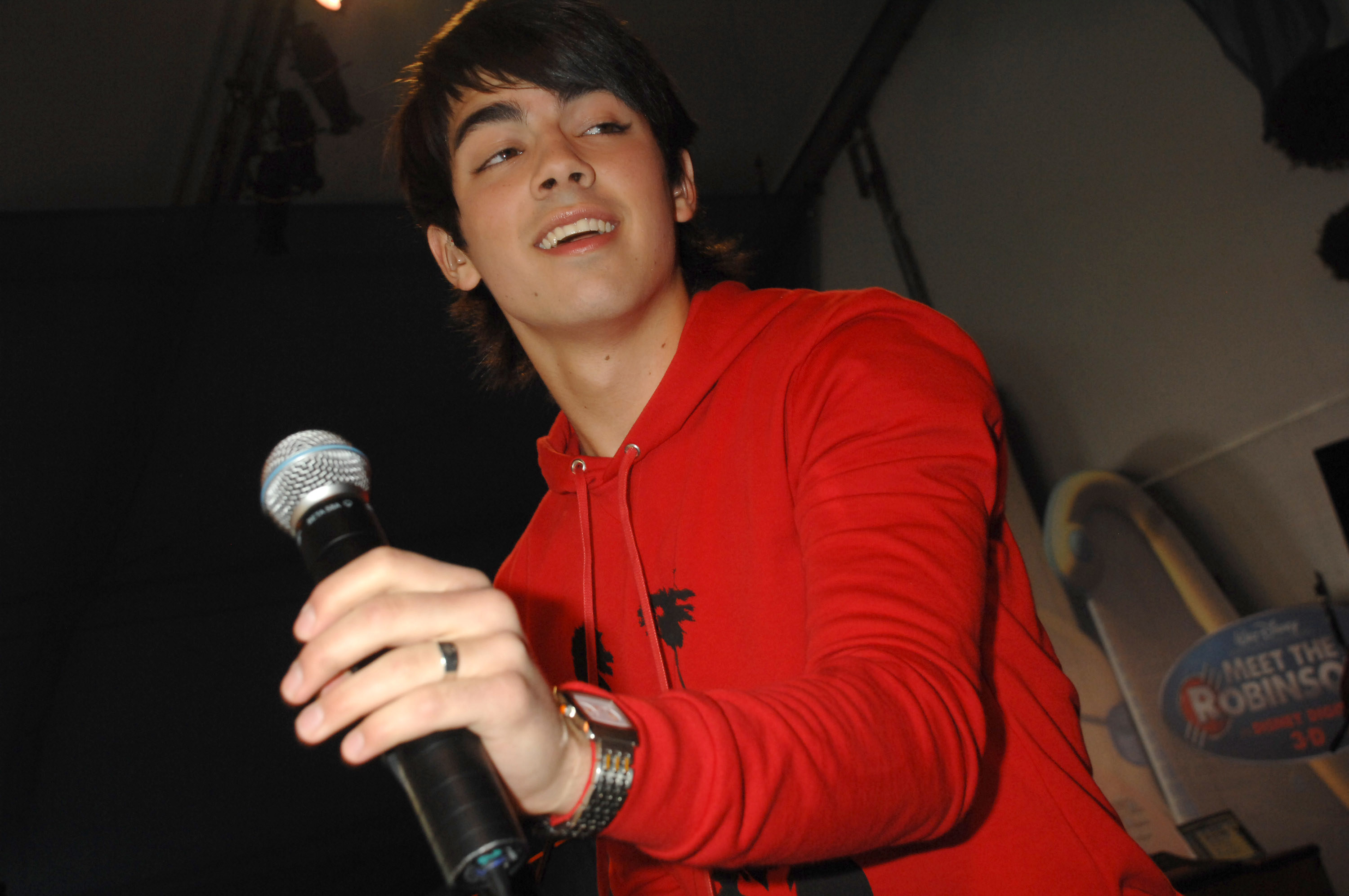 But they never intended for their decision to be as public as it became. In fact, in 2019 Joe told James Corden that it was a journalist who drew attention to the rings during an interview early on in their career.
Joe shared, "We said we didn't wanna talk about them. And he said, 'Well, I'm just gonna say you're in a cult.' The next thing you know, it was the Jonas Brothers and their purity rings."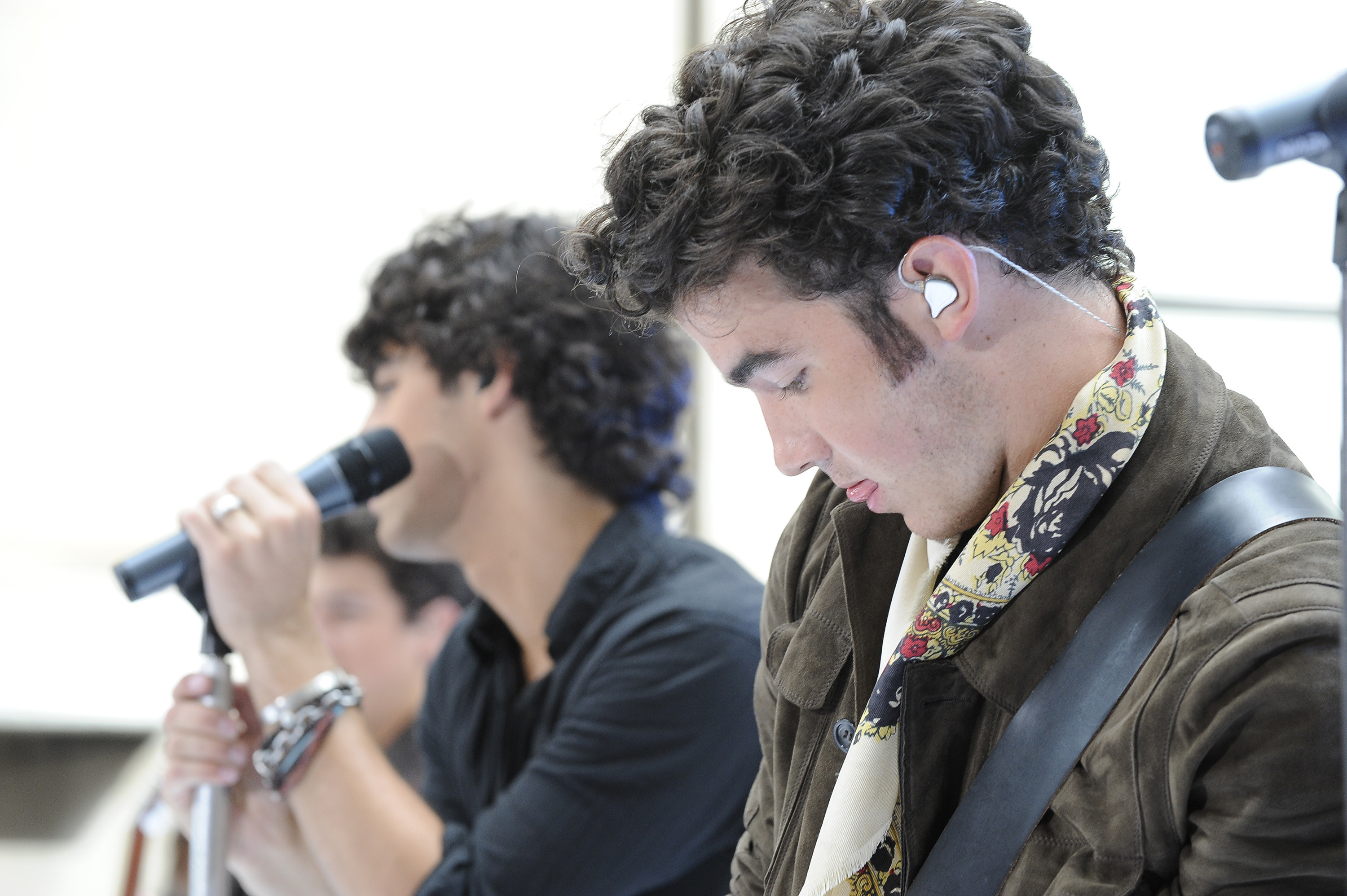 And this revelation about their abstinence unfortunately made the brothers an easy target for pop culture gags. Comic Russell Brand made a joke about their virginity when he hosted the MTV Video Music Awards in 2008, and the rings were even ridiculed in a scathing episode of South Park.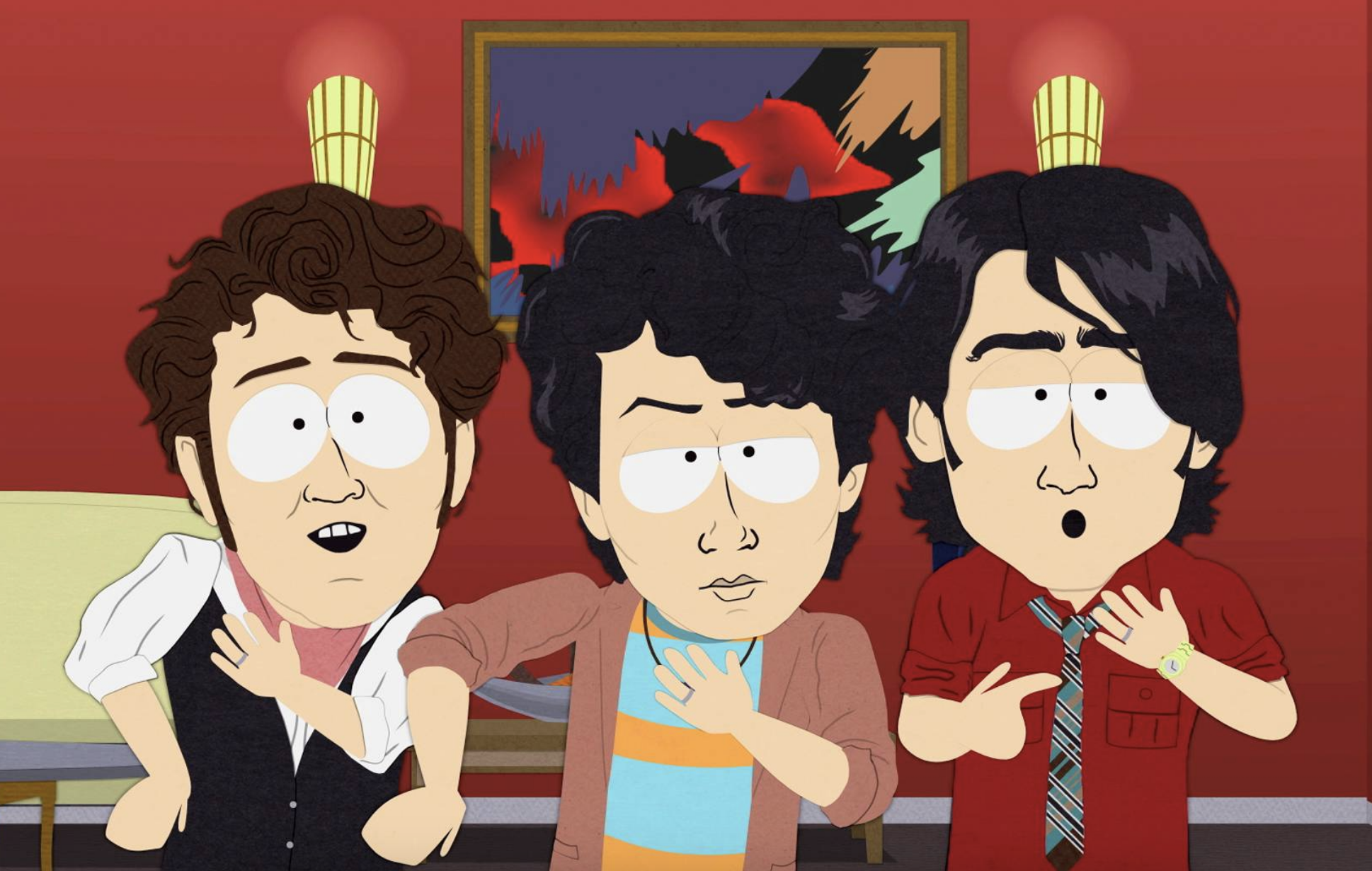 In 2019, Nick shared his frustration at the way their purity rings "became a defining factor" of who the Jonas Brothers were as a band, telling Harper's Bazaar that it was "disappointing."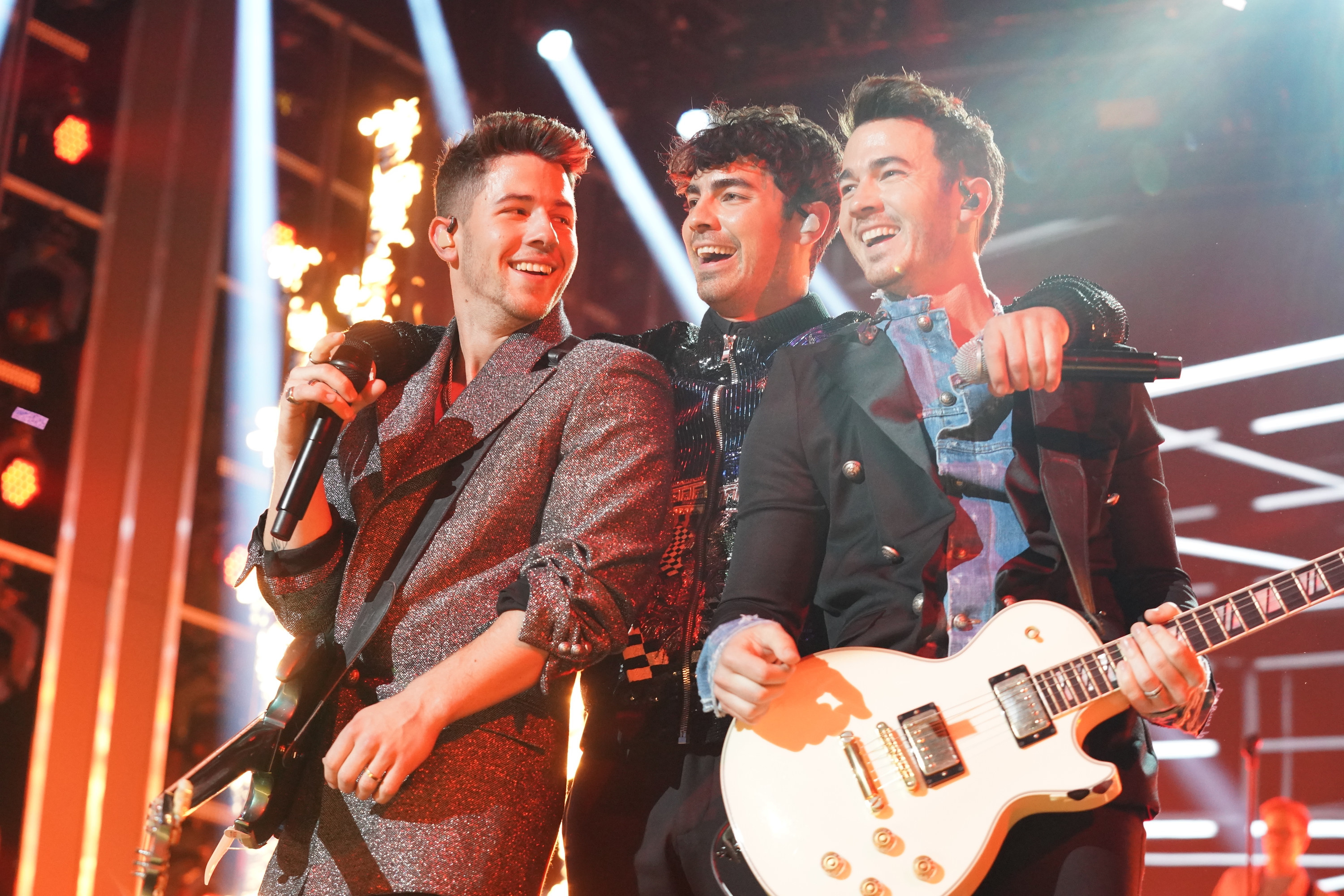 "I was just trying to navigate love and romance, and what sex even meant to me, at a sensitive age," he added before pointing out, "The question should have been, Is it appropriate for people to talk about a 16-year-old's sex life? It's absolutely not — and it wouldn't necessarily fly today."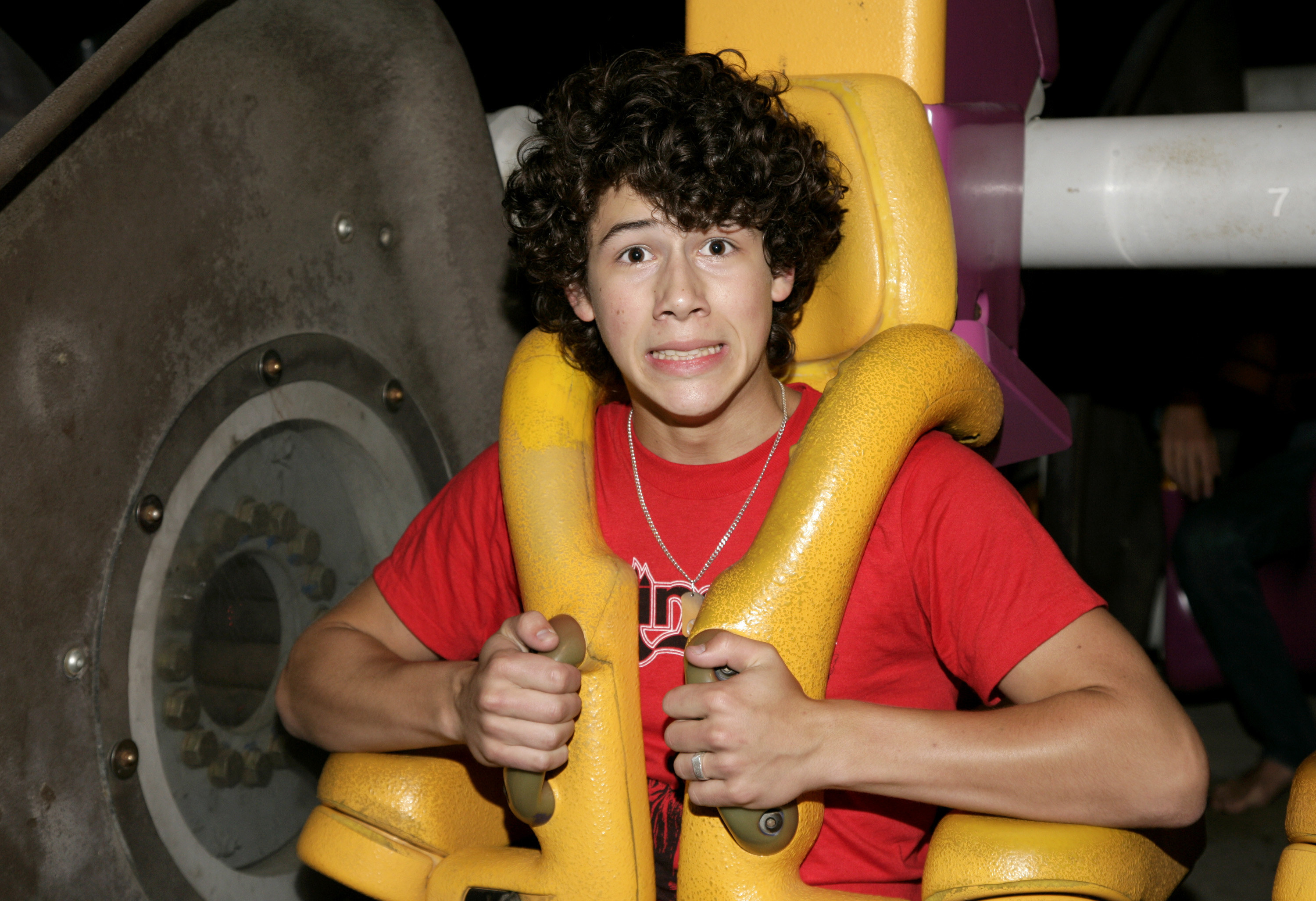 By the time the band went on hiatus in 2013, all three brothers had taken off their purity rings. Only Kevin ended up abstaining from sex before getting married.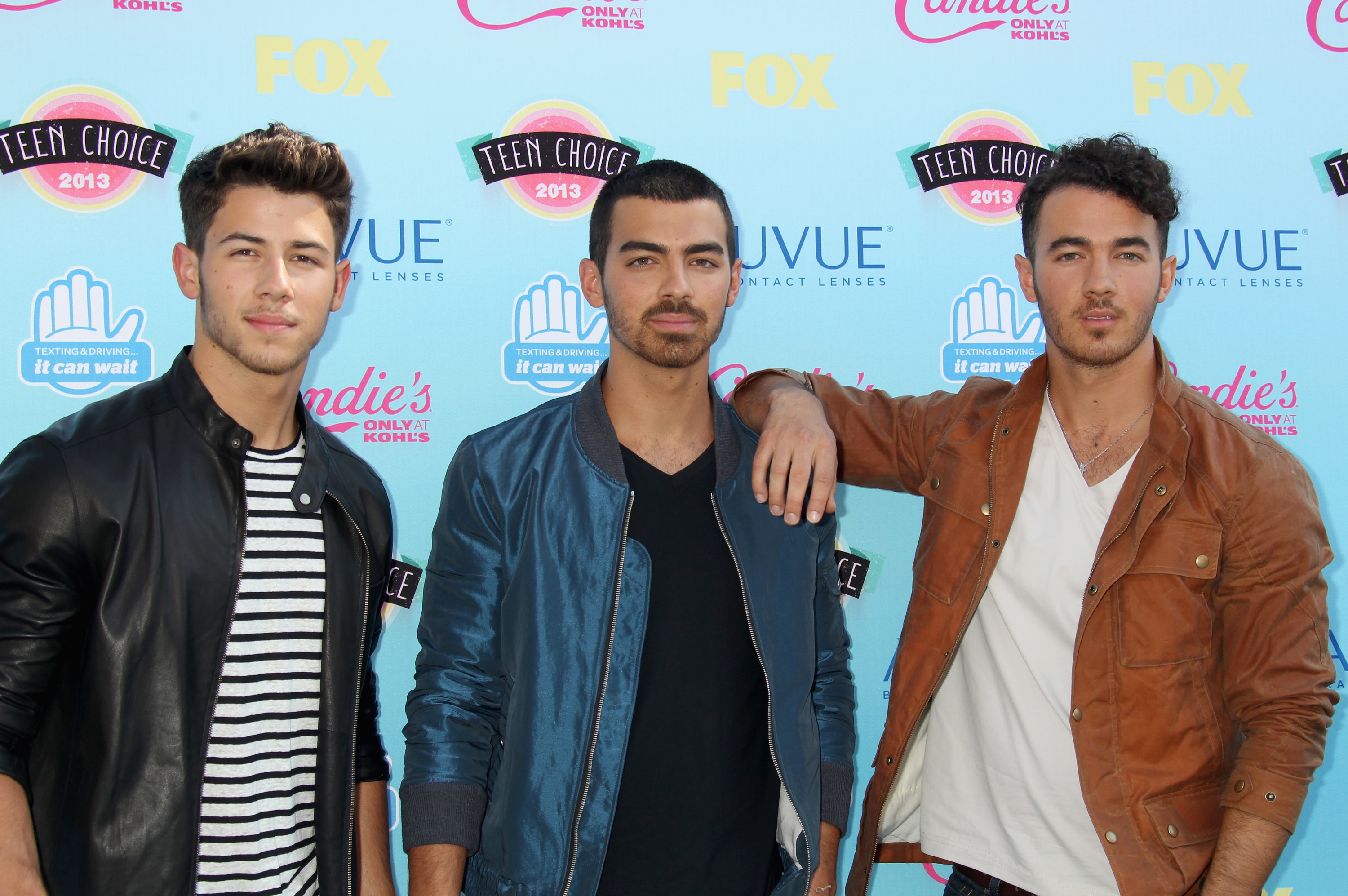 The oldest Jonas married his wife, Danielle, in 2009, and Kevin admitted that they had a short engagement partly because they'd decided to save sex for their wedding night.
"To be honest about it, sex was not worth the wait. After we did it, I was kind of like, that's it?" he revealed during a 2011 press conference.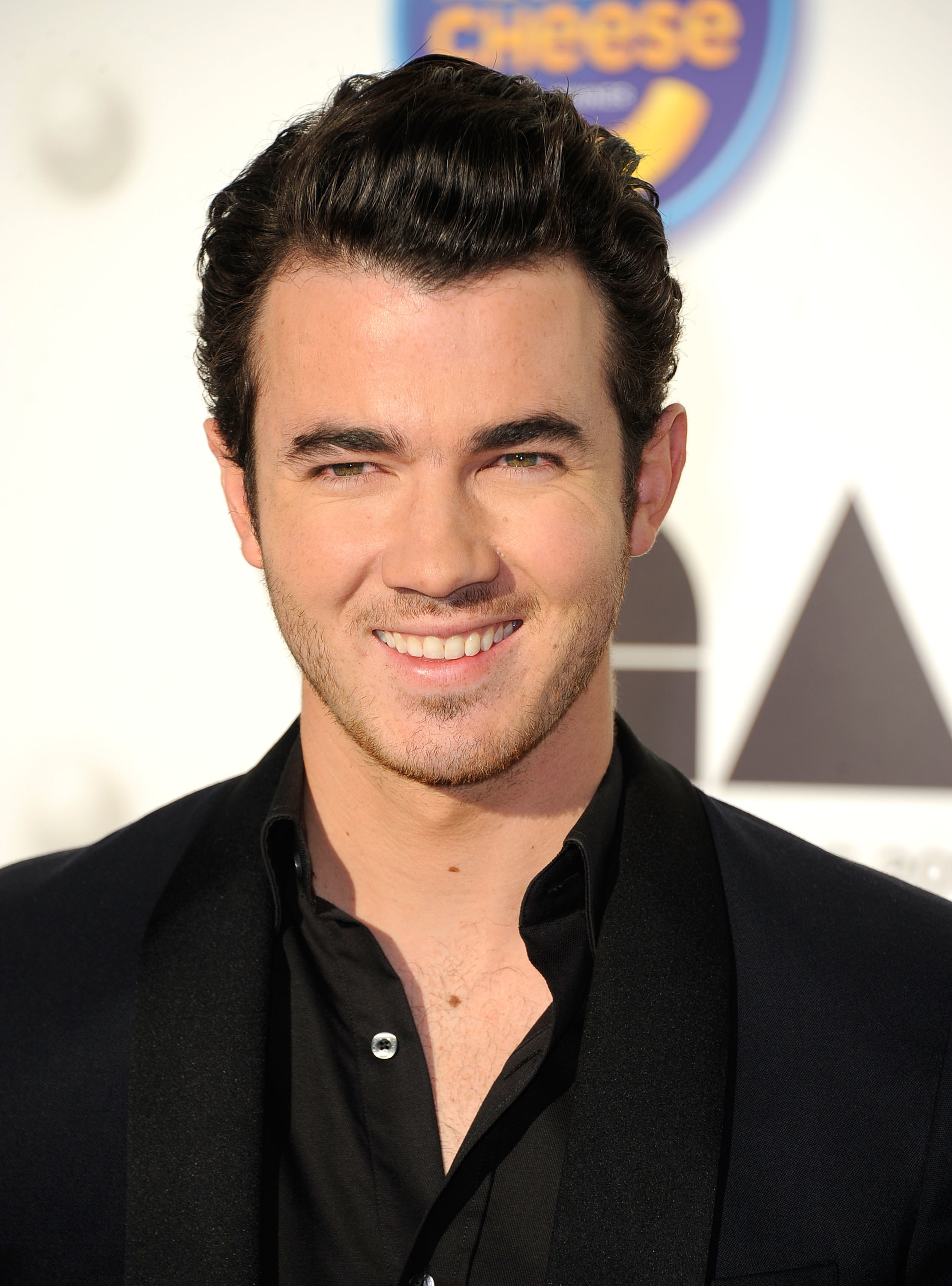 Meanwhile, Joe told New York magazine that although he didn't wait until marriage before having sex, he was grateful that he had "waited for the right person." He confirmed, "I lost my virginity when I was 20. I did other stuff before then."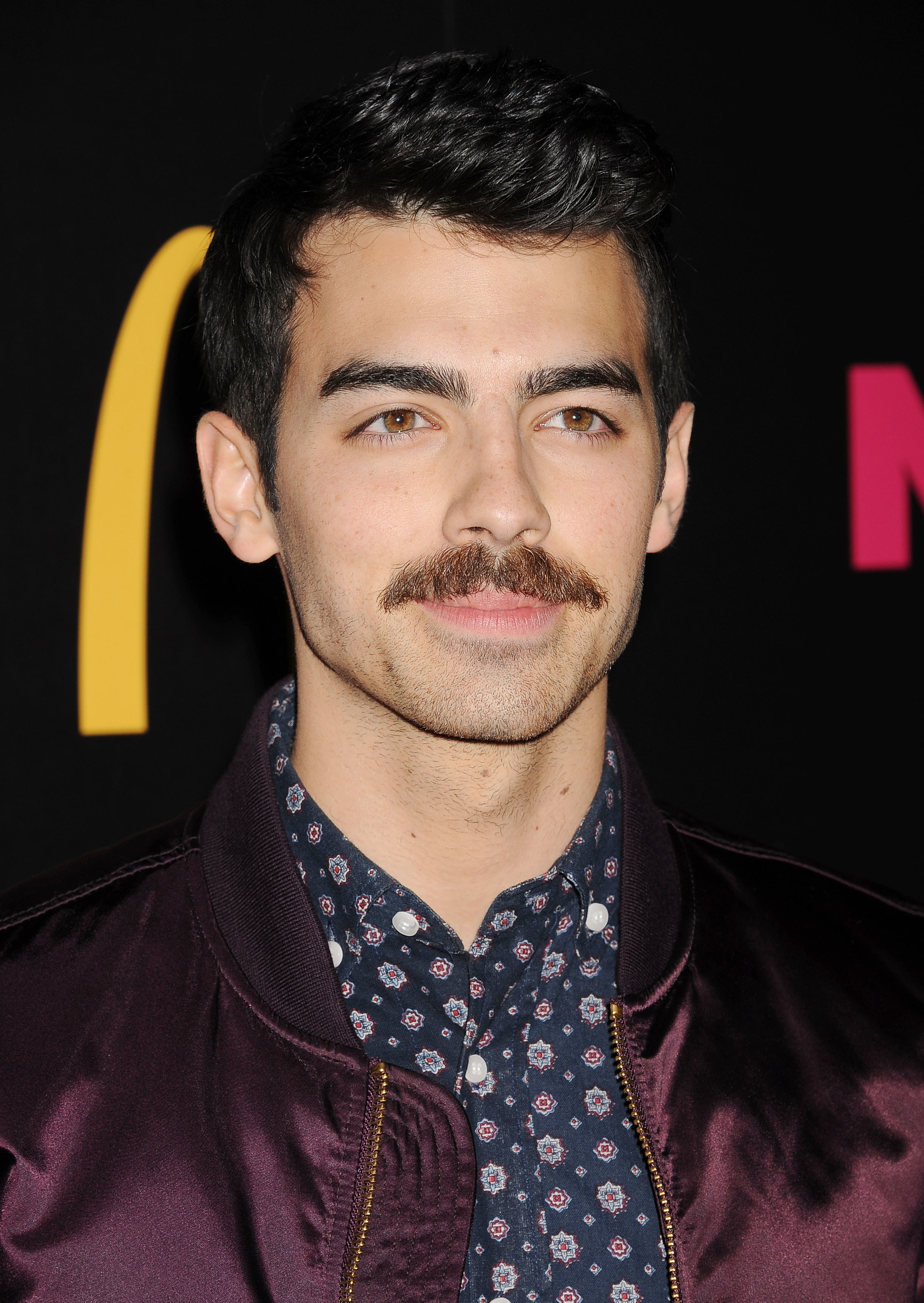 And during an appearance on The Wendy Williams Show at the age of 22, Nick revealed that he, too, had had sex. And while he may not have kept his vow of abstinence either, he insisted that he did not regret making the pledge. "I think it was an important part of my childhood, and it was that," he said.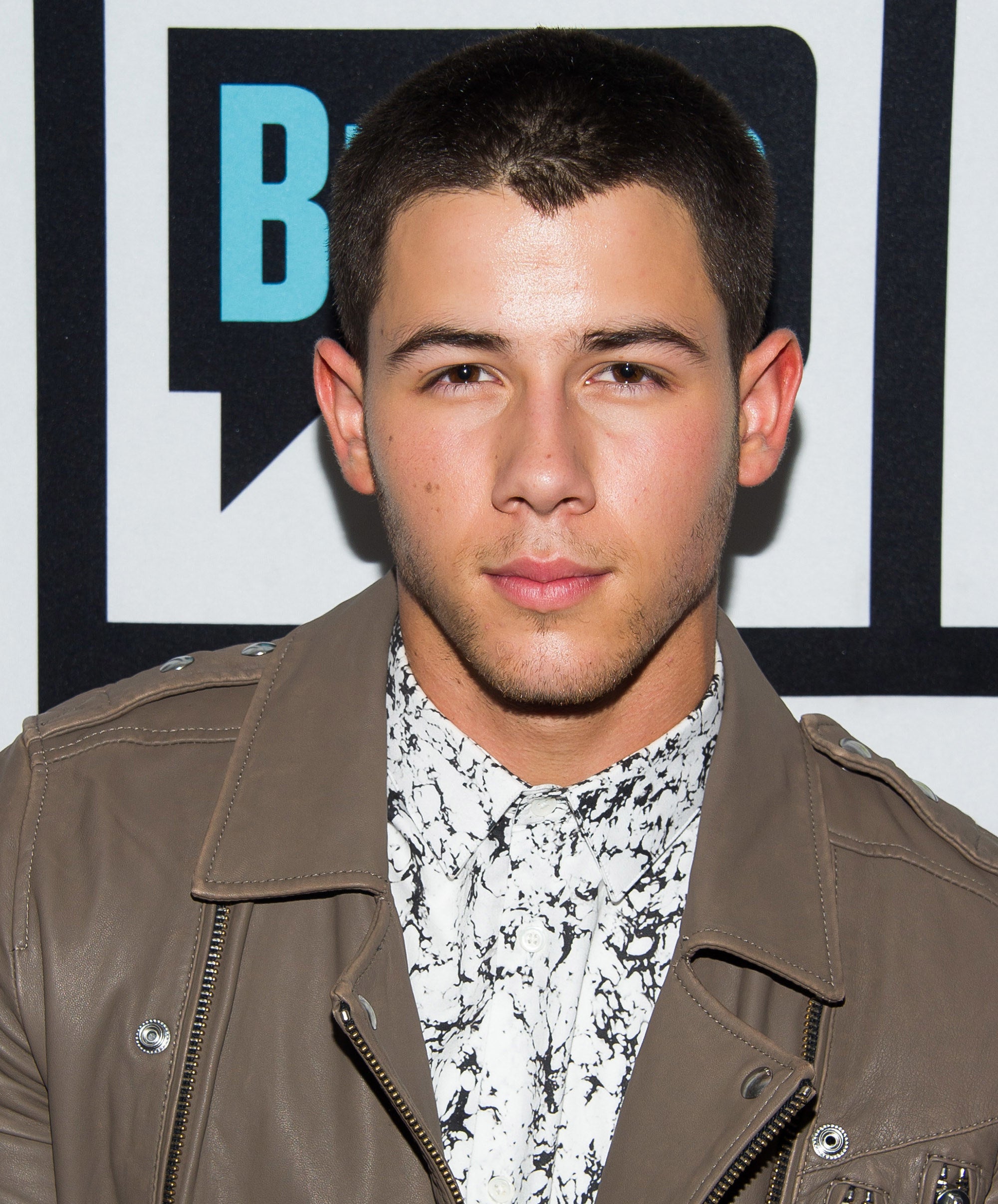 "As I grew up, I sort of figured out what was important to me and my own belief system," he went on. "We all grow up and we all live life and find out what's important to us; that's what happened. I went on that journey myself, and I'm now comfortable with who I am and what I believe in, and I'm an adult."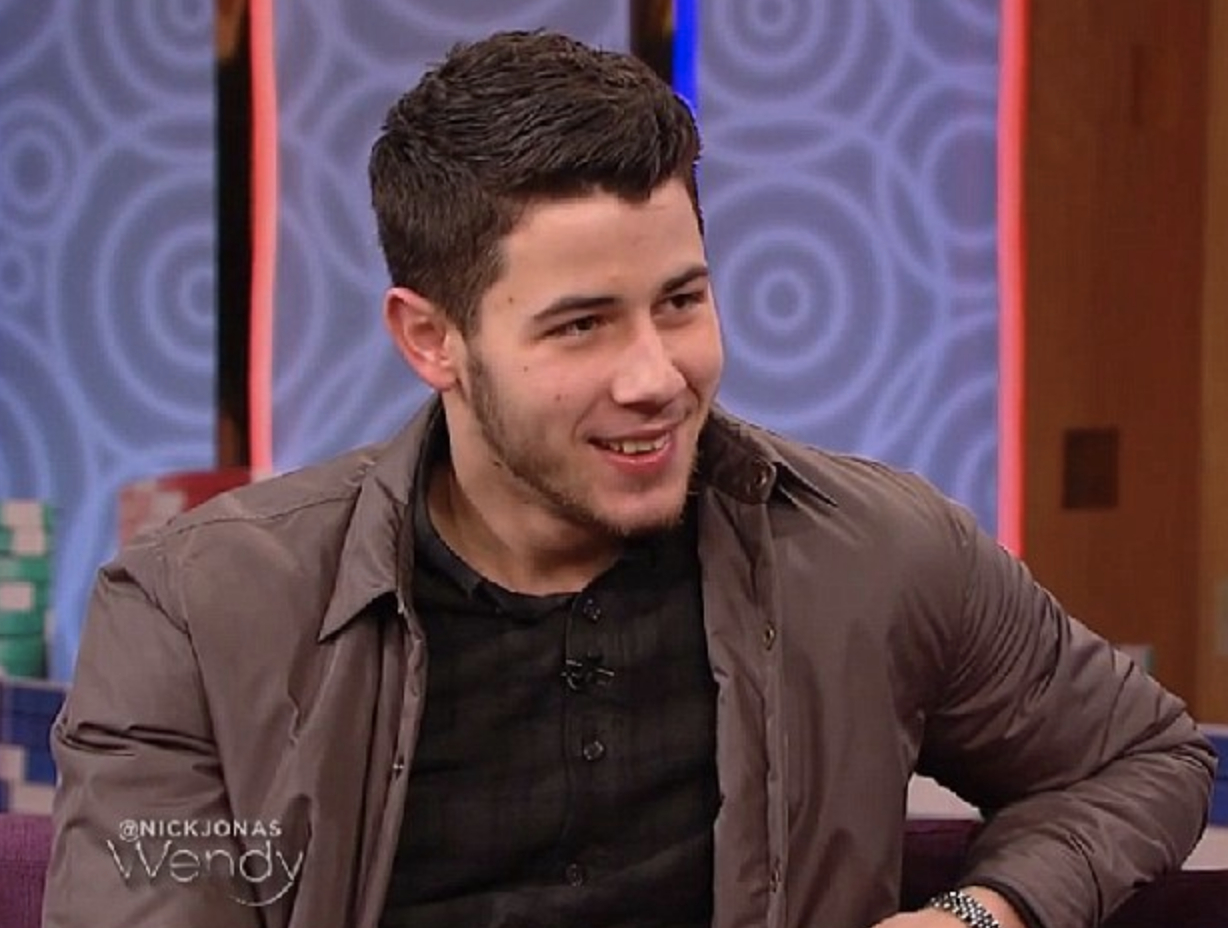 And the stars' fresh approach to sex was reflected in their solo careers, with Joe shocking fans when he seemingly alluded to the topic in the songs for his debut solo album, Fastlife.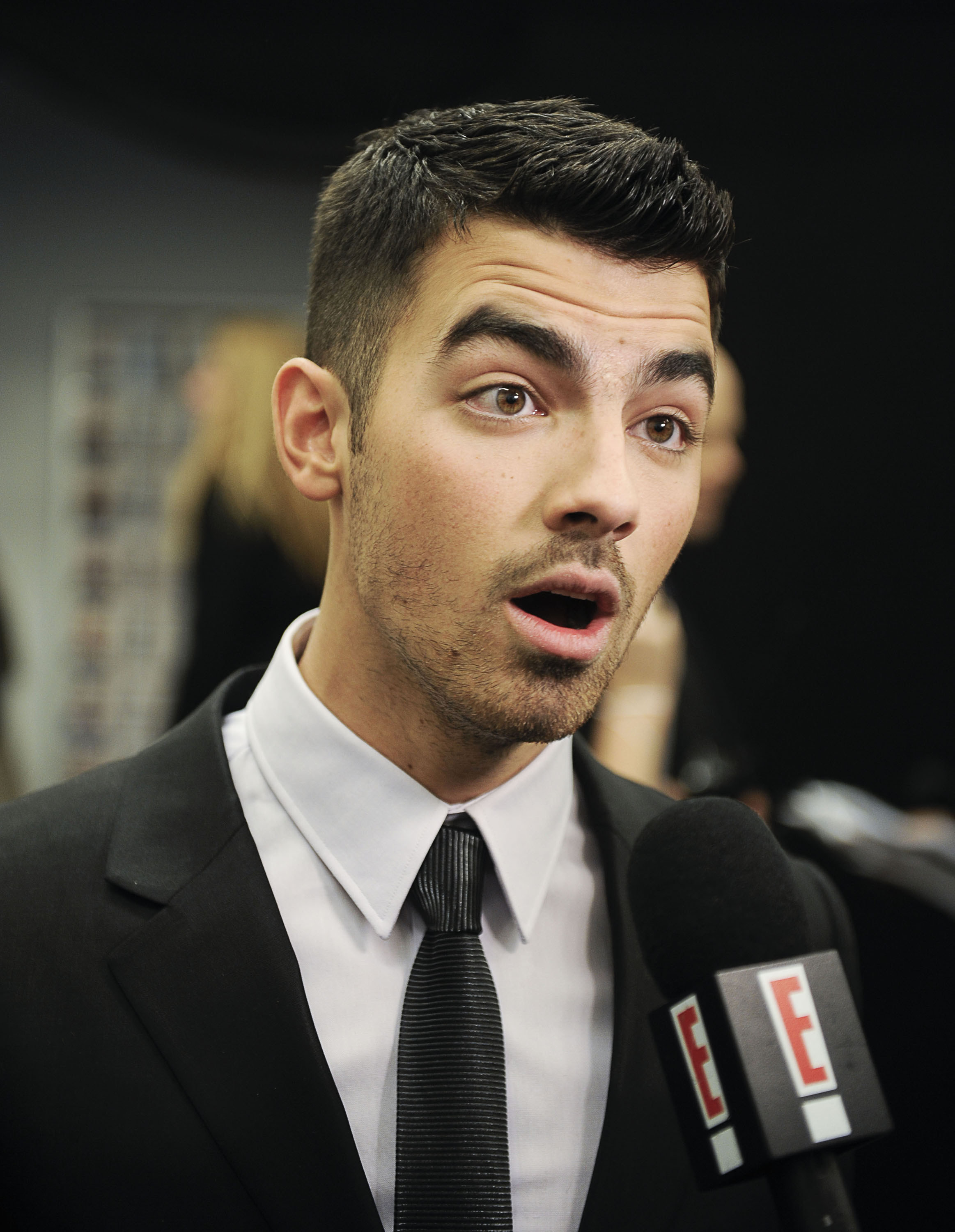 Nick followed with his self-titled 2014 album, and the suggestiveness became even more explicit in Joe's band DNCE's 2015 hit "Cake by the Ocean."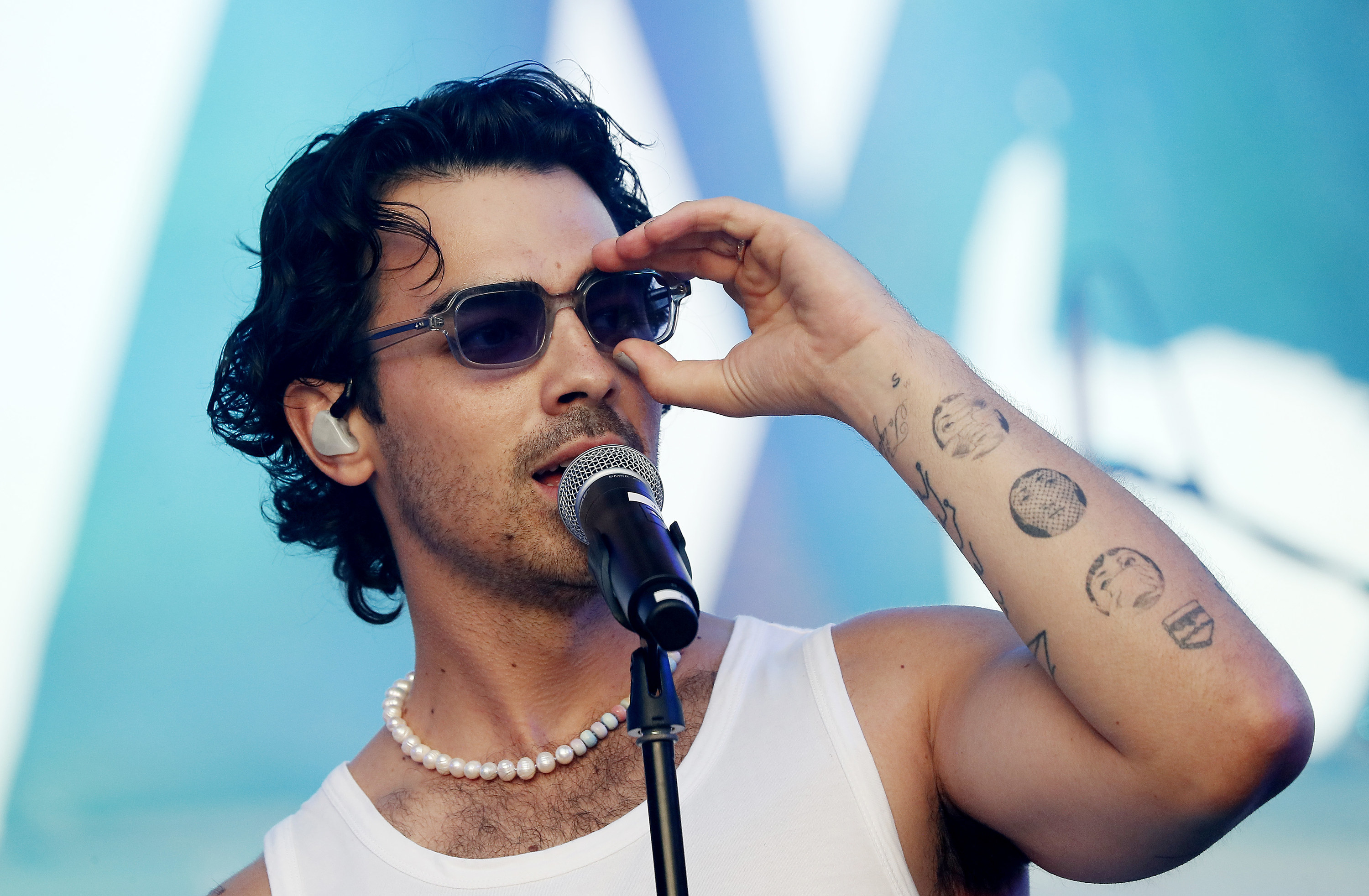 So it's unsurprising that when the Jonas Brothers reunited as a band in 2019, sex continued to be a theme in their music.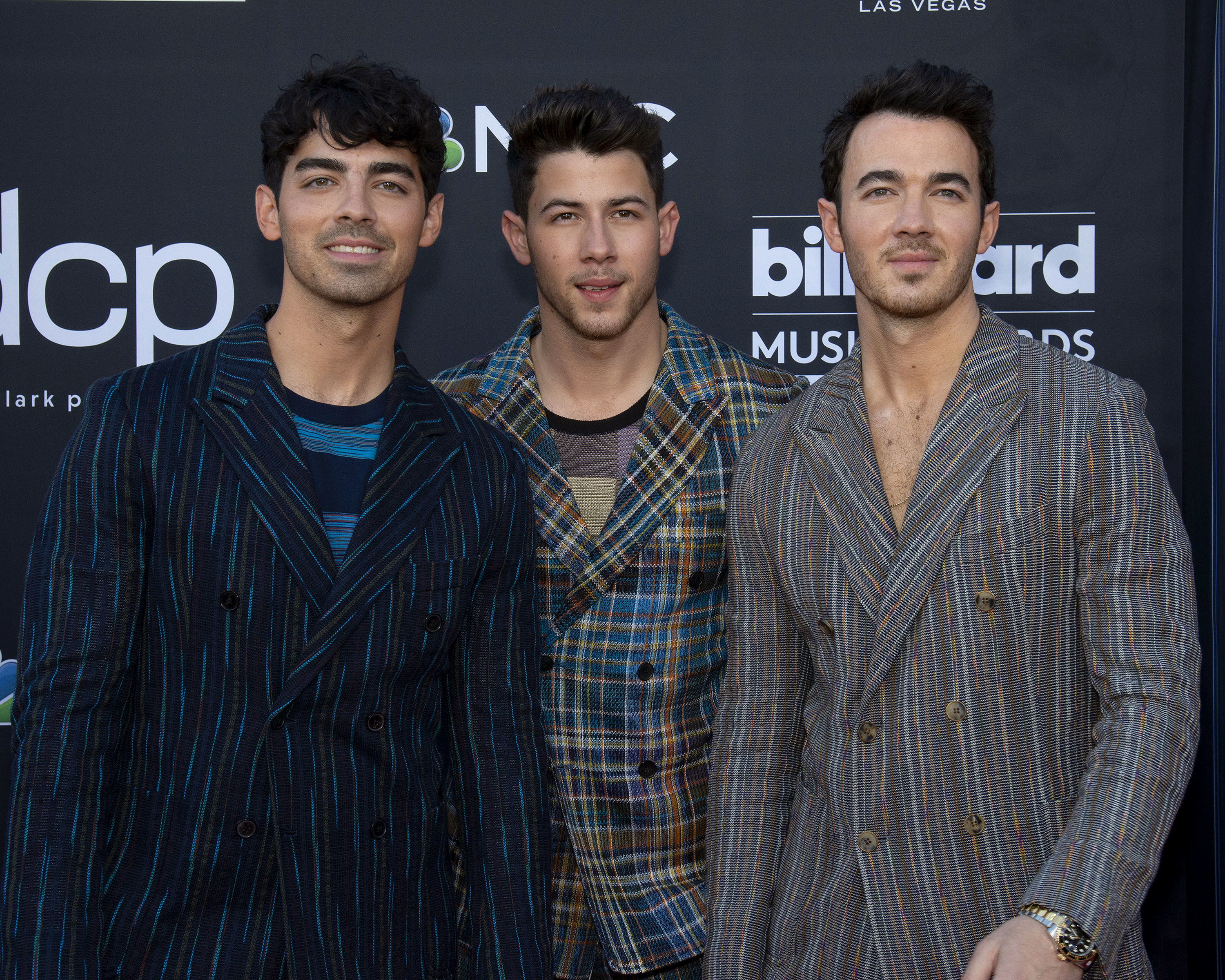 However, Nick has now admitted that singing about sex with his siblings has the potential to get a bit weird.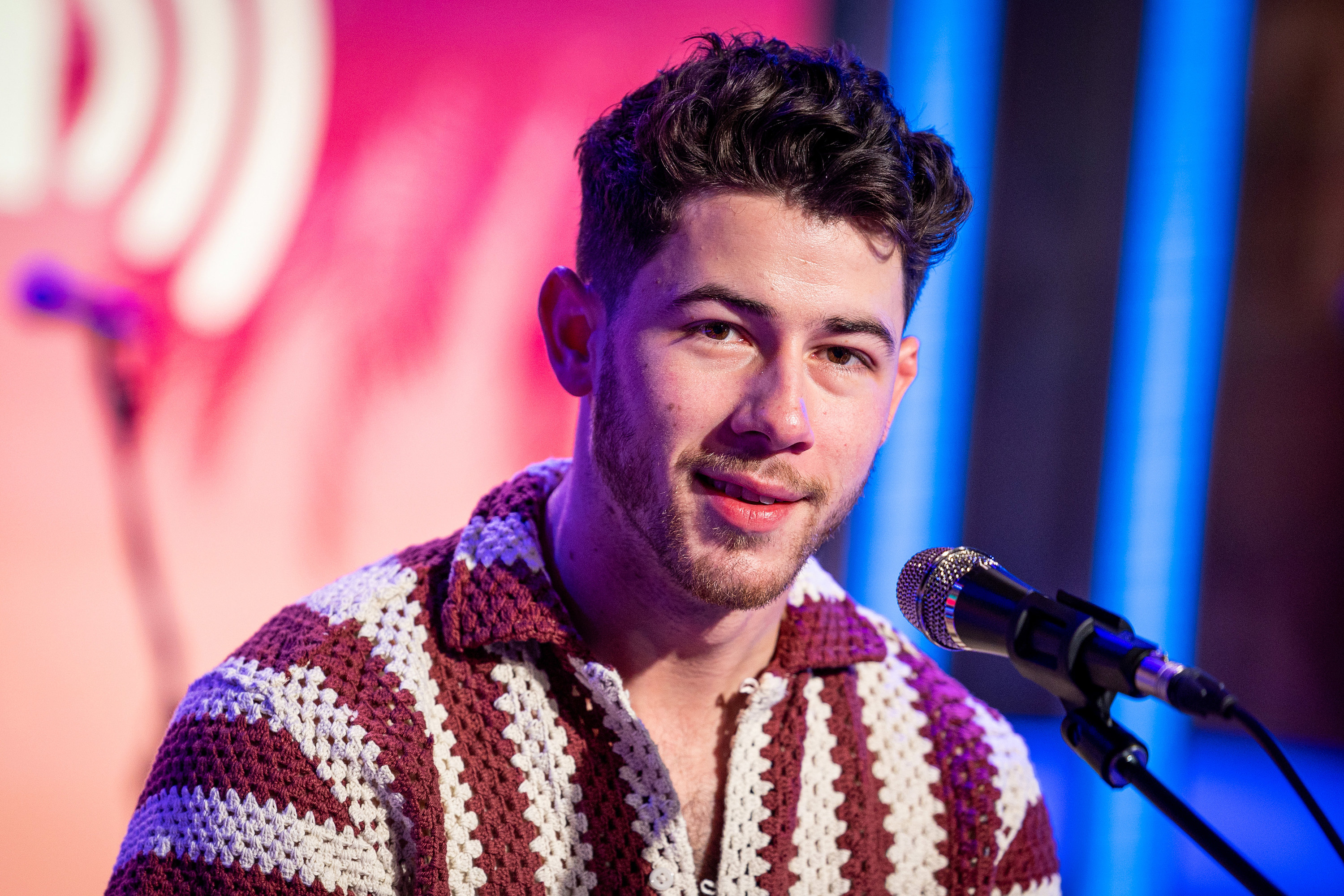 The brothers' latest record, The Album, is due for release tomorrow, and the song "Summer in the Hamptons" was teased in a new profile of the band for Bustle.
The publication teases the track's lyrics "sex with you is like," followed by an "undulating refrain of 'champagne ocean, sky wide open, raw emotion.'"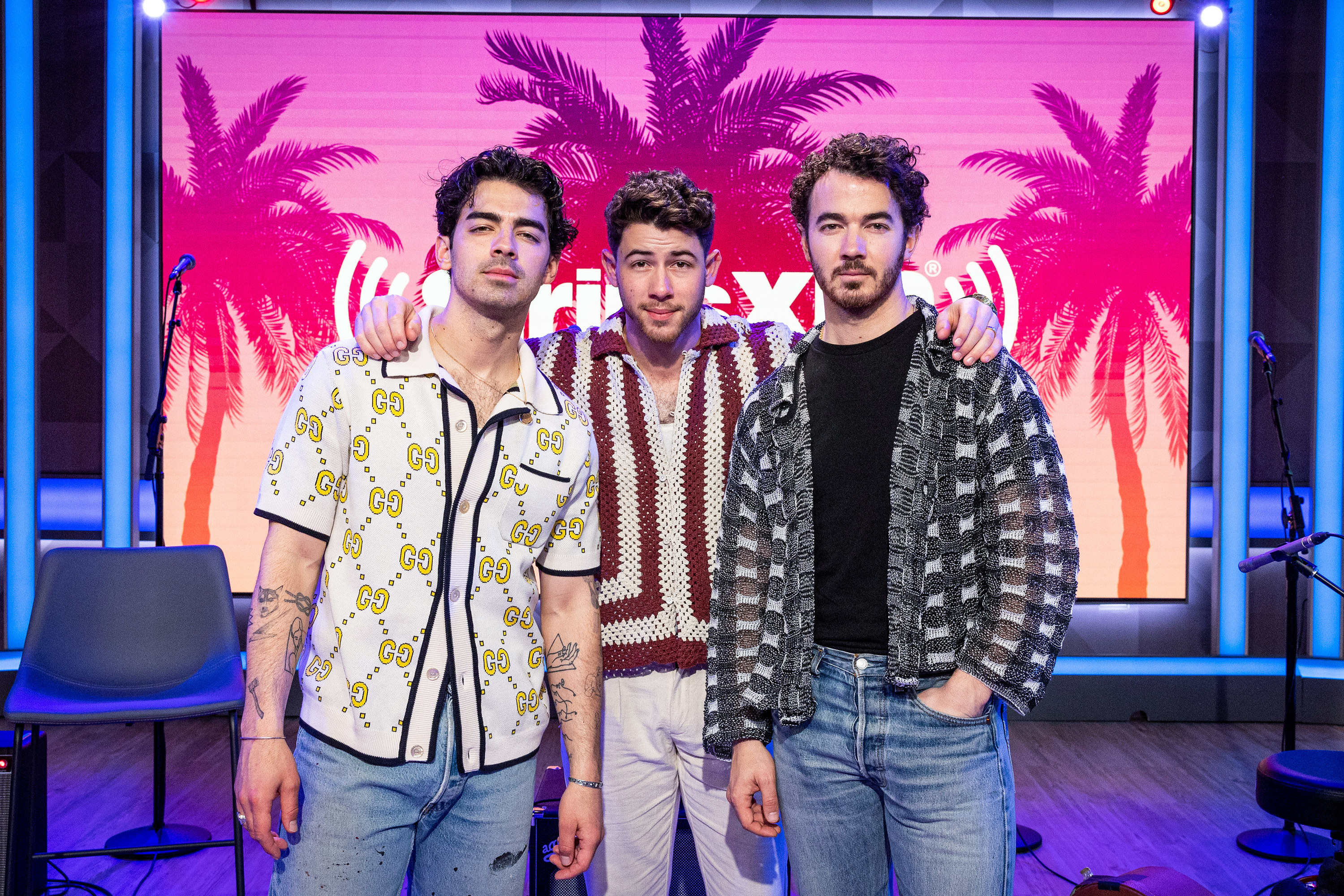 Discussing this direct reference to sex, Kevin mentioned his wife as he explained, "It's just natural to speak about your life and where you're at. Like, that's my wife and partner in crime of 13 years, you know?"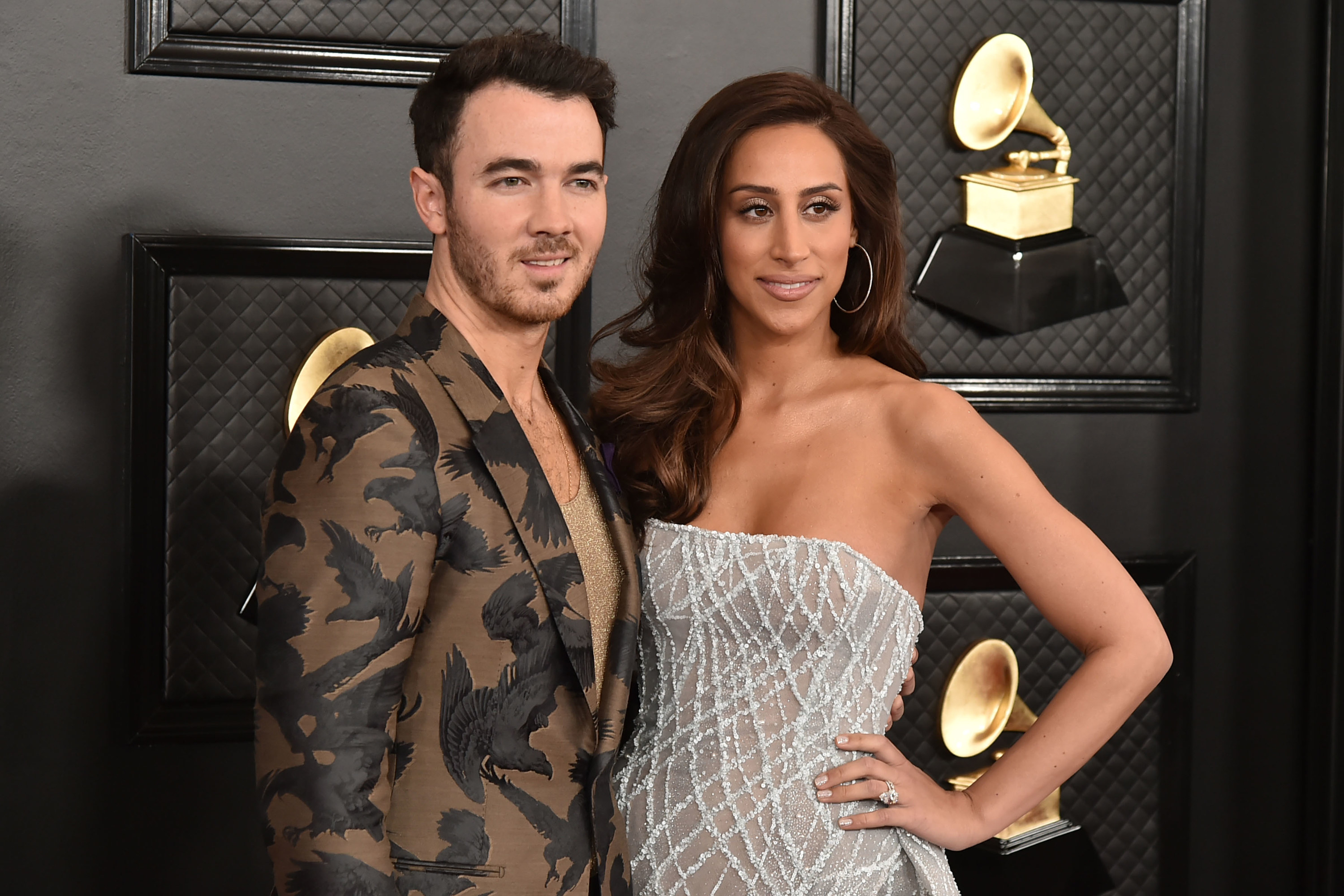 Nick is then reported to have quickly interjected to address the elephant in the room, saying, "We're always conscious that we're three brothers singing onstage together. So when we speak about sex specifically, it's gotta be kind of a nuanced thing; otherwise it can be a little strange."
And one of the nuances that they enforce during these potentially uncomfortable songs is to make sure that they don't harmonize their vocals when sex is the topic.
"Obviously we're not duetting those songs," Joe clarified, before reiterating, "Very individual singing in that."