Working in PJ's
I write my blogs on my couch in my pj's. That's where my creativity comes from!
A blog post day!!!!!
Seriously!!!! Google wants me to write a new blog post every single day!!! That's like writing a paper for a professor every single day. Like 7 days a week.
When technology fails me
You when you spend hours writing that super amazing post (on your couch in your pj's of course) and then pweeewwww.....crash! Computer screen goes blank. Word doesn't automatically save your document. WordPress doesn't have a newer version of this post. And then I start with the cursing and have a mini funeral for the greatest post ever written that no one will ever read....
SEO WHAT?????
I'm pretty sure they are just making up words when they start talking about SEO. Seriously. I think this actually applies to all things website related. Pixels??? Widgets???? Those are not real words!!!!!
Where all the people at?
When I check my Google Analytics and the traffic maybe went up a little bit but then it turns out it was all robot traffic....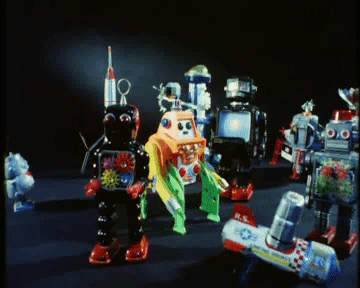 Bonus: I'm pretty sure I can type as fast as Kermit the Frog....