1.
A mug that's been infused with reiki energy so you can transform your morning coffee into a magical healing elixir.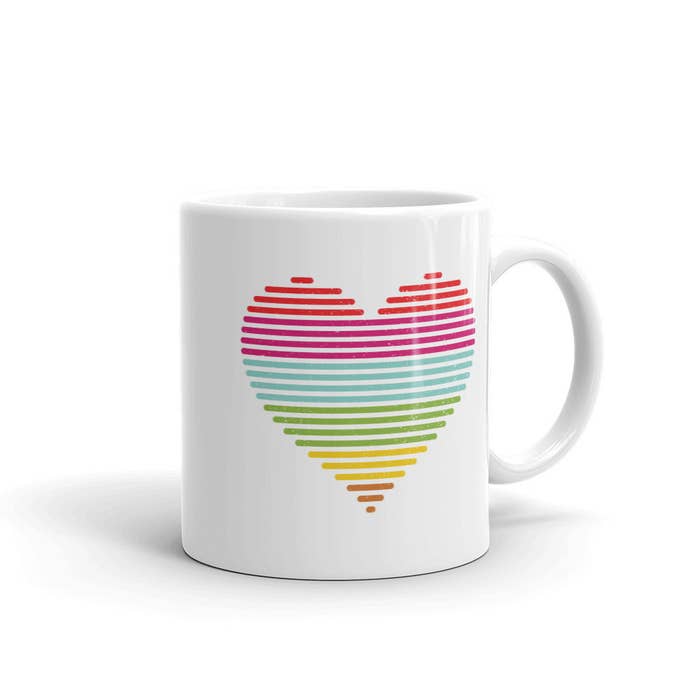 2.
Gorgeous stud earrings that look classy and offer protection from negativity.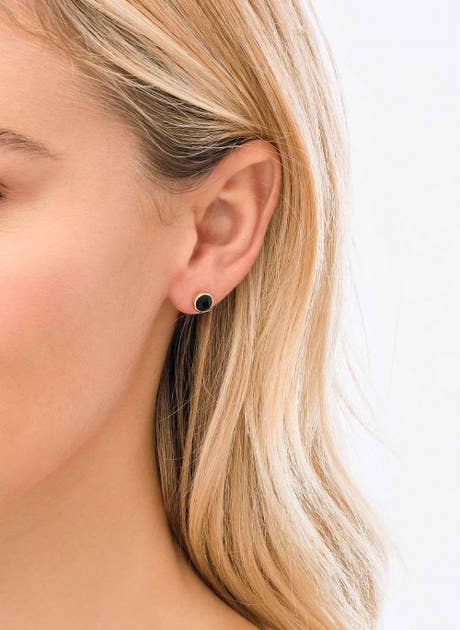 4.
Weekly live tele-courses with an intuition expert who has been featured in The New York Times, goop, and Vogue.

7.
A distance energy healing session with a reiki healer and intuitive counselor.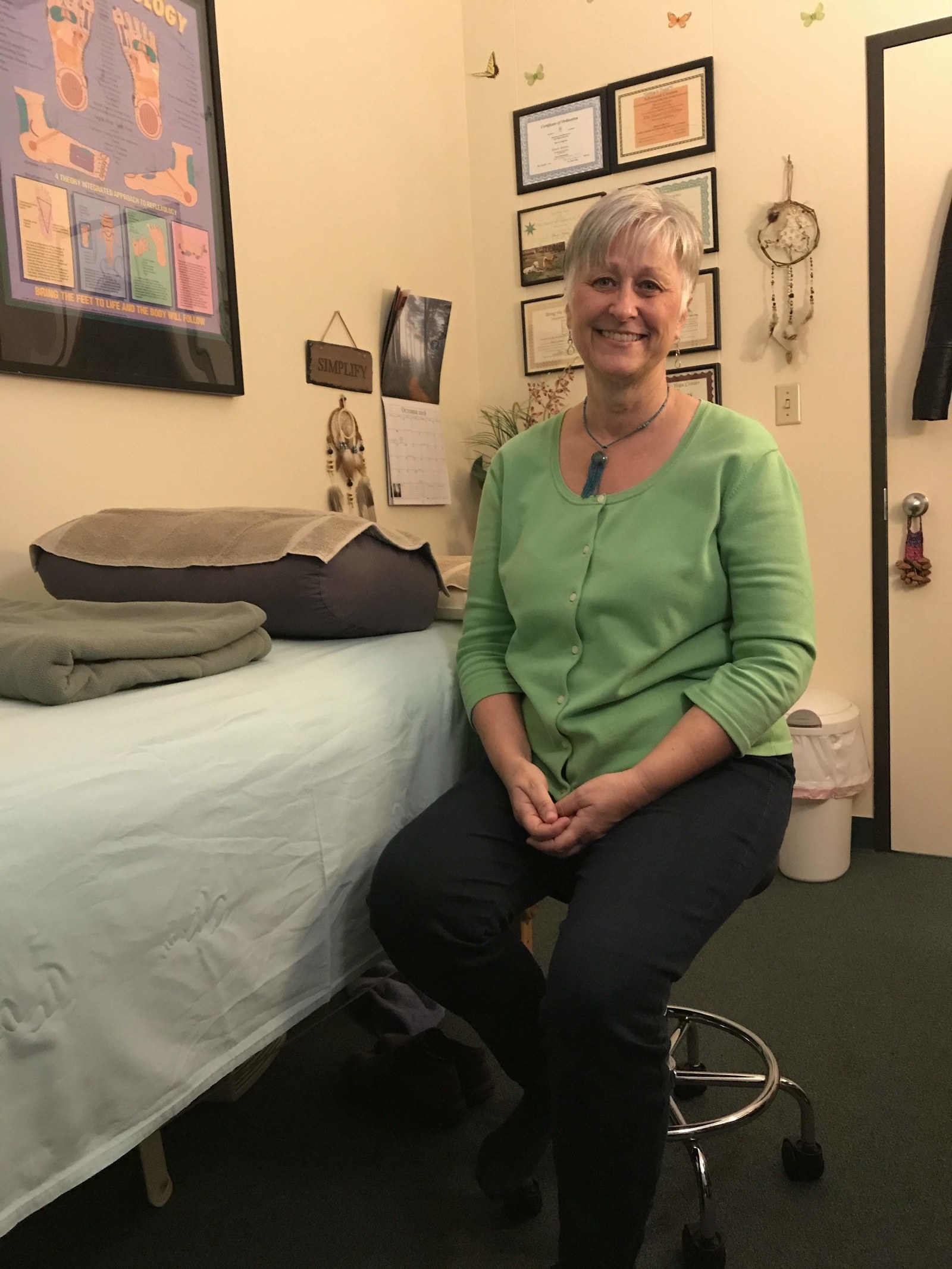 9.
A framed crystal grid designed to awaken healing and clearing vibrations in the energy centers of your body.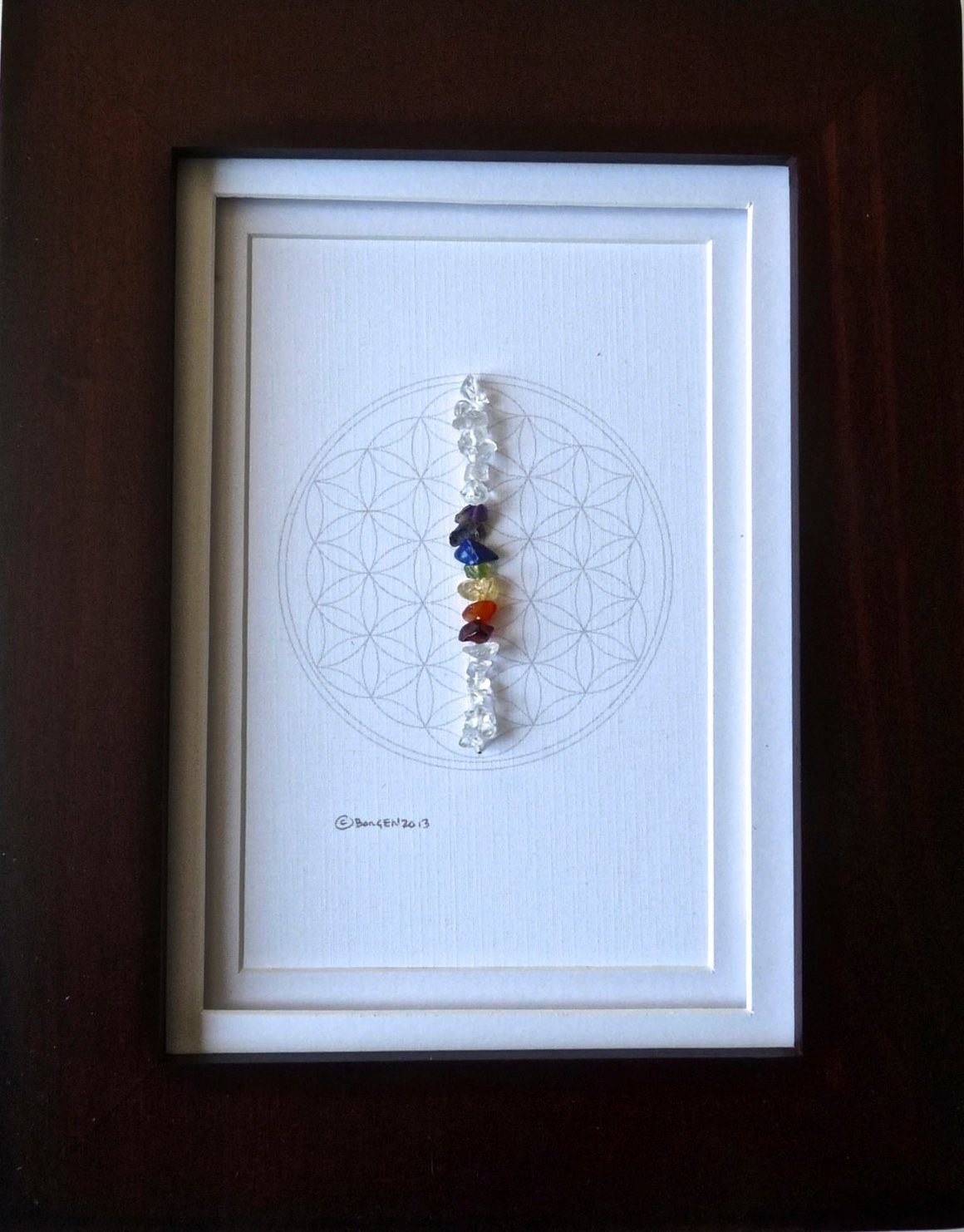 12.
This gorgeous water bottle with healing crystals inside, to infuse your water with specific energetic benefits.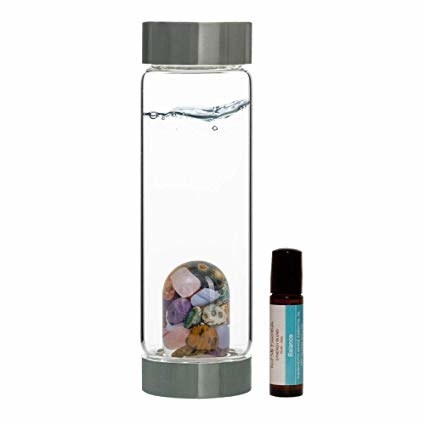 13.
A spiral-bound book featuring a collection of drawings that can have a healing effect on your body.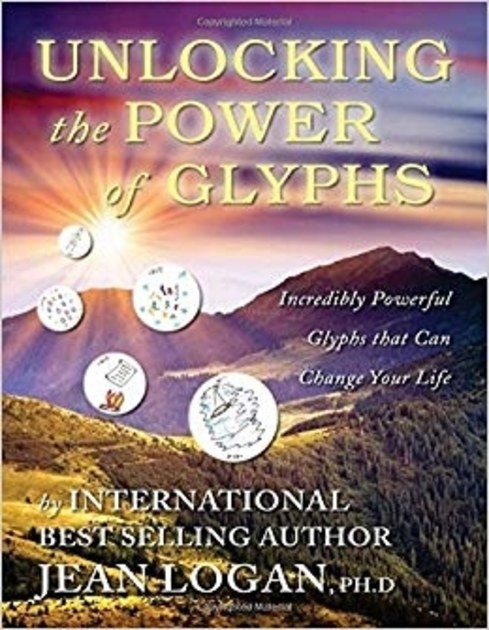 14.
A subscription service that sends you daily, ongoing holistic healing support from a well-known energy healer.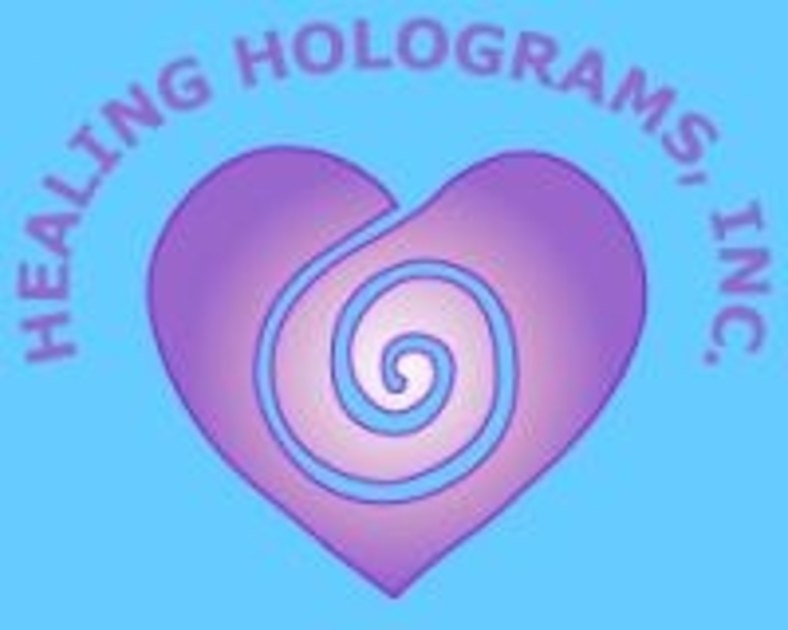 15.
Patented subliminal messaging self-help MP3s that have been tested by universities and can help change the way you talk to yourself.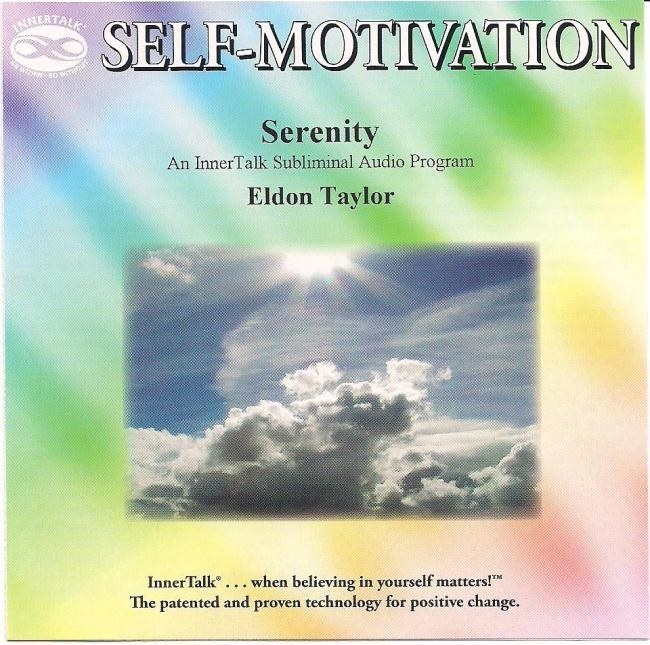 17.
A book that explains what you and everyone who shares the same birthday as you have in common based on a scientist's research.