What is your favorite genre of music

What is your favorite movie?

What is your favorite food?

What song do you know all the lyrics to?

Bonfire by Childish Gambino

What is your favorite season?

What is your favorite cereal?

Captain Crunch Oops All Berries™

What is your dream car?

Who is your favorite artist?

Who is your favorite comedian?

What is your favorite movie quote?

"If you actually cared, you'd be here right now"

"You may say I'm a dreamer, but I'm not."

"Life isn't about how hard you hit, it's about how hard you can get hit and keep moving forward."

Finally, which C do you relate to the most?
Which Of The 3C's Are You?
Interesting... you got MalCalm. You're chill and just go with the flow for the most part. You embrace your calmness and don't panic, even in bad situations. So go out there and embrace the calmness. They DO NOT want to see us. Also you love the stripper name chocolate luv! as it may come handy in later occupations. You strive to do the least amount of work as possible as this calmness is addictive.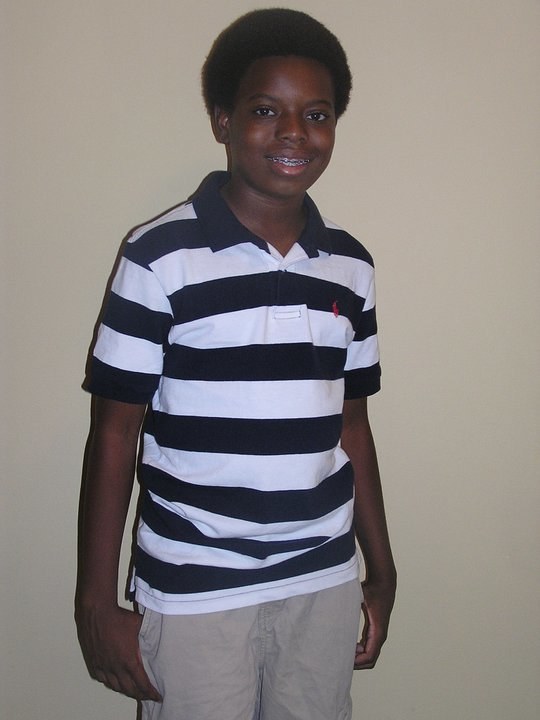 Yo, you got Marcelo. I mean Marquez, Marshawn, Marcus, Mark.. really anything but Marquis. I can keep this little note nothing but myself, short. You're the chillest person alive and everybody loves you. You're hilarious and your personality is a lot taller, and larger, than you are. You stay #killin sibling orientation and that's all you got going for you cause you're the same height as them. "when I grow up" will forever be my life motto.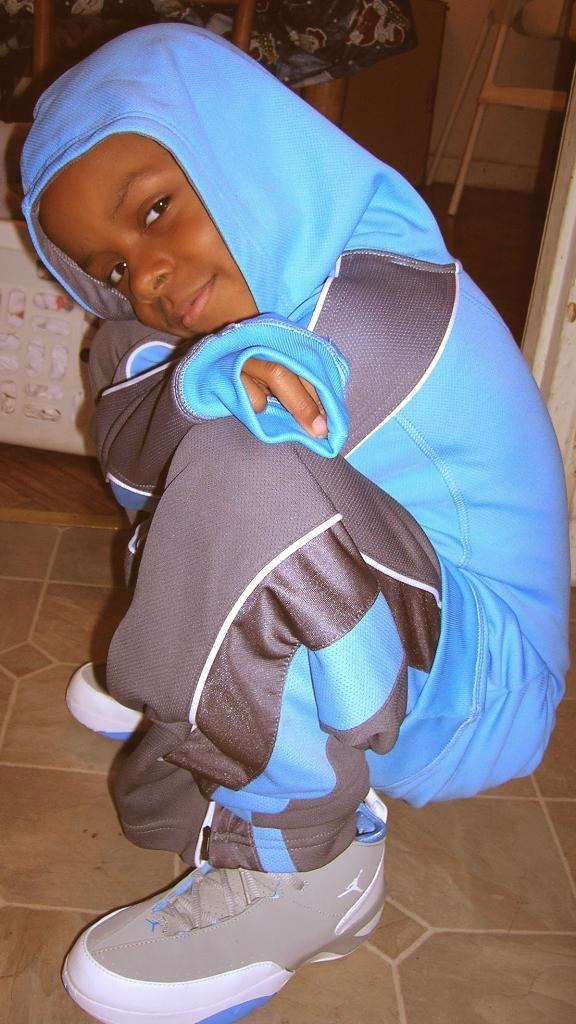 hello ladies, the name is Garrison.. hello, I am Nicholas Reese, a Junior-Enterprise, AL alright, now that that's over with, you have related most to myself, nicollected, one of the OG 3C's. You have great taste in music, humor, dance moves and a poker face like none other. You may be the hidden humor in a room, the life of the party, or just the middle tower of the Cingular Bars... (shorter than Malcolm, but forever taller that Marquis). You are calm in the storm, cool in the heat, keeping you forever collected. You have now been added to the OFFICIAL nicollected fan email list; I hope you're ready for a rollercoaster of a ride. with love, the Reese's Nick and Carnetta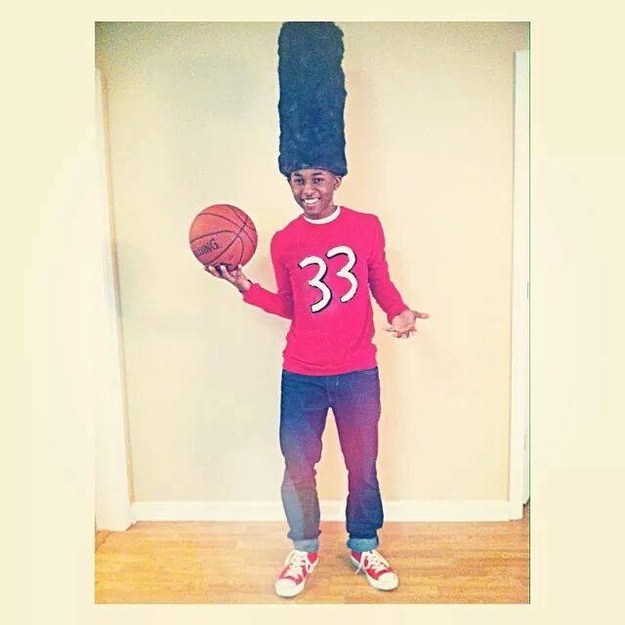 ERROR ERROR ERROR HERO HERO HERO and you are a SIDEKICK.. that hair on your head, is FALSE you are not at all a 3C. You actually managed to fail something like this. You THOUGHT you were a 3C, but you are sadly mistaken. Try again next summer, or not. This life is not for everyone, not everyone is made out to be heroes of the modern world. While you may not have what it takes to be a 3C, you will always have the very, VERY fond memories of spending time with us. Until next time party people.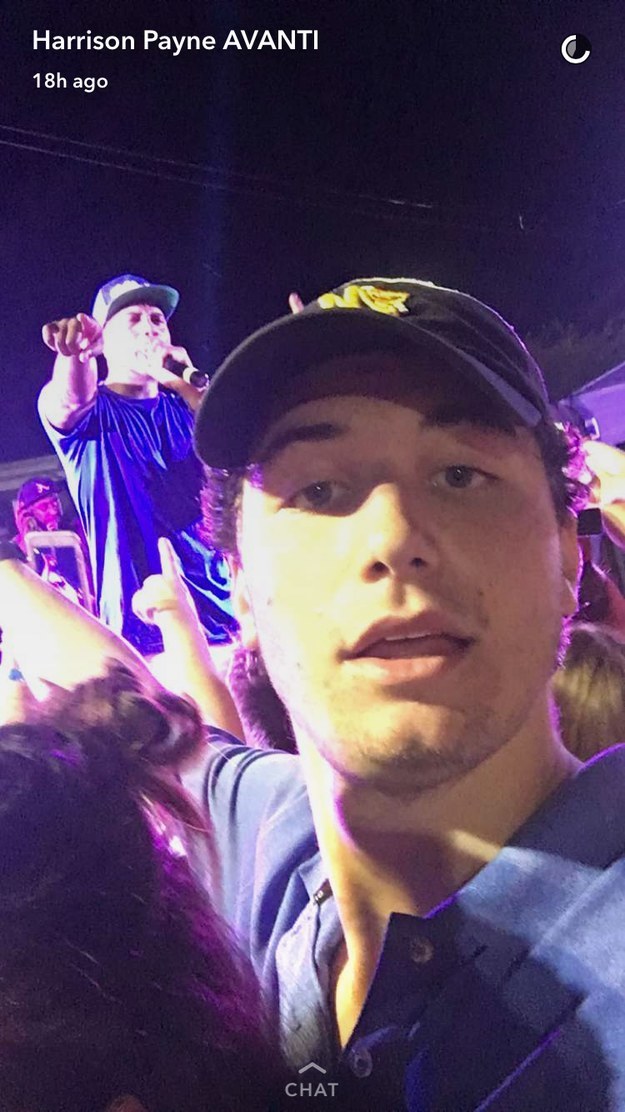 This post was created by a member of BuzzFeed Community, where anyone can post awesome lists and creations.
Learn more
or
post your buzz!