This post has not been vetted or endorsed by BuzzFeed's editorial staff. BuzzFeed Community is a place where anyone can create a post or quiz.
Try making your own!
Psychopompos Is A Beautiful Horror Film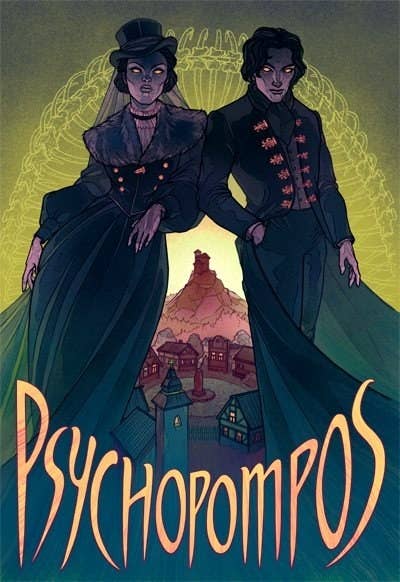 Psychopompos is an amazing film by a Czech team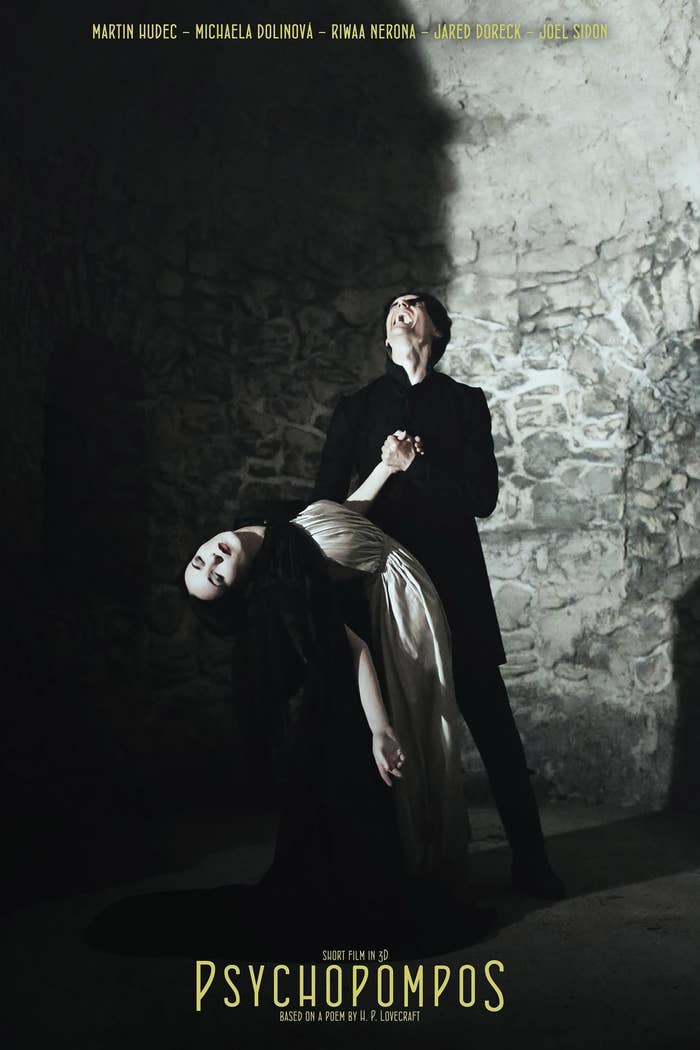 It's a story of suspense and the occult set in the 19th century Czech village that has fallen under the shadow of a mysterious lord and lady.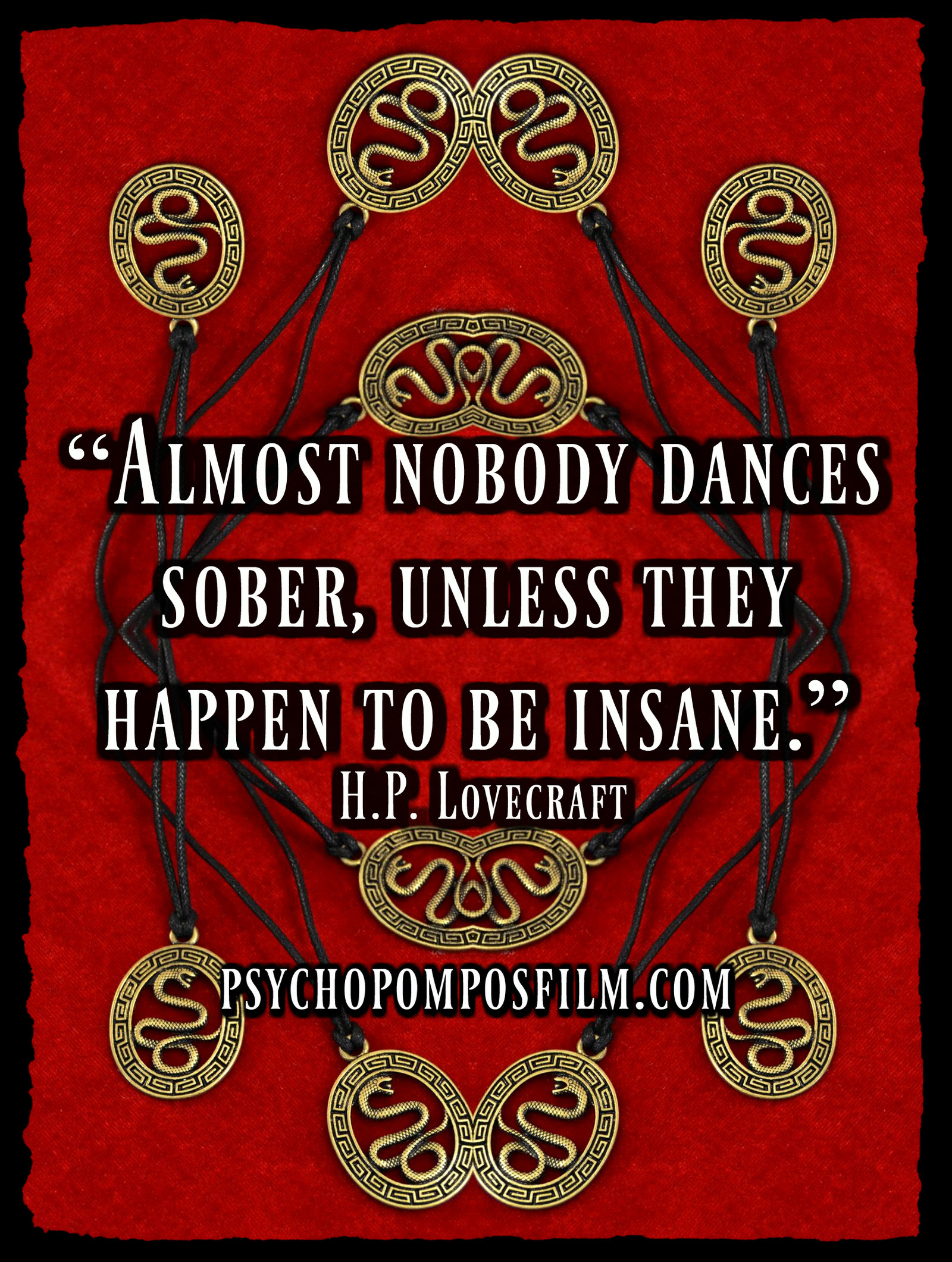 It is beautifully shot and well put together, but the team needs help to get it finished.