1.
Go above and beyond with holiday decorations.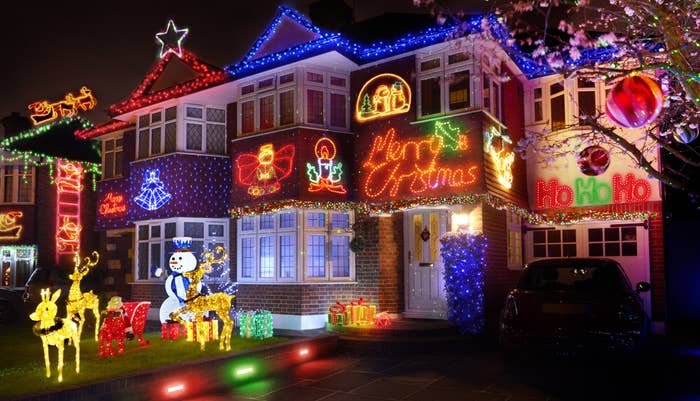 2.
Host a virtual Secret Santa party.
3.
Put up a "letters to Santa" mailbox for the kids.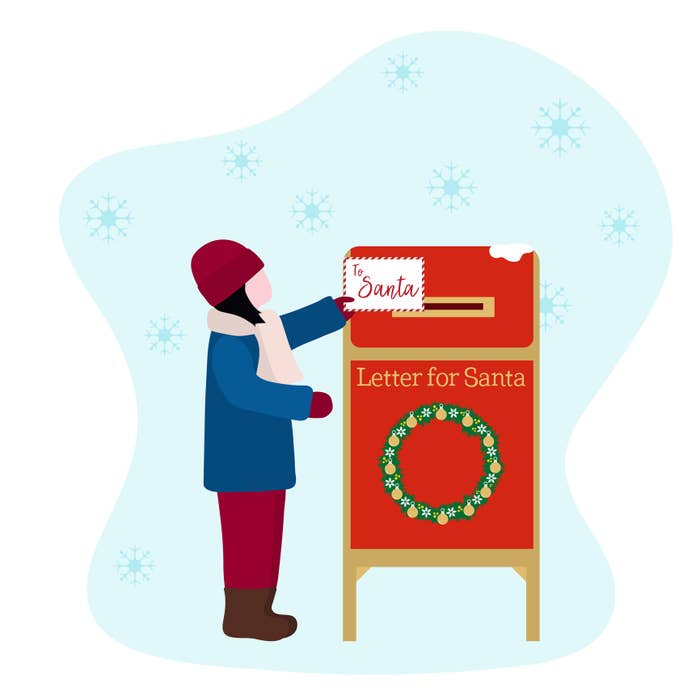 4.
Donate food or volunteer at your local food bank.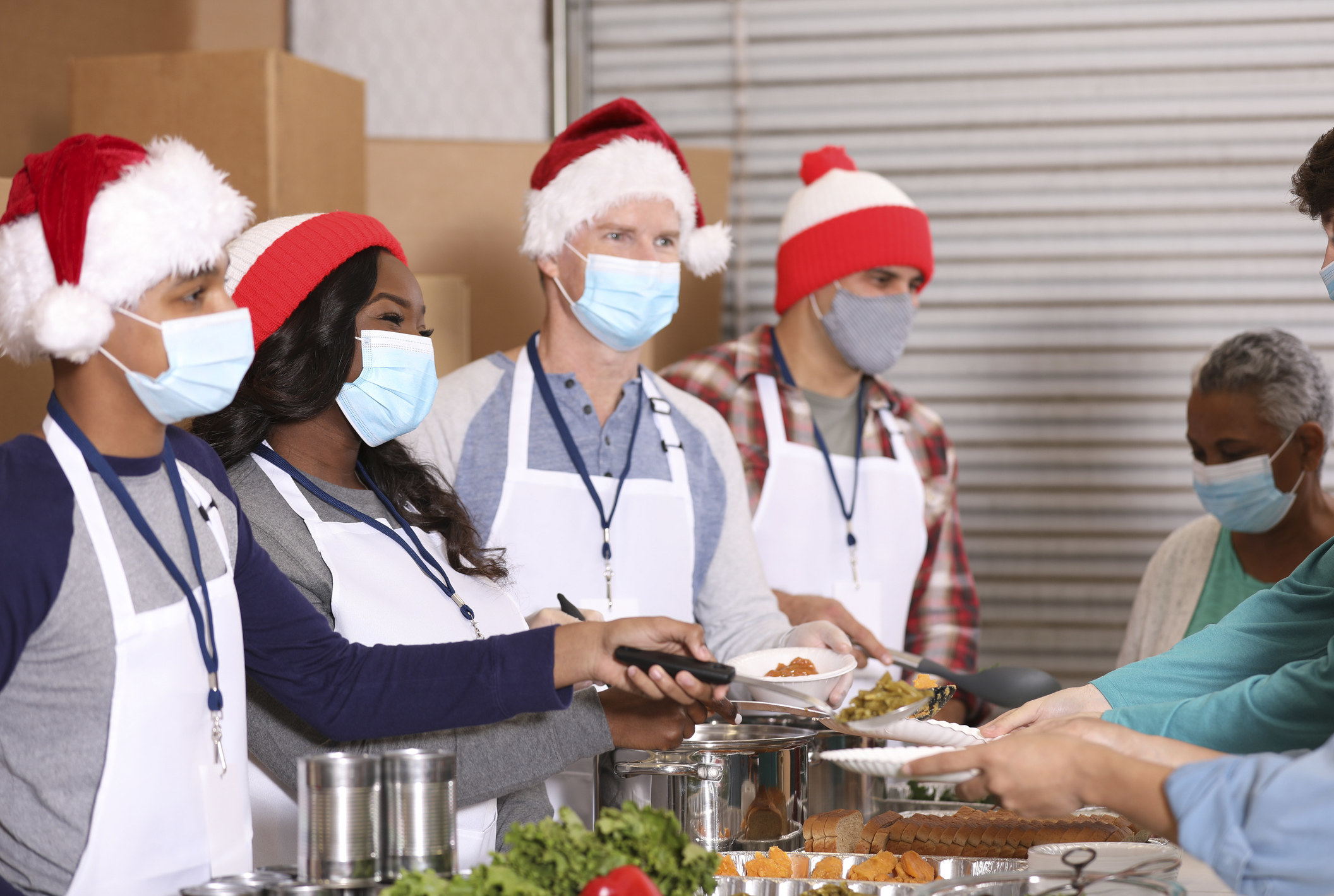 5.
Start your own "Free Library," to share books with each other.
6.
Plan a neighborhood holiday recipe exchange.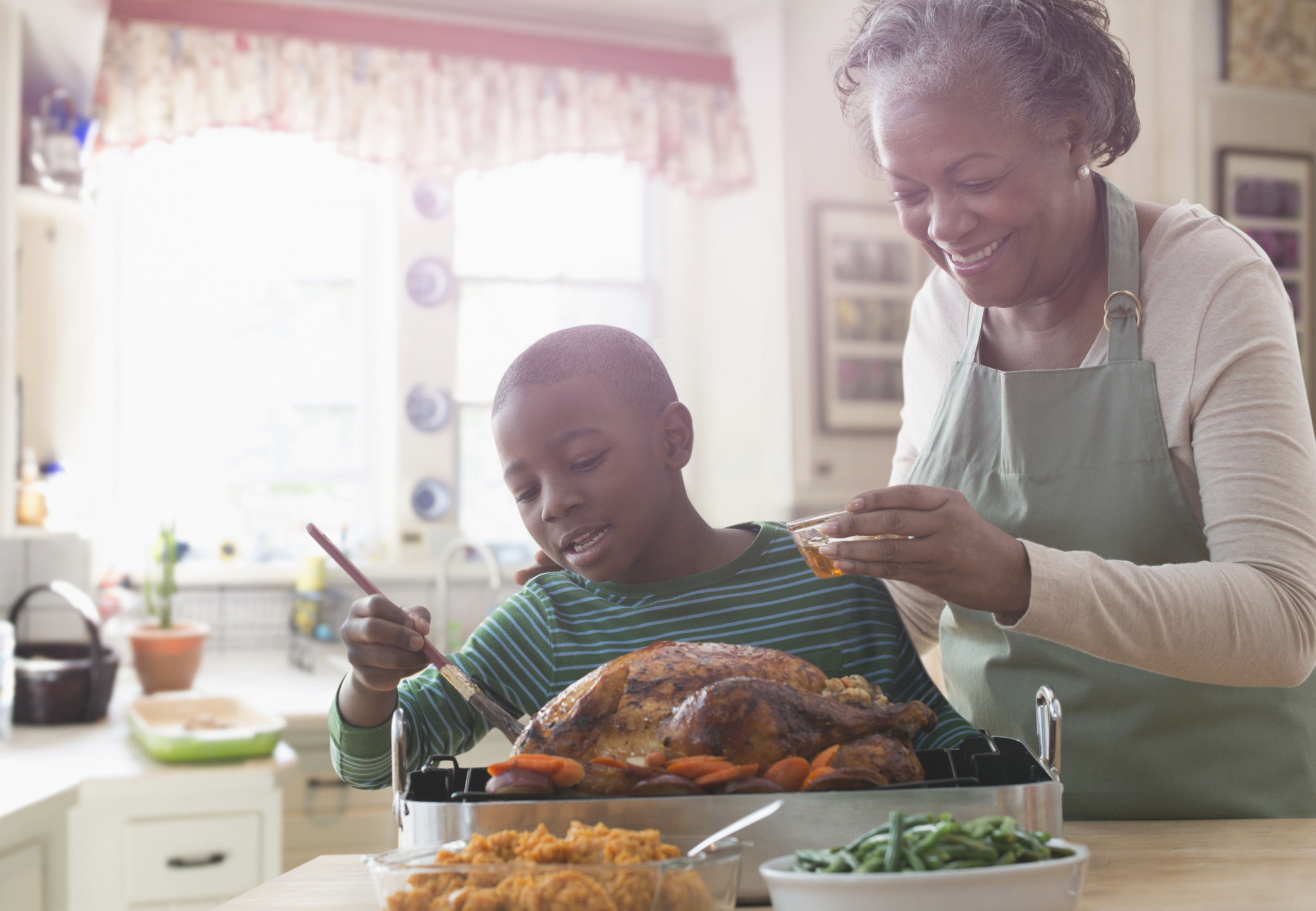 7.
Throw a virtual ugly sweater party.
8.
Write thank-you letters to your neighbors.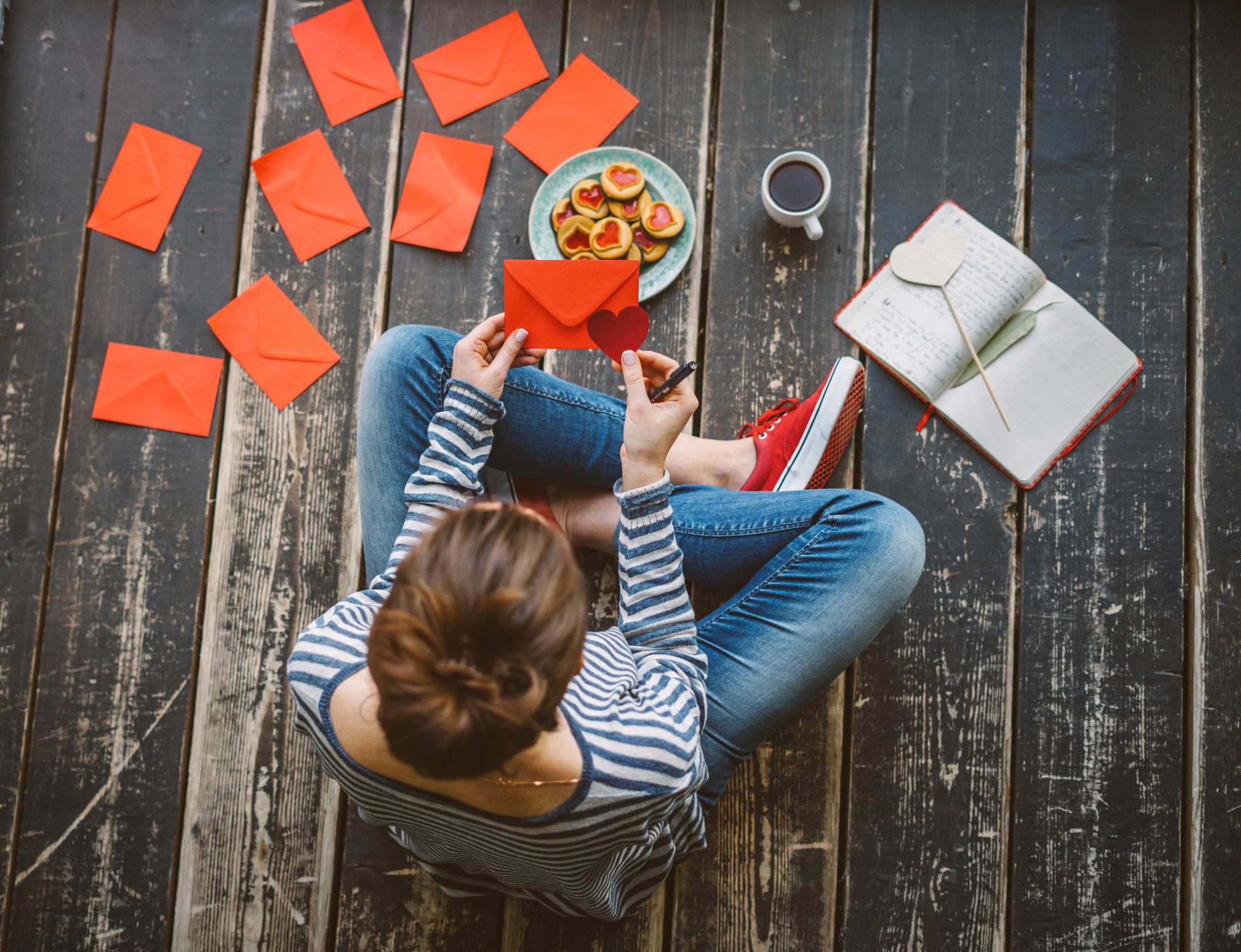 9.
Collaborate on giving an extra-special gift to your postal worker.
10.
Help shovel your neighbors' driveways or walkways.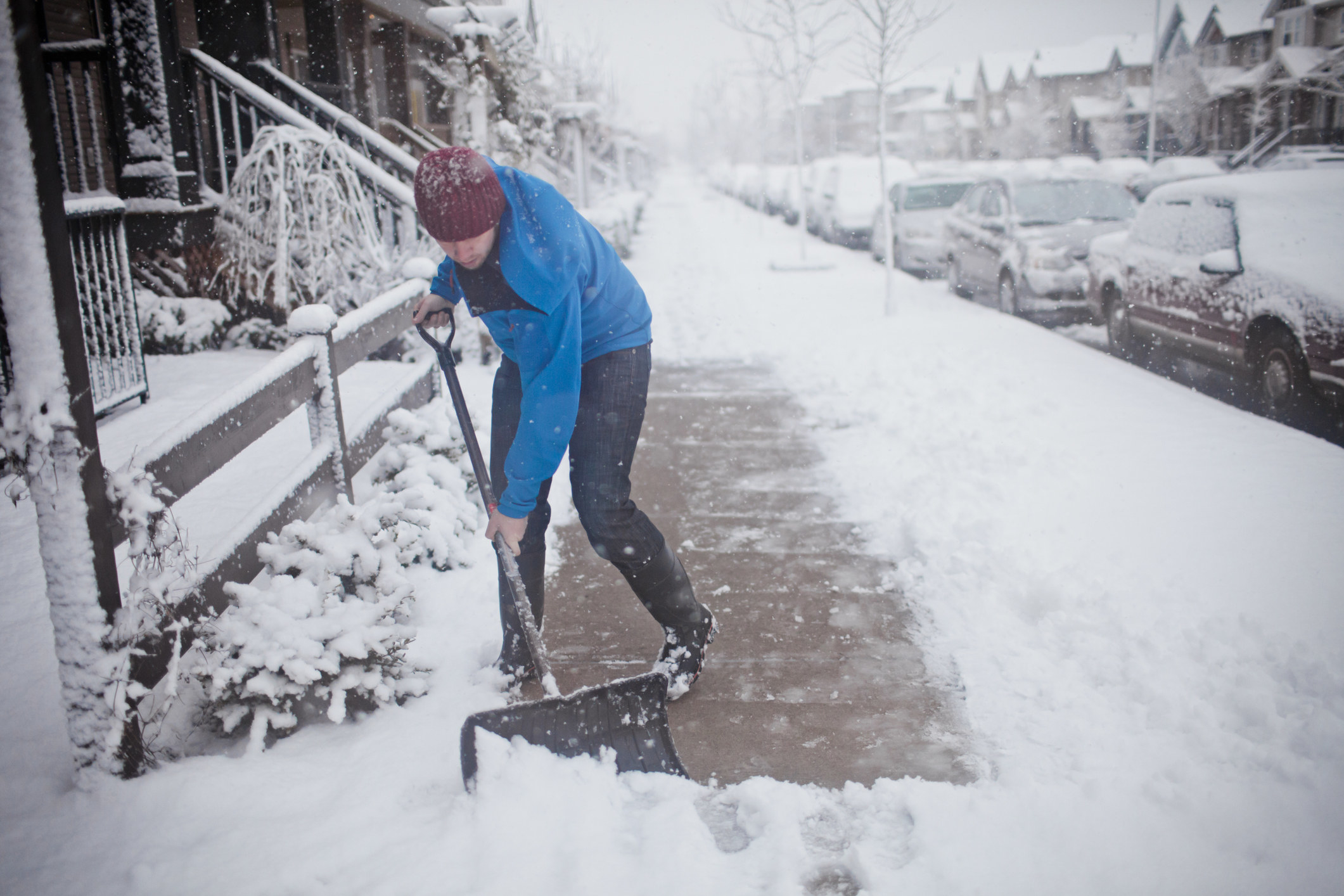 11.
Start a teddy bear scavenger hunt for the kids.
What ways will you give back to your neighborhood this holiday season?