1.
Avoid impulse purchases at the grocery store by ordering in advance with curbside pickup or delivery.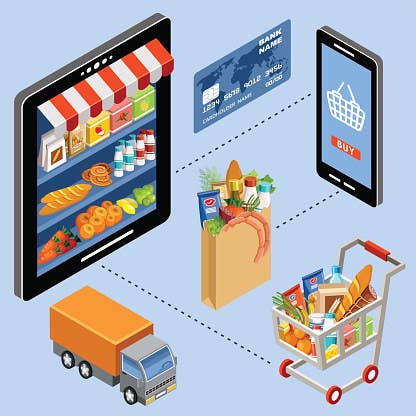 2.
Insulate your home to save on heating costs in the winter.
3.
Know when it's the right time to buy certain products.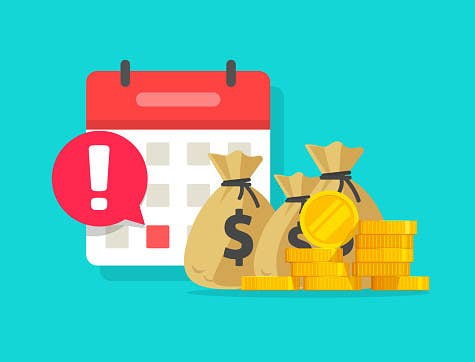 4.
Unsubscribe from all the retail subscriptions in your email, so you don't get tempted to buy unnecessary things.