In November 2018, wildfires devastated Northern California. They were the deadliest in the state's history.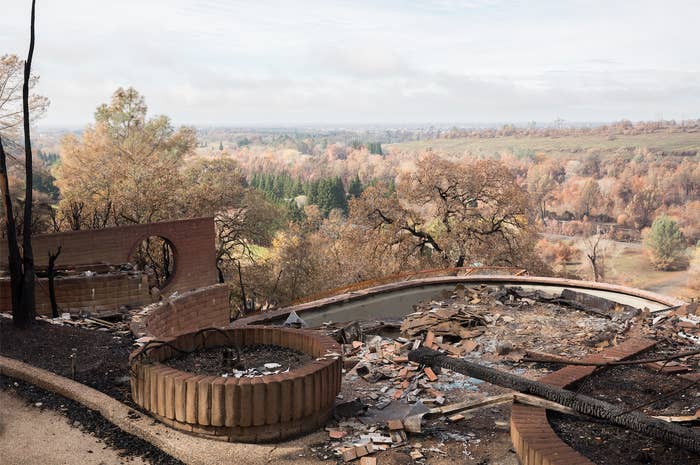 More than 50,000 area residents were under evacuation orders, resulting in massive recovery needs. A year later, there is still work being done to help rebuild communities.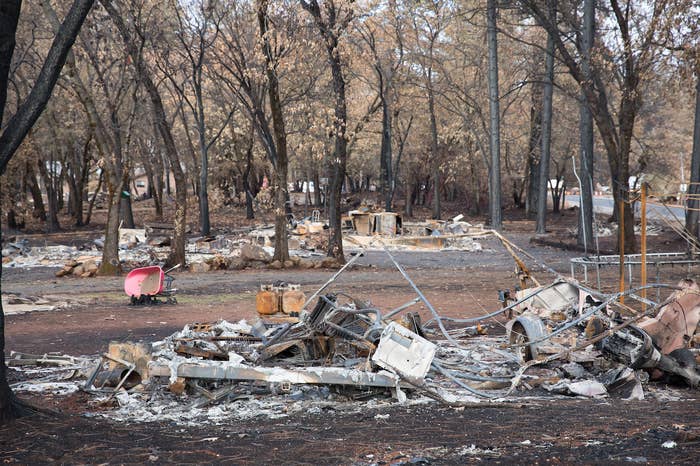 One of the leaders in the charge for recovery is State Farm®, who strove to live up to their slogan of being a "good neighbor" during times of crisis.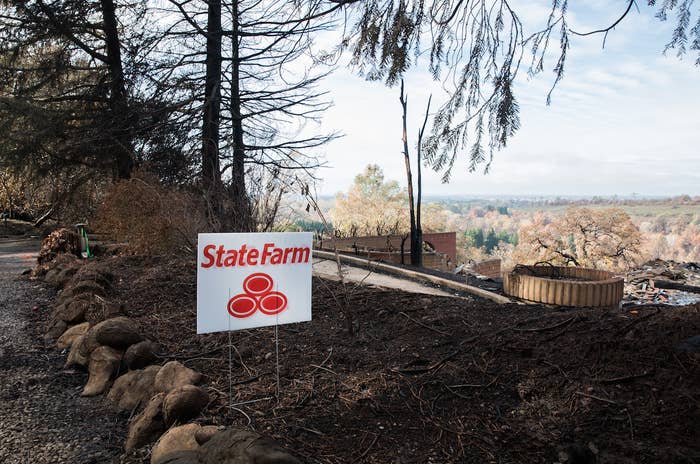 During the 2018 wildfires, State Farm teamed up with quarterback Aaron Rodgers, whose hometown of Chico, California, was affected by the fires. For every mention of the hashtag #Retweet4Good, State Farm donated $1, up to $1 million, to the North Valley Community Foundation. Together, they raised $2 million.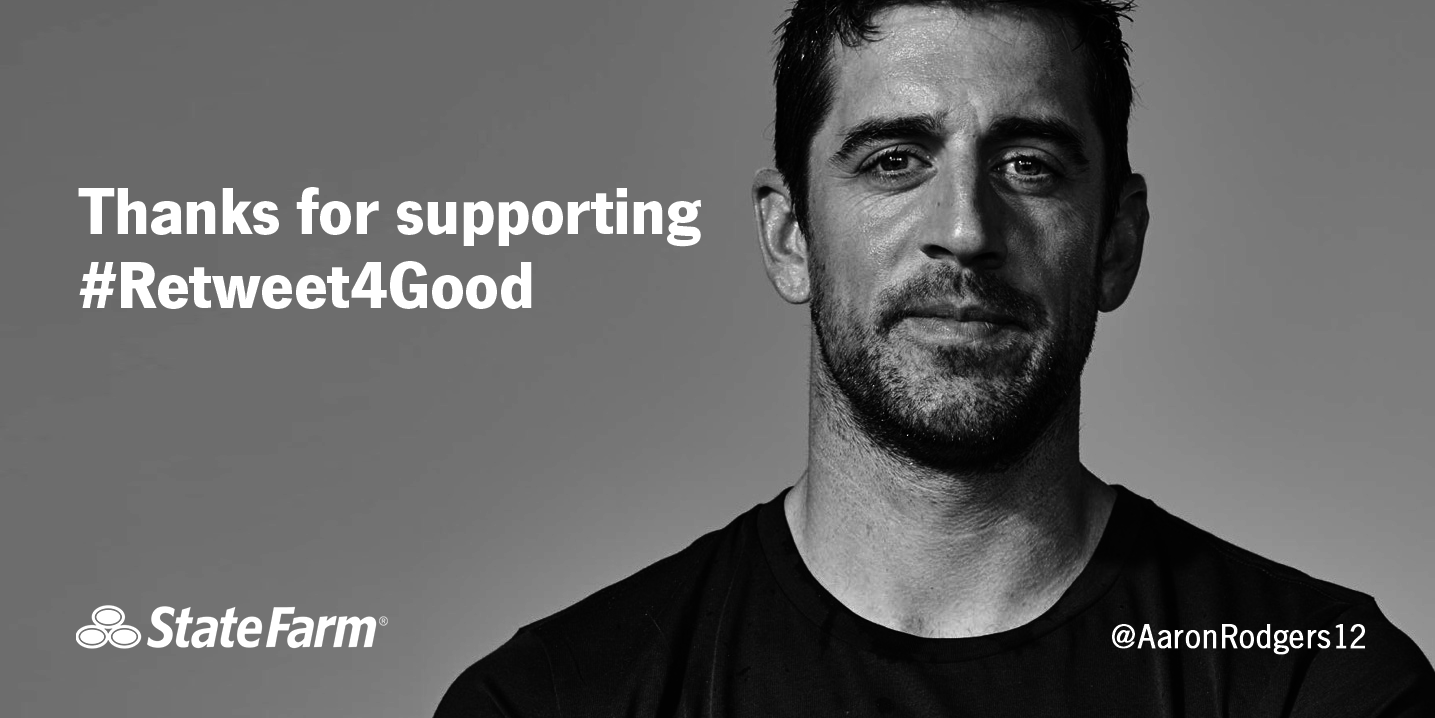 In addition to the successful hashtag, State Farm also deployed 57 catastrophe claim teams to the regions affected by the California wildfires.
While some were placed at mobile locations to help victims with their claims...
...others went to the evacuation centers themselves to simply provide comfort and support to the people displaced by the fires.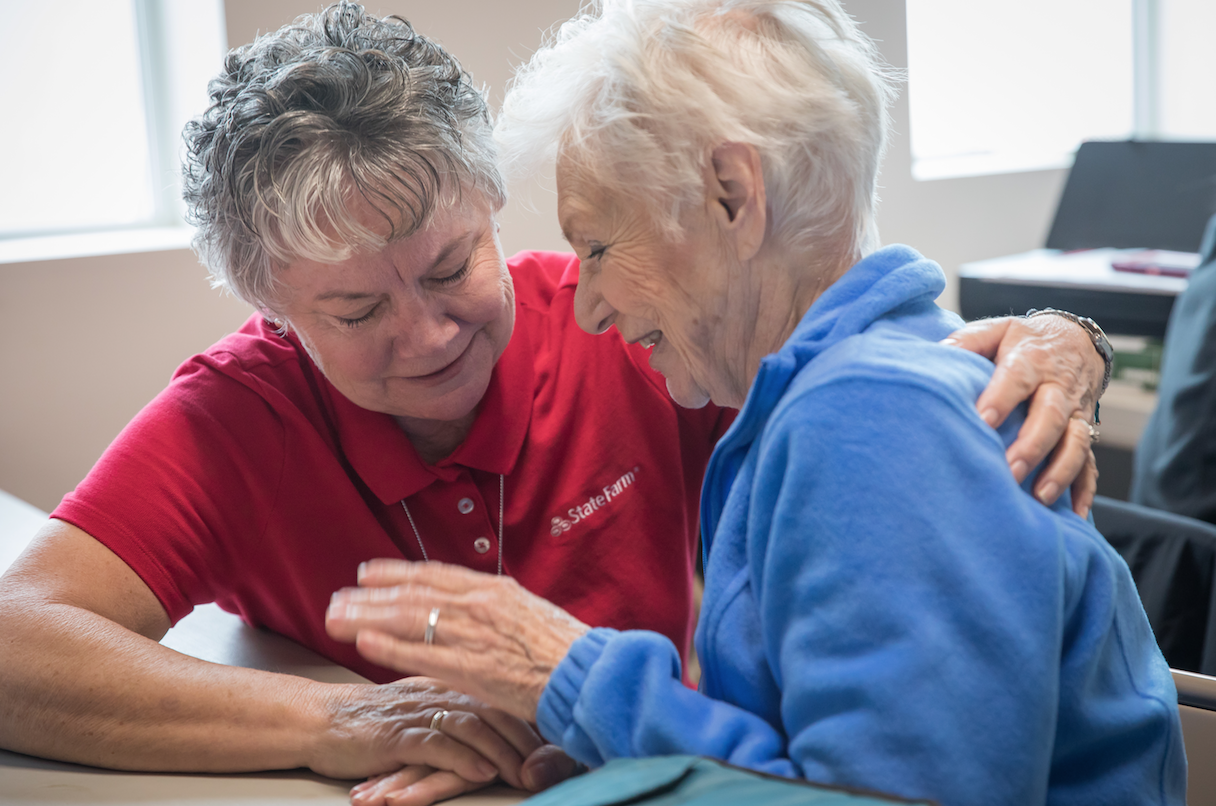 Because in trying times, a smile and an act of kindness can have a great impact.
There are some incredible organizations partnering with State Farm that are seeking donations, such as Butte College Foundation, where Aaron began his collegiate football career.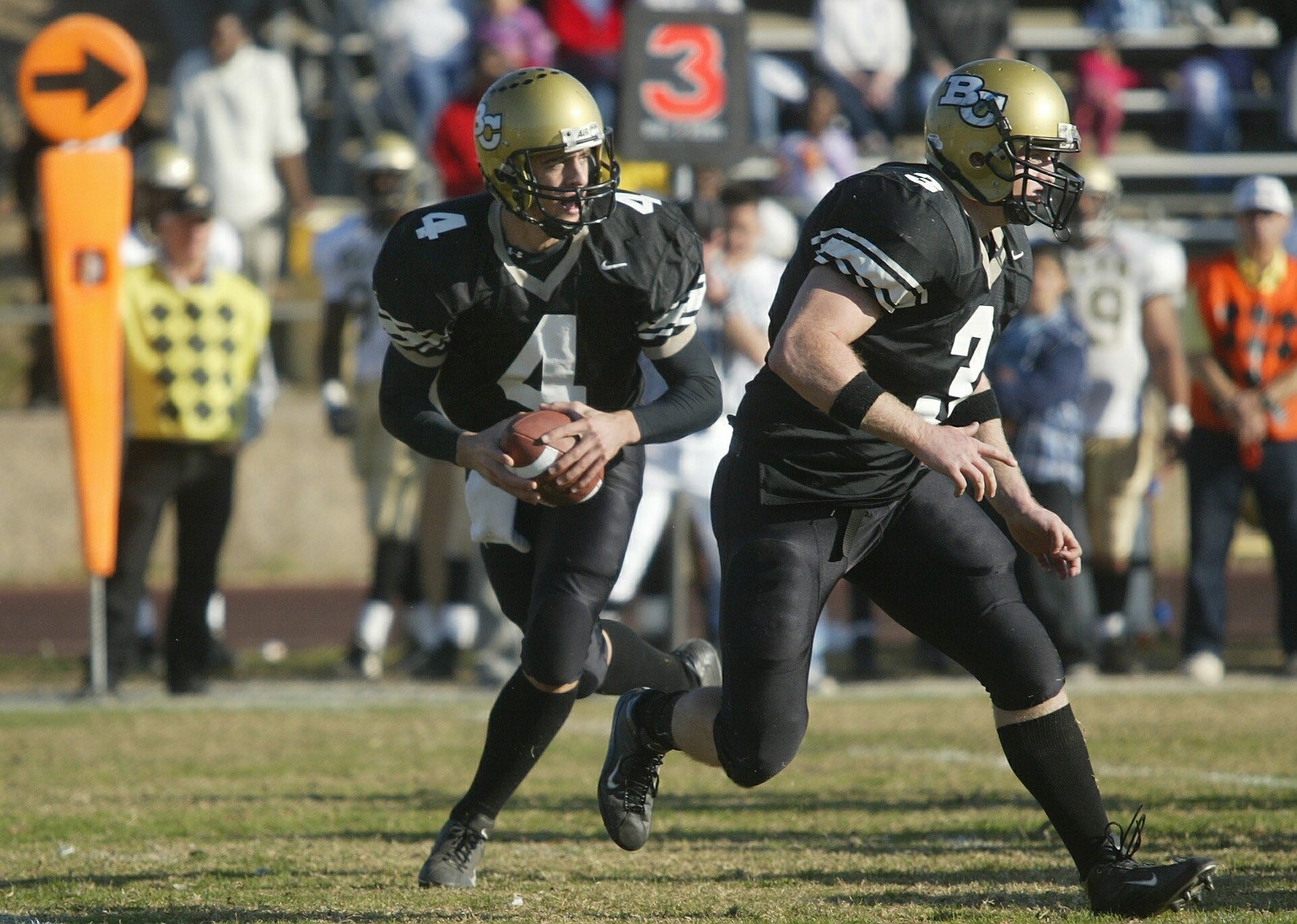 All images and facts courtesy State Farm.
On this one-year anniversary, we affirm our love, support, and commitment to the people affected by wildfires everywhere. Find out ways you can support the ongoing relief efforts for the recent California wildfires at NeighborhoodOfGood.com.