1.
Hand out sparklers to random people at night and enjoy the show.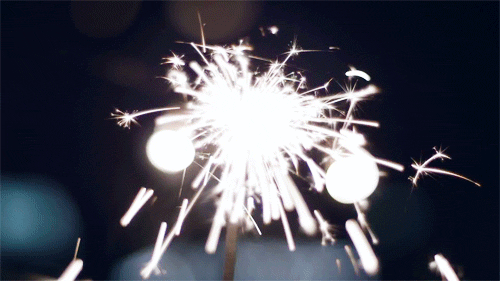 2.
Continue that outdoor summer movie series...in your backyard.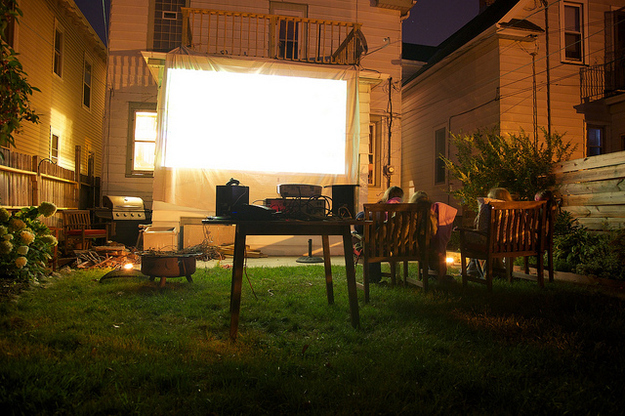 3.
Wear your bright colors with pride!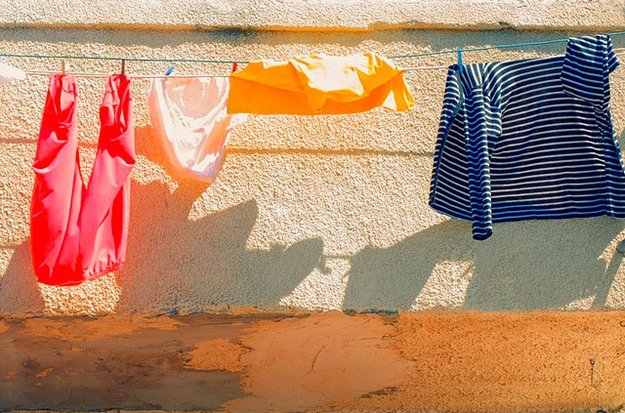 4.
Get yourself an indoor smokeless grill.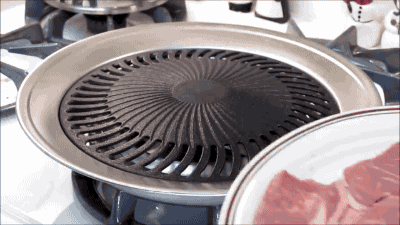 5.
Install a hammock inside your house.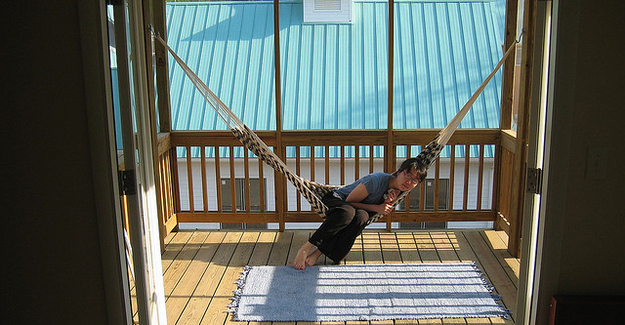 6.
Finish that book you started earlier this summer.
7.
Go back to the amusement park for another go on that roller coaster.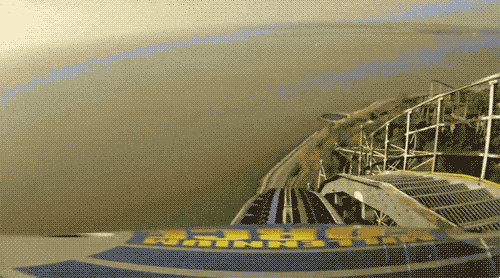 8.
Never stop making ice cream sundaes!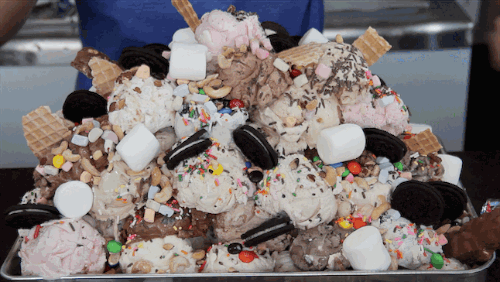 9.
Take a spontaneous weekend trip to a warm place with water.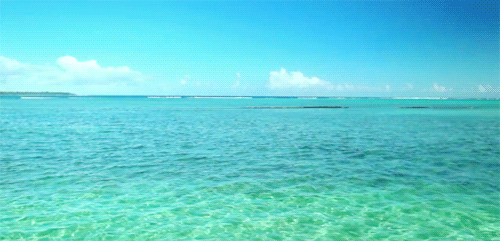 10.
Lay out under the stars as the sun goes down at night.