1.
There's always someone to go on a hoon with.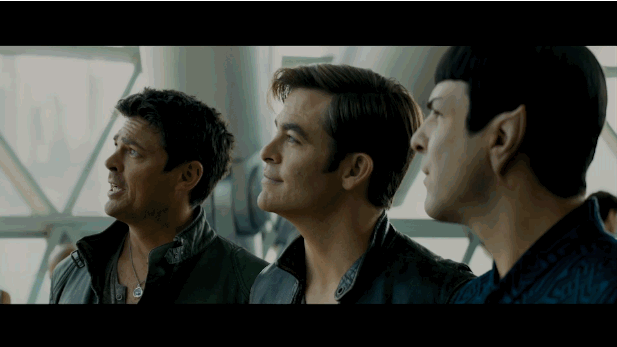 2.
And you both like to get up to crazy sh*t that could get you hurt...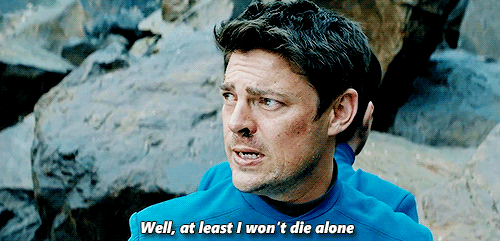 3.
...with one of you always pushing it a little too far.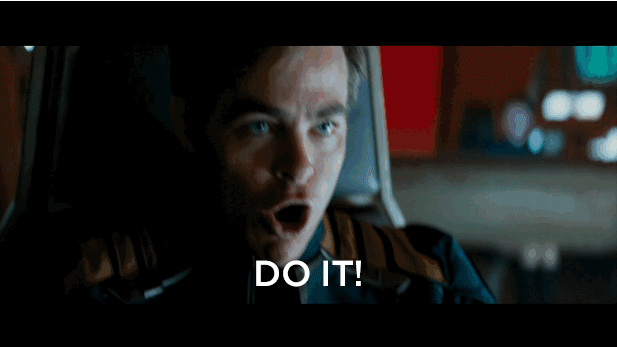 4.
Built-in drinking buddy 24/7...

6.
They've always got your back in a fight.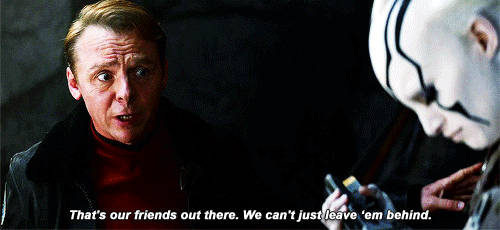 8.
You've always got friendly competition to see who's got the bigger gun.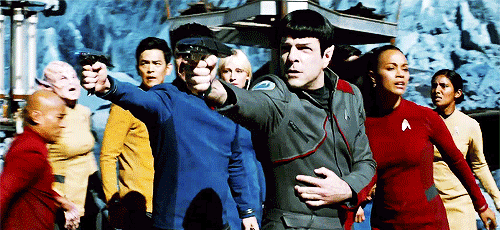 10.
One of you is always a hero in some situation too.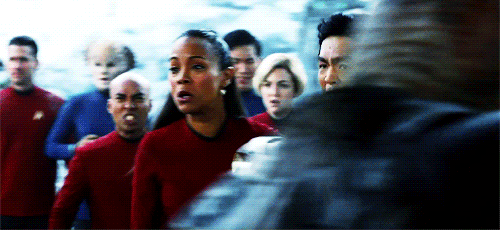 11.
And best of all, you're always invited over.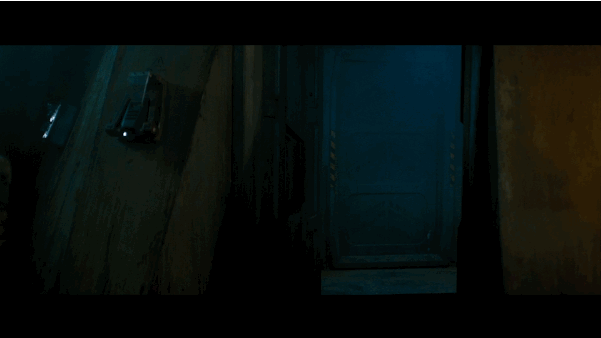 All images courtesy of Paramount